Jackson beats Gentle in triathlon's battle of the Olympians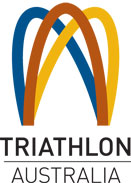 Triathlon Australia: March 11, 2017: Queensland's Emma Jackson has won the battle of the Olympians over Ashleigh Gentle in today's ITU Mooloolaba Triathlon World Cup on the Sunshine Coast.

London Olympian Jackson was second out of the water behind rising Sydney-sider and former champion lifesaver Emma Jeffcoat after the 1500m surf swim and rode on the front group of the bike before breaking away on the 10km run.

Rio Olympian Gentle had to come from the chase group on the 40km bike, giving away some 30 seconds in the swim and 50 seconds on the start of the 10km run to storm home for a hard fought, close up second with Mexico's Claudia Rivas third.


"I actually fell over running into the surf for the swim but I was fortunate enough to pick myself up and came out in the top two so that was a good swim for me," said Jackson, who will now set her sights on automatic nomination for the 2018 Commonwealth Games on the Gold Coast next month.

"We had a good group of girls who worked together on the bike and we had a gap back to Ashleigh which I was able to hold onto towards the end.

"I was trying to listen to the commentators but the cheering was so loud I couldn't hear. I got some splits on the hill, which gave me an idea (where I was).

"It shows me that I'm in alright form and I actually enjoy sprint distance racing I don't enjoy the heat too much and with that an Olympic Distance race I thought I was going to struggle a bit so it was actually really nice to go out there and prove myself wrong and have a good race.

"It's really special to win, this is my first time winning here and only my third ever, and so I'm really happy."

Gentle said she was happy to see the finish line.

"It was a really hot hard race, especially over that course. But Jacko did really well, I'm happy for her," said Gentle, who has made the move to Olympic gold medal coach Jamie Turner in Wollongong.

"I went to a few different places mentally throughout that two hours to be honest, I guess I built that run physically and mentally I felt better as the run went on. Early stages I didn't even think I would be on the podium so I am really happy with second.

"Especially at the start of the year, I've been itching to race for a few weeks now so I was really eager to get out there. It was a tough event. I was happy to get the season started here in Mooloolaba.

"I was super happy to be here on Wednesday evening when I flew in. And I'm a Gold Coast girl so I love Queensland, I love all of the events they have and it feels really special to race in front of a home crowd.

"This year my goal is to just make the Commonwealth Games team. Obviously, there are a lot of Aussie girls that want to make it and there are only three spots. My goal at the moment is to make the team and then I can look further ahead if I make it. The WTS Gold Coast will be a hotly contested race in four weeks' time."

In the men's race, Queensland 20-year-old young gun Luke Willian has earned himself a start in the World Triathlon Series on the Gold Coast and Australian Commonwealth Games selection race next month after a stirring breakthrough win in another 1-2 Australian finish with fellow Brisbane triathlete Drew Box second.

It has also earned him an automatic nomination for the Under 23 ITU World Championships in Rotterdam in September.

Willian stormed home in the final 10km run after trailing the lead group out of transition and overcoming cramping in his left hamstring but remarkably ran through the leaders to record his first major ITU World Cup victory with a brave Box in second, New Zealand's Sam Ward third and Kevin McDowell (USA) fourth.

The foursome ran single file behind Willian on the bell wrap, setting the scene for a thrilling finish.

Willian is now expected to take injured Olympian Aaron Royle's place in the seven-strong Australian team for the Gold Coast in what will be the first selection race for the 2018 Commonwealth Games.

The first female and males home in the top ten in the April 8 WTS race will earn an automatic nomination to the Commonwealth Games Association for next year's Games.

Willian said words of encouragement from coach Warwick Dalziel during the race certainly helped.
"He just kept telling me to stay calm, stay calm with some little cues the whole way; he didn't really yell at me, which is pretty nice," said Willian, who was 11th over the sprint distance here last year against a hotly contested international field.

"The other three boys pushed me all the way in the end and I went along the top of the hill and used my long legs to get me down to the finish, I just kept going and going until we collapsed across the line."

Box, who is Emma Jackson's fiancé, admitted it would have been nice to share the winners podium with the lady he will marry in November.

"It was pretty hard out there today from the swim to the bike to the run it was pretty full on," said the 27-year-old Box.

"Luke did beat me today, another Aussie and I've got to be happy for him. I gave it everything I could and the last lap he put the hammer down on the last downhill, I just couldn't keep up.

"Unfortunately that's the way racing goes, I gave it everything I could and I'm happy with a podium, that's my second podium at a World Cup, so I'm happy with that."

2017 Mooloolaba ITU Triathlon World Cup
Elite Men's Race - Mooloolaba ITU Triathlon World Cup

Full Results

Elite Women's Race - Mooloolaba ITU Triathlon World Cup
Credit: Delly Carr | Triathlon Australia
Issued on behalf of Triathlon Australia by
Ian Hanson| Media Manager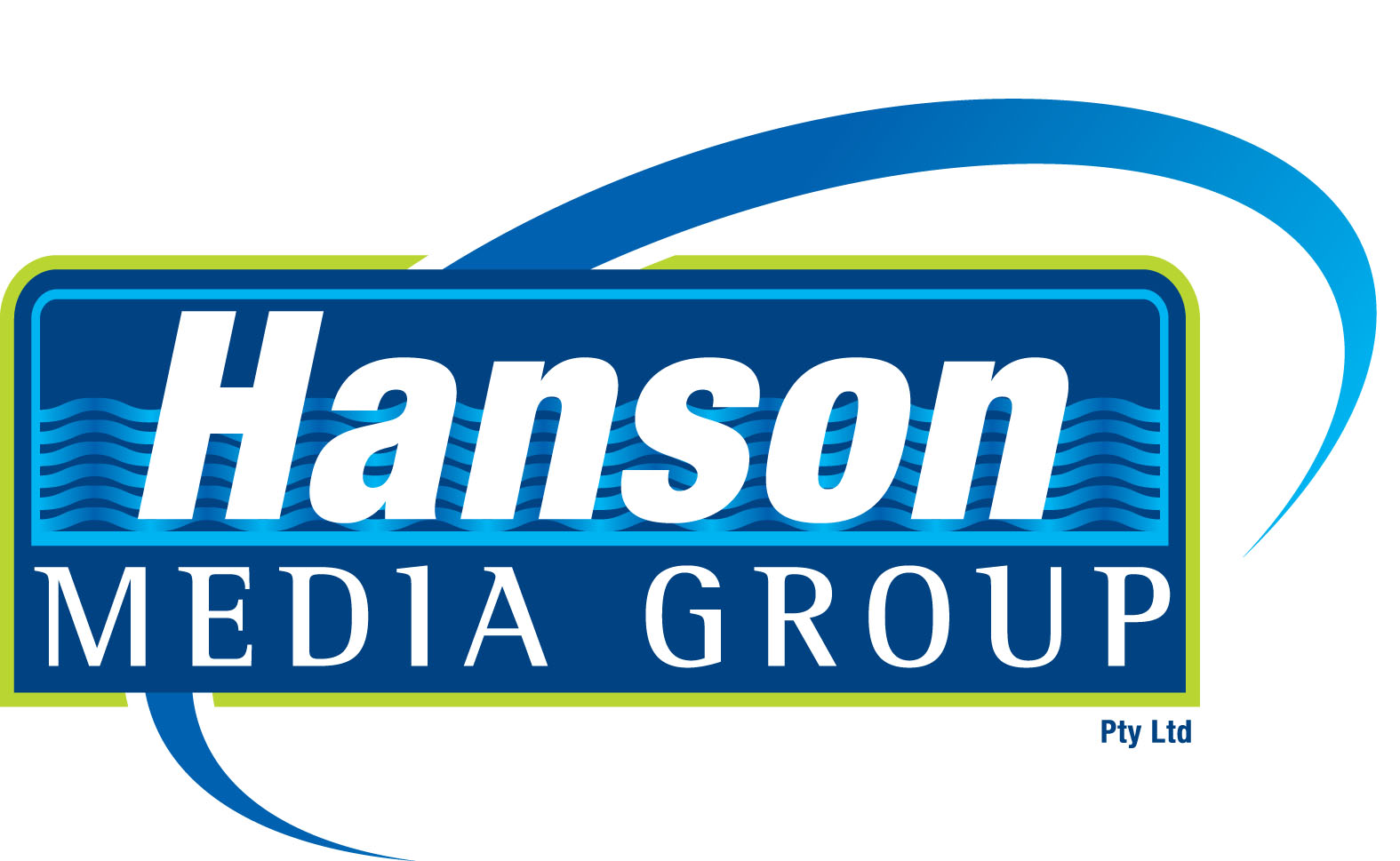 Ian Hanson| Media Manager Triathlon Australia Managing Director
Hanson Media Group | P O Box 299 | West Burleigh Qld 4219
Phone: +61 7 5522 5556 | Mobile 0407 385 160 | Fax: +61 7 5522 5557
This email address is being protected from spambots. You need JavaScript enabled to view it. | www.hansonsportsmedia.com.au