Worlds await Emma and Kate with sights on Rotterdam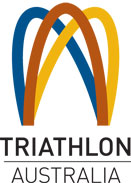 Triathlon Australia: March 17, 2017: Australia's elite triathletes have converged on Tasmania's picturesque seaside town of Devonport ready to put themselves through the pain barrier in tomorrow's Devonport OTU Oceania Triathlon Championships.

Devonport will be an important stop in the push towards Commonwealth Games selection for some and the chance to chase all-important rankings points as they seek selection in the ITU World Championships in Rotterdam for others.

For Sydney's Elite Under 23 rising star Emma Jeffcoat and Mebourne's Rio Paralympian Kate Doughty their paths have taken some twists and turns over the past 12 months - but both are hoping they will meet in Rotterdam in September for the ITU Worlds.

For Jeffcoat, Devonport comes just a week after her determined fourth-place finish behind Elite trio Emma Jackson, Ashleigh Gentle and Mexico's Claudia Rivas – a result that saw her gain automatic selection for this year's ITU Under 23 World Championships.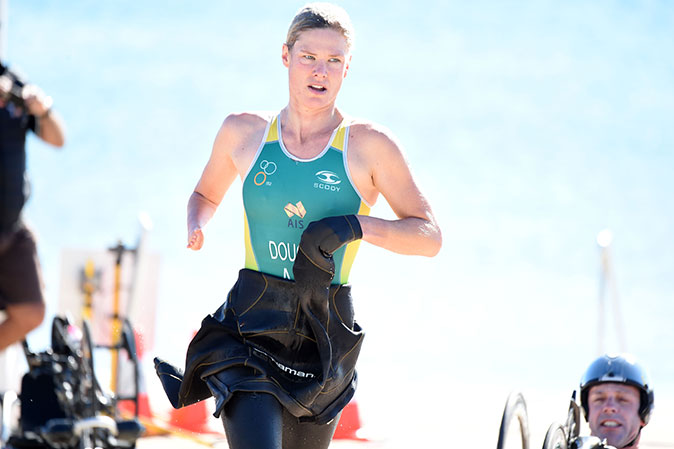 And how sweet that is after she was forced to withdraw with injury from last year's Under 23 World Championships, after arriving into Cozumel, Mexico.

"I love the challenge that Devonport provides with an open water ocean swim, a hard hilly bike course and finishing with the 10km run, so I'll be embracing that & taking it on," says Emma.

"Since I was able to gain the Australian U/23 Team Automatic selection spot I'm able to come into Devonport with a little less pressure and I'll sure be enjoying this race, especially with my mum Sue down from Sydney to watch.

"I'm also very appreciative of the opportunity (from Triathlon Australia) and excited to earn a start in my first World Triathlon Series race on the Gold Coast on April 8 and to get to race the world's best on the big stage.

"My aim is to keep it simple, I won't be changing anything. We have a formula that's been working well for me so my coach Mick Delamotte and I will build on that but won't be approaching the race any differently to others.

"I will be there to race hard but will also be 110% enjoying the experience of my first WTS race and no doubt the lessons it provides."

Doughty, a PTS5 paratriathlete, born without her right hand, has returned home from her pre-Rio training base in Canberra to link up with respected former VIS coach Danielle Steffano and alongside elite men Marcel Walkington and Matt Baker, who she says keeps her honest every day in training.

"I had to make a change and to link up with Danielle and to train with these two, Marcel and Matt, has been great for me – they are so professional," said Kate, an ITU World Championships bronze medallist who finished a spirited fifth in her Rio Paralympic debut.

"For me Devonport it is really about having a good hit out at the start of the season.

"We have made a few changes since Rio last year so the last few months have been about the long term goal of addressing areas to improve performance.

"Putting into play the specifics that we have been working on in training and putting it all together on the day.

"Devonport for me is a perfect hit out in preparation for the Gold Coast. I hope to see the progression as the season goes on towards Worlds in September. "

Credit: Delly Carr | Triathlon Australia
Issued on behalf of Triathlon Australia by
Ian Hanson| Media Manager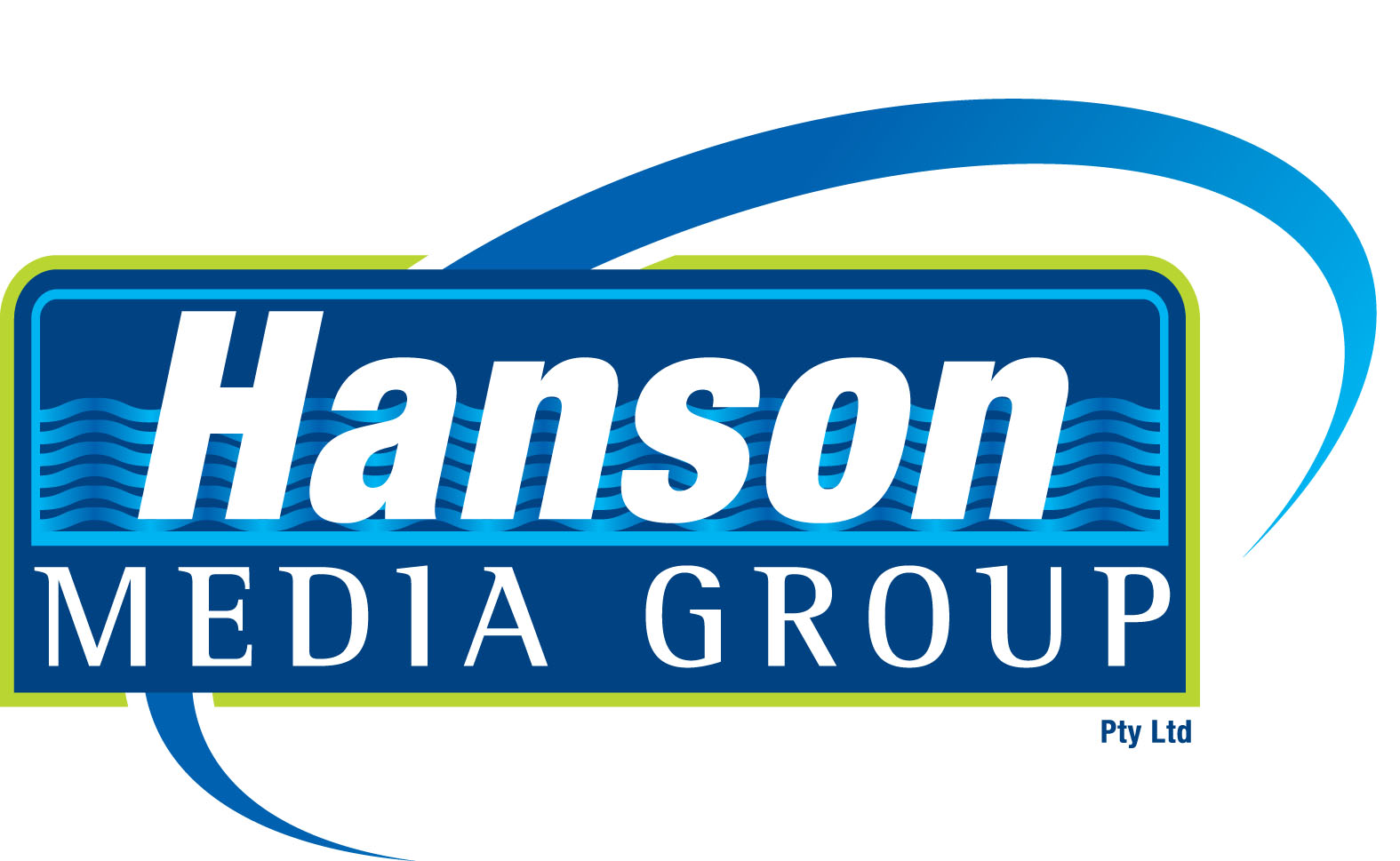 Ian Hanson| Media Manager Triathlon Australia Managing Director
Hanson Media Group | P O Box 299 | West Burleigh Qld 4219
Phone: +61 7 5522 5556 | Mobile 0407 385 160 | Fax: +61 7 5522 5557
This email address is being protected from spambots. You need JavaScript enabled to view it. | www.hansonsportsmedia.com.au