Aussies vying for automatic 2018 Commonwealth Games nomination on the Gold Coast
Triathlon Australia: April 7, 2017: Thirty-three Australian athletes will be out in full force in Saturday's World Triathlon and World Paratriathlon Series races, with Commonwealth Games automatic nominations for 2018 on the line.

They will all debut the newly unveiled Scody race suits, displaying the names of every Australian World, Olympic, Paralympic and Commonwealth Games gold medallist – using it as extra motivation.

A team of nine will line up in the Elite Men's race; eight in the women's race and 16 in the Paratriathlon – 10 men and six women – with five in the Games selection hunt.

Triathlon will have the honour of staging the first 2018 Games selection races where their athletes can chase automatic nominations for men's and women's triathlon and paratriathlon in the PTHC (Hand Cycle) class.

The Games selection for wheelchair athletes, formerly PT1 now re-named PTHC by the ITU will be the only race with automatic qualifying for the paratriathletes, as the maximum per nation (before ITU invitations) is only two.

The triathletes will have a second automatic nomination race at the WTS round in Hamburg.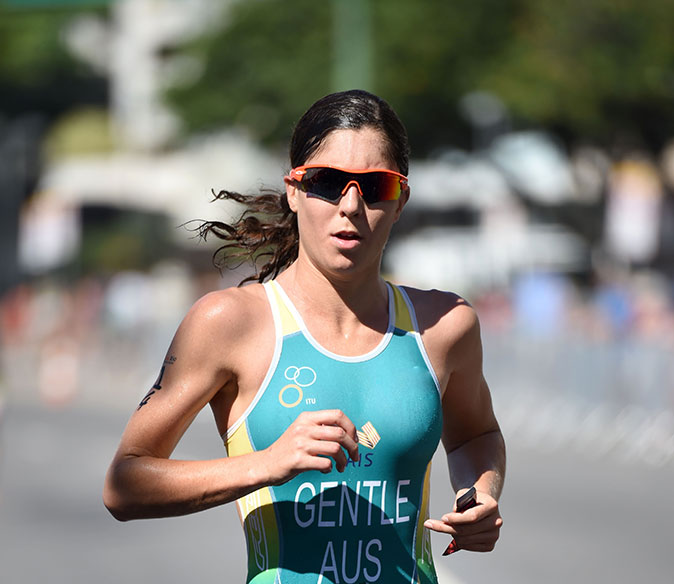 In the PTHC Games category, there will be three men – five-time World Champion Bill Chaffey, fellow Rio Olympian Nic Beveridge and Scott Crowley while in the women it will be Sarah Tait and Emily Tapp.

The Gold Coast's own Paratri champion, 41-year-old Chaffey, has shown he has lost none of his grit determination, winning the recent Devonport Triathlon, despite crashing on a technical turn, that left him with multiple grazes on his arms and legs.

Rio golden girl Katie Kelly and her guide, Triathlon Hall of Famer Michellie Jones will be joined by fellow Paralympians Kate Doughty and Brant Garvey and two-time world champion Sally Pilbeam in a who's who of Paratriathletes.

The first athletes to finish in the Top Ten in the Elite Men and Women (WTS) and PTHC Men and Women will earn the automatic nominations from Triathlon Australia to the Commonwealth Games Association.

Rio Olympian Ryan Bailie, who secured automatic nomination to Rio at the WTS race last year spoke on behalf of the entire Australian contingent when he said: "With the unveiling of the new suits, everyone will be vying to get their names on that suit before they retire and I'm hoping I can do that in the not too distant future.

"My association with the Gold Coast started when I won the World Age Group back in 2009; then when the Gold Coast staged its first WTS in 2015 and it continued last year securing my automatic selection for the Olympics.

"It has actually been a happy hunting ground for me over the years but probably more importantly for me it's always special to wear the green and gold on our home soil for a change and that's pretty special.

"And pressure is something I thrive on; I enjoy those kind of situations and Saturday will again be another day to thrive with a pressure situation and an automatic spot on the line (for Games selection.)"

Another athlete who needs no introduction to the Gold Coast is Ashleigh Gentle who returns to her hometown after making the move to join Australian High Performance coach Jamie Turner's squad in Wollongong.

"Jamie says you have to invest in yourself and your career and they are just a few things he has said in a short space of time that have really resonated with me," Gentle said.

"It's been really good; even though I haven't been down there for that long, it seems as though I've learnt so much already.

"The training is quite different to what I'm used to doing, both physically and mentally. There have been some great things I've learnt in the last few months.

"I'm looking forward to starting my World Series racing on Saturday and seeing how I progress throughout the year.

"I'm chasing spot on the Commonwealth Games so it is pretty special to be here on the Gold Coast and this being my first major race of the year.

"A major goal of mine this season is to get to the start line knowing I've done everything I can to be in the best possible position and to give my self the best possible chance, to think about what I've got to do and do it.

The Australian Team is:

WTS Athletes
WOMEN: Gillian Backhouse, Ashleigh Gentle, Jaz Hedgeland, Emma Jackson, Emma Jeffcoat, Charlotte McShane, Tamsyn Moana-Vale, Natalie Van Coevorden
MEN: Ryan Bailie, Matthew Baker, Jake Birtwhistle, Drew Box, Ryan Fisher, Matt Hauser, Marcel Walkington, Luke Willian, Declan Wilson

WPE Athletes
PTHC: Nic Beveridge, Bill Chaffey, Scott Crowley, Sara Tait, Emily Tapp
PT2: Brant Garvey, Glen Jarvis
PT4: Justin Godfrey, Kerryn Harvey, Clint Pickin, Sally Pilbeam
PT5: Kate Doughty, Josh Kassulke
PTVI: Jonathan Goerlach/Luke Whitmore, Gerrard Gosens/Dmitri Simons, Katie Kelly/Michellie Jones

The weekend's race schedule

Saturday 8 April, 2017
Gold Coast ITU World Paratriathlon 7:00am - 9:50am
Gold Coast Mixed Team Relay 10:45am - 12:15pm
ITU World Triathlon Series Women 2:06pm 3:15pm
ITU World Triathlon Series Men 4:06pm - 5:00pm

Sunday 9 April, 2017
Gold Coast Superkidz Triathlon 6:45am
Gold Coast Enticer Triathlon 7:00am
Jewel Gold Coast Triathlon - Luke Harrop Memorial 7:30am

Additional information and the event schedule is available on the Jewel Gold Coast Triathlon website

Credit: Delly Carr | Triathlon Australia
Issued on behalf of Triathlon Australia by
Ian Hanson| Media Manager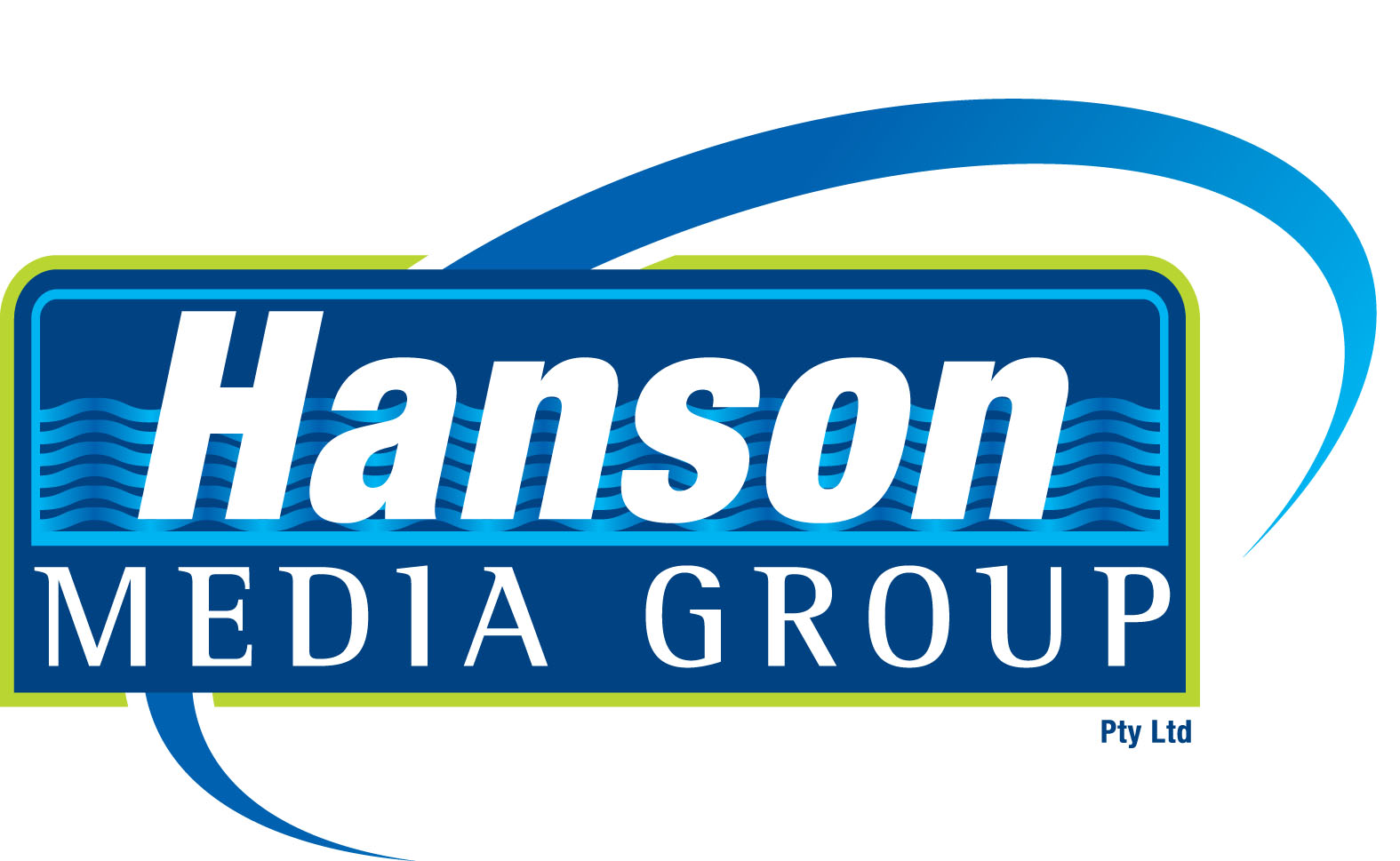 Ian Hanson| Media Manager Triathlon Australia Managing Director
Hanson Media Group | P O Box 299 | West Burleigh Qld 4219
Phone: +61 7 5522 5556 | Mobile 0407 385 160 | Fax: +61 7 5522 5557
This email address is being protected from spambots. You need JavaScript enabled to view it. | www.hansonsportsmedia.com.au