Rio golden girl Katie Kelly and Ironman Tim Reed scoop Triathlon Australia Awards
Triathlon Australia: April 9, 2017:- Paralympic golden girl Katie Kelly, with legendary guide Michellie Jones and Ironman Tim Reed stole the show at Triathlon Australia's Celebration of Champions Dinner on the Gold Coast tonight.
It was a glittering affair at the QT Hotel at Surfers Paradise with the cream of Australia's triathletes, paratriathletes, coaches and past champions and officials gathering for a rare night of glitz and glamour away from their daily routine of swim, bike and run.

The vision/hearing impaired Kelly, who became Australia's first ever Paralympic gold medallist in Rio last year with her trusty Guide Jones by her side, won both the Female Performance and Paratriathlon Performance Awards.


Reed, was named best Male Performer for his nail-biting win in the 70.3 World Championship in Mooloolaba and also took out the prestigious Athlete's Athlete of the Year Award.

For Kelly, it capped an extraordinary six months of post Olympic celebrations, a girl who was born with retinitis pigmentosa, a degenerative condition affecting both her hearing and vision – disabilities that have not stopped her reaching her lofty goals.

Declared legally blind in 2015 she wasted no time in contacting Triathlon Australia to kick-start her career in Para-sport.

Making her international debut at an ITU World Triathlon Series event on the Sunshine Coast in March 2015, she won gold with guide Michellie Jones, posting a time that ranked them among the top five in the world.

Competing at the Rio 2016 Paralympic Games, where Para-triathlon made its debut, Katie won Australia's first ever Paralympic medal in the sport. Crossing in 1:12:18, she and Jones raced over a minute faster than second-placed British pair Alison Patrick and Hazel Smith to win gold.

It was certainly a fitting finale for Kelly and Jones – who herself won Olympic silver when triathlon made its Olympic debut in Sydney 2000.

Joining Kelly and Jones and Reed in the winners circle tonight were a host of deserved winners, including Charlotte McShane the winner of the Chris Hewitt Emerging Athlete Award and golden girl Emma Snowsill – now Emma Frodeno who was inducted into the Triathlon Australia Hall of Fame and Justin Godfrey, honoured for his remarkable gold medal triumph in the ITU World Cross Tri World Championships.

Snowsill emerged in the mid 2000s as triathlon's pocket rocket who ran to our first Olympic gold in Beijing – a memorable moment for triathlon in Australia.

Coupled as a triple world champion "Snowy" as she became affectionately known will be forever remembered as a true golden girl of the sport.

Now Emma Frodeno after marrying Olympic and Ironman World champion Jan Frodeno, she is also mum to baby son Lucca.

It was a night that also celebrated the addition of the pioneers of modern triathlon, Sydney's Mr Triathlon, Mike Maroney and the late Mark Pringle who became the first Australian to contest 100 triathlons and along with the amazing Carol Pickard, one of the unstoppable ladies of the 80s, were named as Legends of the Sport.

On the coaching front the deserved winners were Jamie Turner (High Performance Coach of the Year) and Corey Bacon and Liz Gosper (Joint Age Group Coaches of the Year).

Turner, the recently appointed Head Coach of the newly announced Triathlon Australia International Performance Centre in Wollongong, coached Ryan Bailie and Aaron Royle onto the 2016 Olympic Team and the only Australian to medal at a WTS Grand Final in four years in Charlotte McShane (Bronze medallist in Cozumel).

There were also Service to the Sport of Triathlon Awards to Geoff Frost and Graham Hannan.

There were also awards given to Triathlon Australia's hard working technical officials with the Rob George Technical Officials of the Year Awards going to Shane Burnett (Triathlon Western Australia); Kelly Bennett-Allan – (Triathlon Queensland); Andy McGuire (Triathlon Victoria) and the first 25 Years Service Award to Greg Lebeter.

2017 Triathlon Australia Celebration of Champions Dinner, Award winners:

2016 Champion: Justin Godfrey – ITU World Cross Paratriathlon Champion; Katie Kelly/Michellie Jones – Rio Paralympic gold medallist
Tim Reed – 70.3 Ironman World Champion
Chris Hewitt Emerging Athlete: Charlotte McShane
Female Performance of the Year: Katie Kelly Michellie Jones
Male Performance of the Year: Tim Reed
Paratriathlete Performance of the Year: Katie Kelly/Michellie Jones
Athletes Athlete of the Year: Tim Reed
High Performance Coach of the Year: Jamie Turner
Age Group Coaches of the Year: Corey Bacon (Performance Triathlon Coaching, ACT); Liz Gosper ( Inclusive Sports Training, VIC)
Legends of the Sport: Mark Pringle, Mike Maroney, Ken Uren, Carol Pickard.
Services to the Sport Awards: Geoff Frost, Graham Hannan
Rob George Technical Officials of the Year Awards: Shane Burnett (Triathlon Western Australia); Kelly Bennett-Allan – (Triathlon Queensland); Andy McGuire (Triathlon Victoria)
Technical Officials 25 Years Service Award: Greg Lebeter.

For full backgrounders on each of the winners visit our website: www.triathlon.org.au

Credit: Delly Carr
Issued on behalf of Triathlon Australia by
Ian Hanson| Media Manager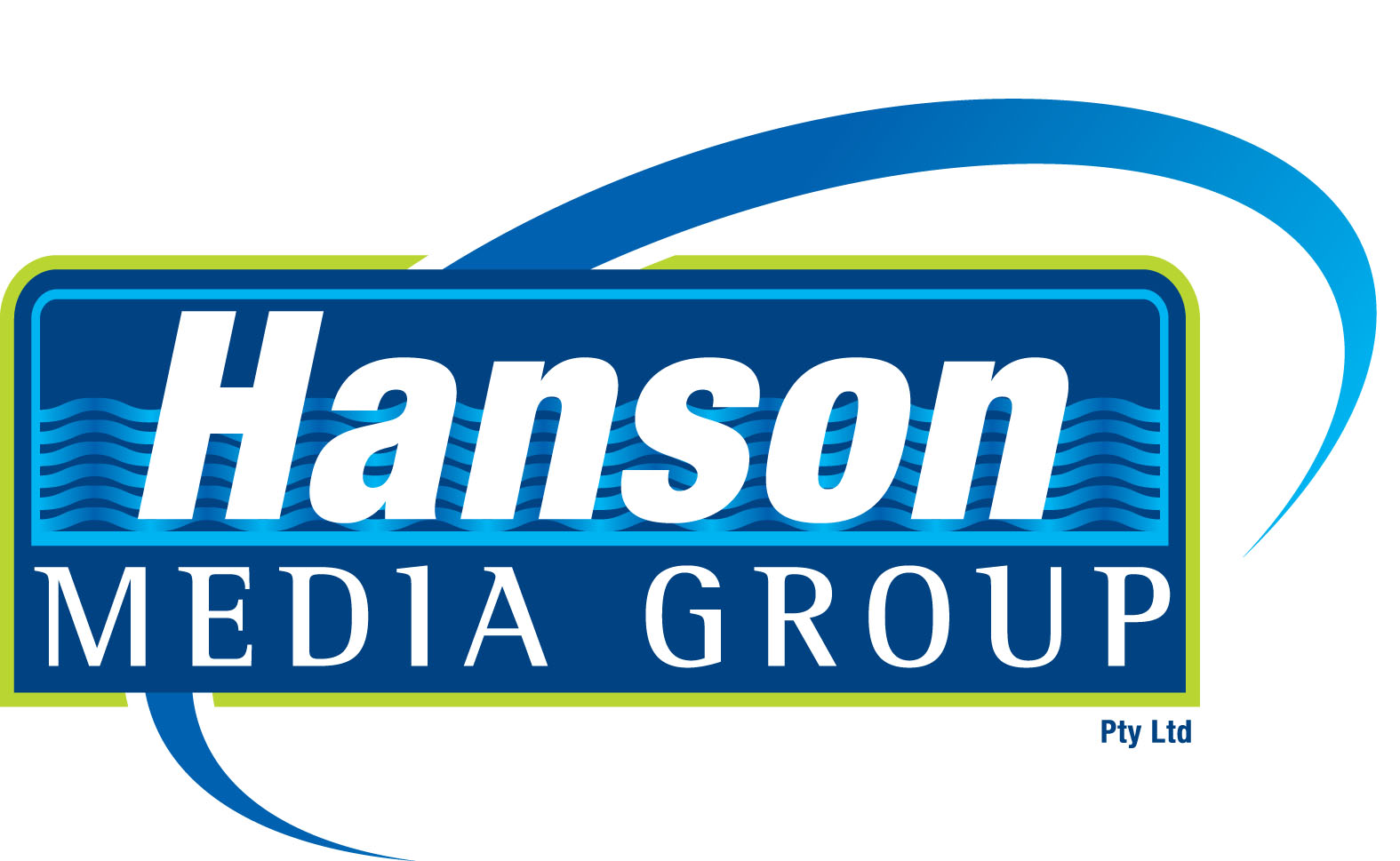 Ian Hanson| Media Manager Triathlon Australia Managing Director
Hanson Media Group | P O Box 299 | West Burleigh Qld 4219
Phone: +61 7 5522 5556 | Mobile 0407 385 160 | Fax: +61 7 5522 5557
This email address is being protected from spambots. You need JavaScript enabled to view it. | www.hansonsportsmedia.com.au