Gentle does it the hard way for brave top ten in Yokohama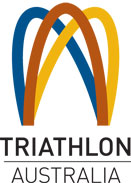 Triathlon Australia: May 13, 2017: Gold Coast Commonwealth Games nomination Ashleigh Gentle has run from the clouds for an extraordinary top 10 finish in today's World Triathlon Series race in Yokohama.
The 26-year-old was well towards the back of the field after the 1.5km swim and still facing a huge task after the 40km bike.

But with her "never say die" attitude, Gentle produced the fastest 10km run split of the race, clocking 34mins 03seconds – on a wet and rainy course.

Just a month ago, Gentle secured an automatic nomination for next year's Commonwealth Games and she showed today why she is Australia's top ranked WTS athlete.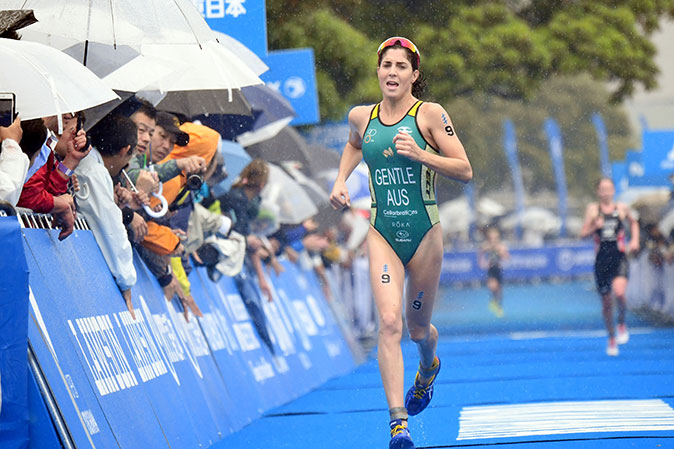 She finished second to New Zealand's Andrea Hewitt in the Gold Coast round, fulfilling the Triathlon Australia automatic selection nomination criteria as the first Australian home.

But after finishing well back in the swim and being caught in between chase packs on a tricky, wet bike course which saw defending ITU world champion Flora Duffy (Bermuda) and British rookie Sophie Coldwell clear out on the bike, it was always going to see how many she could run down.

The chase packs failed to make any real impression on the leaders as Duffy, in her first event of 2017, took up just where she left off at the ITU Grand Final in Cozumel last year – right at the front.

Gentle set about chasing as smart as she could, knowing she had to keep as much in reserve as she could for the run home.

And her recent training block at the AIS in Canberra alongside training partners, Natalie Van Coevorden and Charlotte McShane, certainly came to the fore.

She ran six seconds faster than her nearest rival, Brit Non Stanford who also ran like the wind to clock 34.09.

With Gentle coming from the back of the field, two Australians, Natalie Van Coevorden, kept the Scody suits towards the front.

Van Coevorden certainly showed the benefits of her recent 110km week in the water to come out of the swim in sixth place and Backhouse 10th.

After almost surviving the dangerous at times 40km technical bike course, the pair left the T2 transition together only after Backhouse slipped and fell as she pushed her bike towards her change station.

But the pair hung on as Duffy gradually took control to destroy the field by almost two minutes in a stunning season debut to take the victory from US pair Katie Zaferes and Kirsten Kasper.

Van Coevorden's 10th place finish was her best WTS/ITU performance since Auckland in 2013 when she was also 10th.

She followed up her superb swim with another outstanding performance on the bike before hanging on as long as she could on a confidence building run.

Backhouse too hung on well for her 16th place with McShane 22nd and Jaz Hedgeland 28th.

After three rounds in Abu Dhabi, Gold Coast and now Yokohama, Gentle is sitting in fourth and Backhouse fifth in the WTS title race that will culminate in Rotterdam in September.

Meanwhile it was a disappointing day all round for Australia's men in an at times treacherous race on the bike that saw several crashes, including Olympic silver medallist Jonny Brownlee who was flung over a railing as a result of a four-bike crash.

Australia's best was Rio Olympian Ryan Bailie who struggled across the line in 18th place – his worst result in three years – a in a runaway win to defending WTS champion, Mario Mola in a 1-2 Spanish finish with Fernando Alarza second and a flying Kristen Blummenfelt (Norway) running past Rio bronze medallist Henri Schoeman third.

Next home for Australia was Victoria's WTS season rookie, Marcel Walkington who was 28th after he and Bailie, both swerved, narrowly avoiding going down on the bike.

Then came Commonwealth Games nomination Jake Birtwhistle (33rd), Matthew Roberts (45th) with Drew Box a DNF.

Brownlee, resigned to his race being over after the crash, lifted his bike over his shoulder, ran to transition and completed the course to finish 42nd after leading out of the swim - clocking a 10km split of 32.34.

2017 ITU World Triathlon Yokohama

Women's Results
Men's Results

Credit: Delly Carr | Triathlon Australia
Issued on behalf of Triathlon Australia by
Ian Hanson| Media Manager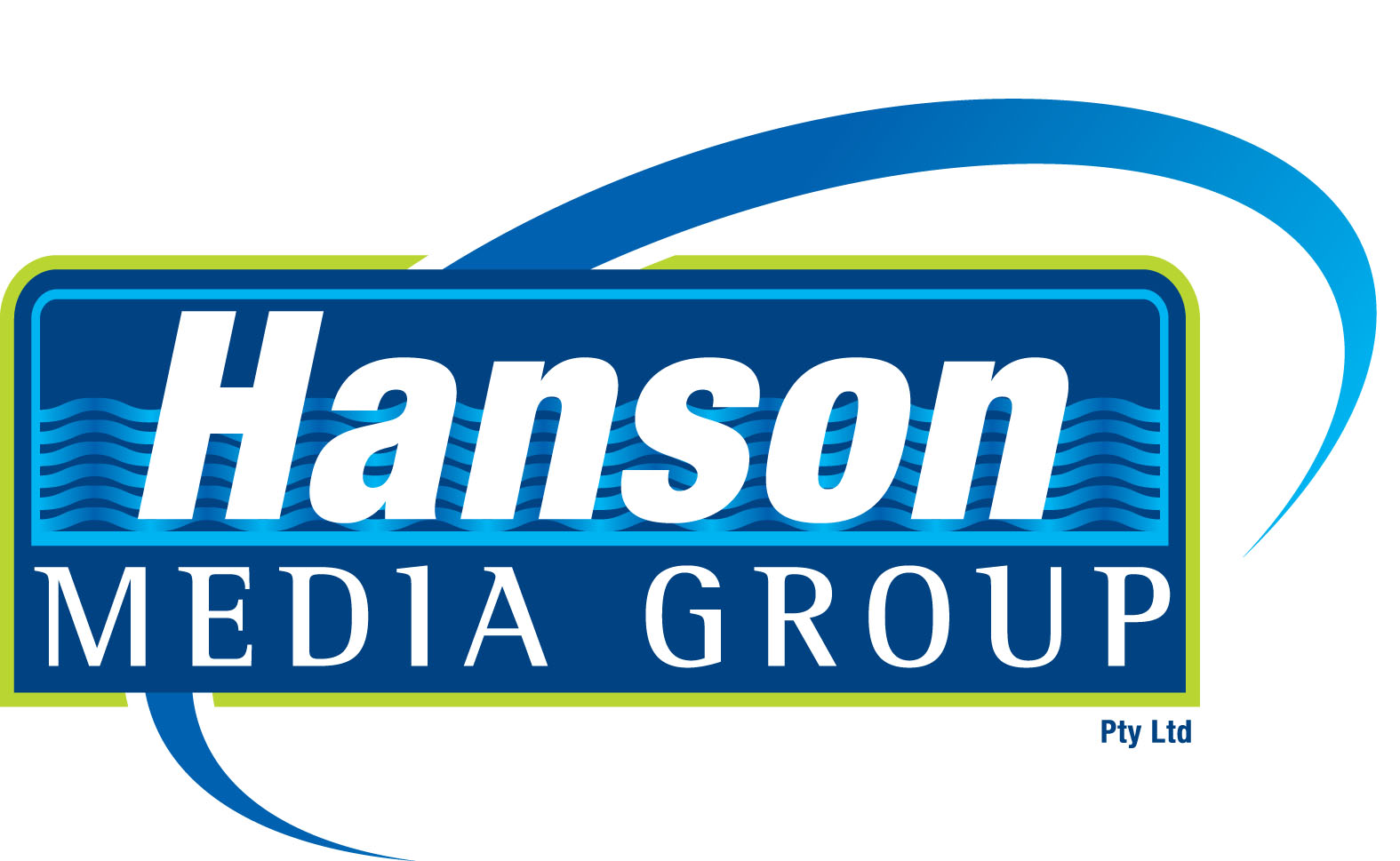 Ian Hanson| Media Manager Triathlon Australia Managing Director
Hanson Media Group | P O Box 299 | West Burleigh Qld 4219
Phone: +61 7 5522 5556 | Mobile 0407 385 160 | Fax: +61 7 5522 5557
This email address is being protected from spambots. You need JavaScript enabled to view it. | www.hansonsportsmedia.com.au