Our own Aaron Royle joins triathlon royalty in Leeds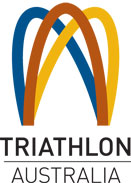 Triathlon Australia: June 9, 2017: For Newcastle Olympian Aaron Royle, his 2017 World Triathlon Series campaign could well be a case of "if you can't beat 'em them join 'em" after the 27-year-old linked up with arch rivals, Britain's Brownlee brothers to help further his career.

Royle was Australia's best performed men's triathlete at last year's Rio Olympics, where he finished ninth.

Earlier this year he made the decision to leave his long-time coach Jamie Turner to link up with triathlon's benchmark brothers two-time Olympic gold medallist Alistair and silver and bronze medallist Jonathan.

He has swapped his training environments in Wollongong and Vitoria-Gasteiz for the north of England.

And this weekend he gets his first chance to return to racing in the WTS, ironically in his new surrounds, when Leeds hosts round four of the prestigious series.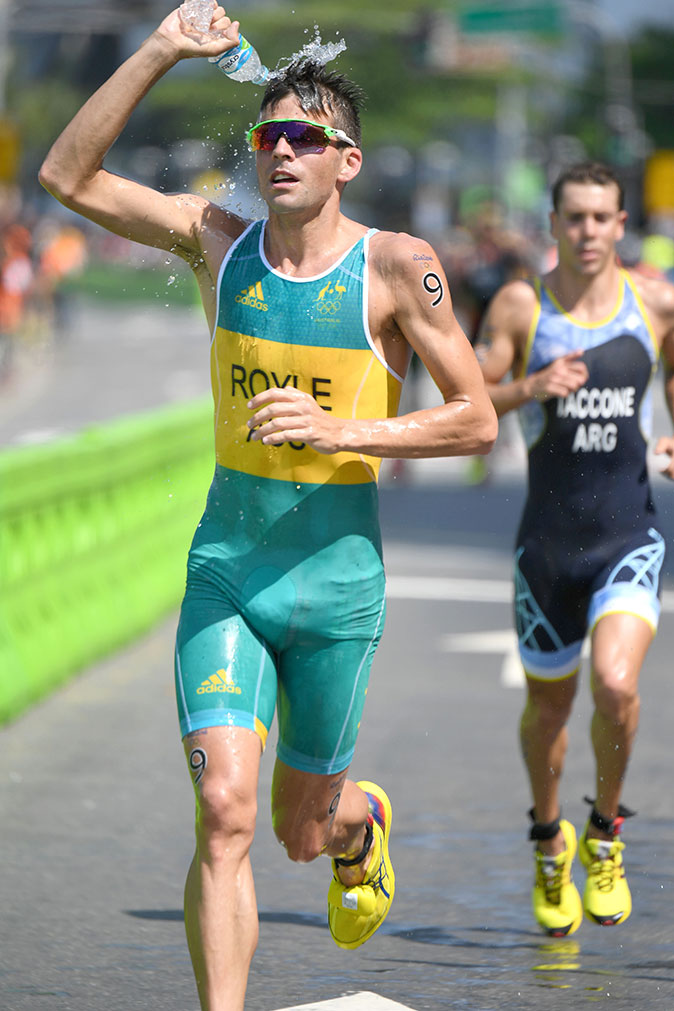 Royle has been plagued by an injury, tearing his plantar fascia in early February and it has been "steady as she goes" in preparation for the July 15-16 WTS round in Hamburg, which doubles as Australia's second automatic nomination race for the 2018 Gold Coast Commonwealth Games.

Royle admits the opportunity to train with two of the most dynamic triathletes in the sport has been a real eye-opener.

"My new training environment in Leeds has been great, everyone has welcomed me with open arms and I am enjoying the challenge of testing myself against the two best triathletes in ITU of recent years," said Royle, who finished third behind Alistair and Jonathan in this same race last year.

"After Leeds, I will go on a training camp in Spain for three weeks in preparation for Hamburg and I will do a French GP as a hit out just before Hamburg and the only aim I had in mind was to be back fit and racing well by then – so Leeds this weekend is a bonus."

Joining Royle in the men's field will be 2017 WTS debutant Marcel Walkington, Declan Wilson and Drew Box, who has linked up with fellow Australian Jake Birtwhistle and reigning WTS champion Mario Mola under coach Joel Filliol.

Commonwealth Games early nominee Ashleigh Gentle heads the women's field which also includes training partners Charlotte McShane, Natalie Van Coevorden and Tamsyn Moana-Veale.

Gentle, who finished second to Kiwi Andrea Hewitt in the WTS Gold Coast race to qualify for next year's Games, is sitting fourth in the WTS Rankings behind Katie Zaferes (USA), Hewitt and Kirsten Kasper (USA) – with Kasper the only one of the trio lining up in Leeds.

It will be the 26-year-old Gold Coaster's Leeds debut.

"I've never raced in Leeds, although I have heard from my teammates about their experience last year," said Gentle.

"I know that I have to be prepared for anything, as the weather and temperatures can fluctuate quickly. I'll be ready for a cold and wet race and if it's not, then that's a massive bonus.
"I placed sixth in Yokohama at my last race on a very rainy day, where the separation amongst the field was huge.

"After Yokohama, I went back home for two weeks where I was able to spend time with my family and had more of a gym focus at the AIS on the Gold Coast, before flying to Europe.

"I've now settled into Vitoria- Gasteiz in Spain, and rejoined the training squad.

"I'm excited to be over in Europe this year (after not being here at all last year) and to enjoy some races I've never competed in, while also following the WTS circuit more than I've ever done."

Click here for the full men's start list
Click here for the full women's start list

The women will get the 2017 ITU World Triathlon Leeds underway at 13:00 (10pm AEST) on Sunday, June 11, while the men will follow right after at 15:45 local time (Mon 12 June 12:45 AEST). Follow all of the action live at triathlonlive.tv and on twitter @triathlonlive.

Photo credit: Delly Carr

Issued on behalf of Triathlon Australia by
Ian Hanson| Media Manager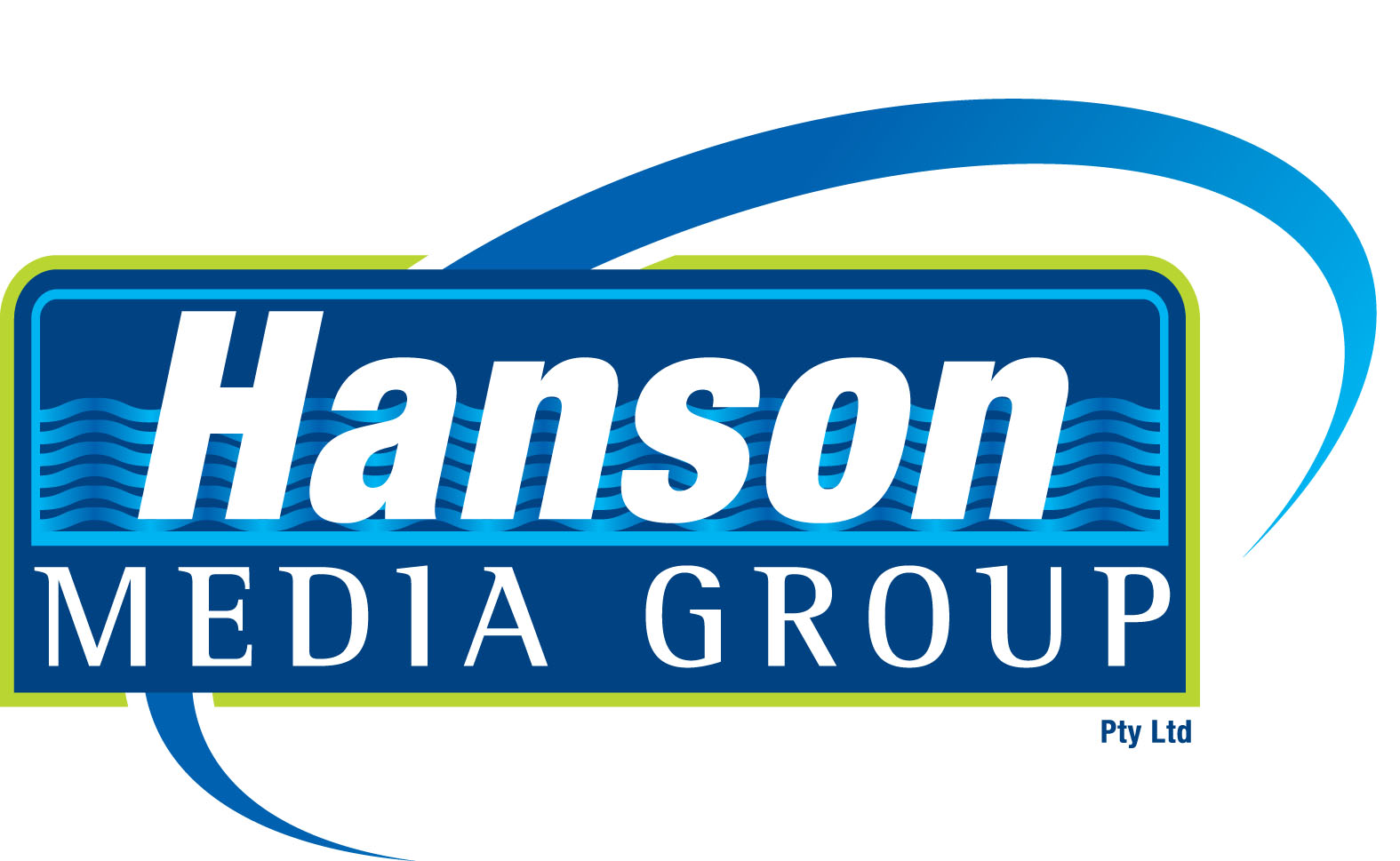 Ian Hanson| Media Manager Triathlon Australia Managing Director
Hanson Media Group | P O Box 299 | West Burleigh Qld 4219
Phone: +61 7 5522 5556 | Mobile 0407 385 160 | Fax: +61 7 5522 5557
This email address is being protected from spambots. You need JavaScript enabled to view it. | www.hansonsportsmedia.com.au