No backing down as Gillian Leeds the way for Aussies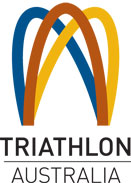 Triathlon Australia: June 12, 2017: A determined Gillian Backhouse has dug deeper than ever to produce her second top 10 finish of the World Triathlon Series season with another stirring performance to finish seventh in the fourth round in Leeds overnight.

Backhouse ran on strongly over the final 10km in front of a packed Yorkshire crowd who had lined the streets to support their hometown heroes.

Olympic stars Alistair and Jonathan Brownlee did not disappoint in a 1-2 finish in a men's race that saw Australia's Rio Olympian Aaron Royle return to racing with an encouraging 12th place finish.

But in an eye-catching women's race, it was Backhouse and Wollongong's Natalie Van Coevorden who gave themselves every chance when they came out of the swim in 10th and eight respectively.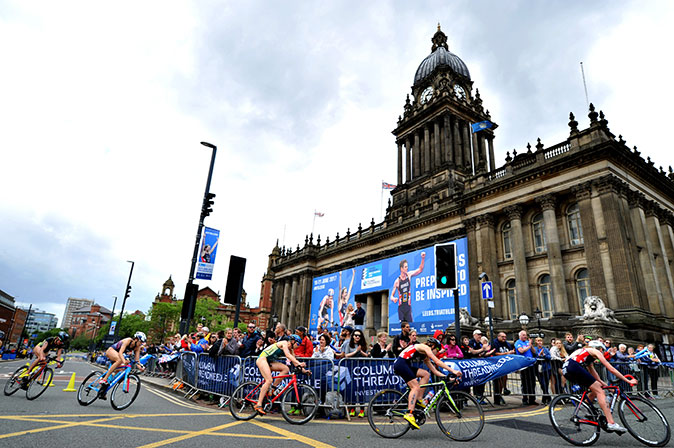 Unfortunately, it wasn't close enough to latch on to the leading bike group, steered up the early climb by defending champion, Bermuda's Flora Duffy, who went on to show all her class with a runaway victory.

As Duffy, American youngster Taylor Spivey, Italy's Alice Betto and Maya Kingma broke away on the longer opening lap of the bike, it left Backhouse and Van Coevorden in the thick of a six-strong chase pack.

And as hard as the pair worked they could not bridge the gap with Duffy continuing to drive hard, ensuring she had an unassailable position moving into the run – taking the others along for the ride.

But all important top ten positions remained up for grabs and Backhouse was never going "to die wondering."

As she entered the straight Backhouse and Brit Jessica Learmonth, crossed the line together after flinging themselves across the finish, leaving both girls spread-eagled on the ground.

As always Backhouse left nothing on the course, saying later on Instagram: "(I'm) stoked with another top 10 finish here in Leeds today. Thanks to the support of my coach Stephen Moss back home (sorry you're not here) and the rest of my support team – I couldn't have made it through the last week without you."

Backhouse was followed home by a flurry of green and gold with Ashleigh Gentle again storming home on the run to finish eighth ahead of training partners Charlotte McShane ninth with Van Coevorden hanging on for 12th.

Gentle and McShane left themselves up to four minutes behind the leaders in the second chase pack after coming out of the water well behind Duffy and the leading group.

Up front, it was the unstoppable Duffy who won the gold medal by 1 minute 30 ahead of first time podium finishers Spivey and Betto.

It will be Duffy who will arrive onto the Gold Coast next year, a clear favourite to win only Bermuda's second ever Commonwealth Games gold medal.

With the dust settled after four rounds of this year's WTS, Gentle sits in third (1746) on the all-important overall rankings behind US pair Kirsten Kasper, who was fourth in Leeds (2049) and Katie Zaferes (1874) with Backhouse the next best Australian in seventh on 1560, ahead of eighth placed McShane (1396).

Gentle and McShane will be joined by triple Olympian Erin Densham, Sydney rookie Emma Jeffcoat and London Olympian Emma Jackson in the next WTS round in Hamburg on July 15 as they chase the second automatic nomination for next year's Commonwealth Games.

For Royle, who has been in Leeds training with the Brownlee boys and recovering from his plantar fasciitis injury, Leeds was always going to be a bonus as he too sets his sights on Hamburg and a Games berth.

He and Queensland's Drew Box came out of a very fast swim well up with Box sixth, Royle ninth and WTS rookie Marcel Walkington 13th.

But as in the women's race the boys just weren't close enough to latch on to the Brownlees, who stole an early march and despite a hard-working chase pack, managed to hang on.

Royle knew he would be short on race practice after struggling to recover from his February injury, but at least put himself in the hunt off the bike.

But series leader, Fernando Alarza and British boys Adam Bowden and Thomas Bishop charged ahead in the race for the bronze, with Alarza too strong in the end.

Declan Wilson was the next best of the Australians in 20th, after showing up early in the run with Box 34th and Walkington 37th.

Royle will be joined by Ryan Bailie, Jake Birtwhistle and youngsters Luke Willian and Matthew Hauser as the boys too chase a second automatic Games nomination in Hamburg after Birtwhistle claimed the first automatic place on the Gold Coast.

2017 ITU World Triathlon Leeds - Women's Results

Full results found here

2017 ITU World Triathlon Leeds - Men's Results

Full results found here

Photo credit: Janos Schmidt | ITU Media

Issued on behalf of Triathlon Australia by
Ian Hanson| Media Manager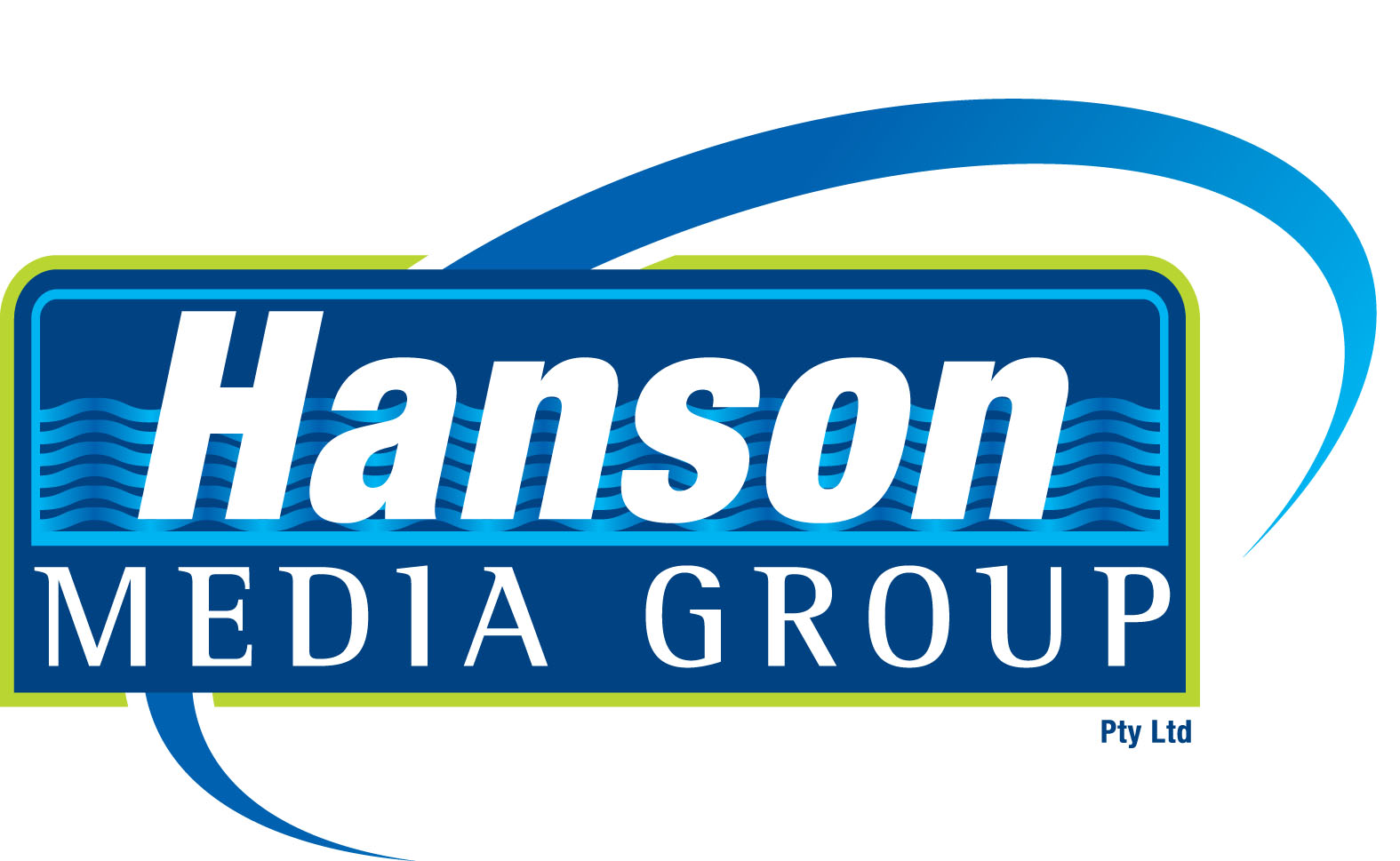 Ian Hanson| Media Manager Triathlon Australia Managing Director
Hanson Media Group | P O Box 299 | West Burleigh Qld 4219
Phone: +61 7 5522 5556 | Mobile 0407 385 160 | Fax: +61 7 5522 5557
This email address is being protected from spambots. You need JavaScript enabled to view it. | www.hansonsportsmedia.com.au