Justin Drew appointed Triathlon Australia's new National Performance Director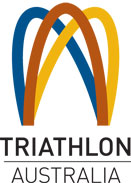 Triathlon Australia: June 27, 2017: Former triathlete and NSW Institute of Sport (NSWIS) triathlon coach Justin Drew has been appointed as the new National Performance Director at Triathlon Australia.

Drew, who has a celebrated career in triathlon coaching and High Performance sport, comes back to triathlon after working with Baseball Australia.

The 44 year old takes over from previous National Performance Director Ben Gathercole, who last month resigned from the role for health reasons.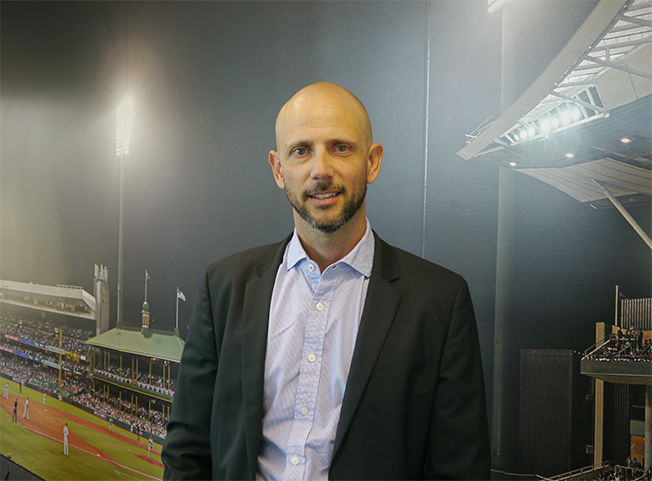 Drew brings with him 25 years of experience in the sport of triathlon and a wealth of knowledge from his recent roles as Chief Operating Officer and previously General Manager Baseball Operations for Baseball Australia between 2013 and 2017.

He is already looking at developing opportunities between the Triathlon Australia HP program and the Japanese Triathlon Union after spending considerable time in Japan through baseball's professional sport and commercial ventures.

Drew worked as a performance Triathlon coach for the (NSWIS) and Triathlon Australia and between 1999 and 2009 he was a major player in the NSWIS triathlon coaching programs, winning the NSWIS Regional Program of the Year in 2007.

Throughout that decade he coached multiple representatives onto the Australian Triathlon World Championship teams and Commonwealth and Olympic Games Shadow Teams with his athletes winning multiple medals in the Triathlon World and Continental Cups.

Between 2001 and 2005 Drew also worked extensively across the NSWIS regional network and was responsible for the establishment and servicing of triathlon feeder programs around the state.

He brings a wealth of experience to the Triathlon High Performance team.
Drew is looking forward to the opportunity to again work in the sport of triathlon and the challenge it brings.

"The history and medal success that Australia has experienced in triathlon is outstanding and the opportunity remains for our athletes and programs to once again set benchmarks for sport performance globally," Drew said.

"I believe the sport is in an excellent position to continue moving forward with the short-term focus about maximising the outcomes from the 2018 Commonwealth Games as we prepare for Tokyo 2020.

"There is also an immediacy to ensuring we capitalise on the talent and resources the sport has including the appropriate positioning and support of paratriathlon athletes as important contributors to TA's expected Australia's Winning Edge outcomes.

"I want to see Australians consistently on the top of the medal dais with an increased focus on the daily training environments of our best, and potentially best athletes as well as significant emphasis placed on building relationships throughout the HP network.

"I look forward to using all my experience and drive to position the Triathlon Australia High Performance and National Team program as the world leader.

"The opportunities in Japan are exciting and I will be utilising my experience there to assist with maximizing medal performances come the Tokyo Games."

Triathlon Australia's CEO Miles Stewart has welcomed Drew's appointment, especially after Ben Gathercole's sudden resignation.

"It has been an unfortunate time for Ben, who succumbed to his diabetes issues as he was doing an outstanding job and we were all disappointed to see him leave but to have a person with Drew's experience come along is very exciting," said Stewart.

"He has a wealth of knowledge both in the sport of triathlon and as a sports administrator who has worked in High Performance sport like baseball.

"Justin has been there done that in triathlon and I know he will be widely accepted in the triathlon coaching community.

"His links in Japan could well provide our coaches and athletes with some very exciting opportunities, especially in the countdown to Tokyo 2020."

Photo credit: Janos Schmidt | ITU Media

Issued on behalf of Triathlon Australia by
Ian Hanson| Media Manager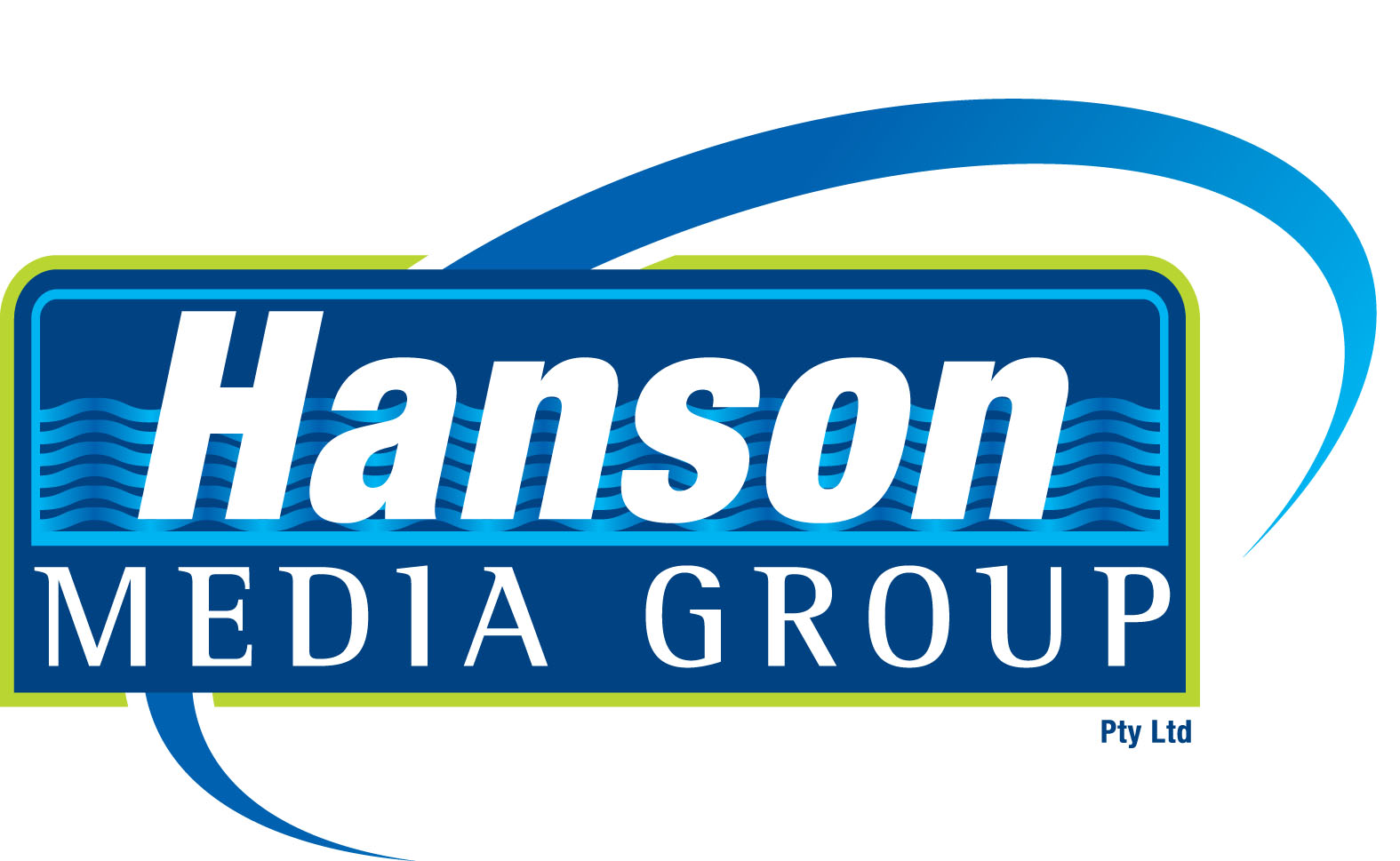 Ian Hanson| Media Manager Triathlon Australia Managing Director
Hanson Media Group | P O Box 299 | West Burleigh Qld 4219
Phone: +61 7 5522 5556 | Mobile 0407 385 160 | Fax: +61 7 5522 5557
This email address is being protected from spambots. You need JavaScript enabled to view it. | www.hansonsportsmedia.com.au