Nurse Jeffcoat looking for perfect prescription in Hamburg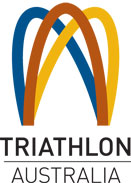 Triathlon Australia: July 12, 2017: Emerging Australian triathlete Emma Jeffcoat will line up in this weekend's Commonwealth Games selection race over the sprint distance in Hamburg with a prized possession already tucked away in her resume.

The 22-year-old from Sydney's Northern Beaches completed her Bachelor of Nursing degree last month before heading over to Vitoria Gasteiz in Spain to prepare for the next World Triathlon Series (WTS) round which doubles as the second automatic nomination race for the Australian Games team.

Already Ashleigh Gentle in the women and Jake Birtwhistle (Men) have secured the first two nominations to Commonwealth Games Australia.

Jeffcoat, who has blossomed under coach Mick Delamott since transferring from Surf Life Saving, will be one of four Australian women racing in Hamburg with Gentle, Charlotte McShane and Natalie Van Coevorden all on the start line chasing that second spot.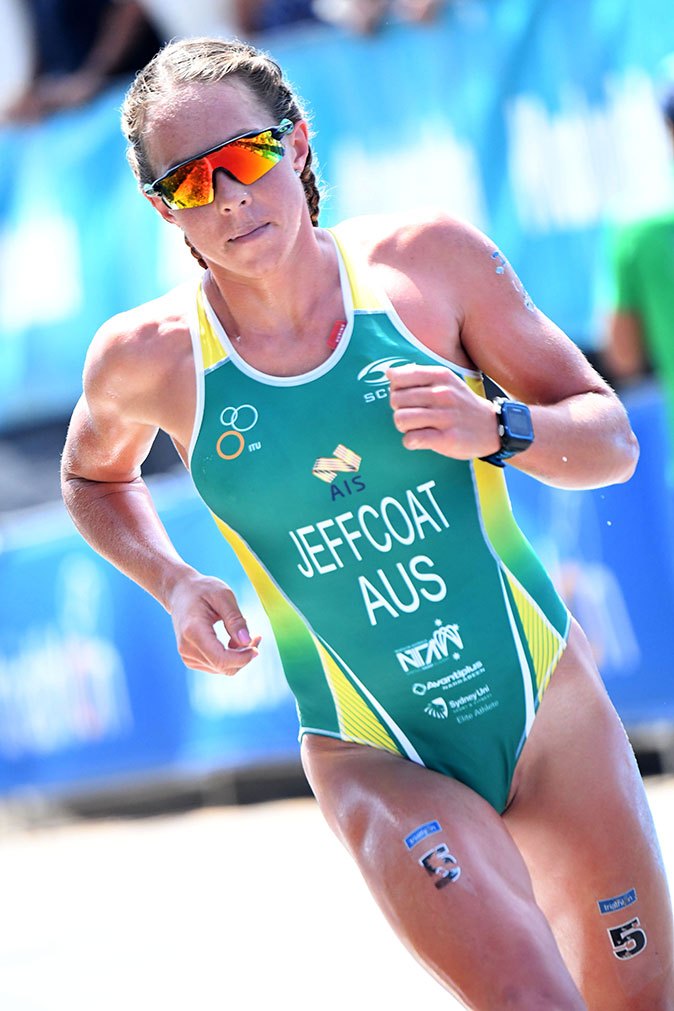 If Jeffcoat and either of her new training partners McShane or Van Coevorden are the first Australian in the top 10 across the line they will join Gentle on the nomination list to the CGA.

The men will be in the same boat with Olympians Aaron Royle and Ryan Bailie joined on the start line by youngsters Luke Willian and Matthew Hauser all chasing that second elusive spot alongside Birtwhistle, who will also take to the Hamburg course after his second-place finish last year.

Australia will also line up in Sunday's ITU Triathlon Mixed Relay World Championships – the latest addition to the 2020 Olympic program in Tokyo that will again feature in the Gold Coast Commonwealth Games.

For Jeffcoat, Vitoria Gasteiz will be her base for the next three months in the lead up to the ITU World Championships in Rotterdam in September where she will race in the Under 23 division.

"I completed my Bachelor of Nursing degree, with my final four-week hospital placement before three weeks of triathlon training in Australia," said Jeffcoat.

"I arrived in Vitoria Gasteiz to join Jamie Turner's group last Sunday and have settled in really well for my second year of training here.

"I love the daily training environment on offer, mixing it with some of the world's best every day, pushing each other to be better daily.

"My preparation for Hamburg has been smooth, keeping it simple and sticking to what I know works for me.

"I've been really pleased with how consistent my training has been the past six months in the lead up to Hamburg where my plan is to keep it simple, think process and nail the little things right and to race hard... does it get much simpler?

"And not to get caught up on the hype of it all but of course enjoy the experience, after all it's going to be a pretty awesome two days of racing."

Van Coevorden has been back training in Vitoria Gasteiz post her 12th place finish in the WTS in Leeds doing "pretty specific (work) for Hamburg" over the past four weeks.

"It has built up great consistency in my training. We have been very process and skilled based which has led to improvements all round," van Coevorden said.

"I have only raced once since Leeds at San Sebastián Olympic Distance Triathlon which is a local but hard race for us and I placed third behind Charlotte McShane and Ashleigh Gentle.

"I have no specific plan for Hamburg but I know I need to get myself in a good position from the start of the race.

"This year I have showed myself that I can be there at the front end of the race and stay there.

"That will give me the best possible chance of having a good overall result and possibly be first Australian in the top 10."

McShane is also coming to the end of a month-long training block in Vitoria-Gasteiz preparing for Hamburg.

"It's been a tough few weeks so I'm very excited to start tapering and getting ready to race," McShane said.

"Since Leeds I've done a few local Basque triathlons on the weekends. The Basque races are always super tough but some of the most fun racing I do so it's nice to mix up the training.

"This year we've been investing a lot in changes to my swim and run technique which should hopefully make me faster in the long run.

"It's still very much a work in progress but there have been small changes in both which has been rewarding.

"Hamburg is one of my key races for this season so the plan is to do everything I can to qualify.

"On race day, I will be focussing on having the best possible outcome overall and try not to think too much about the qualification during the race and just focus on getting to the finish line with the least amount of people ahead of me."

For Gentle she has been busy racing and training since her eighth-place finish in Leeds.

"A week after Leeds I did an Olympic distance in San Sebastian and the following week I placed second at my first French Grand Prix in Valence all while under a pretty intense training load," said Gentle, who is placed third on the overall WTS women's rankings.

"My plan doesn't change much even considering I've already been nominated (for the Commonwealth Games); I want to race my best and to my full potential.

"I guess I'm just in an opportune position knowing that if things don't go so great, my spot on the team has already been validated on the Gold Coast.

"The addition of a medal in the Mixed Team Relay in Tokyo was incredibly exciting news, along with the fact it's already in the Commonwealth Games schedule.

"I would love to be a part of the Australian team (in Hamburg) and I'll be doing what I can to try and earn my spot."

Saturday's field will feature eight of the top 10 placed women after the first four races of the season led by US pair Kirsten Kasper and Katie Zaferes and including defending WTS world champion from Bermuda Flora Duff, who streeted the field in Leeds.

The women will get the 2017 ITU World Triathlon Hamburg underway at 14:10 on Saturday, July 15, while the men will follow right after at 16:00 local time.

Women's Start List

Photo credit: Delly Carr | Triathlon Australia
Issued on behalf of Triathlon Australia by
Ian Hanson| Media Manager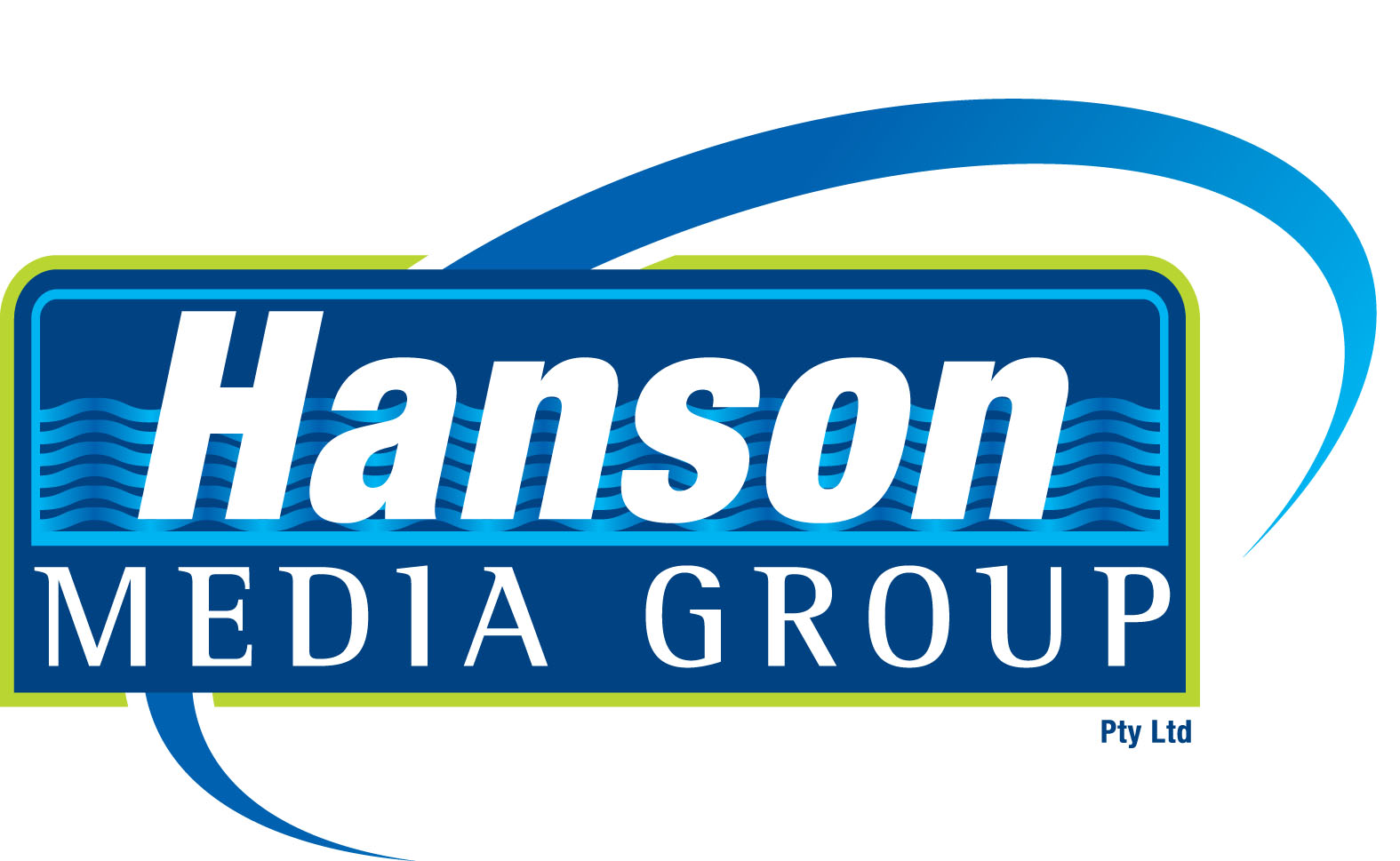 Ian Hanson| Media Manager Triathlon Australia Managing Director
Hanson Media Group | P O Box 299 | West Burleigh Qld 4219
Phone: +61 7 5522 5556 | Mobile 0407 385 160 | Fax: +61 7 5522 5557
This email address is being protected from spambots. You need JavaScript enabled to view it. | www.hansonsportsmedia.com.au