Commonwealth Games heat on in Hamburg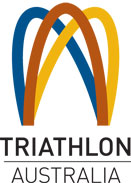 Triathlon Australia: July 13, 2017: Saturday's World Triathlon Series men's race in Hamburg will see former training partners, Rio Olympians Aaron Royle and Ryan Bailie and rising star Jake Birtwhistle resume rivalries from different corners of the globe – with another automatic Commonwealth Games nomination on the line.

In the lead up to the 2016 Olympics it was Royle who nabbed the first automatic selection in the Rio Test Event with Bailie taking the second spot on the Gold Coast.

Birtwhistle was the unfortunate odd man out with the final spot going to Brisbane boy Ryan Fisher.

Royle, Bailie and Birtwhistle had all been together under Triathlon Australia's International Training Centre Head Coach Jamie Turner in Wollongong and Vitoria Gasteiz in Spain.

But as does happen and for varying reasons, athletes move on as they move around the world.

Now Royle is based out of Leeds with the Brownlee boys Alistair and Jonathan; Birtwhistle has joined Joel Filliol Triathlon (an international training group based in Banyoles in Spain) while Bailie remains with Turner's group.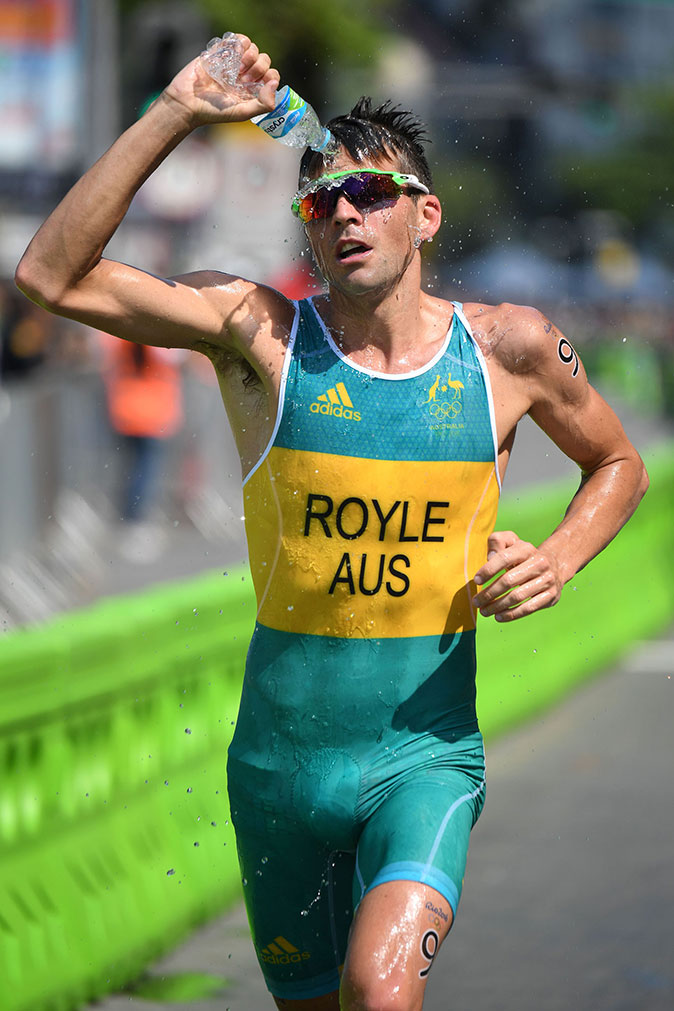 And for the moment the shoe is on the other foot with Birtwhistle already snatching the early nomination for next year's Commonwealth Games on the Gold Coast before his move to Filliol, with his top ten finish on the Gold Coast.

It leaves Royle and Bailie and Australian-based youngsters Luke Willian (under Brisbane coach Warwick Dalziel) and Matt Hauser (under Triathlon Australia's Gold Coast-based High Performance Coach Dan Atkins) in the hunt for the second automatic nomination for the first Australian in the top ten over the Hamburg sprint course.

Birtwhistle has been at altitude in France and is looking forward to returning to what became a happy hunting ground in Hamburg last year.

"Hamburg is where I got my first WTS podium in 2016 so I am looking forward to returning and I will be looking to do something similar this year," said Birtwhistle.

"Training is going well and everything is feeling good so I'm starting to get pretty excited to be back on the start line again.

"I am really liking (my move) to new coach Joel Filliol which is exciting and I am looking forward to seeing further improvements.

"We have recently been training in Les Angles with the group which is situated in the Pyrenees at 1650 meters above sea level.

"There have been plenty of long training days banked during that time and the speed started to come back as we got closer to the next block of racing.

"Les Angles has probably been one of the nicest training locations I have ever been to with some great running options and probably some of the coolest rides I have ever done.

"I will certainly be happy to be back later in the season to prepare for the WTS final in Rotterdam."

Royle returned to racing for the first time in the WTS round in Leeds last month after being sidelined with plantar fasciitis and has progressed well since his first up 12th.

"Things since my first WTS for the year in Leeds have gone well. I went to the south of Spain for a two-week training camp and now back in Leeds for the final preparation," said Royle.

"Hamburg has always been one of, if not my favourite race on the circuit, so I am very much looking forward to the race.

"Obviously Hamburg doubles as a selection race, but as with selection races I've done in the past I will be focusing on myself and what I need to do to put a good race together."

Bailie did not race in Leeds and has been bunkered down in his European home-away-from home in Vitoria-Gasteiz, chalking up the miles.

"Training has been very consistent and missing Leeds gave me the best opportunity to get the necessary work done since Yokohama getting the body in the best possible shape for Hamburg," said Bailie.

"I have just done a couple of Basque local races, which are always great fun and guaranteed to have a decent hill to climb on the bike.

"Obviously there is a lot on the line in Hamburg though at the end of the day you still have to swim bike and run and whoever does that the best will be first across the line.

"It won't change the way I attack the race or how I approach the race; it's all process driven all the way to the finish."

With the dynamic sprint course that enables on-site fans to get up and close to the action, Hamburg is always a show-stopping event.

This year the elites will once again line up to tackle the fast and furious sprint distance on Saturday and then split up into nations to compete as teams in the Mixed Relay World Championship event on Sunday.

The men's start list is stacked. All of the top names are lining up this Saturday.

Wearing the number one will be Spain's Fernando Alarza. Alarza was the bronze medallist in Hamburg last year and already has three WTS podiums this season. He does not however have a win, so the sprint course could be his opportunity. It was defending world champion Mario Mola though that did win in Hamburg last year. He is a powerhouse at the sprint distance.

And of course, there is the question of the legendary Javier Gomez - the man that is always the one to beat on the WTS course. He won in Abu Dhabi, but then skipped out in Leeds so he returns to get back to get the Hamburg gold, a feat he has not done since 2010. But his focus in 2017 is long course racing.

The women will get the 2017 ITU World Triathlon Hamburg underway at 14:10 on Saturday, July 15, while the men will follow right after at 16:00 local time.

Men's Start List

Photo credit: Delly Carr

Issued on behalf of Triathlon Australia by
Ian Hanson| Media Manager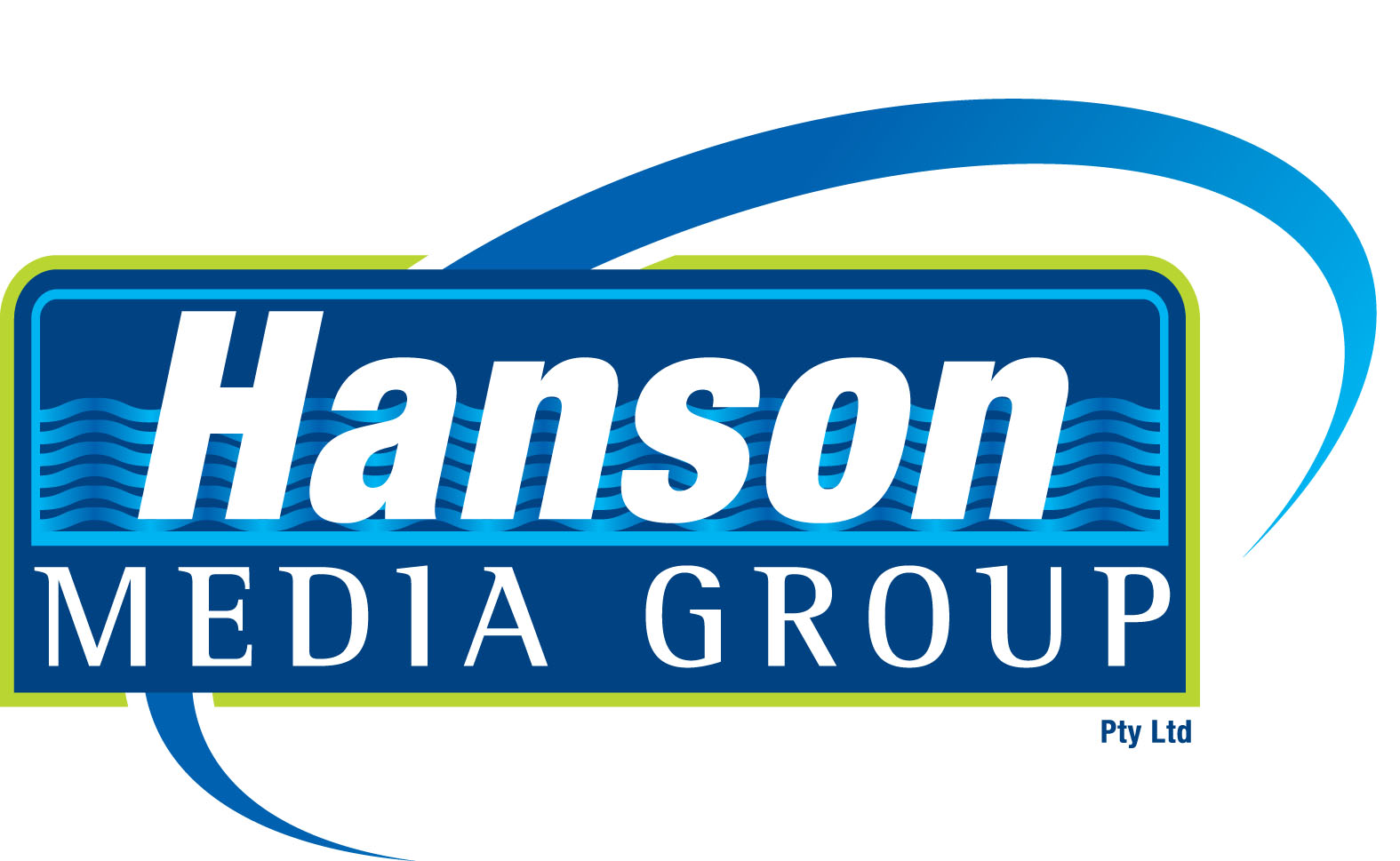 Ian Hanson| Media Manager Triathlon Australia Managing Director
Hanson Media Group | P O Box 299 | West Burleigh Qld 4219
Phone: +61 7 5522 5556 | Mobile 0407 385 160 | Fax: +61 7 5522 5557
This email address is being protected from spambots. You need JavaScript enabled to view it. | www.hansonsportsmedia.com.au