Luke Willian and Emma Jeffcoat to lead Under 23s into Rotterdam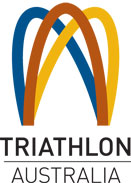 Triathlon Australia: July 21, 2017: In-form duo Luke Willian (Queensland) and Emma Jeffcoat (NSW) will spearhead the Australian Triathlon Under 23 team of five athletes and one reserve for this year's ITU World Triathlon Championships in Rotterdam in September.

They will be joined by Matt Roberts (Queensland), Brandon Copeland (NSW) and Jaz Hedgeland (Western Australia) with Sophie Malowiecki (Queensland) the reserve.

Willian and Jeffcoat achieved automatic nominations after their performances over the sprint distance World Triathlon Series round on the Gold Coast in April and the Oceania Championships in Devonport.

They have stepped up in the helter-skelter world of the WTS since their disappointments from last year's ITU Worlds in the energy-sapping heat of Cozumel, Mexico.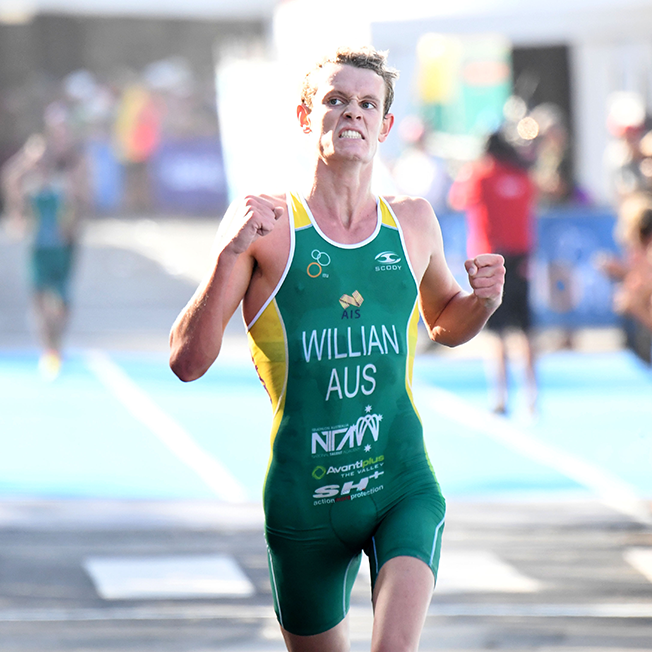 Willian was a DNF and Sydney-based nursing graduate Jeffcoat didn't even make it to the start line, forced home with a femoral stress fracture.

Both are hoping to replicate "what a difference 12 months makes" as they aim to keep Australia on a podium which has seen both Charlotte McShane (2013) and Jake Birtwhistle (2015) crowned Under 23 world champions.

The pair will be joined by Willian's newest training partner in Roberts who has recently linked up with long-standing Queensland coach Warwick Dalziel in his international group and Kingscliff's Gold Coast-based Copeland who has fought his way onto the team with a discretionary selection after breaking his wrist at the start of the year.

Encouraging performances on the recent Asian Cup circuit in Japan has given the Dan Atkins coached Copeland the selectors seal of approval.

Dalziel, one of Queensland's most experienced coaches said it will be important in the future for both Willian and Roberts to be able to "push each other along" with the other international members of Dalziels's training group based between Brisbane and Spain.

"Luke and Matt have done this for a while through ITU juniors and now they can do it on daily basis," Dalziel said.

"Luke has certainly had a breakthrough 12 months with some amazing results, particularly on the Gold Coast. He also had some good races like the Chengdu 2016 World Cup where he was sixth.

"In off season we worked on mental approach on being mindful and doing what Luke needed to do and having the intent to do the right thing at the right time in his races."

Jeffcoat will be joined on the women's team by the experienced Gold Coast-based Western Australian Hedgeland with Brisbane's Sophie Malowiecki named as reserve .

Roberts and Malowiecki will line up with Marcel Walkington, Kenji Nener, Jonathan Sammut and Joanne Miller this weekend at the 2017 Tiszaujvaros ITU Triathlon World Cup.

The ITU World Triathlon Grand Final Rotterdam will be held from 14-17 September 2017.

Photo credit: Delly Carr | Triathlon Australia
Issued on behalf of Triathlon Australia by
Ian Hanson| Media Manager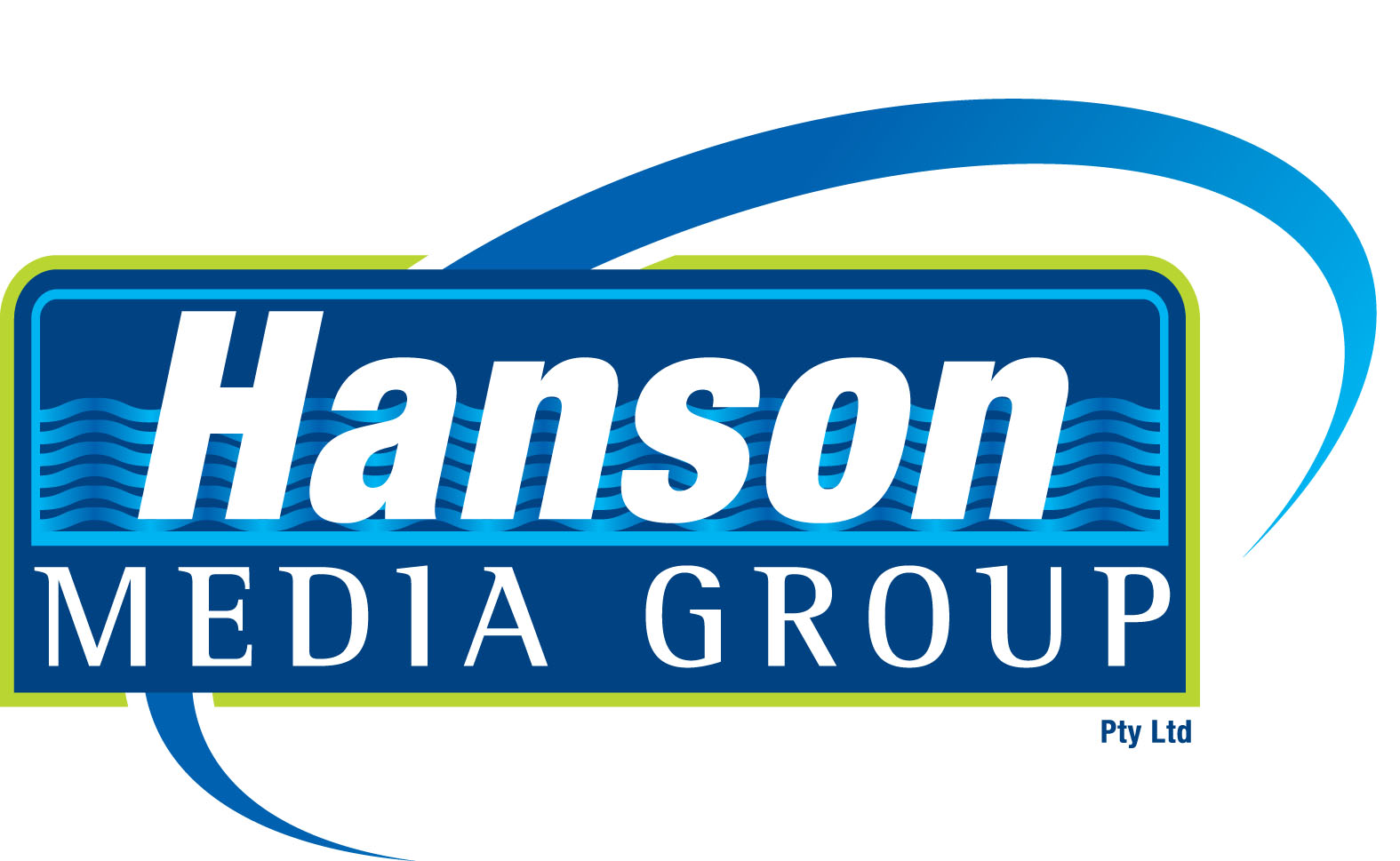 Ian Hanson| Media Manager Triathlon Australia Managing Director
Hanson Media Group | P O Box 299 | West Burleigh Qld 4219
Phone: +61 7 5522 5556 | Mobile 0407 385 160 | Fax: +61 7 5522 5557
This email address is being protected from spambots. You need JavaScript enabled to view it. | www.hansonsportsmedia.com.au