Birtwhistle and Hauser ready for blue carpet bolt in Edmonton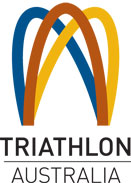 Triathlon Australia: July 27, 2017: There is no rest for young guns Jake Birtwhistle and Matt Hauser, the male stars of Australia's break through Teams Relay World Championship triumph in Hamburg two weeks ago.
Birtwhistle, 22 and Hauser 19, will line up in Saturday's sixth World Triathlon Series round in Edmonton which has attracted an all-star field – led by the Spanish fliers – Mario Mola, Fernando Alarza and Javier Gomez.

Throw in two-time Olympic medallist Johnny Brownlee (GBR), Richard Murray (RSA) and Vincent Luis (FRA) over the Sprint Course of 750m swim (one lap), 231km bike (6 x 3.5 laps) and 5km run (three laps) in and around Edmonton's picturesque Hawrelak Park and it could develop into the battle of the blue carpet.

The pair will be joined on the start line by fellow Australians, Rio Olympian Aaron Royle, Under 23 World Championships representative Luke Willian and former Under 23 World Championship silver medallist Declan Wilson.


While in the women's race Gillian Backhouse (8th in the overall ITU Rankings) will be joined by Under 23 World Championships representative Jaz Hedgeland and former ITU Duathlon World Champion Felicity Sheedy-Ryan.

Backhouse has had a consistent season and with just one remaining nomination open for the Commonwealth Games (alongside Ashleigh Gentle and Charlotte McShane) she knows every race will be "money in the bank" in front of the selectors.

Edmonton is a happy hunting ground for Backhouse who won an emotional individual silver in the Under 23s World Championship here in 2014.

The women's field will be spearheaded by defending ITU world champion and Commonwealth Games favourite, Bermuda's Flora Duffy, unbeaten in three WTS rounds in Yokohama, Leeds and Hamburg as well as ITU Rankings leader Katie Zaferes (USA) and her third placed team mate Kirsten Kasper.

Birtwhistle showed all his maturity and finesse to unleash a perfect finish in the sprint to the line in Hamburg to present the Aussies (Hauser, Charlotte McShane and Ashleigh Gentle) Australia's first ever World Teams Relay crown in the new Olympic event.

It came 24 hours after he had burst back from the pack to take the silver behind Mola in the WTS round over the Hamburg Sprint course to rocket the talented Tasmanian into the rankings top 10 (ninth).

"It's certainly been a quick turnover since Hamburg," said Birtwhistle, the only Australian who has secured the first of three nominations for the Commonwealth Games next year.

"But I had a good week of recovery and am now looking forward to racing again this weekend.

"My only other time racing in Edmonton was the ITU Junior World Championships in 2014 where I finished up second best in a sprint for gold (with Frenchman Raphael Montoya).

"I'll be keeping that in mind this week and won't be making the same mistakes this time!"

With two more places still available for the Commonwealth Games Team, young Hauser knows he has to make every post a winner.

"Sure, there was a massive come-down from Hamburg after being World Champions and basing myself in Vitoria (Spain) alongside the (Jamie Turner) group, I've reflected and moved on from that experience and I'm ready to go for Edmonton now," said Hauser, who will represent Australia in the Juniors at this year's ITU World Championship Grand Final in Edmonton.

"The water temperature and the climate will probably mirror that of Rotterdam so it will be a great opportunity to better prepare for the World Championships.

"It will also be another race to test myself against a high level of competition and put my name out there once again for Commonwealth Games selectors.

"I did the junior race here in 2015 and although it was freezing, my body seemed to hold up well and I ended up winning – the fields are certainly strong so there won't be any chance for error.

"Although there's been slight improvements every step of the way this year for me there were still elements of the race in Hamburg (20th) that I want to fine tune. I'll need to have everything right in Edmonton to maximise my performance."

Royle, who finished up 25th in Hamburg admitted the race was disappointing.

"Training had been going well and things were on track to be able race to the best of my ability, but that wasn't the case," said Royle.

"It's been a very different start to the year and after 10 plus years in the same training environment maybe it will take some time to adjust to the new training methods and environment (in Leeds).

"Edmonton will be a case of improving on the things that didn't go well in my last race whilst using my strengths to my advantage."

Declan Wilson said he was looking forward to a solid hit out both in Edmonton and in round seven in Montreal the following weekend.

"I think it can set me up for a shot at my first Elite team in Rotterdam!

The race is going to be fast paced from the gun so absolutely no chances for mistakes," said Wilson, who has nightmare memories of a freezing swim followed by a freezing bike the last time he raced in Edmonton, until he was lapped out.

"If you do make mistakes here you're out the back and it's day over!

"After being lapped out here last time there is plenty to improve on and I cannot wait to rip into it on the weekend.

Wilson said he was so inspired watching the Team Relay Team win gold.

"Watching the relay from home was exceptional and it stirred up a heap of patriotic emotions! Gotta Love an Aussie winner!!"

Event Details:
Date: Saturday 29 Jul, 2017
Time: 13:06 Women local time (5.00am Sun – AEST)
15:06 Men local time (8.00am Sun – AEST)

Men's Start List
Women's Start List

Photo credit: Janos Schmidt | ITU Media
Issued on behalf of Triathlon Australia by
Ian Hanson| Media Manager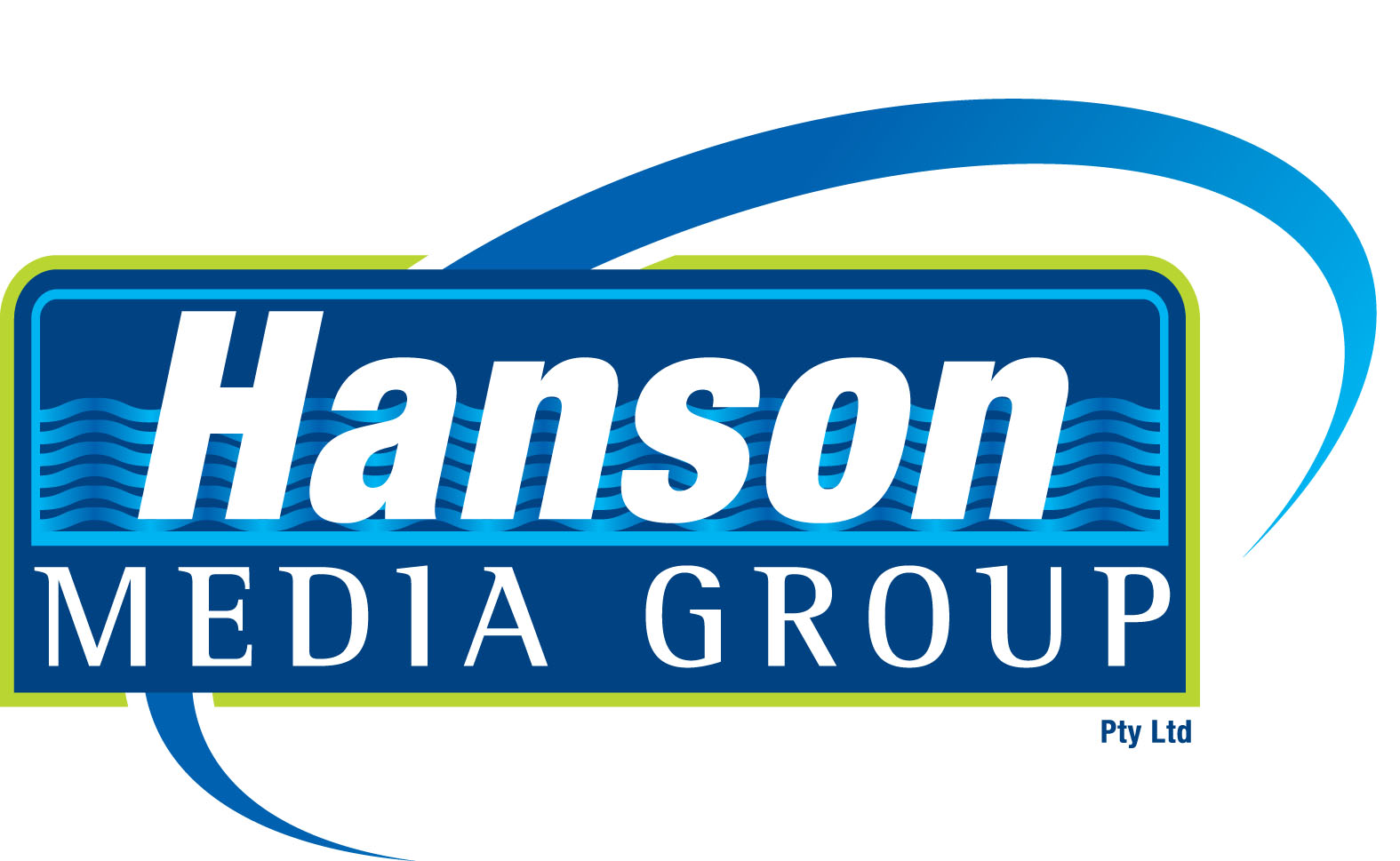 Ian Hanson| Media Manager Triathlon Australia Managing Director
Hanson Media Group | P O Box 299 | West Burleigh Qld 4219
Phone: +61 7 5522 5556 | Mobile 0407 385 160 | Fax: +61 7 5522 5557
This email address is being protected from spambots. You need JavaScript enabled to view it. | www.hansonsportsmedia.com.au