Gold to Katie Kelly and Emily Tapp as Aussies taste success in Edmonton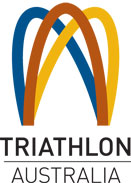 Triathlon Australia: July 30, 2017: Australia has tasted success at the ITU World Paratriathlon Series event in Edmonton today with Rio golden girl Katie Kelly and Commonwealth Games nominee Emily Tapp leading the way with gold medals.

The small but select Australian contingent finished with two gold, one silver and one bronze with WA's two-time ITU world champion Sally Pilbeam (PT3 arm amputee) taking out the silver while Rio Olympian Kate Doughty won a pleasing bronze in the PT4.

Forced out of the Rio athletics team after suffering burns to her leg, Tapp earned her 2018 Commonwealth Games paratriathlon nomination with a win in the Gold Coast WPS round in April and despite missing a turn on the final wheelchair leg, managed to hang on for an impressive victory.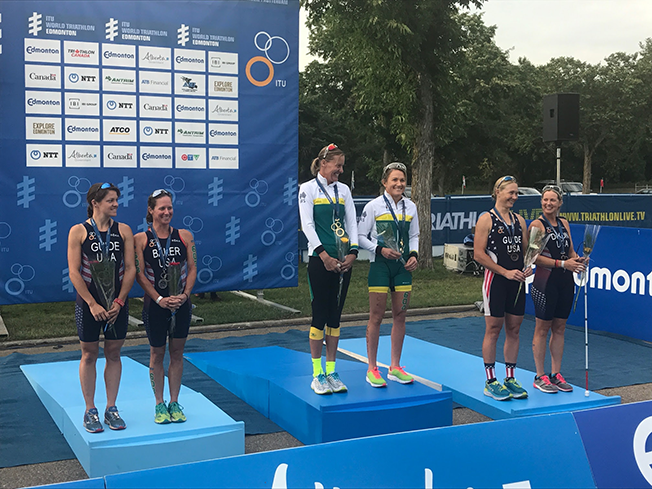 It was a perfect hit out for the Australians, although 46-year-old vision impaired Paralympic legend Gerrard Gosens didn't have the happiest of days in the office – dropping a bike chain on the first hill climb.

After running up the hill on foot, Gosens with trusty guide Dmitri Simons by his side, recovered to finish a creditable sixth, while arm-amputee Josh Kassulke finished seventh in an all-star PTS5 category.

Kelly, along with ITU Triathlon Hall of Famer, Michellie Jones as her guide, admitted: "It was just good fun to be out there racing again today…we really enjoyed it.

"Michellie has come over from the USA (she is based in Carlsbad, California) and we've had the week together in preparation and I guess what we really wanted was to put together a good race and it was great to get that result.

"We have built a special partnership and I'm very grateful for it. We first came together in Yokohama in May 2015 and went on to win the World Championship that year and then on to Rio last year for that amazing gold medal.

"No one knows what it's like to be in a partnership like ours and I love it, the good and the bad moments.

"It's been a long road since Rio, I've had some injuries and made a few changes, linking up with a new coach, Dan Atkins at the Triathlon Australia High Performances Centre on the Gold Coast but after coming through this race today, we are really focused on the World Championships in Rotterdam in September."

Kate Doughty, fifth in Rio, came off a great performance in Yokohama and was suitably pleased with her bronze behind Paralympic gold medallist Grace Norman (USA) and British silver medallist Lauren Steadman.

"It was a race that had a few differences to it in the sense that it was one of the first opportunities I've had to race the two top girls Lauren and Grace outside the World Championships or the Paralympics, so it was really good to have that opportunity and really good to come in third to them.

"I had a lot of strategies to put in place mentally and just really focused, sticking to my plan.

"I did that and felt like I executed it really well and it's a great step towards world championships in September."

When asked about the course and the hill, Doughty said: "That's the first course I've had with a hill in it and you know what, I surprised myself.

"You definitely felt the pinch but you know what? My fitness has definitely improved a lot and I was able to get up and over it quite easily and I probably had a very solid run considering after a tough bike course."
Doughty said that overall she was feeling great with what has been a really good season for her.

"It hasn't been about the wins, it's been about the challenges of where I need to improve and how I get there with what I've been doing and I'm on a really good path.

"I'm under really good guidance with my coach Danielle Stefano in Melbourne and the team at Triathlon Australia helping me get to where I need to be.

"It is what it is on the day and if I can execute the plan perfectly then the results will show."

Gosens, who has overcome more than most in his remarkable sporting and mountaineering career, wasn't going to let a dropped chain hamper him too much.

"We dropped the chain on the first hill so we had to run up it and then catch up a lot of time on both the bike and the run," said Gosens

"While it was a good effort it was an equipment failure that cost us third place, it was just one of those things when you drop a chain.

"That can happen; you just have to get back on and like true Aussies with the Australian spirit and get back up and (in the saddle).

"The course was great; the hill was the toughest part of the whole thing, four times around which takes some of the sting out of the legs…and it was good that we were able to get going and pass those teams that went past us on that first lap."

Photo credit: Triathlon Australia
Issued on behalf of Triathlon Australia by
Ian Hanson| Media Manager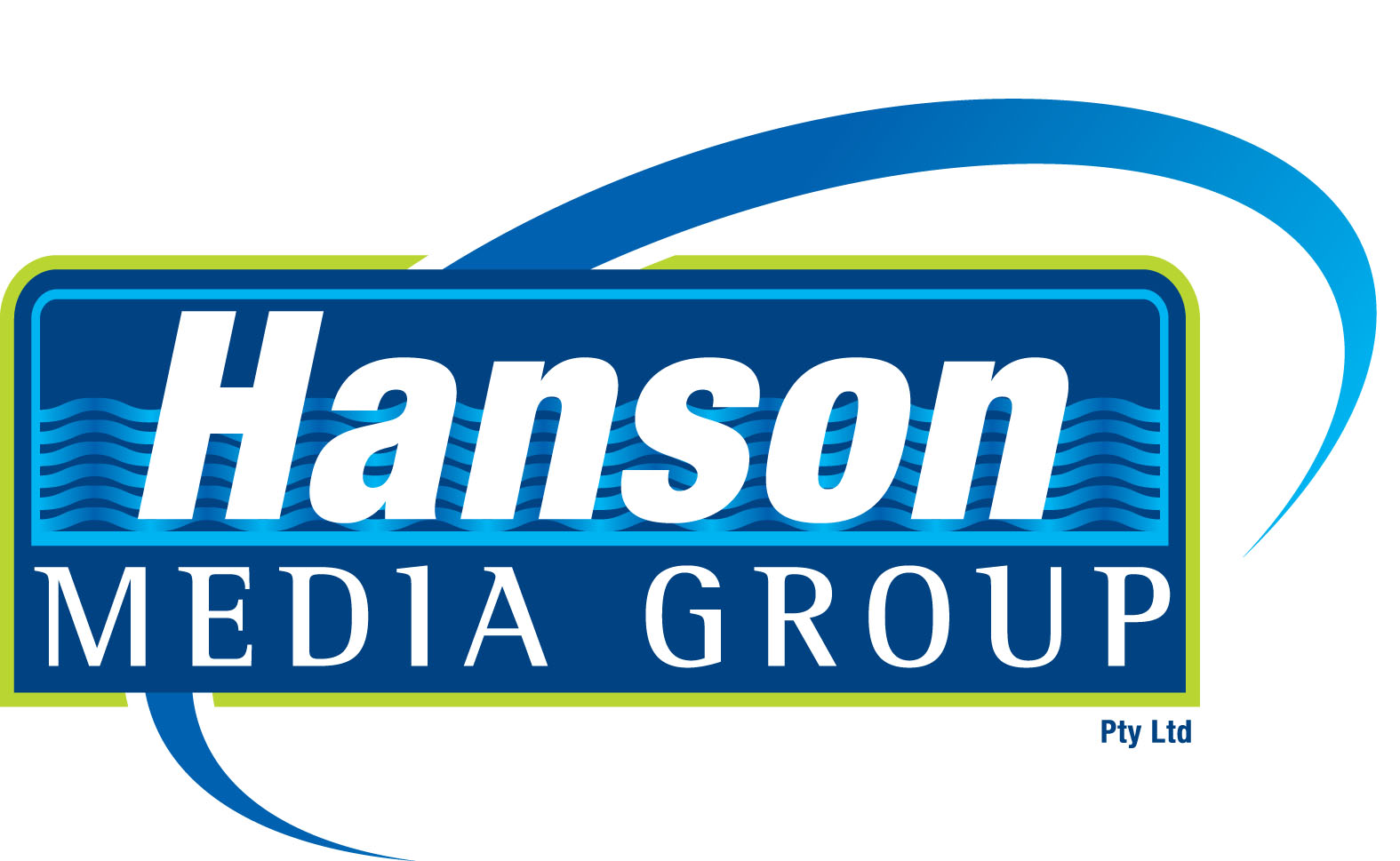 Ian Hanson| Media Manager Triathlon Australia Managing Director
Hanson Media Group | P O Box 299 | West Burleigh Qld 4219
Phone: +61 7 5522 5556 | Mobile 0407 385 160 | Fax: +61 7 5522 5557
This email address is being protected from spambots. You need JavaScript enabled to view it. | www.hansonsportsmedia.com.au