BREAKING NEWS_ Jake Birtwhistle secures silver in Edmonton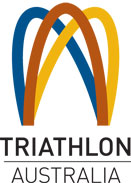 Triathlon Australia: July 30, 2017: Tasmania's Commonwealth Games triathlon hope Jake Birtwhistle has literally hurdled his way to a stirring silver medal in a dramatic finish to today's World Triathlon Series round in Edmonton after miscalculating the number of run laps

In an extraordinary turn of events the 22-year-old charged down the finish chute believing he was about to win his first WTS race – only to realise he had only completed two of the scheduled three laps of the five kilometre Sprint Distance course after the 750m swim and 20 kilometre bike.

Half-way down the blue carpet chute and realising his mistake, the long legged former Under 23 world champion who just two weeks ago anchored Australia to the World Teams title, hurdled the barriers and kept running.

He was eventually caught by two-time and defending WTS champion, Spain's Mario Mola, who bolted away to win his fourth race of the season.

But despite his legs burning, Birtwhistle dug deep to produce an incredible final 1.5km lap to keep bronze medallist South African Richard Murray at bay and claim a memorable silver medal.

In what was an all-star field, two time Olympic medallist Johnny Brownlee was fourth and five-time ITU world champion Javier Gomez (Spain) fifth.

Issued on behalf of Triathlon Australia by
Ian Hanson| Media Manager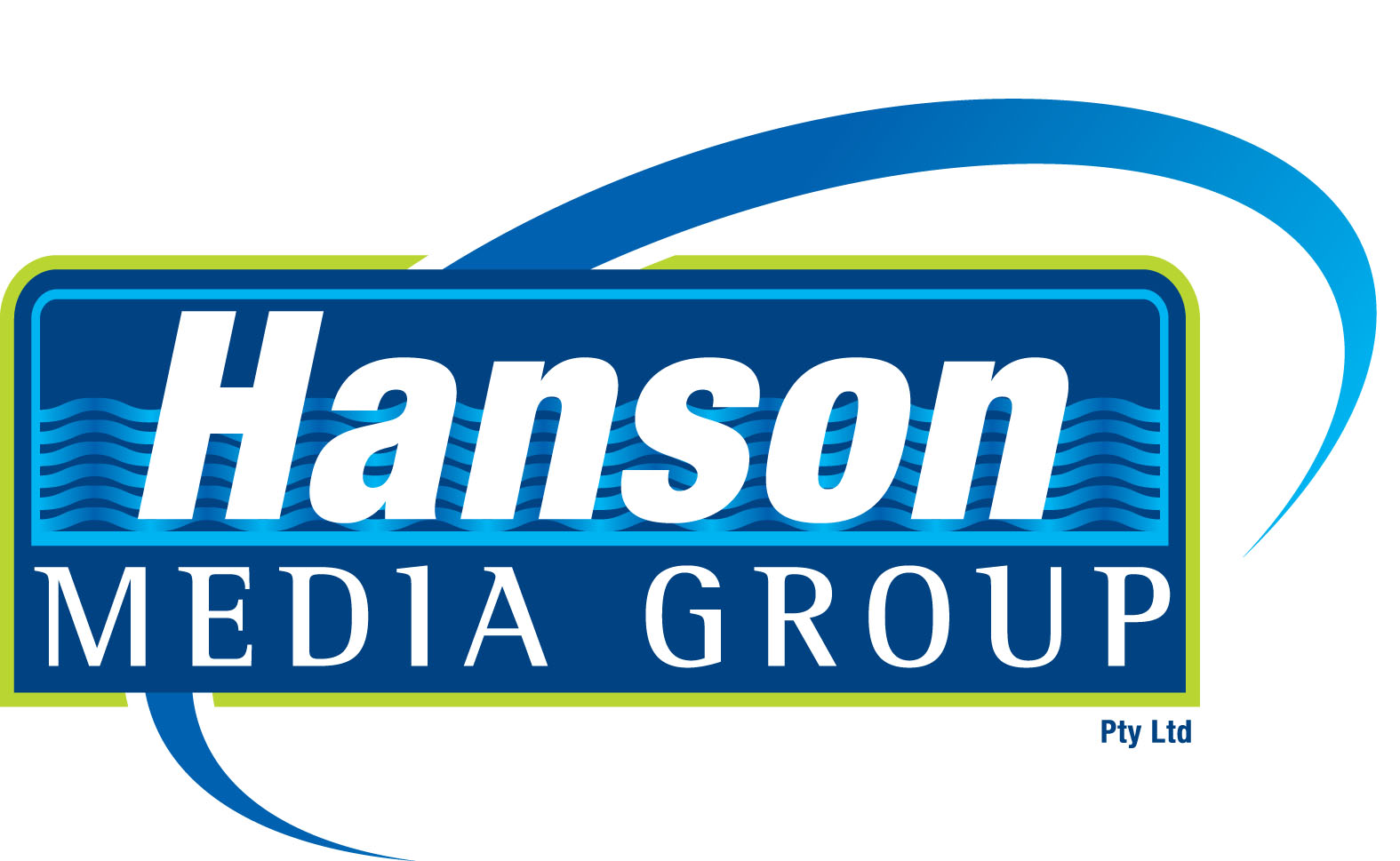 Ian Hanson| Media Manager Triathlon Australia Managing Director
Hanson Media Group | P O Box 299 | West Burleigh Qld 4219
Phone: +61 7 5522 5556 | Mobile 0407 385 160 | Fax: +61 7 5522 5557
This email address is being protected from spambots. You need JavaScript enabled to view it. | www.hansonsportsmedia.com.au