Game changer Duffy may hold the aces but Aussie women lead the chases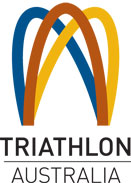 Triathlon Australia: August 3, 2017: Bermuda's Commonwealth Games favourite Flora Duffy has taken the World Triathlon Series by storm in 2017 as she lines up chasing a fifth straight victory on the circuit when Montreal makes its WTS debut this weekend.

Australia will field five of its top six women with only London Olympian Emma Jackson missing from the line-up.

Gold Coast Commonwealth Games nominee and Rio Olympian Ashleigh Gentle, who has had a stellar season, will again lead the chase group, accompanied by Charlotte, McShane, Natalie Van Coevorden, Emma Jeffcoat and Gillian Backhouse.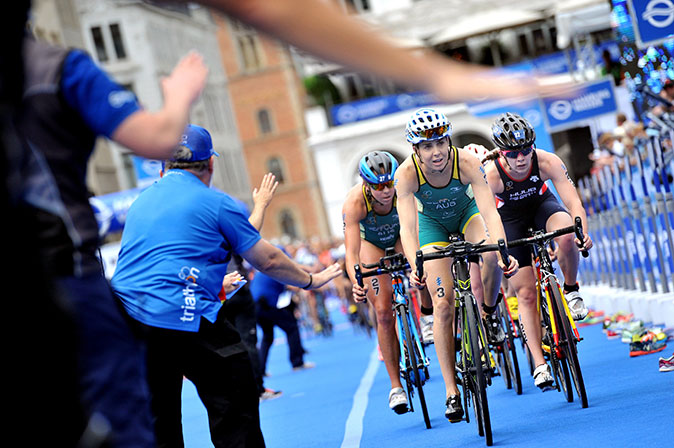 And the Aussie girls know Duffy, off her amazing swim and bike and solo running strengths, is changing the sport.

NSW girl Van Coevorden, who recently won the Spanish Sprint Championship said: "I really want to work to my strengths and make the most of opportunities that may arise, especially with the way Flora has changed women's racing.

"Post Hamburg we have been back to some consistent work into the lead up to Montreal.

"We have been really working on keeping to the fundamentals under pressure and having the ability to do the basics automatically.

"Winning the Spanish Sprint Champs was a good confidence boost after a hard week of training."

Jeffcoat, at 22 and a rookie on the tour, says she is fully aware of the impact Duffy is having.

"You'd be silly to think Flora isn't going to continue working her impressive swim, bike strengths, I will be out to do my best in "playing" to this," said Jeffcoat, who will use Montreal as her major preparation race for her Under 23 World Championship campaign in Rotterdam.

"Since Hamburg I've been back in Vitoria Gasteiz in a quality training block putting down some hard yards ahead of Montreal.

"I raced in a German Bundesliga event the weekend after Hamburg in Munster where I finished third ahead of a few quality names and was on the podium with Andrea Hewitt and Rachel Klamer after getting the lead in the swim and riding hard off the front pack for the first 10km solo.

"This was great practice ahead of Montreal, good old hard riding & getting off for some battles on the run."

McShane said she had still been on a high after the thrill of winning the Worlds Teams Relay in Hamburg with Gentle, Jake Birtwhistle and Matthew Hauser.

"I'm still on a bit of a high from Hamburg so I hope to have a good race in Canada which will be my last race before starting a training block before Rotterdam," McShane said.

Birtwhistle will again lead the Aussie charge in the men's race after his spectacular races to finish second in Hamburg, anchor the Teams Relay to gold in Hamburg and then survive his spectacular lap mis-calculation in Edmonton to again finished second to Spain's Mario Mola – leaving Johnny Brownlee (GBR), Richard Murray (RSA) and Javier Gomez (ESP) in his wake.

Other Aussies joining Birtwhistle, Brownlee, Murray, Mola and Gomez, will be Kenji Nener, Declan Wilson, Aaron Royle and Luke Willian.

Royle, still finding his feet after a delayed start to the season through injury says Montreal will be another chance for him to continue to improve on his previous races.

"It's my first time in Montreal and I've heard it's a pretty spectacular race with huge crowds" said Royle.

"I'm feeling more comfortable each time I get on the start line this year, so I am gaining confidence and Montreal gives me another opportunity for that."

Willian, along with Jeffcoat has been named in Australia's Under 23 team for the World Championships.

"I've had an easy week recovering after Edmonton last weekend, making sure I'm ready to race in Montreal," said Willian, who will be contesting his first Standard Distance WTS race.

"I'm looking forward to continue learning and experiencing racing at this higher level as this will be my first Olympic Distance WTS. It will be a good opportunity to see where I am at leading up to Rotterdam."

SCHEDULE:
Elite Women - Saturday 05 August - 13:30 UTC/GMT - 5 Click here for time in your area
Elite Men - Sunday 06 August - 13:30 UTC/GMT - 5 Click here for time in your area

START LISTS:
Click here for the women's start list
Click here for the men's start list

Photo credit: ITU Media | Janso Schmidt
Issued on behalf of Triathlon Australia by
Ian Hanson| Media Manager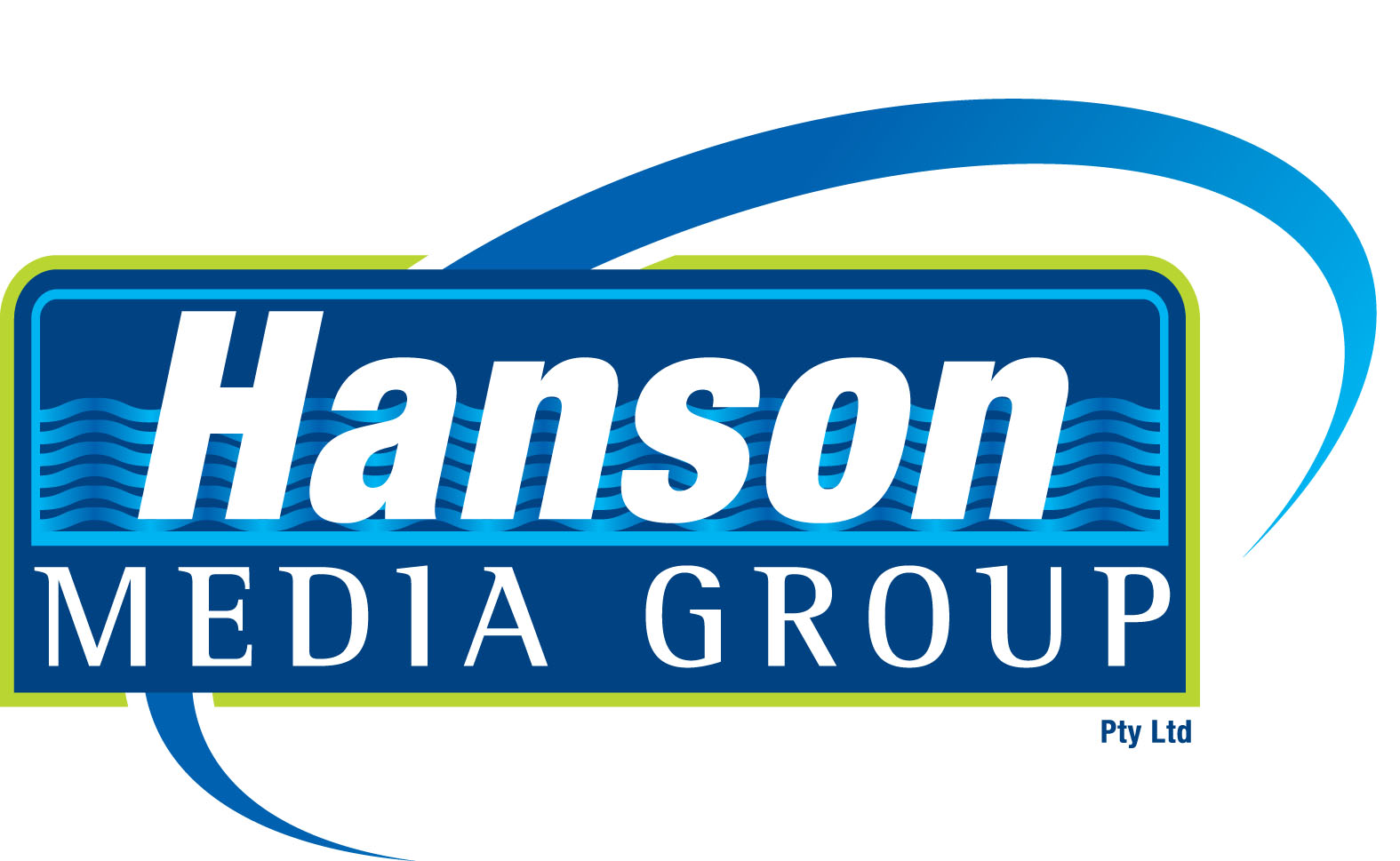 Ian Hanson| Media Manager Triathlon Australia Managing Director
Hanson Media Group | P O Box 299 | West Burleigh Qld 4219
Phone: +61 7 5522 5556 | Mobile 0407 385 160 | Fax: +61 7 5522 5557
This email address is being protected from spambots. You need JavaScript enabled to view it. | www.hansonsportsmedia.com.au