Tough Gentle climbs out of sick bed for glorious gold in Montreal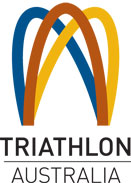 Triathlon Australia: August 7, 2017: A last minute decision to start has paid golden dividends for Australia's Ashleigh Gentle with a brilliant breakthrough victory in today's ITU World Triathlon Series round in Montreal.

The 26-year-old Rio Olympian ran away from defending world champion and Commonwealth Games favourite, Bermuda's Flora Duffy in a brilliant final 10km run to finish the Olympic Distance race that started with the 1.5km swim followed by a 40km bike.

An emotional Gentle finally turned five silvers into a spectacular gold in the greatest moment of her career.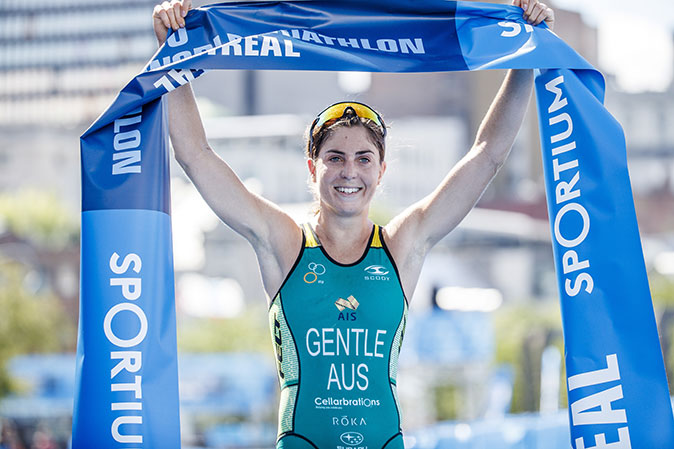 The Gold Coaster, who has already earned early nomination for next year's Commonwealth Games, arrived into Montreal from her Spanish training base yesterday feeling under the weather and far from convinced she would be able to race.

Gentle only decided to take her place in the field hours before the 1.30pm race start and wasted no time ensuring she was well and truly in the hunt alongside fellow Australians Charlotte McShane, Gillian Backhouse, Emma Jeffcoat and Natalie Van Coevorden.

Gentle came out of the water well up and with a brilliant transition to ensure she was within striking distance of the leaders – in particular the unbeaten Duffy, who has won four consecutive WTS rounds this year and is a red hot favourite to defend her world championship title in Rotterdam next month.

But for Gentle, consistently among the fastest runners in women's triathlon, it would give her every chance of finally achieving her golden moment.

Along with Backhouse and McShane, Gentle drove hard on the bike but rode smartly, knowing she would have to cover Bermuda's Duffy, a brilliant biker who has run away with a dominant run on her previous starts.
The leading group imposed a frantic pace and increased the difference with the chasers on each of the nine laps on the brand new course. Montreal was indeed one of the hardest races of the season and with athletes coming straight from a sprint distance race last week, and another sprint in Hamburg a month ago, Montreal was planned as an Olympic distance, with a hilly and hard circuit, and nine laps to complete 41.5km.
During the 41.5km, the leading pack gave relays and turned up in front, trying to save some energy for the run. With all the big names in the group, including Duffy, Zaferes, Hewitt, Kirsten Kasper (USA), Taylor Knibb (USA) or Joanna Brown (CAN), among others.

A lead group of 13 worked together during the bike course with Gentle jumping out of the saddle and racing straight to the front, leaving Duffy floundering somewhat with an untidy transition.

It was just the break Gentle needed to capitalise on with the belief she had the run legs to hold off any challengers.

She set off on a cracking pace and was never headed, unleashing all the potential she has shown throughout her career – which stared with the ITU Junior World Championship gold medal back in 2010 after winning the silvers in 2008 and 2009.

Gentle got a lead of nine seconds in the first lap, with only Duffy, Hewitt and Kasper keeping up with the frantic speed on the Montreal streets. With every lap the lead grew and eventually as she hit the bell it was enough to allow her to cross the finish line, stopping the clock on 1:59:04, to become the 20th female athlete to ever win a WTS race, and the fourth Australian, after Emma Moffatt, Erin Densham and Emma Snowsill.

Gentle was initially overcome with emotion when approached for her first interview and couldn't speak as she grappled with six years on the WTS circuit and those five silver medals – now finally the bride.

When she turned tears into talk, Gentle told of her last minute decision to start in the race.

"I arrived into Montreal feeling sick and didn't know whether I would be able to race – I only made my decision this morning, hours before the start," revealed Gentle.

"I've got to say a huge thanks to my coach Jamie Turner who installed some things in my mind to just focus on the little things and the inspiration from Gwen (Jorgensen).

"I'm in shock really…I can't believe it. I had my first WTS start in the London Test event in 2011 so it's been six long years of ups and downs, five silver medals and finally I've had a win…that was a tough race for me."

In the end it was Gentle who stormed home in 1:59.03 some 23 se3conds ahead of Duffy (1:59.26) and Hewitt (1:59.47) – all placegetters impressively under two minutes over the testing Montreal course.

In a solid day for the Aussies Charlotte McShane hung on for 10th in 2:01.48, followed by Backhouse 11th (2:02.12), Emma Jeffcoat 17th (2:06.26) and Van Coevorden 19th (2:07.09).

2017 ITU World Triathlon Montreal - Women's Results

Full Results here

Photo credit: ITU Media | Wagner Araujo
Issued on behalf of Triathlon Australia by
Ian Hanson| Media Manager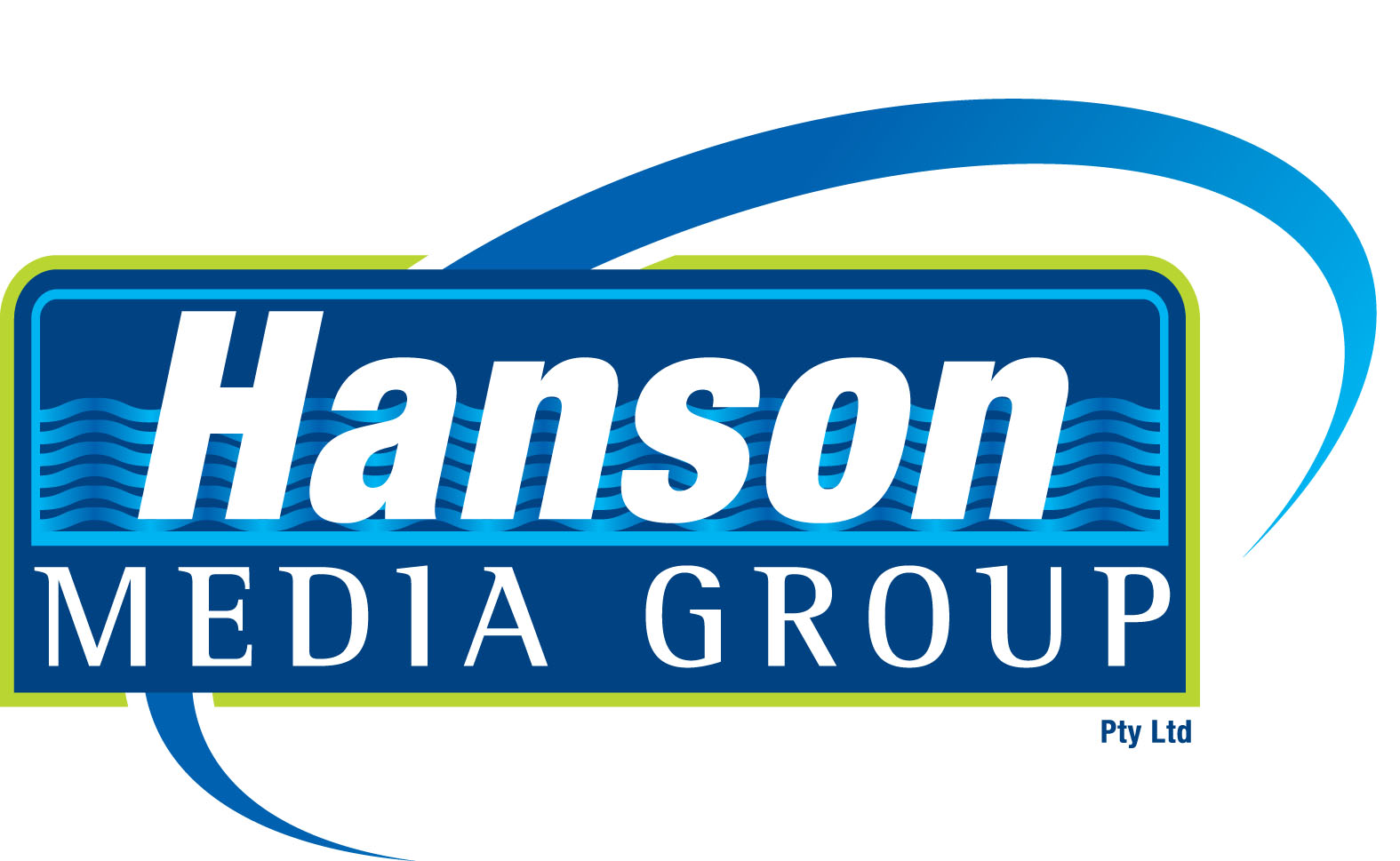 Ian Hanson| Media Manager Triathlon Australia Managing Director
Hanson Media Group | P O Box 299 | West Burleigh Qld 4219
Phone: +61 7 5522 5556 | Mobile 0407 385 160 | Fax: +61 7 5522 5557
This email address is being protected from spambots. You need JavaScript enabled to view it. | www.hansonsportsmedia.com.au