Aaron Royle keeps Commonwealth Games hopes on track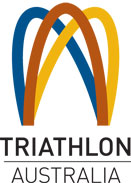 Triathlon Australia: August 7, 2017: Rio Olympic triathlete Aaron Royle has kept his hopes of a second Commonwealth Games on track with a solid 12th place finish in today's World Triathlon Series round in Montreal.

The 27-year-old was a late starter in this year's WTS after spending time out, recovering from plantar fasciitis.

Royle started his season with a 12th place finish in Leeds – his new training base – before a 25th place finish in Hamburg and 16th in Edmonton.

He will now line up in the next round in Stockholm later this month as he eyes September's Grand Final in Rotterdam, two opportunities to get more runs on the board in the chase for a place on the Games team for the Gold Coast next year.

The boy from Newcastle was Australia's best placed finisher in Rio where he finished ninth and at the 2014 Commonwealth Games in Glasgow was a member of Australia's bronze medal winning teams relay.


Royle has missed both automatic selection nomination opportunities for the 2018 Games and will now have to rely on earning one of the two remaining discretionary places.

Royle gave himself every chance today, working to his strengths in the swim and on the bike.

He was fourth out of the water in the 52-strong field, placing him in the lead bunch on the bike –a group of four which grew to seven for the nine-lap 40m-bike course.

He was the only Australian in the hunt in a race which saw the in-form Games nomination Jake Birtwhistle well back after the swim.

The 22-year-old Tasmanian's day didn't get any better, the spent silver medallist from Hamburg and Edmonton, jogging across the line in 40th place.

Royle came into the bike transition with the likes of Spain's five-time ITU world champion Javier Gomez, Norwegian rising star Kristian Blumenthal and two-time Olympic medallist Jonathan Brownlee (GBR).

It didn't take long for that trio to stamp their authority on the race with Royle set to run the majority of the 10km run by himself.

He sat in fourth and fifth pace for the majority of the run course and just didn't have the legs in the back half.

Gomez ran away to record his 14th WTS victory and his 38th podium finish – at 34 the oldest man ever to win a WTS race.

He will now chase another 70.3 World Championship in Tennessee before Rotterdam.

Blumenthal again showed how tough he is, hanging on to second with the ever-present South African Murray coming from well over a minute behind off the bike to run past all but two to grab his third bronze medal from the last three starts.

Australian 21-year-old young gun Luke Willian finished 17th after incurring a 15 second penalty for a gear box infraction in transition.

Willian will be part of Australia's Under 23 ITU World Championship team for Rotterdam.

Triathlon Australia's Performance Director Justin Drew described it as a mixed day out for the Australian men in the countdown to next month's WTS Grand Final in Rotterdam.

"It was a solid performance from Aaron to put himself in the race the way he did, considering he is on his way back from injury," said Drew.

"Jake was disappointing and just wasn't in a good position from the swim and had to work hard to get himself into the race and found it difficult to back up again in what has been a busy month.

"It's not easy to keep up your form which we saw from a couple of the other big names as well.

"Youngster Luke Willian had a solid race as he continues his move into the WTS and his 15 second penalty probably cost him a couple of places.

"He's a young guy who is certainly making some moves forward."

Full Results here

Photo credit: ITU Media | Wagner Araujo
Issued on behalf of Triathlon Australia by
Ian Hanson| Media Manager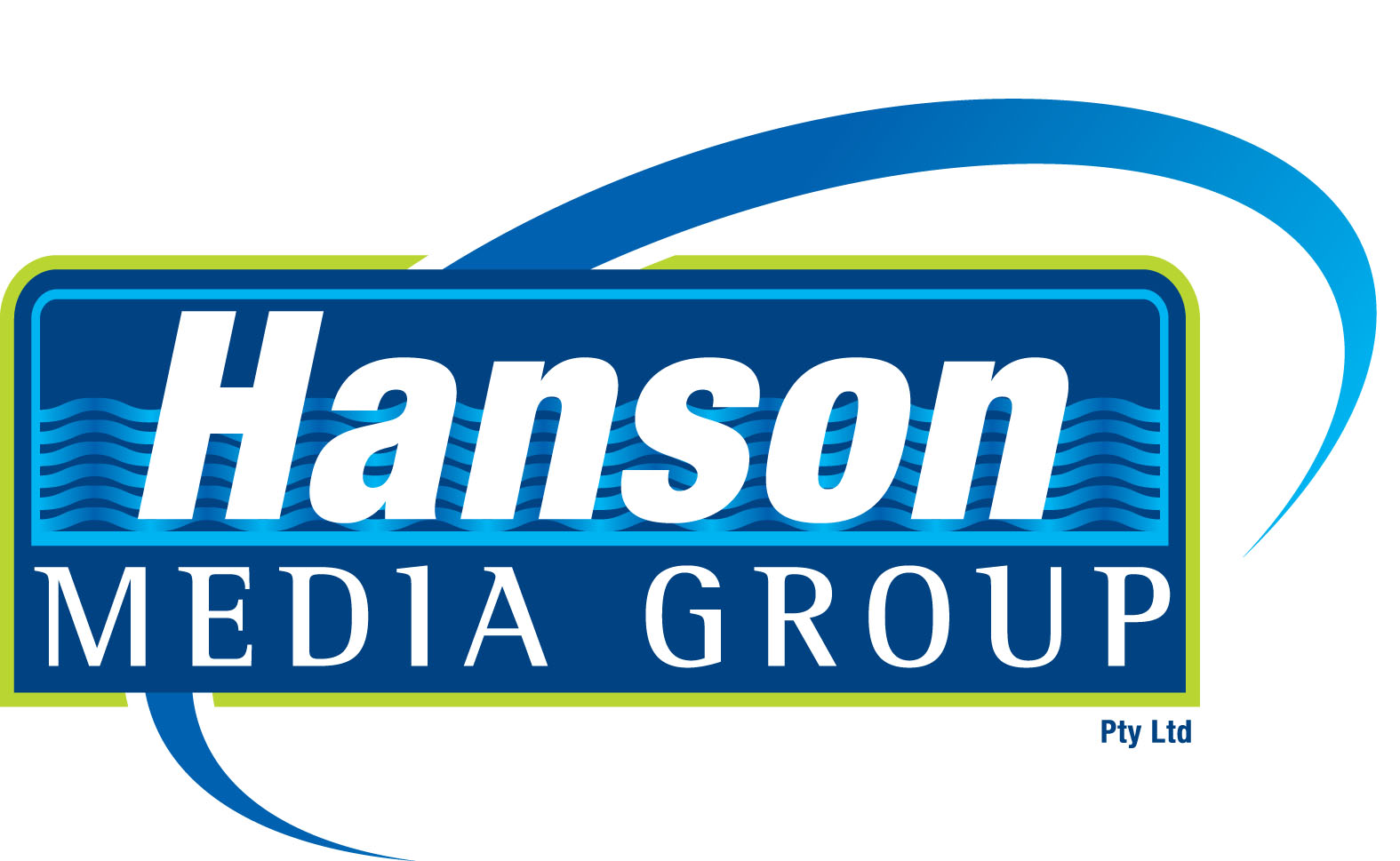 Ian Hanson| Media Manager Triathlon Australia Managing Director
Hanson Media Group | P O Box 299 | West Burleigh Qld 4219
Phone: +61 7 5522 5556 | Mobile 0407 385 160 | Fax: +61 7 5522 5557
This email address is being protected from spambots. You need JavaScript enabled to view it. | www.hansonsportsmedia.com.au