Olympic foursome lead elites into Rotterdam World Championships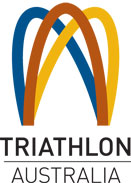 Triathlon Australia: August 11, 2017: Olympians Aaron Royle, Ryan Bailie, Ashleigh Gentle and Emma Jackson will spearhead an exciting eight-strong Australian elite triathlon team named today for next month's ITU World Championship Grand Final in Rotterdam.

They will be joined by the in-form Jake Birtwhistle on the men's team and consistent female trio Charlotte McShane, Natalie Van Coevorden and Gillian Backhouse.

Both Birtwhistle (2015) and McShane (2013) are former Under 23 World Champions while Backhouse won Under 23 silver in 2014.

The Australians, with Gentle in the best form of her career, are well positioned on the ITU World Rankings with Stockholm (August 26,27) and Rotterdam (September 15-16) remaining for valuable Series points in the World Championship showdown.

Gentle showed just how deep you can reach when she climbed out of a sick bed to record her first ever WTS victory in Montreal last week.

It came hot on the heels of her silver medal winning efforts in Hamburg and the Gold Coast and the Australian team's gold medal win in the ITU Teams Relay World Championship also in Hamburg.

Gentle is currently sitting in second place on the WTS Rankings behind reigning world champion Flora Duffy from Bermuda, who was second to Gentle in Montreal while McShane is eighth and Backhouse ninth in what has been a strong showing for the Australian girls in 2017.


Birtwhistle, who is now training in Spain under internationally acclaimed coach Joel Filliol and alongside Spain's defending world champion Mario Mola and South African warhorse Richard Murray, has easily been Australia's best performed male – already gaining automatic Commonwealth Games nomination.

He is sitting in sixth place on the rankings and said it was great to be a part of the Australian team again.

"At the beginning of each year the Grand Final is always a priority race," said Birtwhistle, a brave second in Edmonton and Hamburg as well as the anchorman in the Teams Relay gold.

"I will definitely be in Rotterdam ready to perform."

Royle's 12th place finish in Montreal was another step forward after a delayed start to the Series due to plantar fasciitis.

"It's an honour as always to be selected to represent Australia for the Grand Final. This year has not been smooth sailing, so to see the faith that the selectors have in me to perform at the Grand Final is nice," Royle said today.

"I will be preparing for Rotterdam in Leeds and will be doing a few races in preparation for the Grand Final.

"I've heard the course is very challenging with a tight street circuit and cobbled sections, so that will add a new dimension to the race."

His fellow Rio Olympian, Bailie, although his WTS appearances have been curtailed since Hamburg where he damaged his calf, he has been able to train alongside the Australian Cycling Road team in Gavirate, Italy.

"It's been hard watching from the sidelines as I'm very much a racer and to have only raced a handful of races this deep in the season definitely feels weird and I'm more eager than ever to get back out there in the green and gold (in Rotterdam)," said Bailie.

Someone who knows what it's like to win a world title is McShane who was crowned Under 23 World Champion in 2013 in London and who was third in last year's elite world championship in Cozumel.

"As always, it's an honour to be selected for the team for Worlds. I have raced U23 three times (2010,12,13) and this will be my fourth elite worlds," said McShane.

"It's crazy to think I'll be one of the oldest members of the team as Budapest in 2010 doesn't feel so long ago.

"The Grand Final is always my favourite event of the year as it's special to all come together as a team.

"Triathlon Australia has a very rich history at World Championships and it's an honour to be a part of that."

For Jackson, it has been a frustrating year after getting her initial injury post her ITU Mooloolaba World Cup win.

"It has been quite a frustrating few months with not being able to finish the Gold Coast WTS and then sustaining another injury in June which meant more time off running and having to withdraw from my favourite race of the year in Hamburg.

"Things are beginning to move forward and I am on the way back from injury and slowly building up my run again," said Jackson, the Under 23 World Champion in 2010 when she was still a junior.

"I am honoured to have been chosen on the Women's Elite team for the WTS Grand Final in Rotterdam.

"Any occasion where I have the chance to represent Australia is an achievement but after the year I have had it makes it that little bit more special and one I want to make every opportunity of.

"I have been selected in the Australian team for the World Championships every year since my first year of Juniors but I ended up not racing at the 2012 Worlds as I took a break post London Olympics."

Van Coevorden has earned selection on her sixth World Championship team and her second Elite team.

"Last year was pretty special gaining my elite number on my suit and it just adds another element of honour to race in the green and gold suit," Van Coevorden said.

"I have had one of my most consistent years of racing so far so I wanted to finish Rotterdam with another result I am proud of and worked hard for. World Champs are unique opportunities for special moments to happen."

Australian Triathlon Team, 2017 ITU World Triathlon Series Grand Final, Rotterdam, September 14-17

Elites
Women
Ashleigh Gentle (QLD)
Charlotte McShane (NSW)
Natalie Van Coevorden NSW)
Emma Jackson (QLD)
Gillian Backhouse (QLD)

Men
Aaron Royle NSW)
Jake Birtwhistle (TAS)
Ryan Bailie (WA)

Junior
Women
Joanne Miller (QLD)
Jessica Claxton (WA)
Kira Hedgeland (WA)

Men
Liam McCoach (WA)
Matthew Hauser (QLD)
Lorcan Redmond NSW)

Under 23
Women
Emma Jeffcoat NSW)
Jaz Hedgeland (WA)

Men
Luke Willian (QLD)
Matthew Roberts (QLD)
Brandon Copeland (NSW)

Paratriathlon
Men
Justin Godfrey (VIC)
Brant Garvey (WA)
Nic Beveridge (QLD)
Scott Crowley (SA)
Gerrard Gosens (QLD)/Dmitri Simons (Guide)
Jonathon Goerlach (VIC)/Simon Hearn (Guide)

Women
Sally Pilbeam (WA)
Katie Kelly (NSW)/Michellie Jones (Guide)
Kate Doughty (VIC)
Emily Tapp (ACT)

Photo credit: Delly Carr | Triathlon Australia
Issued on behalf of Triathlon Australia by
Ian Hanson| Media Manager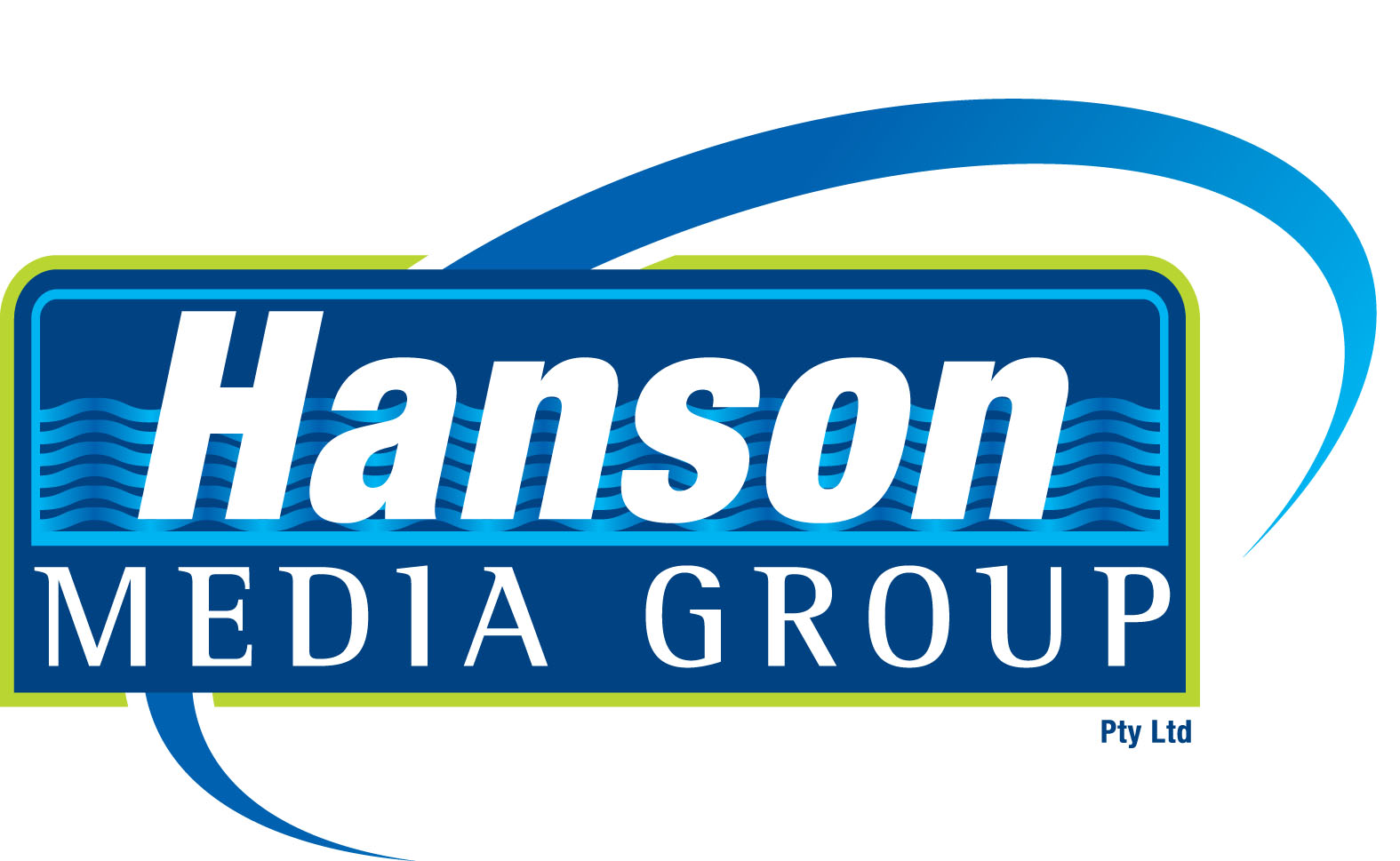 Ian Hanson| Media Manager Triathlon Australia Managing Director
Hanson Media Group | P O Box 299 | West Burleigh Qld 4219
Phone: +61 7 5522 5556 | Mobile 0407 385 160 | Fax: +61 7 5522 5557
This email address is being protected from spambots. You need JavaScript enabled to view it. | www.hansonsportsmedia.com.au