AUSTSWIM National Conference 27 + 28 September - Take your aquatic experience to the next level
AUSTSWIM, August 18, 2017: Venture into new challenges and dare to join us at a gem of a conference that will shake your thought processes, provoke tradition and taunt you to think, be and do beyond the norm!
Don't miss your chance to be part of AUSTSWIM's National Conference and Aquasummit on the Gold Coast on September 27 and 28.
An unrivalled program of speakers, activities and events promises this will be the pinnacle event for swimming and water safety education in Australia this year.
Former AFL player Glenn Manton will set the scene with his unique blend of education and entertainment. A dynamic storyteller, Glenn is committed to promoting independent, creative and critical thinking. He'll challenge your thought processes and set you on the path to being your best.
And back by popular demand is neurophysiologist Dr Alan Pearce whose work in Neuroplasticity is bringing new understanding of brain training and how to apply it in an aquatic setting.
The full two-day Soak It Up conference program covers topics from motivation and engagement to leadership and programming, business and diversity to drills, skills and water safety. There's a great mix of speakers, activities and masterclasses.
AUSTSWIM CEO Jennifer Schembri-Portelli said the conference was a fantastic opportunity for delegates to feed their creativity and add to their knowledge bank.
"This is a great chance for AUSTSWIM teachers, presenters and swim centre owners and managers to get together and enjoy a smorgasbord of quality personal and professional development offerings," she said.
The conference, culminating with the National Awards presentation dinner, is on at the Twin Towns Club and Resort, Wharf St, Tweed Heads, on September 27 and 28. Registrations close on Wednesday, September 20. See the full program and book online at www.austswim.com.au
Issued on behalf of AUSTSWIM by
Ian Hanson
Hanson Media Group
M: 0407 385 160
E: This email address is being protected from spambots. You need JavaScript enabled to view it.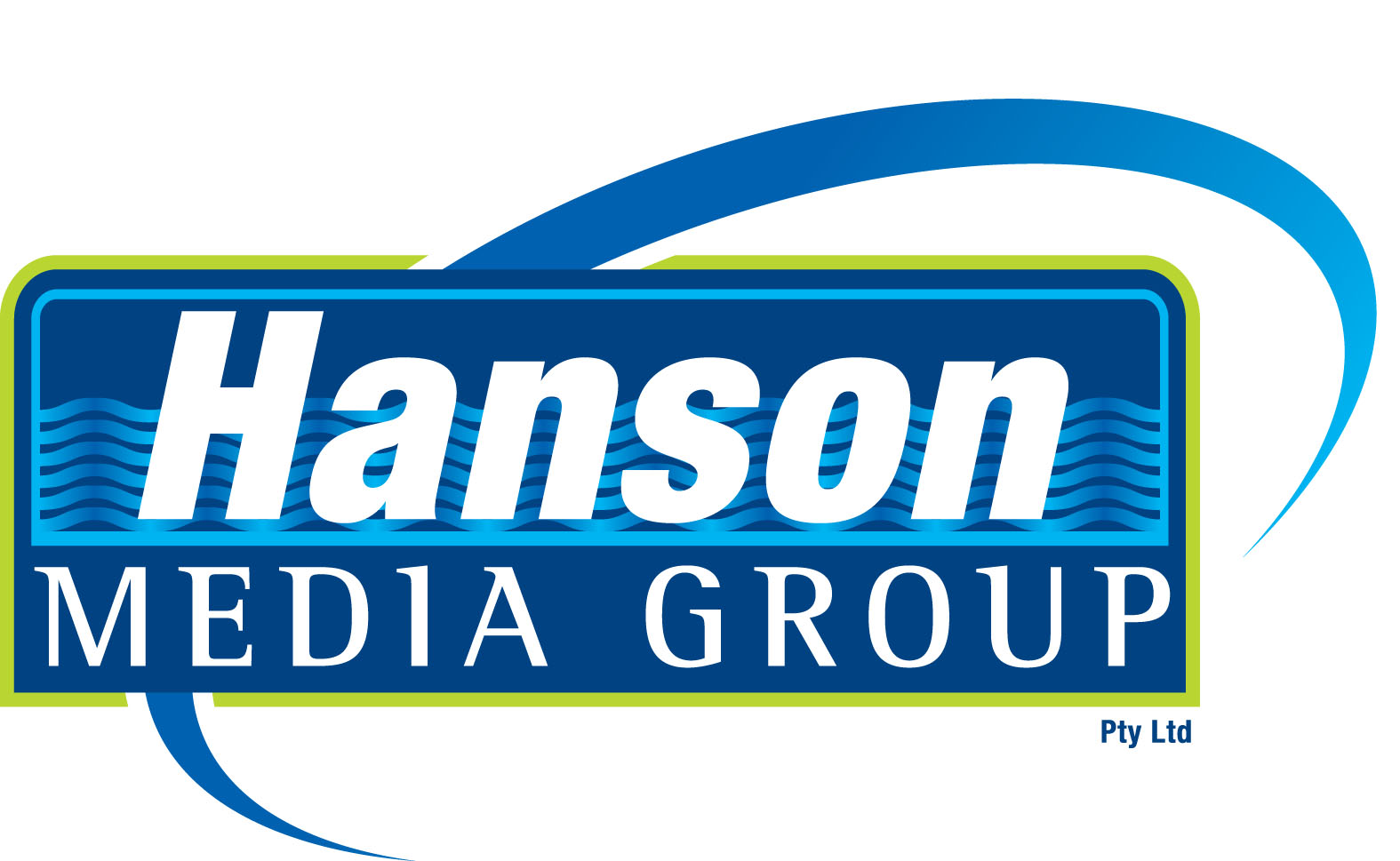 Ian Hanson| Media Manager Triathlon Australia Managing Director
Hanson Media Group | P O Box 299 | West Burleigh Qld 4219
Phone: +61 7 5522 5556 | Mobile 0407 385 160 | Fax: +61 7 5522 5557
This email address is being protected from spambots. You need JavaScript enabled to view it. | www.hansonsportsmedia.coom.au