More green and gold success at Cross Tri Worlds in Penticton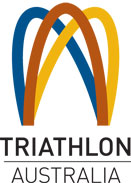 Triathlon Australia: August 24, 2017: Australia's success has continued at the ITU Multi-Sport Festival in Penticton with three gold, one silver and two bronze medals added to the team's tally in the spectacular Cross Triathlon World Championships.

Gold went to Penny Slater (ACT) in the under 23 women; Alec Davison (WA) in the Junior Men's and flag bearer Tim Lane from Newcastle in the 45-49 Age Group.

But there was agony for Wollongong's Ben Allen in the Elite men's division, after coming so close to the podium, finishing fourth after believing he had taken the bronze.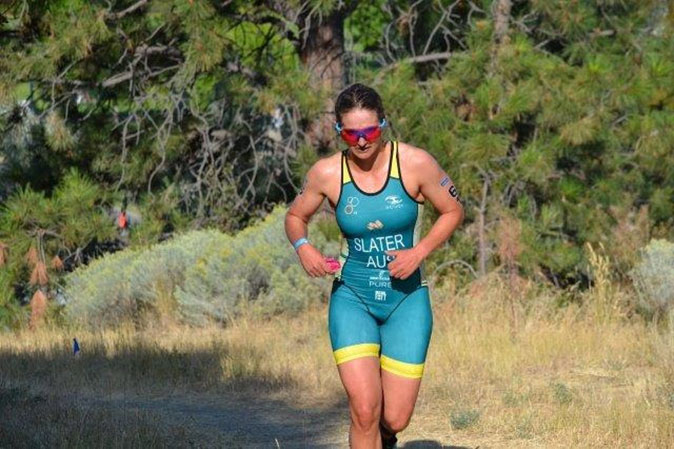 New Zealand's Kyle Smith was awarded the bronze as well as the gold medal in the under 23 division.

"After believing I had bronze sewn up, my smiles turned to heartbreak after finishing fourth with an U/23 competitor in third overall who claims bronze in Elites and wins the U/23 title," a shattered Allen said after the race.

"But it is what it is … it hurts deep, but in time it will be fuel for a fire ready to unleash."

Battling on one of the most beautiful and scenically diverse courses ever raced, Mexico's

Francisco Serrano and Canada's Melanie McQuaid were named the 2017 Penticton ITU Cross Triathlon World Champions.

Serrano earned his very first World Title in the men's field after a huge comeback performance on the run drove him past the race-day leader and onto the blue carpet to grab the finisher's tape. Joining him on the podium then was Spain's Ruben Rufaza who finished with the silver, while bronze went to Kyle Smith, who claimed the elite third place medal, but also the U23 World Championship as he was the first athlete to finish.

The win from McQuaid gave her a reclaiming of the crown after she first won the ITU Cross Title in 2011. But after six years, she busted out a dominating start-to-finish performance to grant her the second title and more so, on home soil. Coming in second was Ben Allen's British wife Jacqueline Slack with bronze to Ladina Buss (SUI).

Australia's successful day saw Slater produce the race of her life to take the Under 23 title and to push hard in the Elite's with fifth.

"It certainly was a day to remember … under 23 world champ and fifth in the Elites. So, happy," said Slater.

"It's a bit surreal at the moment. The race I had went perfectly and I'm super stoked and can't believe it happened.

"Being my first year racing the elites at worlds and I didn't realise what to expect.

"It was pretty cool having everyone out on the course, lots of Aussies chasing after me telling me to hurry up…. I was trying!

"It was a lot of fun and the course was wicked, and all the competition was great and everyone having a red hot go which is what it's all about."

And after posing for photos after his win, junior champion Alec Davison (WA), was ecstatic, saying: "It's great celebrating with these guys and even greater to have the win."

The silver went to Alexandra Durr in the 20-24 Age Group with bronze medals going to Elizabeth Mutton (25-29 years) and Lindy Kronen (50-54 years female).

Full List of Results:

Photo credit: Triathlon Australia
Issued on behalf of Triathlon Australia by
Ian Hanson| Media Manager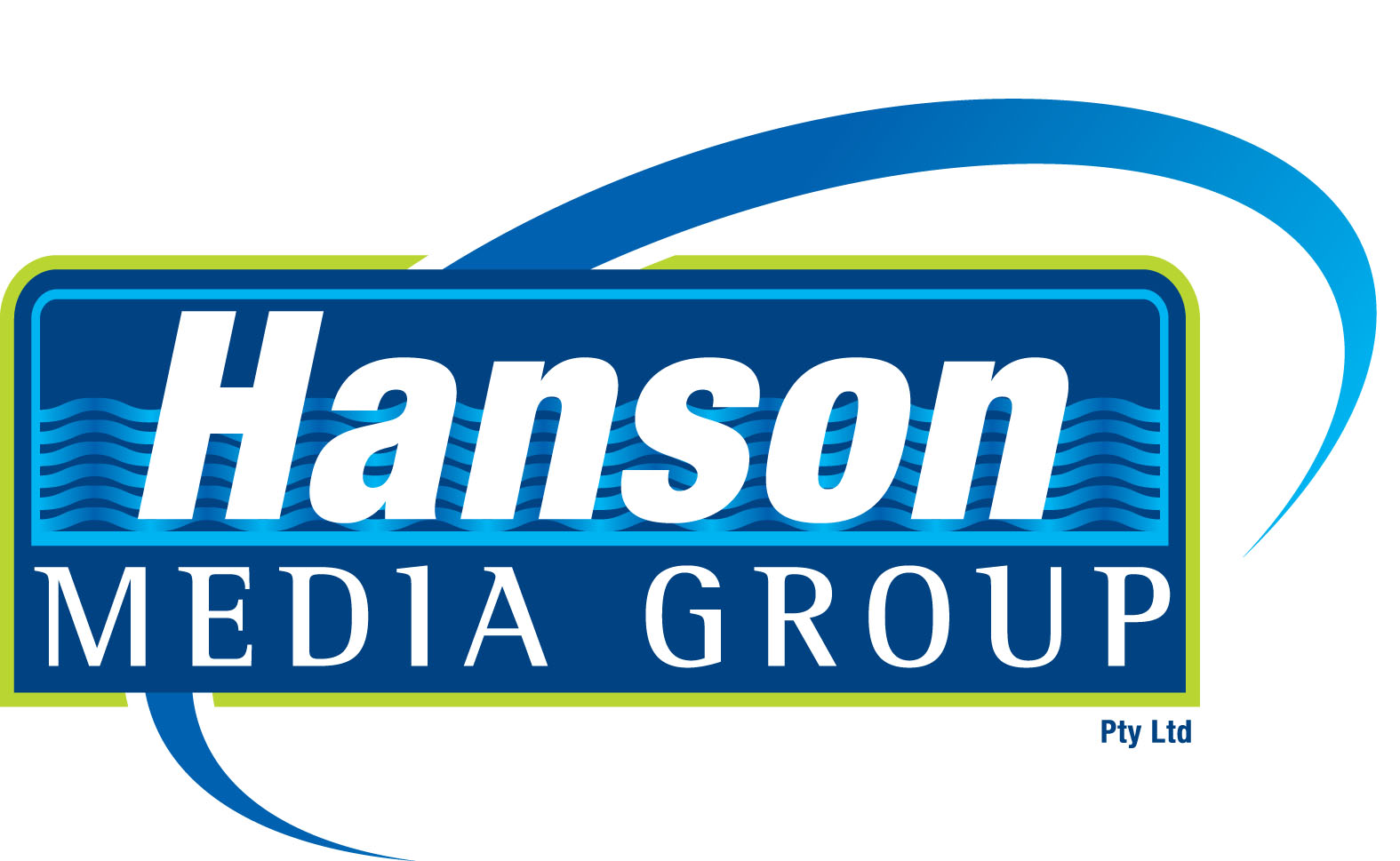 Ian Hanson| Media Manager Triathlon Australia Managing Director
Hanson Media Group | P O Box 299 | West Burleigh Qld 4219
Phone: +61 7 5522 5556 | Mobile 0407 385 160 | Fax: +61 7 5522 5557
This email address is being protected from spambots. You need JavaScript enabled to view it. | www.hansonsportsmedia.com.au