It's now a lucky break for Brandon Copeland after bike fall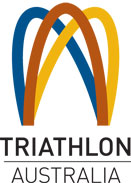 Triathlon Australia: August 24, 2017: This Saturday's World Triathlon Series round in Stockholm is a day Brandon Copeland probably thought wasn't going to happen in 2017.

Particularly after a training ride in Springbrook in the Gold Coast hinterland went horribly wrong for the 21-year-old from Kingscliff.

But just a week after earning his place on the Australian Under 23 team for this year's ITU World Championships in Rotterdam next month, Copeland will now make his WTS debut.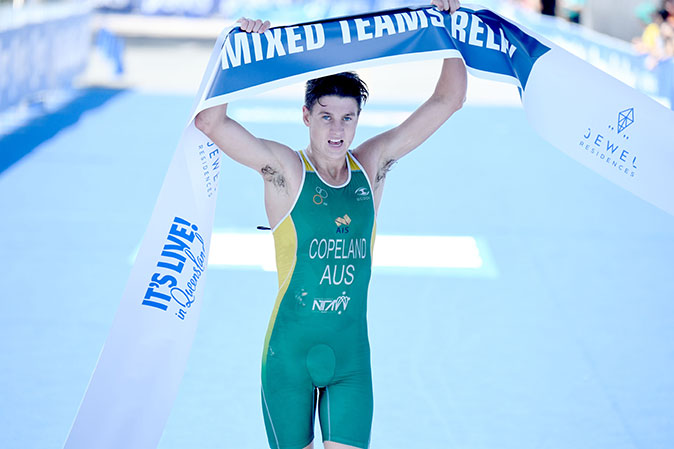 "It was definitely a surprise to get a call up for Stockholm but I'm really excited to get this opportunity," said Copeland.

"At the end of last year on a training ride in Springbrook I had a crash and landed awkwardly, breaking both my radius and scaphoid, and later had surgery to put a plate on my radius.

"The recovery went as well as it could and I was able to run and ride on a wind trainer as much as I liked, which made it easier, although it was still a tough 8 weeks out of the water.

"Thankfully all the training I did whilst in the cast meant I didn't lose too much fitness and was able to come back stronger than before, and appreciate training properly even more!

"It was great to have coach Dan Atkins there guiding me through that tough period, and we never ruled out the possibility of making the U23 worlds team.

"With that goal in mind we did everything we could and I did some races in Asia that we believed would give myself the best chance of qualifying for the team and thankfully I was selected.

"I've just spent two weeks in Vitoria Gasteiz with Dan and Jamie Turner and can't wait to give it my all in my first WTS this weekend."

Joining Copeland in the men's line up will be Rio Olympian Aaron Royle, himself still coming back from injury and another 2017 debutant from the opening rounds, Marcel Walkington, while the inform Ashleigh Gentle (second in the WTS Rankings) will be joined by training partner Natalie Van Coevorden in the women's race.

Both fields are again top heavy with defending champion Mario Mola and fellow Spaniard Fernando Alarza and two-time British Olympic medallist Jonny Brownlee heading the men's race and Series leader and defending champion Flora Duffy (Bermuda) joined by US trio Katie Zaferes, Kirsten Kasper and Taylor Spivey as well as the ever-present Andrea Hewitt from New Zealand in the women's.

"It's been a busy past month with a fair bit of racing which has been a nice change from earlier in the year," said Royle.

"Whilst I haven't been ecstatic with my past results, there has been some really positive signs in the races and each race has seen some slight improvements in the overall result.

"Training has been going great, so I know with a good few months behind me that a result I know I am capable of isn't too far away."


Walkington said things had been going well since his win last month in the 2017 Astana ASTC Sprint Triathlon Asian Cup and Central Asian Championship.
"I've come back to Girona where I have been training with my training group, Elotik Pro Triathlon and I've been able to put together a few solid weeks of training so my body feels refreshed and ready to race again," said Walkington.

"I'm looking forward to Stockholm; I have never been there but I have only heard good things about it. So, I'm excited to get there and race."

Gentle has been in the best form of her life after locking down a place in the Commonwealth Games team on the Gold Coast she is coming off her breakthrough WTS victory in Montreal.

"Stockholm has been on the circuit for quite some years now but I've never competed there, so it was one which has been on the race plan since the start of the year," said Gentle.

"I've heard that the bike course is quite demanding and I have watched it in previous years on the triathlon live coverage. I'm really looking forward to testing myself. The race is three weeks before Rotterdam, so it will be my last hit out before the grand final.

"Since Montreal I've thankfully been able to kick my sickness and still be able to prepare adequately for Stockholm. I'm feeling relaxed and happy and I have really been enjoying my time in Vitoria with the squad."

Van Coevorden said the main preparation for this race has definitely been with focus towards Rotterdam.

"Stockholm is quite similar to Rotterdam with parts of the bike course and possibly the weather conditions. Stockholm is a strength course and positioning will be a key factor here," said Van Coevorden

"I really want to keep it simple by executing some key focus words I have put together leading into this race and ensuring I have a solid race plan leading into World Champs.

"Sometimes people look on the outside and see that we have a small start list, but the big names are still there and the race will be on from the gun with everyone fighting for end of season rankings."

Event Details:

Saturday 26 August 2017
Start Times: Women 12.06pm local (8.00pm AEST)
Men 3.06pm local (11.00pm AEST)

Full start lists:

Photo credit: Delly Carr
Issued on behalf of Triathlon Australia by
Ian Hanson| Media Manager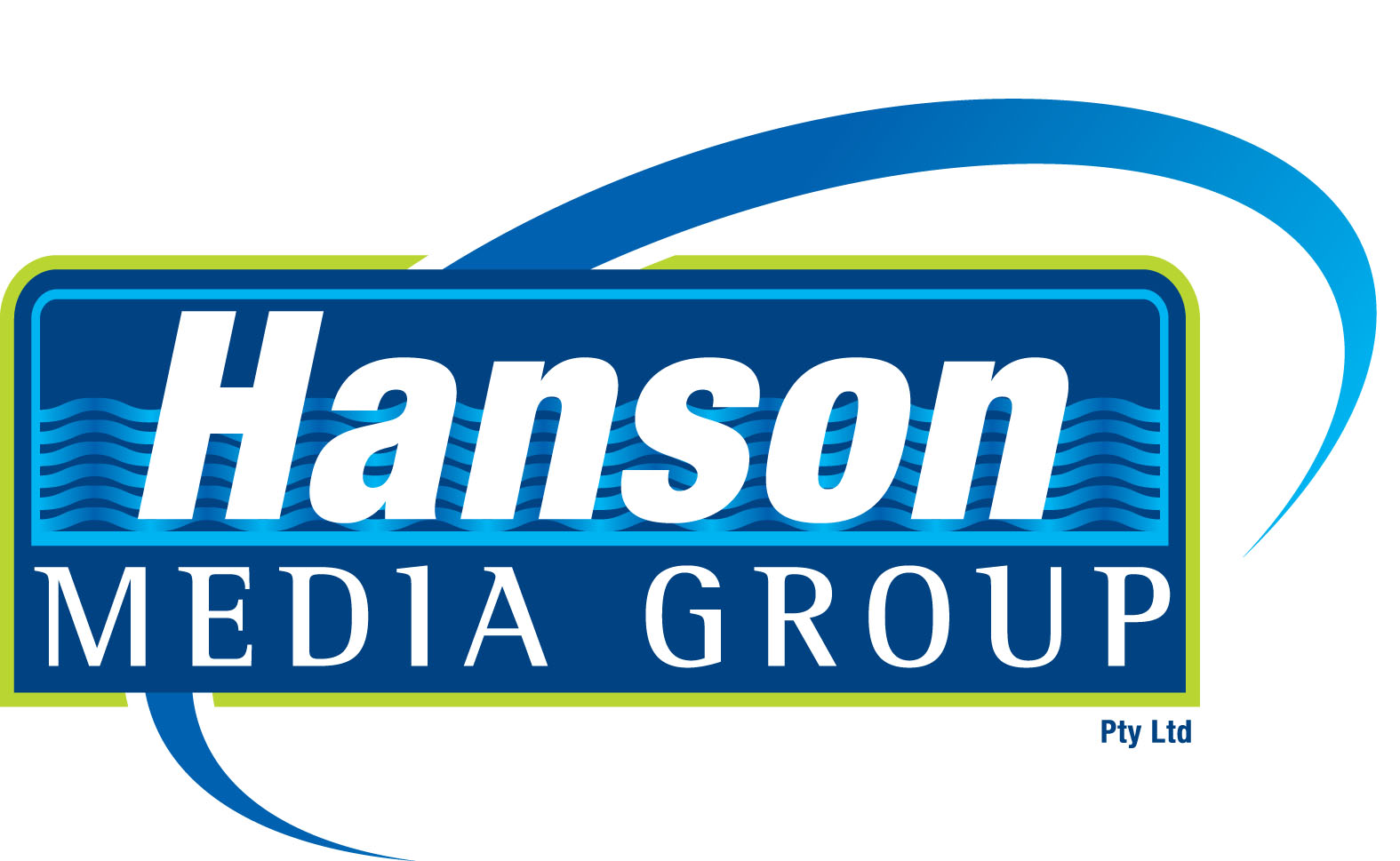 Ian Hanson| Media Manager Triathlon Australia Managing Director
Hanson Media Group | P O Box 299 | West Burleigh Qld 4219
Phone: +61 7 5522 5556 | Mobile 0407 385 160 | Fax: +61 7 5522 5557
This email address is being protected from spambots. You need JavaScript enabled to view it. | www.hansonsportsmedia.com.au