Aussies open World Junior campaign with men's relay bronze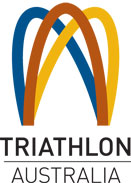 Triathlon Australia: August 24, 2017: The World Junior Championships have kicked off proceedings in Indianapolis overnight with the young Aussie team taking third place in the men's 4x100m freestyle relay, producing some promising split times from the up and coming sprinters.
The quartet of Jordan Brunt (49.68), Zachary Attard (49.57), Samuel Wendt (50.67) and Elijah Winnington (48.63) combined to post a time of 3:18.55 which saw them collect Australia's first medal of the meet.
The team was just pipped at the wall for second place, settling for bronze after touching just 0.02 behind Poland in 3:18.53 while Hungary grabbed gold in 3:17.99.
It was 17-year-old Brunt who got the team off to a speedy start, recording a split of 49.68, a new personal best time.
Attard then took over clocking an impressive 49.57 to hand over to Wendt, who came and went in 50.67 with multiple Australian Age Champion Winnington diving in to anchor the team home.
Winnington, who trains at Bond University on the Gold Coast alongside fellow sprinter and senior world championship representative Cameron McEvoy, left nothing in the tank to hit the wall in a split time of 48.63 for a place on the podium.
The 16-year-old said, "I was pretty nervous going into the race but we knew what we had to do as individuals to get the job done.
"Leading into the competition the team came up with a motto; 'trust the process and reap the reward,' and we lived true to that in the race tonight," Winnington said.
Head Coach Glenn Beringen said he was pleased with the result especially considering the team were an outside medal shot.
"Rankings don't guarantee performance; attitude, race execution and national pride does," Beringen said.
"As a team these young athletes are quickly learning how to deal with performances under pressure and expectations as part of their development process towards their transition to the senior national team.
"These skills will be the foundation of their ability to compete with the best," he said.
In other events…
In the men's 400m freestyle 18-year-old Jacob Vincent was sixth overall in a personal best time of 3.51.39 with 17-year-old Nathan Robinson from Chandler eighth in 3:52.86.
The Aussies will have two representatives in the men's and women's breaststroke finals tomorrow night with Zac Stubblety-Cook and Chelsea Hodges both successfully progressing through their respective semi-finals.
Stubblety-Cook will be in with a shot at a medal after qualifying fourth fastest in the men's 100m breaststroke in 1:01.09 after setting a personal best time of 1.00.75 in the morning.
His teammate David Schlicht will miss a final swim after finishing 16th overall in 1:02.37, a personal best for Schlicht.
Hodges just managed to sneak through to the women's 50m breaststroke final in eighth place after clocking 31.90 and will be looking to move up the ranks tomorrow night.
In the men's 100m backstroke 16-year-old Leon Macalister finished 11th overall with a personal best time of 55.95.
Swimming Australia would like to acknowledge the support of the Commonwealth Games Association for providing funding to youth athletes through its NextGEN Squad program.
The sixth FINA World Junior Swimming Championships will be held in Indianapolis, USA from 23 – 28 August 2017. For more information go to: http://www.fina.org/content/6th-fina-world-junior-swimming-championships

The event will be live streamed at: https://www.finatv.live/en/competitions/2017-indianapolis-sw-wjch
Issued on behalf of Triathlon Australia by
Ian Hanson| Media Manager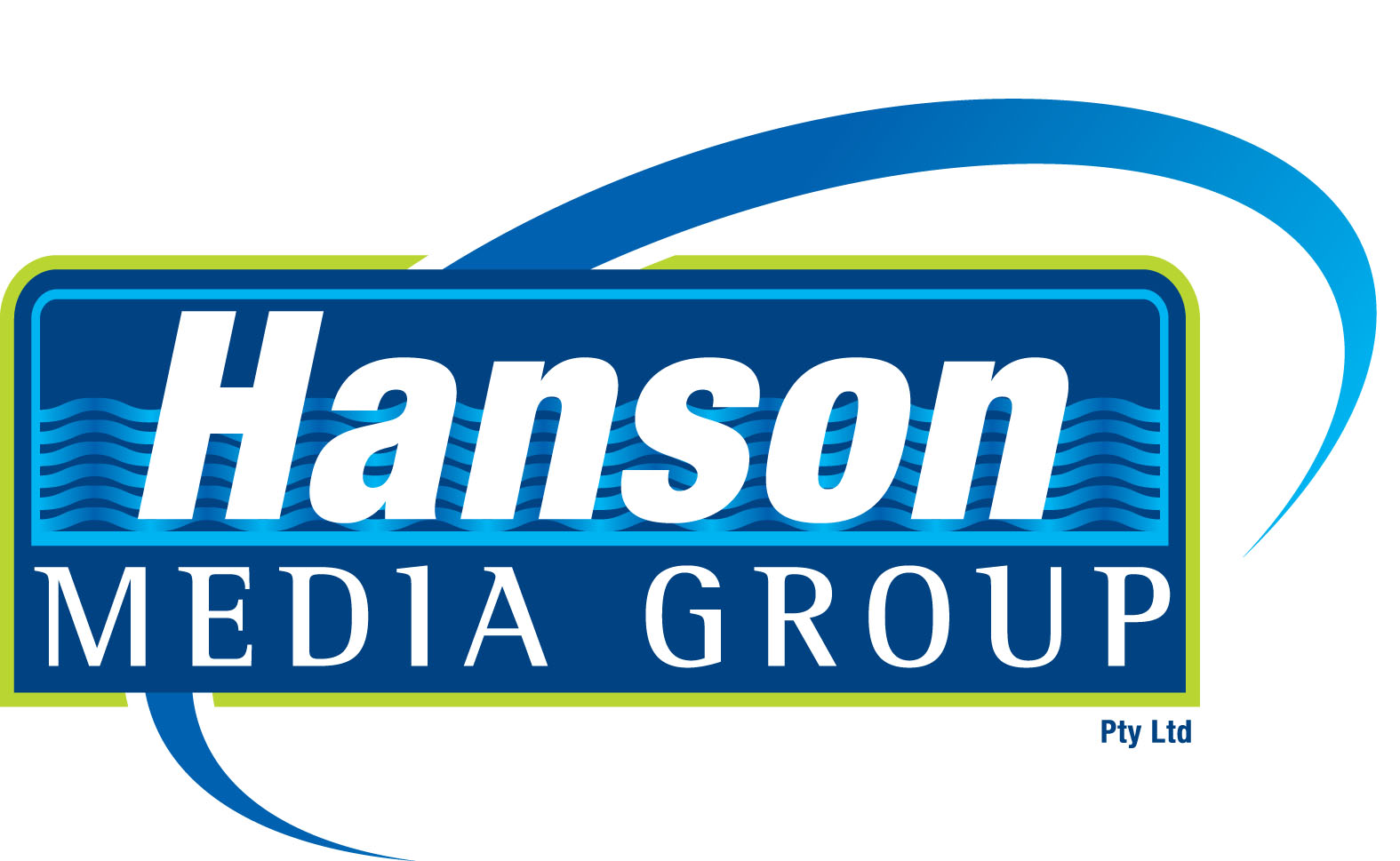 Ian Hanson| Media Manager Triathlon Australia Managing Director
Hanson Media Group | P O Box 299 | West Burleigh Qld 4219
Phone: +61 7 5522 5556 | Mobile 0407 385 160 | Fax: +61 7 5522 5557
This email address is being protected from spambots. You need JavaScript enabled to view it. | www.hansonsportsmedia.com.au