Sarah has a lot to crow about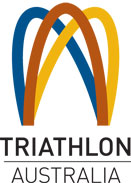 Triathlon Australia: August 28, 2017: Queensland's Sarah Crowley has won the prestigious Long Course title at the ITU Multi Sport World Championships in Penticon after executing a phenomenal run leg to catch Denmark's Helle Frederiksen on the final lap of the run.

"It is pretty unreal. I didn't go into today expecting that at all, everything just went to plan other than falling over at the start of the swim. But I did have a good day though, I worked pretty hard after that, but yeah I had a good day and I am really happy," Crowley said of her victory.

Frederiksen who took the race on up front in the 3-kilometer swim and 120-kilometre bike leg took the silver from Canadian Heather Wurtele, who battled hard all day after a poor start.


In the longer format the field tends to find some gaping and this was no exception. Frederiksen was the clear swim leader, exiting back onto the sandy beach alone but with only a slight advantage. The chase that included Camillia Pedersen (DEN), Leanda Cave (GBR) and Rachel McBride (CAN) were hot on the tails of Frederiksen.
The bike was crushed by Frederiksen, she grabbed hold of the tiny lead she earned in the water and ran with it. Lap after lap she gained speed and had created a gap for herself to ride solo untouched.

The chase group contained McBride, Pedersen, Wurtele, Crowley, Jennifer Spieldenner (USA) and Cave.

Upon entering the run, Frederiksen had gained a healthy lead, but running a 30-kilometre distance was a first for the Dane, which meant it was an unknown of what her body could do.

Holding firm in the first 10-kilometres, Frederiksen started to slow her pace and the women chasing her, who have more experience on the longer course, were closing in.
Crowley then made her move on the second lap, sending it into overdrive and bypassing Frederiksen for the first position. Her running legs did not falter and she continued right into the finish chute to grab the tape and a first-time title.

Frederiksen followed four minutes later, excited to get back on the ITU podium. The last podium spot was then left to Wurtele a further 50 seconds adrift.
Melissa Hauschildt made a return to ITU racing with a ninth place having previously won the title in 2013.

Fellow Queenslander Josh Amberger secured his first ITU World Long Course podium with a silver and Tasmanian US based Joe Gambles took the bronze on a wonderful day for Australia to continue our proud history in distance racing.
In a reversay day to Crowley, Amberger was the hunted producing his trademark strong swim/bike combination.

Amberger and Spaniard Pablo Dapena Gonzalez exited the water first with a lead of about two minutes over a pack of four men such as Mark Buckingham (GBR) and Andy Potts (USA).

Sanders was about four minutes down in the swim, but is known to always make a comeback in the next two legs of the race.

Once onto the bike, Amberger quickly separated himself as the race leader. He intensified his lead pedal after pedal. The 120-kilometre bike allowed for many changes in the field among the top ten, but all kept gunning for the Aussie. Frenchman and the 2016 ITU Long Distance World Champion, Sylvain Sudrie pushed himself into the silver position, with Canada's Sanders in hot pursuit. Eventually Sanders overtook Sudrie near the middle of the bike leg, but a flat tire out on the course pushed Sanders back in third as the two headed back into the second transition.

Amberger sped into transition after dominating on the bike; he built over a three-minute lead on the chasers. He would need every precious second to hold off the firepower runners that were behind.

Sudrie was next and Sanders in third, young USA's Drew Scott came into transition in fourth, with Gambles in fifth.

With two hours of racing to go and 30-kilometres of a running, the world crown was still anyone's for the taking.

The Aussie managed to keep his lead, but he had strong runners in his sights.
Sanders ran himself into second place and was reducing the time gap to Amberger on each lap. Amberger put up a solid fight but the flying Canadian caught him on the final lap and from there went on to claim the title.

Just under two minutes later, an exhausted Amberger crossed to take the silver medal after a crushing performance. The bronze went to Gambles, who earned his medal on the run. His effort on the last lap brought him in to medal contention and not realizing until the final stages he secured the bronze.

Paul Ambrose laid down a solid performance for ninth place.

2017 Penticton ITU Long Distance Triathlon World Championships

Full Results

Photo credit: ITU Media | Wagner Araujo
Issued on behalf of Triathlon Australia by
Ian Hanson| Media Manager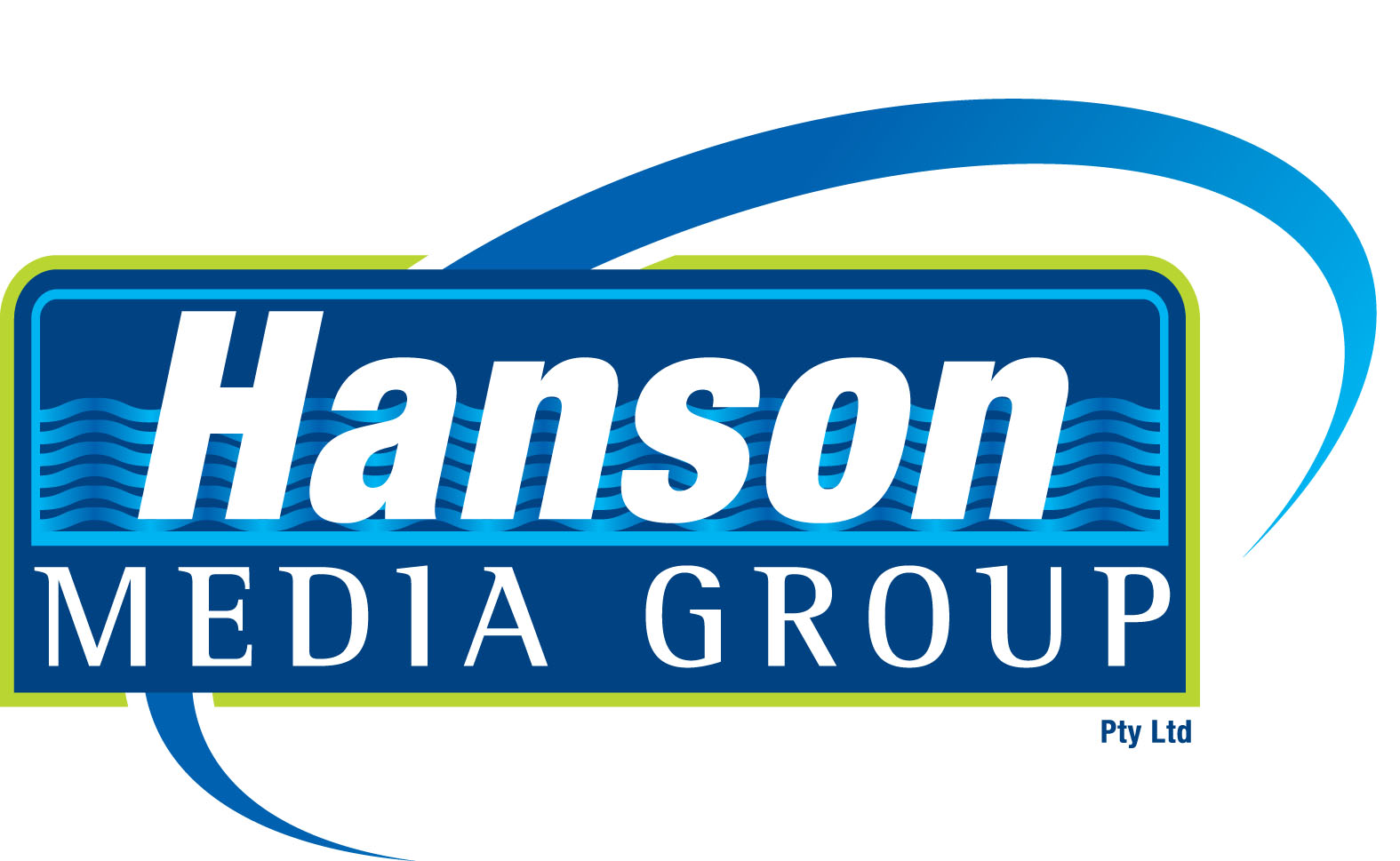 Ian Hanson| Media Manager Triathlon Australia Managing Director
Hanson Media Group | P O Box 299 | West Burleigh Qld 4219
Phone: +61 7 5522 5556 | Mobile 0407 385 160 | Fax: +61 7 5522 5557
This email address is being protected from spambots. You need JavaScript enabled to view it. | www.hansonsportsmedia.com.au