Gillian backs herself with solo World Cup win in Czech Republic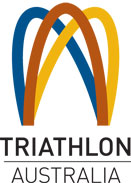 It was a case of "catch me if you can" as Australian World Championship Triathlon hopeful Gillian Backhouse laid it all on the line to score a runaway victory in the inaugural 2017 ITU Karlovy Vary Triathlon World Cup in the Czech Republic yesterday.

A race the 26-year-old Queenslander dominated from the beginning to the end.
Backhouse was followed to finish line by local star, Vendula Frintova (CZE) who finished a minute behind with Summer Cook (USA) third while in the men's race, Norwegian Gustav Iden came from behind to give him his first ever World Cup win. Italian Alessandro Fabian and Kiwi Tayler Reid joined Gustav on the podium.


It was a timely performance from Backhouse who will now head off to Rotterdam and the ITU World Triathlon Series Grand Final next week full of confidence alongside her team mates Ashleigh Gentle, Charlotte McShane, Natalie Van Coevorden and Emma Jackson who was fifth today, just ahead of another Aussie, recently crowned ITU World Duathlon Champion Felicity Sheedy-Ryan.

Backhouse's dominant performance, showcased a magnificent swim, a strong bike and a consistent run in the hills and cobbled streets of the Czech Republic town.

"I am really happy to be back into top level racing. I've been swimming very well all year, so I knew that I'll be there in the swim, probably with Summer," Backhouse said.

"My plan was just to go full gas on the bike from the beginning because there were a number of girls in the field who can run faster than I can and I didn't want them with me on the bike.

"In a course like this you don't get much advantage with drafting and going by yourself you can take the best line, and so I did. It was my race plan: swim hard, bike hard, and see what happens on the run."

And what happened was a confidence boosting victory, the first for the "do or die" Stephen Moss coached Backhouse, who hadn't been on the top of an ITU podium since 2014.

She executed her race plan perfectly, in a field of 25 athletes who met the starters gun in the Rulova Lake for the 1500m (two lap swim).

It didn't take long for Backhouse and Cook to lead the swim.

They both left the water together, but the American struggled to get out of her wetsuit, which caused her to lose some precious seconds in T1, enough for the Aussie to start riding solo.

And it was solo she rode for the entire 40km, seven laps in the historic city centre of the beautiful spa town, increasing the gap lap by lap, until she had a 2'10'' difference to the chasers.

Behind her, a big group joined efforts on trying to chase the Aussie, but with no luck. Local Frintova led the big group from the beginning, along with some other experienced athletes, such as Emma Jackson, Nicole Van der Kaay, Sandra Dodet and Summer Cook, but the technical course proved to be too hard for them to chase a solo rider.

2017 ITU Karlovy Vary World Cup - Results - Elite Women

Photo credit: ITU Media | Janos Schmidt

2017 ITU Karlovy Vary World Cup - Results - Elite Women

Photo credit: ITU Media | Janos Schmidt
Issued on behalf of Triathlon Australia by
Ian Hanson| Media Manager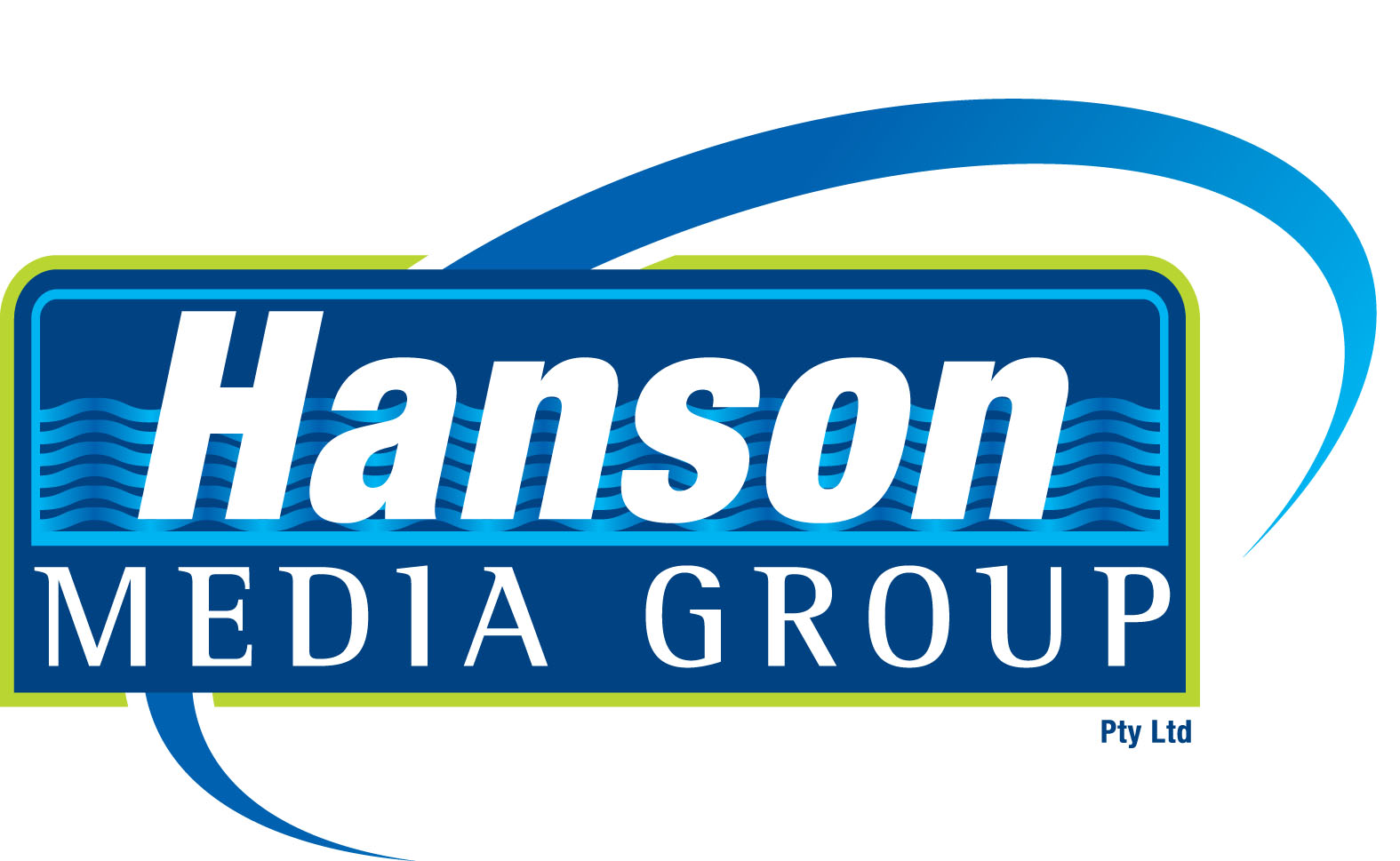 Ian Hanson| Media Manager Triathlon Australia Managing Director
Hanson Media Group | P O Box 299 | West Burleigh Qld 4219
Phone: +61 7 5522 5556 | Mobile 0407 385 160 | Fax: +61 7 5522 5557
This email address is being protected from spambots. You need JavaScript enabled to view it. | www.hansonsportsmedia.com.au