Michellie Jones has a two-pronged World Championship attack for Rotterdam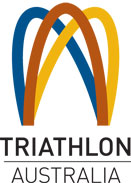 Triathlon Australia: September 11, 2017:Australia's two-time World Triathlon Champion and 2000 Olympic silver medallist Michelle Jones, is preparing for a two-pronged attack at this week's ITU World Triathlon Championships in Rotterdam.


There is no stopping the 47-year-old Californian-based Hall of Famer who will again act as the guide for her vision impaired Paralympic champion Katie Kelly, who won historic gold in Rio last year.

The pair are preparing to contest their second World Championships after taking the title together in Chicago in 2015.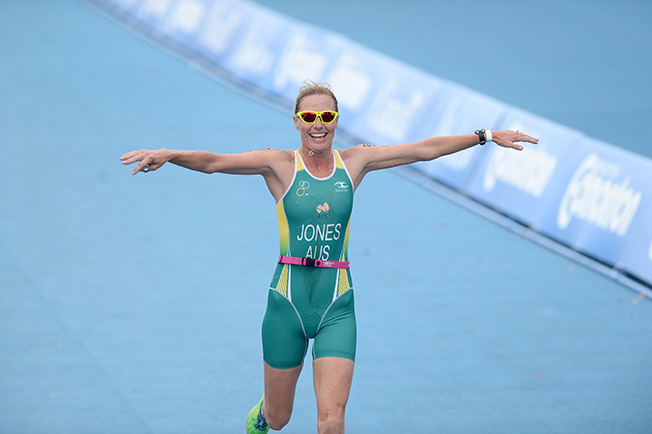 Jones and Kelly have joined members of the tightly-knit group of paratriathletes who have been rubbing shoulders with members of Australia's Elite team in a training camp in the historic city of Vitoria-Gasteiz in Spain's Basque region in the countdown to the three-day ITU Grand Final starting on Friday, September 15.

After a troublesome 12 months for Kelly with a nagging calf injury –often preventing her from running – the pair have been re-united in 2017, winning the recent WPS event in Edmonton in the PTVI category.

And they have come together again in Vitoria-Gasteiz - the European-base for so many Elite Australians in recent seasons under Australian High Performance coaches Jamie Turner and Dan Atkins – including Ryan Bailie, Ashleigh Gentle, Charlotte McShane, Natalie Van Coevorden and Emma Jeffcoat as they too prepare for the prestigious WTS Grand Final.

The pair have joined other members of the Australian Paratriathlon team, including Nic Beveridge, Sally Pilbeam, Justin Godfrey and Emily Tapp as they too put the finishing touches to their taper.

The Paratriathlon World Championships will unfold next Friday with the Junior Women and Under 23 Men before 'Super Saturday' sees the Junior Men, Under 23 Women, Elite Men and Elite Women tackle the tight, technical cobblestoned course.

But for Jones, her campaign to Rotterdam, has a second box to tick -her tilt at another individual World title in her Age Group Sprint Championship which will see a total of 118 Australians take part with 119 entered in the Olympic Distance.

Jones won her last world title in Edmonton in 2014 but there are some interesting changes and challenges laid down in the streets of Rotterdam.

"This will be the first time I have raced the fairly newly adapted draft legal format for the Age Group sprint races, so I'm looking forward to see how it unfolds," Jones said from Vitoria-Gasteiz this morning.

"The strategy will be slightly different from a non drafting race as it's more about yourself.

"Tactically a drafting race has potentially lots of different scenarios so it should be a lot of fun – I'm looking forward to it.

"And I have told Katie she has to take it easy on me for her Friday race so I am not too tired for Sunday's age group championship."

Jones, forever a welcome figure into the Australian team camp says she is also looking forward to catching up with her fellow Australian team athletes when she gets into Rotterdam.

"For me personally, I actually raced quite a lot before meeting up with Katie in Edmonton in July and then from Edmonton till now my focus has been very specific to Rotterdam," Jones said.

"I've concentrated on the technical aspects of the course, especially the bike with lots of corners and cobbles to navigate.

"But people often ask me how you put the finishing touches to your preparation?

"And the best advice I can give anyone is to stick to your routine and think of it as just another race to do the best you can on the day."

The youngest Australian Age Group competitor is 16-year-old Jasmine Eden Gray (NSW) while the oldest competitor on the 2017 Age group team is 80-year-old John Bennetts (VIC) and they will both compete in the Sprint Distance event.

Jones also praised Triathlon Australia's professional set up in Vitoria-Gasteiz.

"Our training has been great here in Spain. Coach Jamie Turner has a great set up and all the Paratriathletes have found the facilities to be great," said Jones.

"It is so nice to ride on roads that have courteous drivers and trails right out our front door.

"Paratri coach Dan Atkins put us through a great race day stimulation over the weekend and has given both Katie and I a lot of confidence and we are headed to race day in the best shape possible for a world championship bid."

After the World Paratriathlon Series race in Edmonton, Kelly headed back to the Gold Coast under Atkins direction for another block of training back at home.

"But in the last week I've joined Michellie and some of my fellow Paratriathletes and it's been an absolute privilege to be based here at Vitoria with Jamie Turner's squad."

Photo credit: Delly Carr | Triathlon Australia
Issued on behalf of Triathlon Australia by
Ian Hanson| Media Manager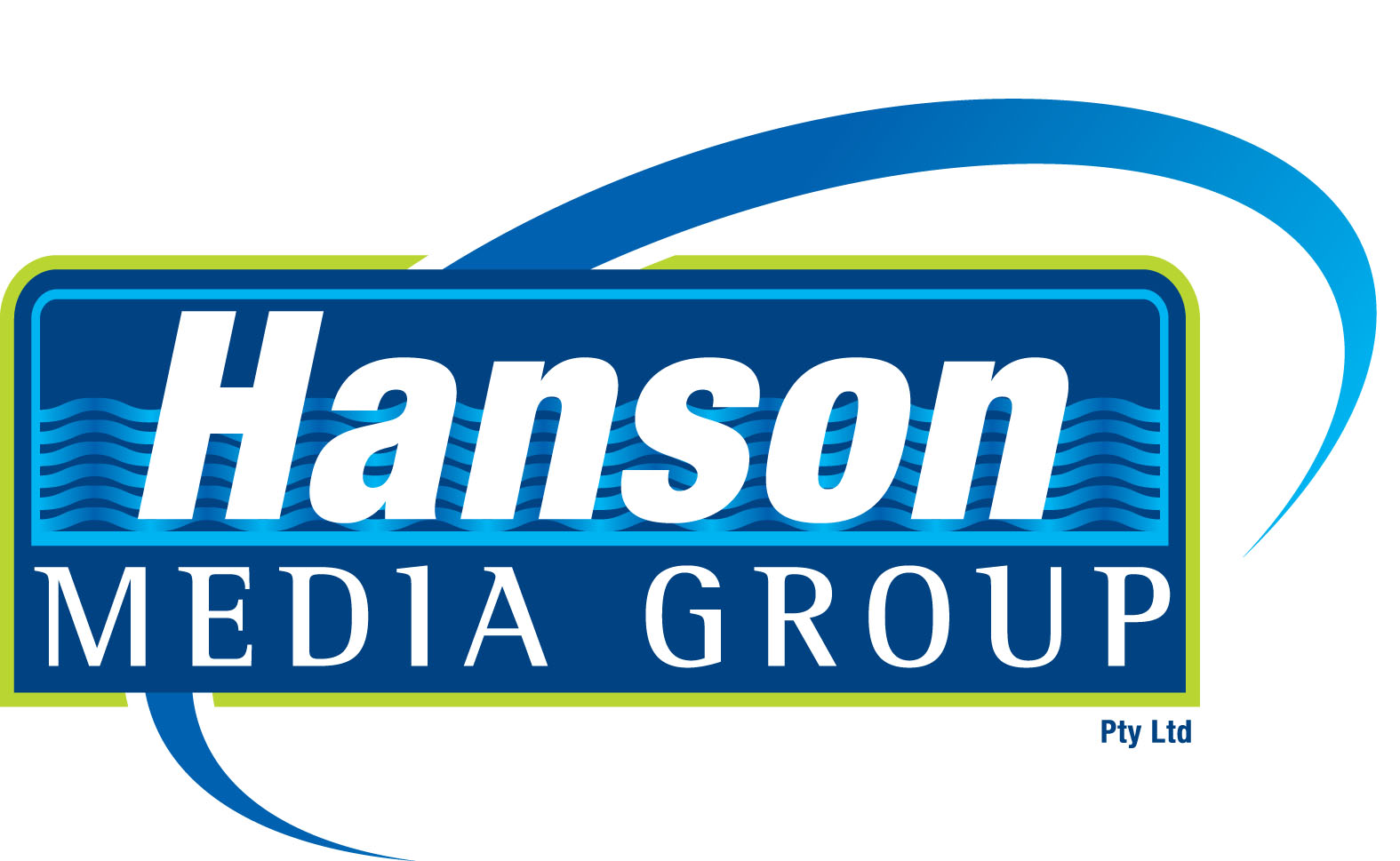 Ian Hanson| Media Manager Triathlon Australia Managing Director
Hanson Media Group | P O Box 299 | West Burleigh Qld 4219
Phone: +61 7 5522 5556 | Mobile 0407 385 160 | Fax: +61 7 5522 5557
This email address is being protected from spambots. You need JavaScript enabled to view it. | www.hansonsportsmedia.com.au