Miles Stewart and Jackie Fairweather inducted into ITU Hall of Fame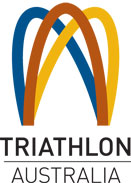 Triathlon Australia: September 15, 2017: Triathlon Australia has reason to celebrate today with the induction of two of its legends Miles Stewart and Jackie Fairweather into the International Triathlon Union's Hall of Fame overnight.

The Australians were amongst six award inductees for the fourth edition of the Hall of Fame dinner on board the James Cook Ferry in the Dutch city of Rotterdam, host of the ITU 2017 World Triathlon Grand Final, starting here tomorrow.

"It is with great pleasure that I welcome these inductees into the ITU Hall of Fame," said ITU President and IOC Member Marisol Casado, who was not able to be present at the ceremony but sent her warm messages to all inductees.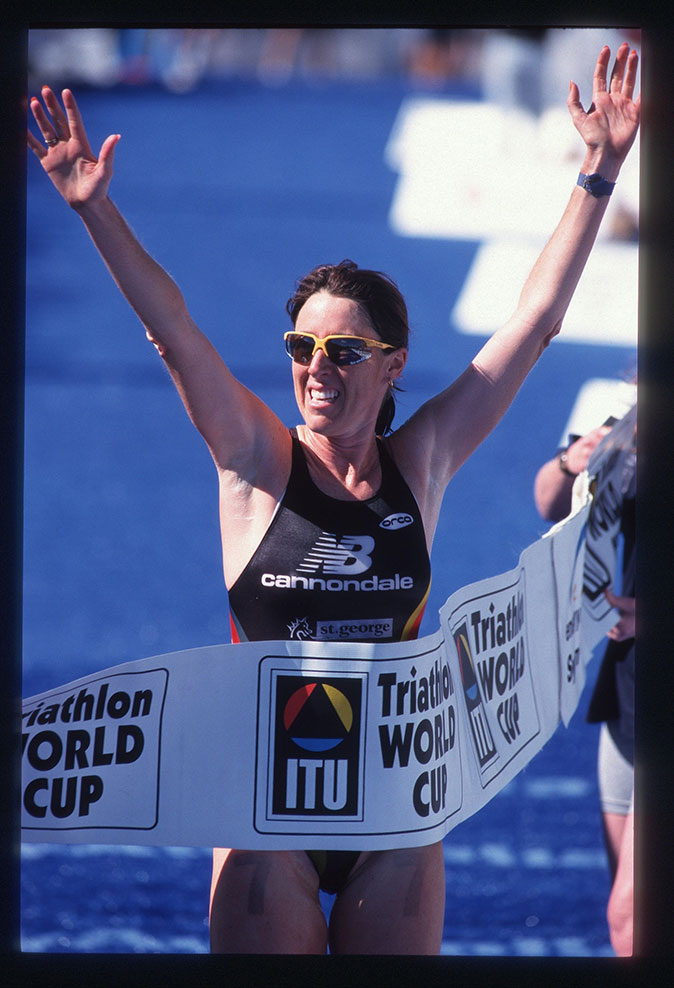 "We are a very young International Federation, but we have been privileged enough to have witnessed some incredible athletes compete and accomplish amazing feats, so it is a great pleasure to have those great names included on our historical gallery."

Stewart and Fairweather joined Barb Lindquist from the USA and Rob Barel from the Netherlands as well as Life Time Achievement Awards presented to Carl Thomas (USA) and Zoop van Zanten (The Netherlands).

They join a who's who of Australians already inducted into the Hall of Fame – inaugural inductees Emma Carney and Greg Welch (2014), Michellie Jones, Emma Snowsill and Peter Robertson (2015) and Loretta Harrop and Brad Bevan (2016).

It was a special night for Sydney 2000 Olympian Stewart, now the CEO of Triathlon Australia, who was on hand to receive the award.

Originally a speed skater from Wollongong, Stewart rose to the elite ranks of the emerging sport of triathlon in the early '90s whilst living on Queensland's Gold Coast, winning the World Championship in front of a raucous home crowd in 1991.

It was a career that saw him conquer the biggest races against the biggest names until he retired in 2004 – amassing eight ITU World Cup wins, two ITU World Championship bronze medals in 1998 and 1999 after being crowned ITU World Cup Series Champion in 1996.

Stewart was a celebrated member of the Australian team alongside Peter Robertson and Craig Walton when triathlon debuted in the Olympic Games in Sydney 2000, finishing sixth and he also went on to win silver at the 2002 Manchester Commonwealth Games.

"I think if you ask me if I had a key achievement along the way, it was being able to improve every year for 20 years," Stewart said in a recent interview with the ITU.

"The sport was changing so rapidly, you had to keep changing and keep adapting to keep up. I think if I look back, the thing that I was most proud of was to deal with those changes and still be competitive.

"There was new bikes and body types and people coming to the sport from different backgrounds. We had some really strong swimmers, then everyone became a strong swimmer, and then you had to be a great bike rider. So, to get fourth in the world in 1989 and then get second at the Commonwealth Games in 2002, that's a big chunk of time in an endurance sport."

"Luckily for me I got to win a World Championship in my home town and I got to race an Olympics in Sydney and a Commonwealth Games in Manchester," Stewart said. "My Mum was British and born not far from Manchester so to go to those three events for me was monumental, they were so close to home."

And another highlight? While racing at the inaugural triathlon event at the Olympics in Sydney, Stewart recalls the only time he suffered ear pain during a race.

"Obviously the Olympic Games in Sydney was about as monumental as you could get for an Australian athlete born in Sydney," Stewart said. "To have 300,000 watching the triathlon was just amazing. The thing that I tell people is that, at the two-kilometre mark of the run… I had to put my hands over my ears because my ears were hurting. It was that loud. Of all the things that would get sore in a race, your ears weren't normally one of them."

Fairweather – who raced as Jackie Gallagher in the golden era of the '90s – received the award posthumously after passing away in 2014, aged 46.

The World Champion Australian triathlete and long-distance runner, began competing in triathlon in 1992, and won the elite Australian National Series in her first season.

She spent eight years as a professional triathlete and in 1996 she became ITU World Triathlon Champion in Cleveland, Ohio, setting a championship record time of 1 hour 50 minutes 52 seconds.

The popular champion also won the ITU World Duathlon Championships in 1996 to become the only person ever to win both world titles in the same year.

Fairweather won the ITU Duathlon World Championships again in 1999, but narrowly missed repeating the double in the Triathlon World Championship, after finishing second to fellow countrywoman Loretta Harrop.

Fairweather collected further World Championship silver medals in 1995 and 1997, and won the bronze medal in the marathon in the 2002 Commonwealth Games (after finishing 11th in her first ever marathon in Boston) – a truly remarkable athlete.

She was inducted into the Triathlon Australia Hall of Fame back in 2012, alongside Emma Snowsill and Loretta Harrop.

"It is a huge honour to be inducted alongside Emma and Loretta. I have great memories of racing them both – two of my greatest rivals," recalled Fairweather.

"It was such a challenge to try to work out how to beat them! I still have the greatest respect for them both, but these days the relationships are a bit more relaxed and friendly! I can't wait to catch up at the awards dinner and share memories and laughs."

Photo credit: Delly Carr
Issued on behalf of Triathlon Australia by
Ian Hanson| Media Manager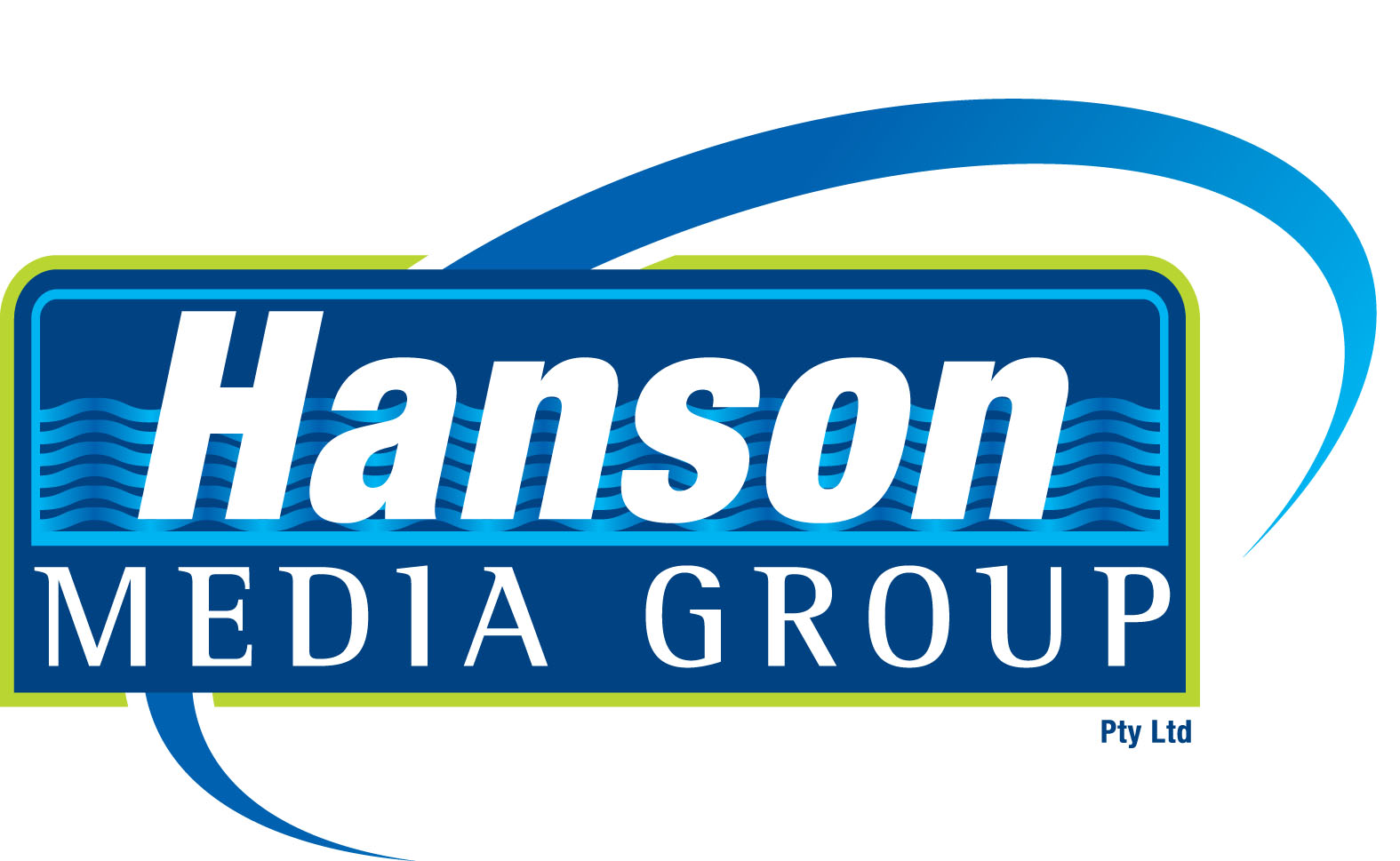 Ian Hanson| Media Manager Triathlon Australia Managing Director
Hanson Media Group | P O Box 299 | West Burleigh Qld 4219
Phone: +61 7 5522 5556 | Mobile 0407 385 160 | Fax: +61 7 5522 5557
This email address is being protected from spambots. You need JavaScript enabled to view it. | www.hansonsportsmedia.com.au