Gentle's silver surge after coach Turner's words of wisdom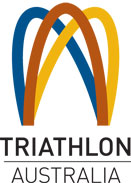 Triathlon Australia: September 17, 2017: With the words of her coach ringing in her ears triathlete Ashleigh Gentle reached deep down in Rotterdam today to reap the rewards of a move she knew she had to make after last year's Rio Olympics.

Her move to coach Jamie Turner changed her pathway in the sport she loves and with immediate impact – after she wrapped up her second place finish in the prestigious 2017 ITU World Triathlon Series.

Gentle's sixth place finish saw her become only the second Australian woman since the WTS replaced the one-off World Championship in 2009 to make it onto the podium – finishing second overall to today's race winner Flora Duffy from Bermuda.

(The only other Australian with a podium was triple Olympian Emma Moffatt who won the inaugural title in 2009 in Hungary).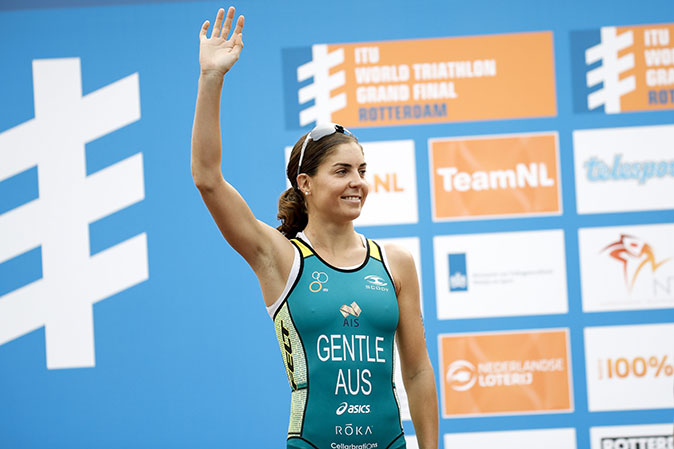 Somewhat disillusioned after a disappointing Olympic debut, the 26-year-old from the Gold Coast knew she had to make changes.

And the move to join Turner, the man who guided the USA's Olympic champion Gwen Jorgensen to her greatest triumph in the shadows of Christ The Redeemer on Copacabana Beach last year, has reaped immediate dividends.

After a break out year, which included her first ever WTS victory and a World Teams Relay gold medal, Gentle came into this week's ITU World Triathlon Grand Final in second place on the WTS rankings behind the unstoppable Bermudan.

Rotterdam was wet, windy, slippery and tricky and it would test and determine this year's world champions and placegetters.

Gentle went into the final race of the Series with a philosophical attitude that in triathlon, "anything is possible."

But she probably didn't think she would be three minutes down with 12 athletes ahead of her after the 1.5km swim and 40km on the bike.

She was outside the top 10 and although she didn't know it at the time she actually had to run herself into sixth place to ensure she had second place securely tucked away.

"When I ran past Jamie (Turner) he told me "you are doing really well...happy hunting...there's rewards up the road," said Gentle.

It signaled to Gentle to get a move on.

"I knew I had to dig deep and I thought this is it...it's the last race of the year and I just went as hard as I could," she said.

"I was just happy I was able to achieve that and get that sixth place even though I didn't know in my mind exactly what I had to do.

"I knew I had to dig a little bit deeper and then also know I could actually do it.

"I've absolutely loved my time training with Jamie; it would not have been possible without him; I have to be grateful for the investment he's put into me and today Jamie didn't talk numbers or seconds…. he just gave me that extra little incentive to get the job done."

Gentle even surprised herself saying: "If you asked me at the start of the year that I would finish second in the world at the end I certainly wouldn't have thought it was possible.

"I'm really happy with the end result. Every race has been different but they've been challenging.

"Obviously Montreal (where I won) was the stand out and it was also the one that I didn't think was going to be the best (because I felt so sick).

"In all the races, I've just tried to fight to the end to get the best result possible.

"I guess upon reflection I can be proud to say that every race I went to I gave it my best. I guess it was such a nice reward o stand on that podium in second. It was a surreal feeling.

"I have been watching the World Series for a long time now and even the World Cups and I've been on a lot of World Championship teams.

"I've seen some amazing athletes before me get on that podium or be world champions; I don't think it will sink in for a while but it will be a memory I will treasure forever."

It was the icing on the cake for a highly successful campaign for the Australian Triathlon team that finished with three gold, two silvers, one bronze and the WTS silver to Gentle.

The first four medals went to Australia's paratriathletes – with Katie Kelly (and guide Michellie Jones) and Commonwealth Games nominee Emily Tapp claiming gold and Sally Pilbeam and Justin Godfrey silvers.

Earlier in the day the now Gold Coast-based boy from Harvey Bay Matt Hauser became the fourth Australian to win the World Junior title joining Ben Bright, Chris Hill and Courtney Atkinson and taking the team's third gold.

It also capped an outstanding year for the 19-year-old who in July combined with Gentle, Jake Birtwhistle and Charlotte McShane to win Australia's first ever Elite World Teams Relay title – a new event for the 2020 Tokyo Olympics.

Hauser's eye-catching performance and fellow Queenslander Luke Willian's bronze yesterday in the Under 23 World Championship were sure to have impressed the National Selectors who still have to add two final discretionary nominations for next year's Commonwealth Games.

Birtwhistle is the only male who has achieved an automatic nomination and he was forced out of today's race after falling ill upon arrival into Rotterdam earlier in the week.

Rio Olympian Aaron Royle, who also fell ill 48 hours before the race with gastro, raced today, hanging on to produce a gutsy 14th place finish with his Rio team mate Ryan Bailie also returning to racing from an injury plagued season to finish in a creditable 18th place.

Birtwhistle was the highest ranked Australian male for the 2017 WTS in 12th, followed by Royle, 16th and Willian 22nd with Spain's Mario Mola defending hos crown in a race won by Frenchman Vincent Luis.

In the women's race Gillian Backhouse certainly didn't do her Commonwealth Games chances any harm finishing in 14th, one place ahead of second automatic nomination in Charlotte McShane.

Also inside the top 20 was the consistent Natalie Van Coevorden in 19th with London Olympian Emma Jackson 30th.

In the overall WTS Rankings it was McShane who finished next behind Gentle in 11th, followed by Backhouse in 13th and Van Coevorden 21st.

In the Under 23 women's race Emma Jeffcoat was the best of the Australians in 18th followed by Jaz Hedgeland in 22nd.

Full results

Photo credit: ITU Media | Wagner Araujo
Issued on behalf of Triathlon Australia by
Ian Hanson| Media Manager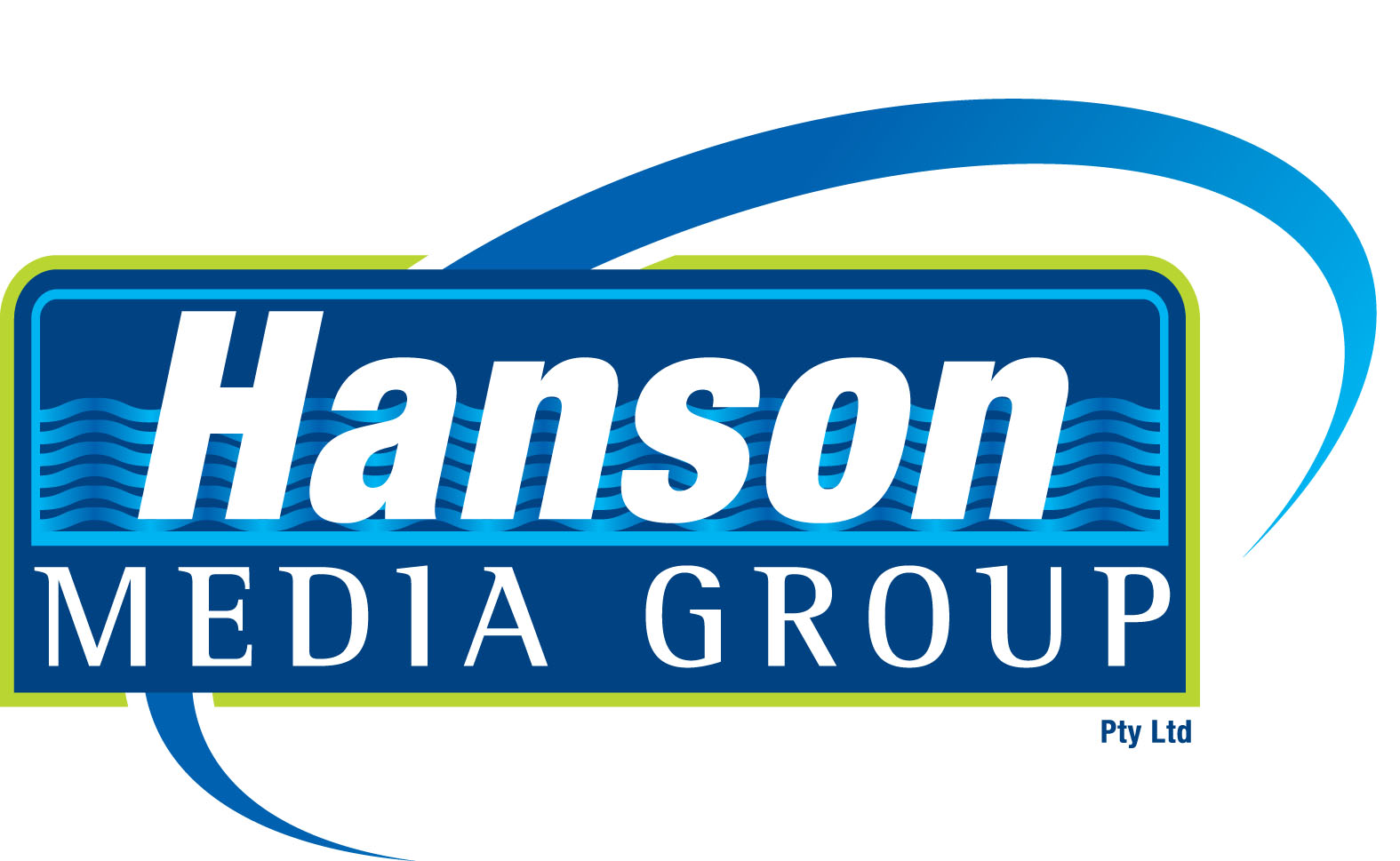 Ian Hanson| Media Manager Triathlon Australia Managing Director
Hanson Media Group | P O Box 299 | West Burleigh Qld 4219
Phone: +61 7 5522 5556 | Mobile 0407 385 160 | Fax: +61 7 5522 5557
This email address is being protected from spambots. You need JavaScript enabled to view it. | www.hansonsportsmedia.com.au