Gold Coast return for triathlon legend they call MJ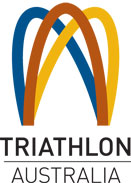 Triathlon Australia: September 18, 2017: Australia's US-based triathlon legend Michellie Jones will celebrate 30 years in the sport next year and she would like nothing better than to return home and win another World Championship on the Gold Coast.

Jones, just turned 48 and known affectionately throughout the triathlon world as MJ, has shown over the last three days at the ITU World Championships in Rotterdam, just why she will go down in history as one of triathlon's true all-time greats.

On Friday as part of the Australian Paratriathlon team, the California-based Jones, guided vision impaired Paralympic gold medallist Katie Kelly to her second world championship gold and yesterday she added another world title by herself, taking out the 45-49 years World Age Group Sprint (750m swim; 20km bike; 5km run) crown.

She clocked 1 hour 11 minutes and 58 seconds – a time that would have seen her placed in the top ten times of the day across all ages.

And with the Gold Coast to host the 2018 ITU World Triathlon Grand Final next September, the girl who contested her first triathlon on Australia Day 1988, will be back Down Under to defend her title.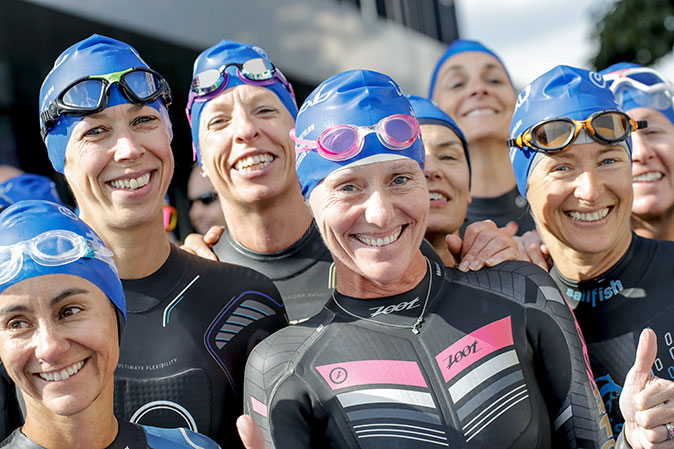 "I'll definitely be there; you have to have a major focus every year and to have the opportunity to come home and race the Worlds – I'd love to be there," said Jones, who has a remarkable World Championship medal tally.

It started in 1992 in Lausanne, Switzerland, where she won the first of her two ITU World Championships – the second one coming 12 months later in Montreal and after winning bronze in 1991.

She would go on to win two World Championship silvers in 1998 and 2001 and three bronze medals in 1997, 2000 and 2003 - winning Olympic silver when the sport debuted in Sydney 2000 before her 2007 Kona World Championship triumph in 2007 and then returning in 2014 to win her first Age Group World Title in Edmonton in 2014.

Yesterday she admitted to being just as nervous as she was in her heyday – although not quite as nervous as she was on Friday with Kelly.

So, what's the secret to a 48-year-old who trains and races with the enthusiasm of an 18-year-old,

"You've just got to keep having goals but having to guide Katie Kelly has really motivated me and given me the chance to really focus more on her which has helped me get fitter," said Jones.

"But I just love the sport; it's hard and when I get out there I feel as though I'm going as fast as I used to, well maybe as hard as I used to but not as fast.

"It's still fun and to come out here and to race amongst everyone is what I love to do.

"I was pretty happy after racing on Friday and winning with Katie and I laid low a little bit and didn't really do too much yesterday apart from riding the bike course to see what it was like.

"To join all the age groupers out here on a great day was very pleasant and for it not rain.

"The sun came out and it was certainly a great way to end these World Championships.

"As you get older you have to look after yourself and recover and try and stay injury free.

"I enjoy it but I still get nervous, especially with Katie; if I screw up (when I am racing individually) I screw up it doesn't really matter but not when I have Katie.

"The Australian team is such a good team to belong to; it's all about triathlon; a great life style and I just love quizzing all the juniors and telling them stuff that happened long before they were born."

But you are never too old to learn.

Jones reached the second transition point off the bike yesterday and was scrambling to find her shoes (and they are a signature MJ model shoes too).

"I got into transition and I'm not used to so many people and I thought where are my shoes?" said Jones.

"It doesn't matter how many times you do triathlon I still couldn't believe I couldn't find my shoes…."

Full results

Photo credit: ITU Media | Wagner Araujo
Issued on behalf of Triathlon Australia by
Ian Hanson| Media Manager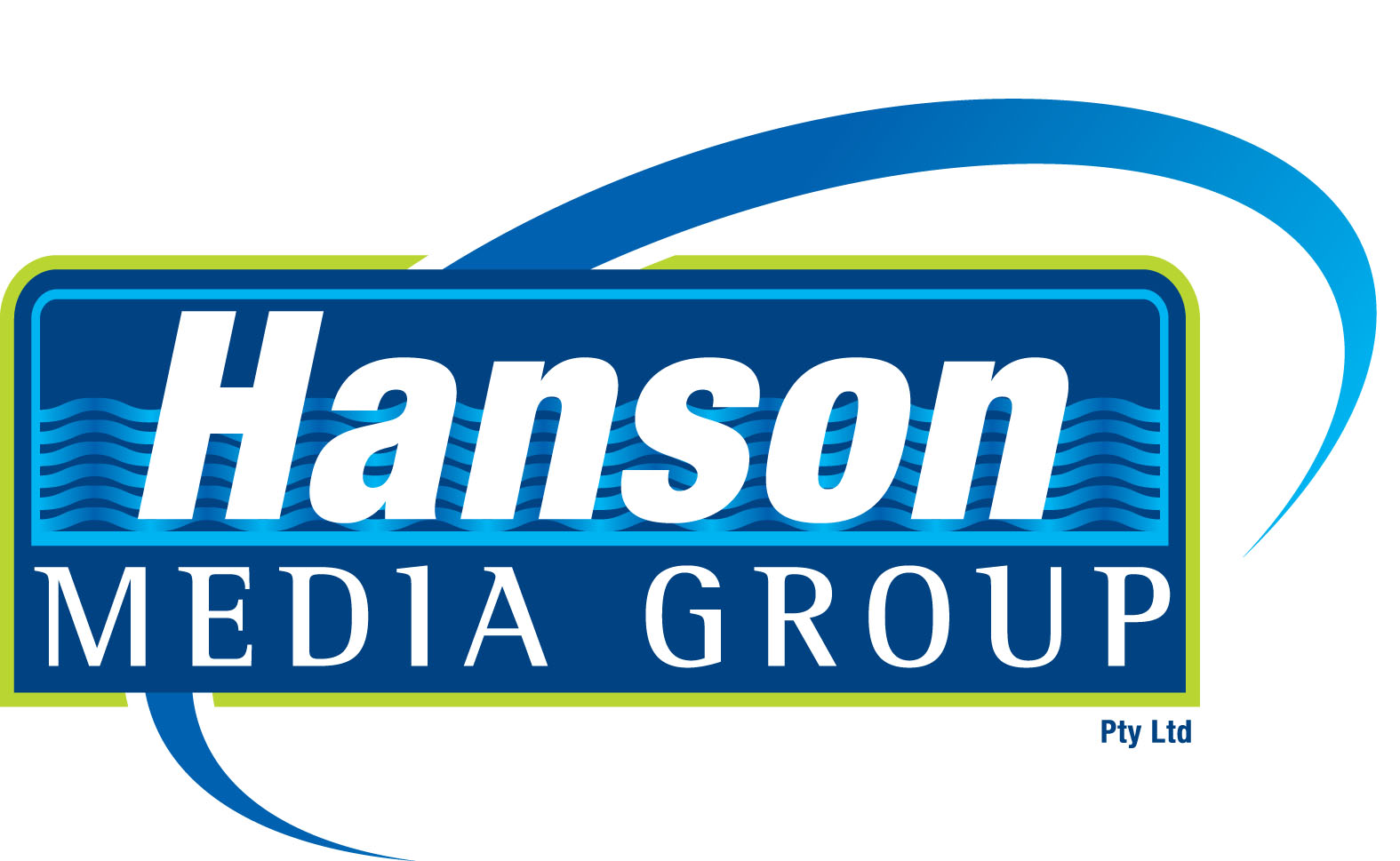 Ian Hanson| Media Manager Triathlon Australia Managing Director
Hanson Media Group | P O Box 299 | West Burleigh Qld 4219
Phone: +61 7 5522 5556 | Mobile 0407 385 160 | Fax: +61 7 5522 5557
This email address is being protected from spambots. You need JavaScript enabled to view it. | www.hansonsportsmedia.com.au