Aussie triathletes face a feast of hometown racing in 2017-18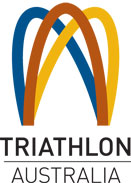 Triathlon Australia: October 20, 2017: Australia's triathletes are setting themselves for the biggest international and domestic 12 months on record with all roads leading to the Gold Coast, Sunshine Coast and Devonport in Tasmania for a feast of major events.

The Gold Coast will play host to the XXI Commonwealth Games (April 5 and 7 for triathlon) and the ITU World Triathlon Grand Final (September, 12-16), while the Sunshine Coast will host the 2018 Mooloolaba ITU Triathlon World Cup (March 10) and Devonport the 2018 Devonport Paratriathlon World Cup (February 17) – a first for Triathlon Australia – as well as the Oceania Triathlon Union (OTU) Continental Sprint Championships.

In preparing domestically for the 2017-18 season, Triathlon Australia has focused on a number of priorities.
Preparing its athletes to race at next year's Commonwealth Games with a record number of five gold medals up for grabs.

Re-working the Triathlon Australia National domestic racing calendar for Elites and emerging athletes

to earn ITU points and prizemoney;

Prioritising an improved racing schedule for its paratriathletes and;
Introducing its National Mixed Teams Relay events – which is seen as a critical move for the new
Olympic event that will be contested for the second time in the Commonwealth Games next year.

Triathlon Australia will also introduce an international Travel Bursary to incentivise the successful podium finishers in its Junior Point Score over the series.

A red hot season of competition will come on the heels of Australia's successful ITU World Championships in Rotterdam and the break through World Championship win from the World Mixed Teams Relay to Jake Birtwhistle, Matt Hauser, Charlotte McShane and Ashleigh Gentle in Hamburg.


Australia is the only country in world triathlon to play host to a World Championships, Commonwealth Games and two major World Cups inside 12 months.

The first gold medal of the 2018 Commonwealth Games will be won in triathlon.
For the first time in Commonwealth Games history, sprint courses will be utilised for the Individual and paratriathlon.

The women's and men's Individual triathlon will be held on Thursday, April 5, with the women's Triathlon having the honour of being the first medal event of the Games, followed by the men's race.

The inaugural Commonwealth Games paratriathlon and an exciting Mixed Teams Relay will round out the Games triathlon program on April 7.

The Elites will kick start a four-race Australian series including three (OTU) Continental Cups starting in Glenelg (SA) on February 3-4; Devonport (TAS) on February 17 for the OTU Oceania Sprint Distance Championships; St Kilda on April 8 for the OTU National Standard Distance Championships, along with the Gold Coast on February 25 for the draft-legal Australian National Sprint Championships.

The ITU World Triathlon Series will kick-off in Abu Dhabi on March 2 and 3 before the ITU Mooloolaba World Cup on March 10 and the ITU New Plymouth World Cup on March 25 – three of the likely lead in races for the Commonwealth Games.

Abu Dhabi, Mooloolaba and New Plymouth are open to the cream of the Commonwealth nations keen to race a month out from the Games with Australia's automatic nominations for the Games – Jake Birtwhistle, Ashleigh Gentle and Charlotte McShane among the likely starters.

The remaining three Australian team nominations to the Commonwealth Games Association will be presented to the Triathlon Australia Board on November 13.

As well as the first Paratriathlon World Cup of the season in Devonport, Australia's all-conquering paratriathletes will start their season with the OTU Oceania Championships at St Kilda on January 14, while the Gold Coast will host the National Paratriathlon Championships on February 25.

Meanwhile, Australia's expanding talent pool of Under 23, Junior and Youth triathletes will again be on show at the Gold Coast between December 14 and 17 for the annual Super Sprint Race Weekend at Runaway Bay.

It will be the opening round of their National Series which will continue in Glenelg (February 3-4) and the Way Out West Triathlon (Junior and Youth) on March 3-4 in the City of Armadale before concluding in New Plymouth (March 24-25) with the Elites and Under 23's competing in the World Cup and Race Four in the Junior Series as well as the Youth Olympic Games qualifying race.

In recent years the Junior Series has produced the likes of Jake Birtwhistle (winner of the 2015 ITU World Under 23s), Matt Hauser (winner of the 2017 ITU World Juniors) and Luke Willian (bronze in the 2017 ITU World Under 23s).

Triathlon Australia will also ramp up its focus on the latest addition to the 2020 Tokyo Olympic program – triathlon's Mixed Team Relay which will be featured at Runaway Bay (twice, once for the Super Sprint weekend as well as a new International invitation event), Glenelg (Oceania Triathlon Union MTR Championships and National Championships) and Armadale (Youth and Junior).

Triathlon Australia National Performance Director Justin Drew said it was important to ensure competition opportunities for what he says is one of the most exciting groups of young Elites, Under 23s and Juniors, Australia has seen.

"Triathlon Australia is committed to ensuring we have a high level competition calendar with a focus on Continental Cups as well as World Cups," Drew said.

"It is important for us to have a National Series where we offer our athletes good racing and through this we believe we have taken the right steps.

"Afterall we do this sport to race and to provide the best platform for our athletes to get out and pursue those opportunities".

"We have worked closely with our race directors, the ITU and the OTU to make this happen and we thank them for their co-operation.

"We saw some very encouraging signs at this year's World Championships from Ashleigh Gentle, Matt Hauser, Luke Willian and our paratriathlon team led by Katie Kelly, Emily Tapp, Justin Godfrey and Sally Pilbeam who were outstanding in Rotterdam.

"Triathlon Australia will continue to provide a domestic calendar that will make it attractive for our best Junior, Under 23 and Elite athletes, and those from New Zealand and other regional countries, to get the best possible racing available."

"The next 12 months will provide opportunities for our athletes at all levels and I'm sure we are going to see some very exiting racing – much of it right here on our own doorsteps.

"Triathlon was front and centre on day one of the Sydney 2000 Olympics which saw our own Michellie Jones take silver and then in 2006 at the Melbourne Commonwealth Games it was time for Emma Snowsill and Brad Kahlefeldt to shine with gold medals.

"I'm sure our current crop of triathletes are priming themselves to perform on a home stage in 2018.

"Opportunities like these don't come around very often – and then in September the world comes to the Gold Coast."

Photo credit: Delly Carr | Triathlon Australia
Issued on behalf of Triathlon Australia by
Ian Hanson| Media Manager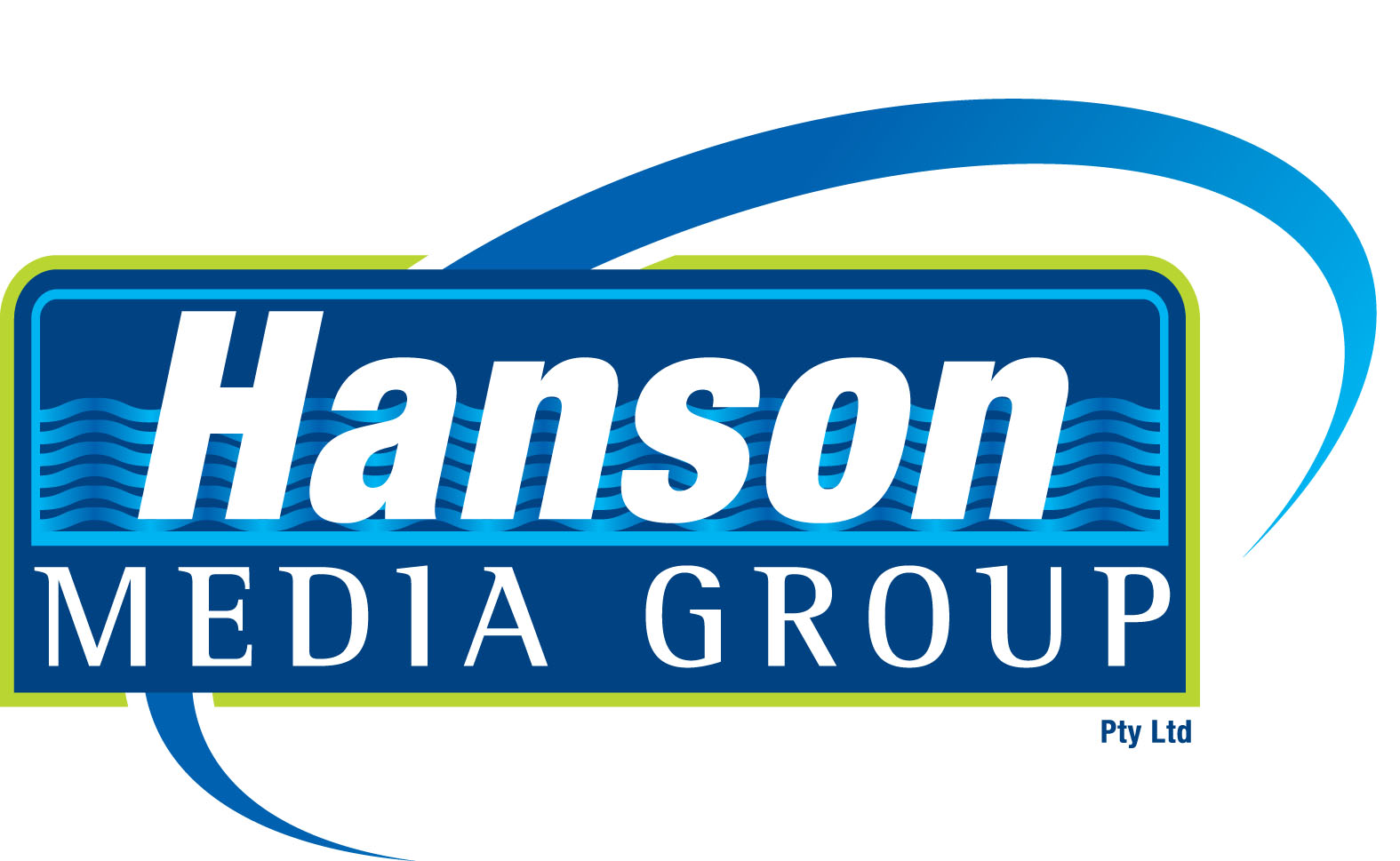 Ian Hanson| Media Manager Triathlon Australia Managing Director
Hanson Media Group | P O Box 299 | West Burleigh Qld 4219
Phone: +61 7 5522 5556 | Mobile 0407 385 160 | Fax: +61 7 5522 5557
This email address is being protected from spambots. You need JavaScript enabled to view it. | www.hansonsportsmedia.com.au