Australia's top young triathletes chase $10,000 travel and sponsorship support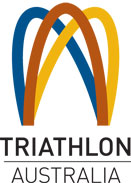 Triathlon Australia: December 13, 2017: More than 250 of Australia's most exciting young triathletes will converge onto the Gold Coast this weekend to kick start the 2017-18 Australian Junior Triathlon Series as they vie for $10,000 in travel support and sponsorship.

The popular and unique Super Sprint Race Weekend at Runaway Bay, with the support of Gold Coast City Council, has again attracted the cream of emerging athletes from every State of Australia and the ACT as well as visiting athletes from PNG, New Zealand and South Africa.

The Super Sprint Race Weekend is the first round in the Junior Series and an exciting start to the season for the juniors and an ideal pathway event that presents some great opportunities.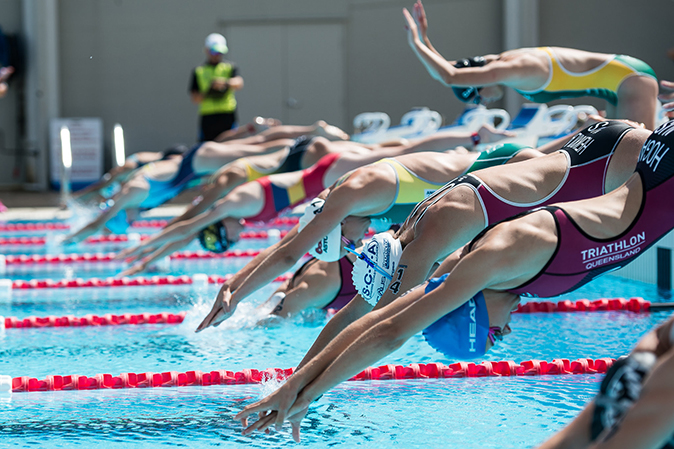 The Australian Junior Triathlon Series will continue in Glenelg, SA (February 3-4) and the Way Out West Triathlon on March 3-4 in the City of Armadale, WA before concluding in New Plymouth, NZ (March 24-25) with Race Four in the Junior Series as well as the Youth Olympic Games qualifying race.

Triathlon Australia will also ramp up its focus on the latest addition to the 2020 Tokyo Olympic program – triathlon's Mixed Relay which will also be featured at Runaway Bay, Glenelg (the Oceania Triathlon Union Mixed Relay Championships) and Armadale – the Mixed Relay format expected to further highlight some of Australia's best junior talent.

And with support from Triathlon Australia's outfitter Scody our Junior athletes will be racing for the $10,000 Triathlon Australia Junior Bursary - on offer for the first three males and females in the overall Australian Junior Triathlon Series pointscore.

There is an overall purse of $5,500 for Juniors to use for international racing opportunities, with bursary money of $1500 for first; $750 for second and $500 for third for the top three males and females.

While Scody will also be offering the top six athletes sponsorships to a combined value of $4,500. $1,000 product allocation for first, $750 for second and $500 for third – both male and female.

Triathlon Australia's National Performance Director Justin Drew knows just how sought after these bursaries will be and thanked Scody for their support.

"At the conclusion of the Junior series these bursaries will be presented to those top six athletes to assist in travelling overseas and continuing their pursuit of representing the National Team and a professional triathlon career," said Drew.

The Super Sprint Race Weekend will also feature U23 racing, and features as race one of the U23 national pointscore, with Drew outlining that this is the first step in a long season for those racing.

"For our U23 athletes, this Runaway Bay event kicks starts their season before a host of ITU Continental Cup racing and potentially ITU World Cup racing. It's a great way to measure training and get some fast work in early in the season"

The Gold Coast, on the brink of the most exciting sporting fortnight in the city's history with next year's Commonwealth Games, knows how important it is to support junior sport.

Mayor Tom Tate said today the City of Gold Coast was proud to provide support for the 2017 Triathlon Australia U23, Junior and Youth Race Series event at Runaway Bay.

"Competitors and officials will love their time in our beautiful city," he said.

"We are a triathlon capital - and these kinds of events bring enormous economic and social benefits, so we'll continue to offer our support to national sporting bodies."

Competition across all ages kicks off on Thursday afternoon and runs through until Sunday's major finals and bursary presentations.

The Under 23 fields will see Queenslanders Dan Coleman, Kye Wylde, Christian Wilson and Nicholas Free line up with Gold Coast-based Victorian Jack Van Stekelenberg and NSW's Nathan Breen while the women will see defending champion Joanne Miller up against Katinka Von Elsner-Wellsteed, Samantha Whitting (QLD), Emily Jamgotchian (NSW), Ellie Hoitink (ACT) and Charlotte Derbyshire (SA).

Event Details
Start Lists
Photo credit: Delly Carr | Triathlon Australia
Issued on behalf of Triathlon Australia by
Ian Hanson| Media Manager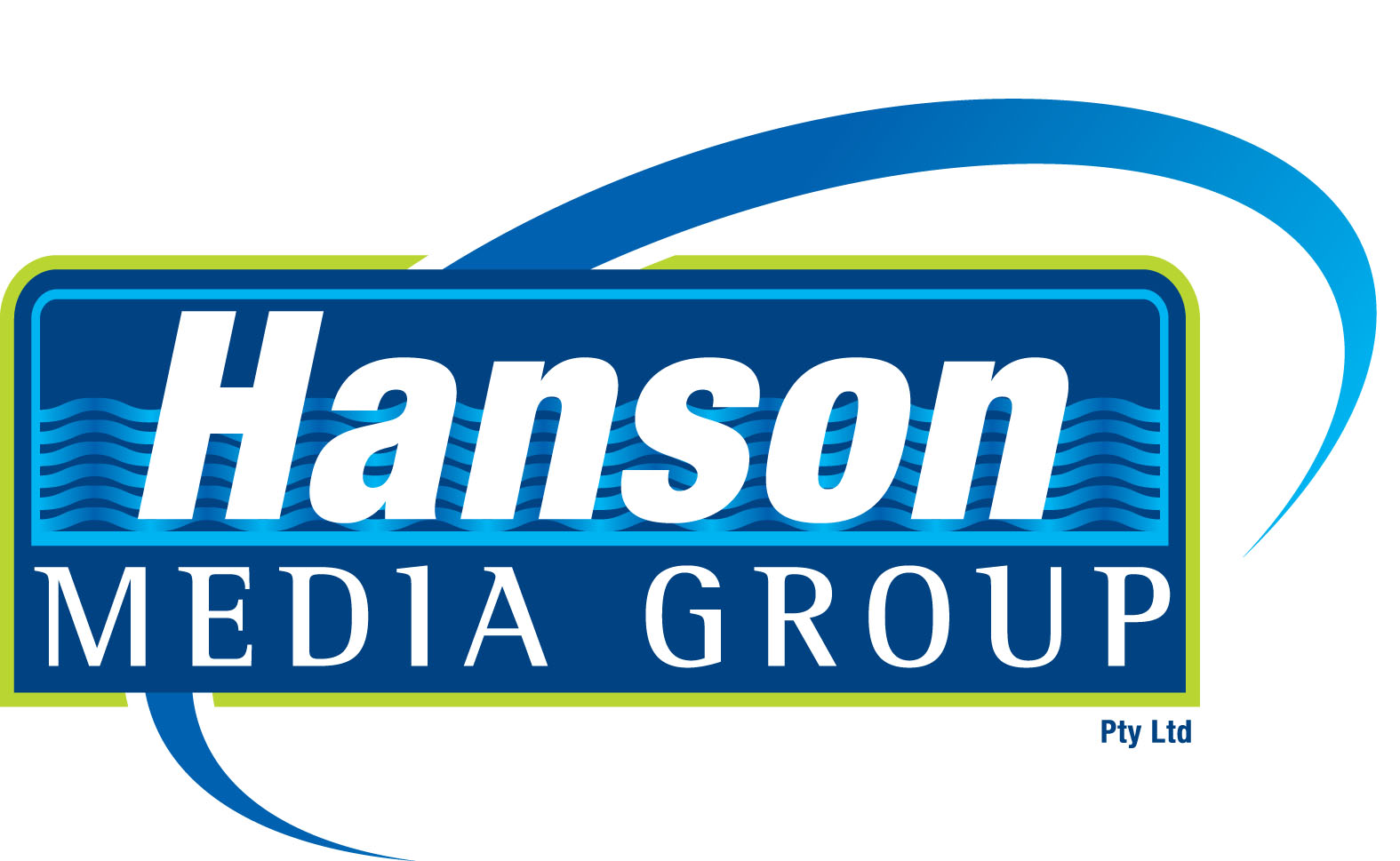 Ian Hanson| Media Manager Triathlon Australia Managing Director
Hanson Media Group | P O Box 299 | West Burleigh Qld 4219
Phone: +61 7 5522 5556 | Mobile 0407 385 160 | Fax: +61 7 5522 5557
This email address is being protected from spambots. You need JavaScript enabled to view it. | www.hansonsportsmedia.com.au