Australia's talent school survives hot and humid Super Sprint weekend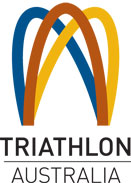 Triathlon Australia: December 19, 2017: Australia's finest young triathletes battled the searing Gold Coast sun and energy sapping humidity to survive the Super Sprint weekend, the opening round of the 2017-2018 Junior Triathlon Series at Runaway Bay.

The four-day race schedule tested the 270 youngsters in the Youth, Junior and Under 23 categories and the small but select band of hard working organisers and Technical Officials were full of praise for the next generation of Australia's budding triathletes.

They battled through five and six rounds of hybrid triathlons in swim, bike and run formats, finishing with the Mixed Teams Relays.

In the end it was local Gold Coaster Kye Wylde, Brisbane's Joanne Miller in the under 23s; WA's Jessica Claxton and Newcastle's Lorcan Redmond in the Juniors and Taylor Kroyer (WA) and Rory Thornhill (NSW) who took out the overall Youth pointscore categories.


For Wylde it was a reward for perseverance and hard work after being categorised by Triathlon Australia and the AIS in the Under 23s for the up-coming season.

Wylde wrapped up the opening round with 214 points in an all Queensland finish from Nicholas Free 188pts and David Pinto 181.50

"We came into this Super Sprint weekend under a big training block and I wasn't expecting too much but (the instructions from my coach Dan Atkins) were "to do it just for fun, to see where everything is at," said Wylde.

"Basically, Dan said 'work into it and tick off each race and see how they go' and he said I would be strong towards the end and it turned out I was and I was lucky enough to get the win in the last race which put me in first place overall.

"I've been with Dan for the past three years and the improvements each year have been outstanding - if you'd ask me three years ago if I would be on the top of the podium here 'I would say you are joking.

"To be categorised now as an Under 23 athlete under Triathlon Australia and AIS system has not only given me a lot of confidence but we get to use the AIS facilities which includes getting used to the dieticians (and the like) which has definitely helped in the past six months.

"I'm keen to see how the next 12 months pans out - 2018 is going to be massive not only me but the whole squad on the Gold Coast.

"We are all Under 23 athletes now and will be all out to make that World's team right here on the Gold Coast and I think we're all on the right track and it's going to be very big and exciting.

"Having (two-time World Champion) Matt Hauser in our squad is so inspiring; he trains hard; he races hard; he's a great training partner and not only that he's a great mate; his positive vibes bring the best out in the squad every day; it's awesome to have him on board in our squad; the young guns, everyone here; we'll all be out there cheering him on in the Commonwealth Games – we can't wait."

Meanwhile WA's Jessica Claxton even surprised herself taking out the Junior Women's category with the baby of this year's World Championships Team taking the Overall Junior Pointscore on 216.00 pts with three wins from six starts. South Australia's consistent Charlotte Derbyshire was second on 158pts with Gizelde (ACT/South Africa) Strauss third on 157.25

"I'm happy with that and actually surprised; I haven't had the best lead up with finishing Year 12 and the Leavers at Mindarie Senior College," Claxton said.

"I'm going to have a gap year from studies and get some work and concentrate on my triathlon career with the major goal to again make the World Championship team for the Gold Coast."

With Claxton just finishing her Year 12 studies, Newcastle's outstanding Junior and former Youth Champion Lorcan Redmond will return in 2018 to start his Year 12 final year at Newcastle Grammar.

And he too will carry the confidence of a strong all-round performance – the highlight a sprint to the line in the final race, which saw WA's Luke Bate get the decision.

In the end it was Redmond on 215.75 points from New South Welshman Luke Schofield and Bate.

"There was some hard racing in pretty hot conditions and the highlight was the final race and a sprint finish between Luke Bate and I," said Redmond, who raced in his first World Championships in Rotterdam this year.

"Luke won but all the boys were out there having a good time; that's why you do it; I have only been back training for a couple of weeks after returning from Europe.

"This weekend was just about having some fun; I'm not very fit at the moment, so just to kick off the season and see where I'm at and what I've got to work on like the basic skills and technical aspects."

Redmond said he took some positives and some not so positive aspects from his first World's experience Rotterdam.

"But that's great; it's both sides of the coin; the ups and downs put things into perspective and as Matt Hauser has shown us all, anything can happen in the next 12 months to two years.

"I've still got two more years in the junior category so I hope to bash it out with the boys.

"The main goal is to make the World's team and finish of year 12 at Newcastle Grammar - it's going to be a hectic 12 months and it's not for long.

"You just have to balance it and get the best of both worlds. I'm looking forward to it."

Meanwhile last year's Junior Champion and World Junior Duathlon Champion Joanne Miller (QLD) was crowned Under 23 Pointscore winner on 234.50pts from Katinka Von Elsner-Wellsteed (QLD) 221.50 with Annabelle White (QLD) 3rd on 217.00.

Pointscores
Photo credit: Delly Carr | Triathlon Australia
Issued on behalf of Triathlon Australia by
Ian Hanson| Media Manager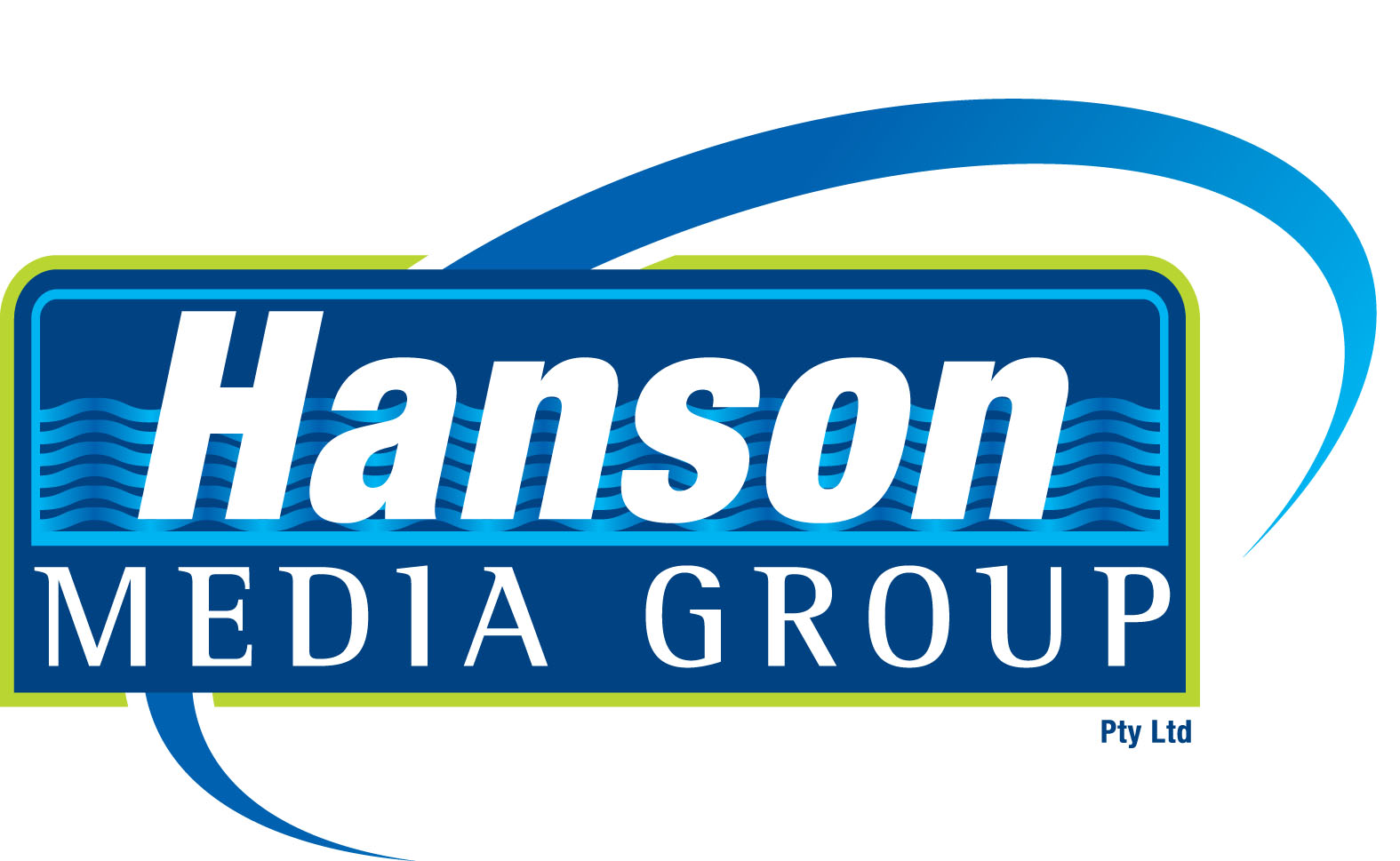 Ian Hanson| Media Manager Triathlon Australia Managing Director
Hanson Media Group | P O Box 299 | West Burleigh Qld 4219
Phone: +61 7 5522 5556 | Mobile 0407 385 160 | Fax: +61 7 5522 5557
This email address is being protected from spambots. You need JavaScript enabled to view it. | www.hansonsportsmedia.com.au