"Mighty mighty Vikings" finally claim elusive gold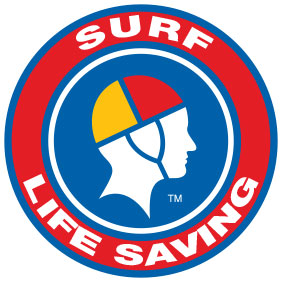 Surf Life Saving Australia, April 17, 2015: Accompanied by the chorus of 'We Are the Mighty Mighty Vikings" sung by delirious supporters Currumbin Vikings lifesavers saluted their two historic champion boat crews at Tugun Beach yesterday.
The Currumbin Barbarians and the Huscarls rowers had just won gold sand silver in the elusive open Australian surfboat championship and their supporters went wild.
"We have been chasing this open title for 10 years and it's really a great feeling to be a Vikings when we have crews first and third," said winning Barbarians' sweep Lyle Clark.
"We did pick up four silver medals along the way but there is nothing like gold. This is a dream come true."
Clark praised his dedicated crew of Glen Campbell (stroke), Mac Hamilton, Nick Winkler, Randall Martin saying they had done a lot of personal training alone early in the season.
Australian representatives, the Bulli A crew swept by Shane Geloven, finished on the next wave behind second just ahead of the Huscarls.
Mona Vale, swept by Matt Collins, surged home to beat Matt Hickey's Currumbin Drifters and Gerringong NABS to take home the reserve grade gold.
The South Curl Curl Straw Hat Pirates pulled off one of the closest wins of the day when they won the open women's.
The Pirates joined Northcliffe Krankitz and Manly Malarki on the same wave but South Curl Curl had the southern-most alley and were shot ahead to victory.
South Curl Curl surprised relegating the strong Manly crew, who had dominated all weekend, to third place.
Chief judge Tamara Brawn awarded the U23 men championship to Collaroy Gunners although the Henley crew crossed the line first after causing interference.
Henley, from South Australian, was formed in 1925 had never won a boat medal so sweep Jamie Butterfield was pretty happy with silver.
Palm Beach collected the bronze medals.
Victorious Collaroy U23 men's sweep Gavin Scott steered his Knights to a hard-earned championships victory over Palm Beach (NSW) and North Cronulla Blue.
Matt Mitchell's Avoca were also the toast of the beach after storming home to win the men's U19 title ahead of Caves Beach and Cudgen Headland.
It had been 40 years since Cudgen had won a boat medal of any colour.
SURF SPORTS MEDIA ENQUIRIES
For further information surf sports competition and event, please contact:
Ian Hanson
Hanson Media Group
M: 0407 385 160
E: This email address is being protected from spambots. You need JavaScript enabled to view it.
or
Kim Hamilton
Hanson Media Group
M: 0438 443 406
E: This email address is being protected from spambots. You need JavaScript enabled to view it.
Issued on behalf of Surf Life Saving Australia by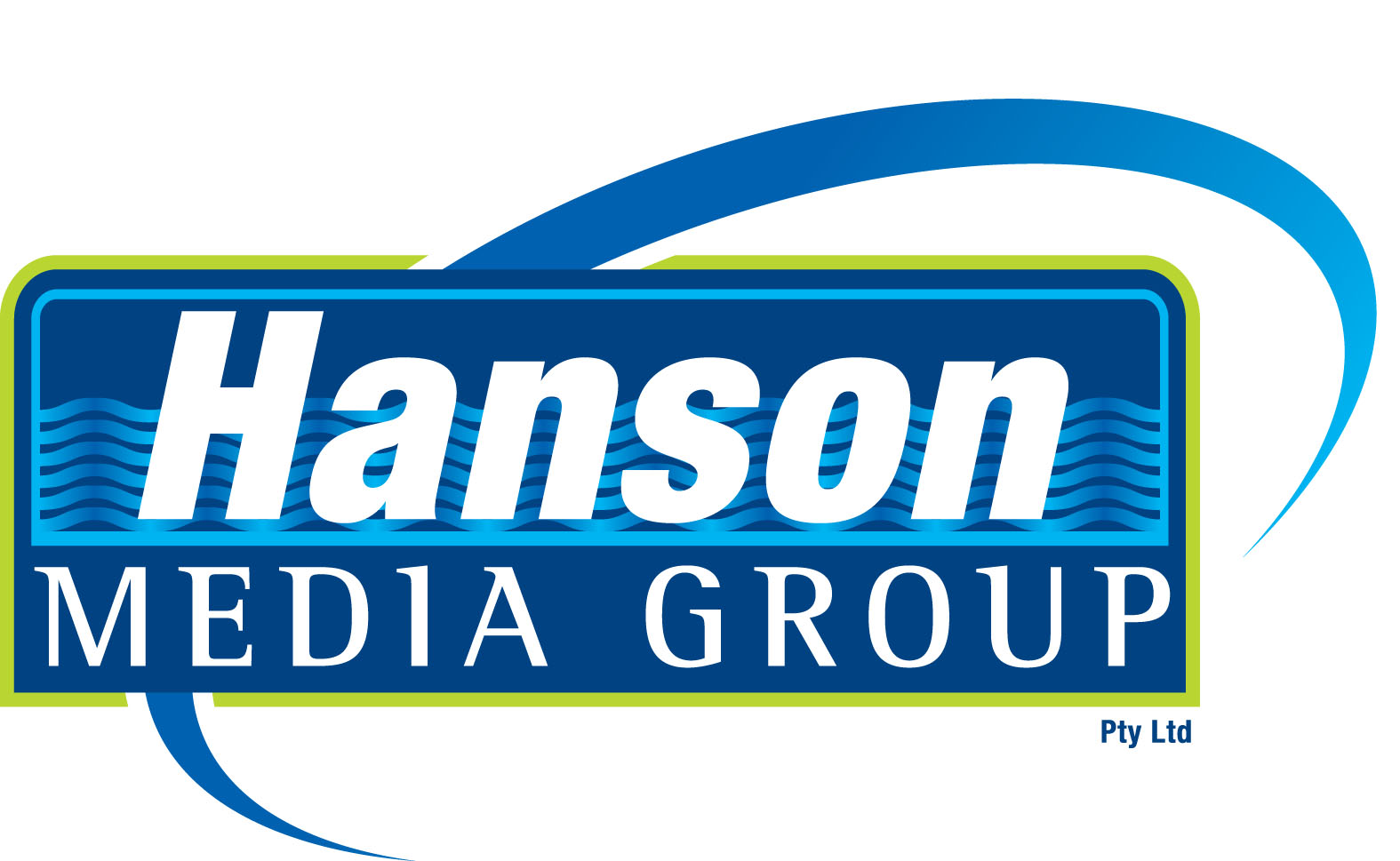 Ian Hanson| Media Manager Triathlon Australia Managing Director
Hanson Media Group | P O Box 299 | West Burleigh Qld 4219
Phone: +61 7 5522 5556 | Mobile 0407 385 160 | Fax: +61 7 5522 5557
This email address is being protected from spambots. You need JavaScript enabled to view it. | www.hansonsportsmedia.com