Currumbin's Historic Surf Sports Coaching Coup (2)
Currumbin Beach Vikings S.L.S.C, June 16, 2015: The Currumbin Beach Vikings SLSC have today announced a major surf sports coaching coup with the appointment of one of Australia's most sought after head coaches in Michael King and highly respected coaches Dan Norton-Smith and Chris Maynard as his assistants.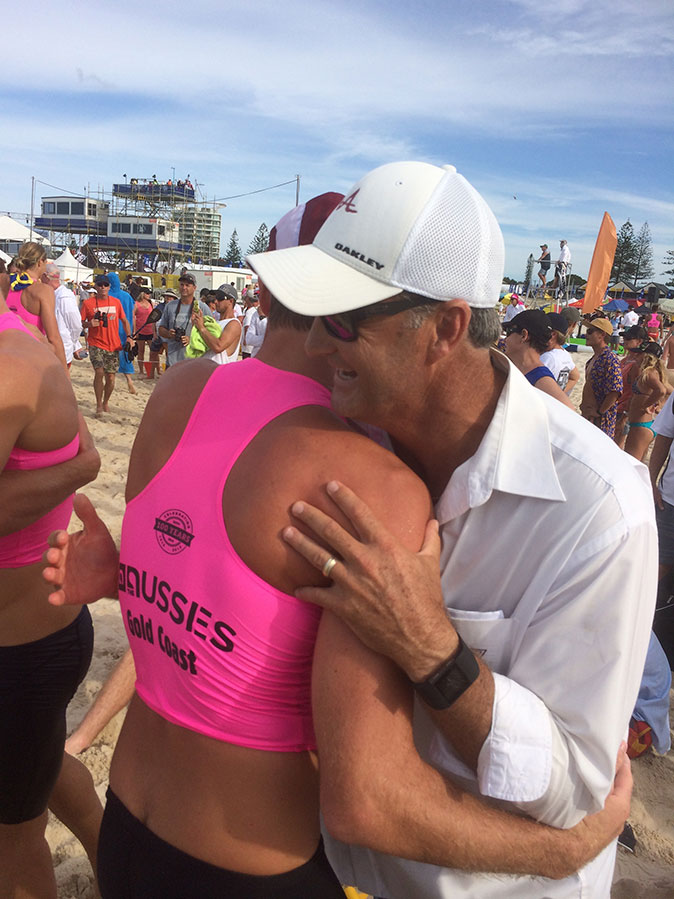 The appointments come after an exhaustive recruitment process that saw 29 applications for the Lead Head Coach and Assistant Coaching roles, advertised throughout Australia and New Zealand.
King and Norton-Smith have coached the "who's who" of Australian surf lifesaving including last year's Nutri-Grain Ironman and Ironwoman Series winners in Ali Day and Liz Pluimers and between them they have coached four Coolangatta Gold winners in Day, Pluimers, Josh Minogue and Brodie Moir.
King joins the Vikings after a successful coaching career at Mooloolaba between 1999 and 2014 where he steered the Sunshine Coast club to become one of the real powerhouses of Australian Surf Life Saving.
He is a three-time winner of the Sunshine Coast Coach of the Year in 2001, 2010 and 2014, taking Day to Coolangatta Gold and Nutri-Grain Ironman Series success; Minogue to Coolangatta Gold success as well as a host of outstanding achievements at the Australian, World and Queensland Championships.
He has coached eight athletes who have qualified for the 2015/16 Kellogg's Ironman/woman series.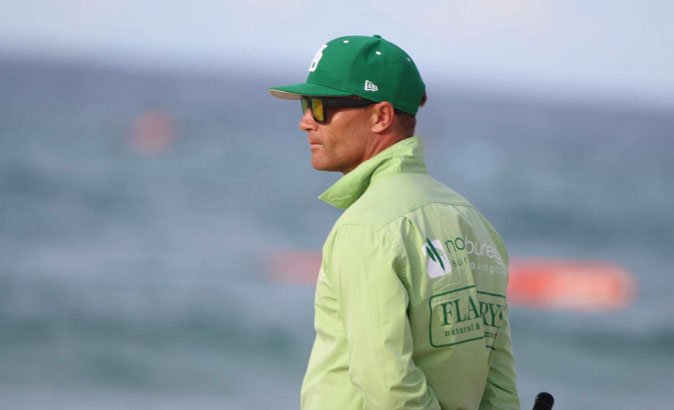 Norton-Smith moves down to Currumbin to join King after steering North Burleigh to extraordinary successes in recent years as their head coach and following coaching roles at Southport (Head Coach 2000-2003) and Northcliffe (Assistant coach 2003-2008).
The Robina High School teacher has coached many of Australia's elite surf stars to multiple Australian, World, Coolangatta Gold and Nutri-Grain Series championships. Athletes such as Triple Crown Ironwoman winner Pluimers, Shannon Eckstein, Tara Coleman, Brodie Moir, Zane Holmes, Kristyl Smith, Courtney Hancock, Kristy Cameron and Hayley Bateup, who owe much of their success to Dan.
While incumbent Vikings ski coach Maynard maintains his special link with Currumbin after playing a key role with outgoing coach Kelly Margetts in the rise of Currumbin that saw them finish third on the National pointscore behind Northcliffe and Newport at this year's Aussies.
Maynard has spent the last five years between 2010 and 2015 as Currumbin's ski coach and brings over 40 years experience as a competitive athlete in Surf Life Saving.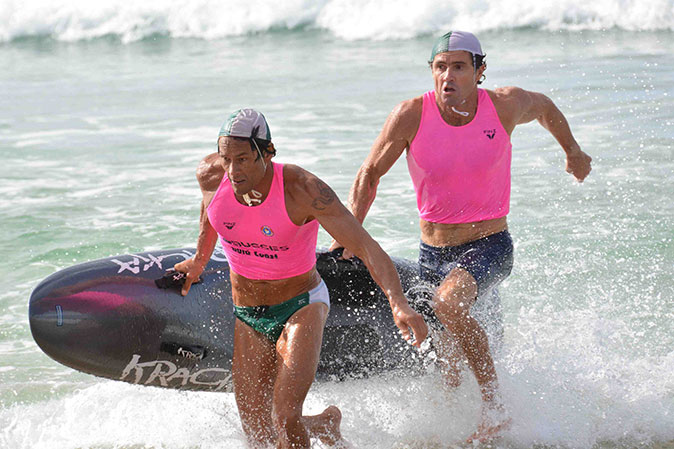 King, Norton-Smith and Maynard will join celebrated beach sprint head coach, former World and Australian champion Brett Robinson, expert Pool Rescue coach and Australian Youth Coach, former World Championship winning coach Brett Dowker and one of Australia's best surf boat clubs after sweeps Lyle Clark and Matt Wildman steered the Vikings to gold and bronze in this year's Australian Open Boat final.
Currumbin Surf Sports Director Kurt Wilson describes his staff as "the best coaching group in the world."
"It's a dream team – we couldn't have wished for a better coaching staff to take Currumbin to the next level," said Wilson, a former New Zealand National Youth Team Coach, who joined the progressive southern Gold Coast Club 12 months ago.
"When I joined the club the Vikings already had direction, they were one year into a five-year plan and now we are two years in and we are progressing nicely – our results on the beach to finish third at Aussies and in the pool to win the Australian Championships were outstanding results but we have to keep moving forward and with these appointments we are well and truly on the way - it's very exciting.
"It's a historic appointment to have our first full-time head coach in Michael King who comes to us after an amazing career with Mooloolaba as a competitor and a coach.
"He has put Mooloolaba on the map and I have to keep pinching myself to believe we have been able to snare his services along with the amazing expertise of Norton-Smith and Maynard.
"What Dan has done with the North Burleigh girls, especially Liz Pluimers in recent times has been amazing and when you marry that with the skill set of a Chris Maynard, who brings that infectious Currumbin culture, we are well placed to continue to deliver an exciting pathway for our 300 odd juniors."
Wilson paid tribute to out-going coach, the popular Kelly Margetts, who was one of the 29 applicants for the Lead and Assistant Coaching Roles.
"Kelly has done an amazing job in helping take the Vikings to where they are today and on behalf of everyone at Currumbin we congratulate Kelly for the job he has done right across the board over many years," said Wilson.
Currumbin enjoyed its best Aussies since winning the overall pointscore in 1998 with outstanding successes on the beach, in the water and in the boat area, picking up gold galore in one of the carnival's real success stories.
Currumbin's Director of Surf sports Kurt Wilson is available on: 0416 661 569
Issued on behalf of Currumbin Beach Vikings SLSC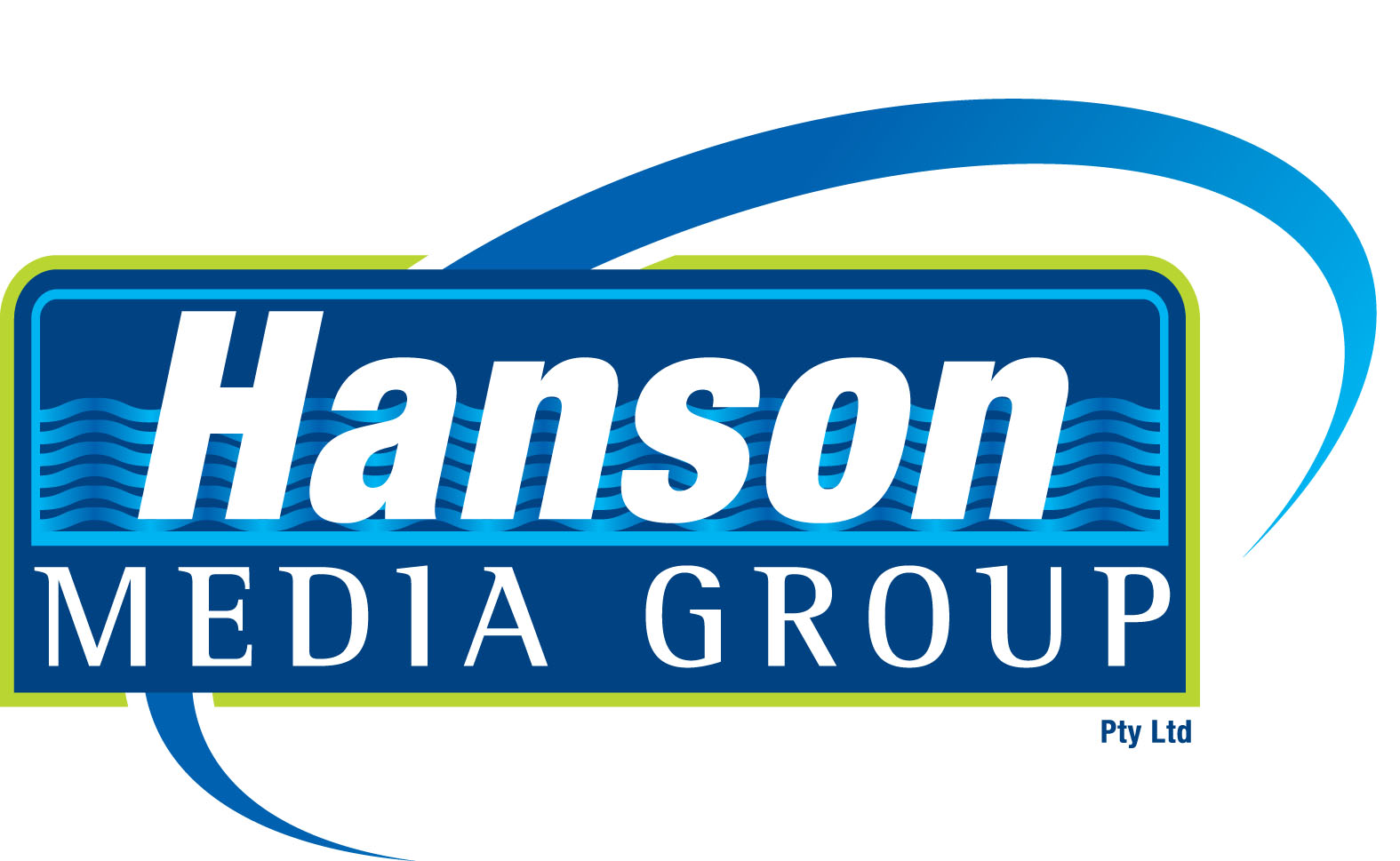 Ian Hanson| Media Manager Triathlon Australia Managing Director
Hanson Media Group | P O Box 299 | West Burleigh Qld 4219
Phone: +61 7 5522 5556 | Mobile 0407 385 160 | Fax: +61 7 5522 5557
This email address is being protected from spambots. You need JavaScript enabled to view it. | www.hansonsportsmedia.com.au