Ali Day to join Trevor Hendy at Surfers Paradise
Surfers Paradise SLSC, July 2, 2015: Reigning Nutri-Grain Ironman champion and two-time Coolangatta Gold winner Ali Day will join childhood hero Trevor Hendy at Surfers Paradise this summer.
After two agonising weeks following the departure of former coach Michael King from Mooloolaba, Day finally confirmed yesterday that he too would leave the Sunshine Coast Club to wear the blue and gold of Surfers Paradise in 2015-16.
"What happened at Mooloolaba left me with the hardest decision I've ever had to make in my life and in a short space of time," Day said.
""I loved every minute at Mooloolaba; I loved every minute training with Michael King (who has since been appointed head coach at Currumbin Vikings).

"It was a really hard decision to make and I didn't see it coming obviously; it never really crossed my mind to have to leave.
"I thought I was going to stay with Mooloolaba that until the end of my career; I was really happy with what the club provided me with and some great memories there both in and out of the water but I have made the decision to move on."
Day said he was both relieved and excited to have made the decision to join coaches Zayne Hamill and Hendy at the famous Gold Coast club.
"I'm excited to announce that I will be joining Surfers Paradise Surf Club under the guidance of Zayne and Trevor and I'm excited to be part of their surf sports program," Day said.
"I'm also excited about the next chapter of my life; It came after a real humbling but at the same time a stressful morning when the phone rang off the hook; all the clubs that contacted me really respected me and respected the decision I had to make.
"It meant a lot to me and the big clubs who all wanted me to be a part of their program.
"But in the end it came down to what I need and where I'm going to be happy and that's at Surfers Paradise.
"Trevor has always been a hero of mine from the first ironman races I've ever watched names like Hendy, Karla Gilbert, Pierce Leonard, Shannon Eckstein, Caine Eckstein, Nathan Meyer, Phil Clayton…the names go on…..the pride they had in that club for so many years.
"I remember my first holiday back in 2000 and walking past Surfers Paradise and my dad saying that's where Trevor Hendy was and I never thought this would happen. It's amazing how everything has unfolded.
"It's pretty crazy that here I am now and I'm going to be a part of Surfers and to wear the famous gold star; to be alongside Trevor; everyone knows who Trevor Hendy is. How great a person he is and how great a family he has.
"I know this is going to be a good move for me and I hope it will be a good move for Trevor and Surfers Paradise as well.
"They seem like a really good group; to see what Trevor and his son TJ did at the Aussies last year when they won the open board rescue and their third place in the Taplin Relay
"That caught a lot of people's eyes and a lot of people's attention; I love what they are doing there; it reminds me of what my original club Warilla Barrack Point was like back in the day; hanging around the surf club after training talking. and spending a lot of time together I hope and I know I can really bring something to their squad.
"I will rub off on them and they will rub off of me; hopefully me being there will build and make it an even better place; I'll be welcomed there with open arms I'm sure."
Day will settle into his new surrounds this week before setting his goals for the season but admitted winning the one title that has eluded him – the coveted Australian ironman championship is at front of mind.
"The Australian ironman title is the hardest event to win; only the best have won it and you walk into the Surfers Paradise Surf Club and see all the photos and that really inspires me; being there with Trevor, there's that synergy and a lot of good energy; a great environment.
"Training in those choppy Surfers Paradise conditions every day, there's no other beach like it; it has probably been my one weakness, those conditions and to try and add that Australian title would men everything to me."
Issued on behalf of Surfers Paradise SLSC by
Ian Hanson| Media Manager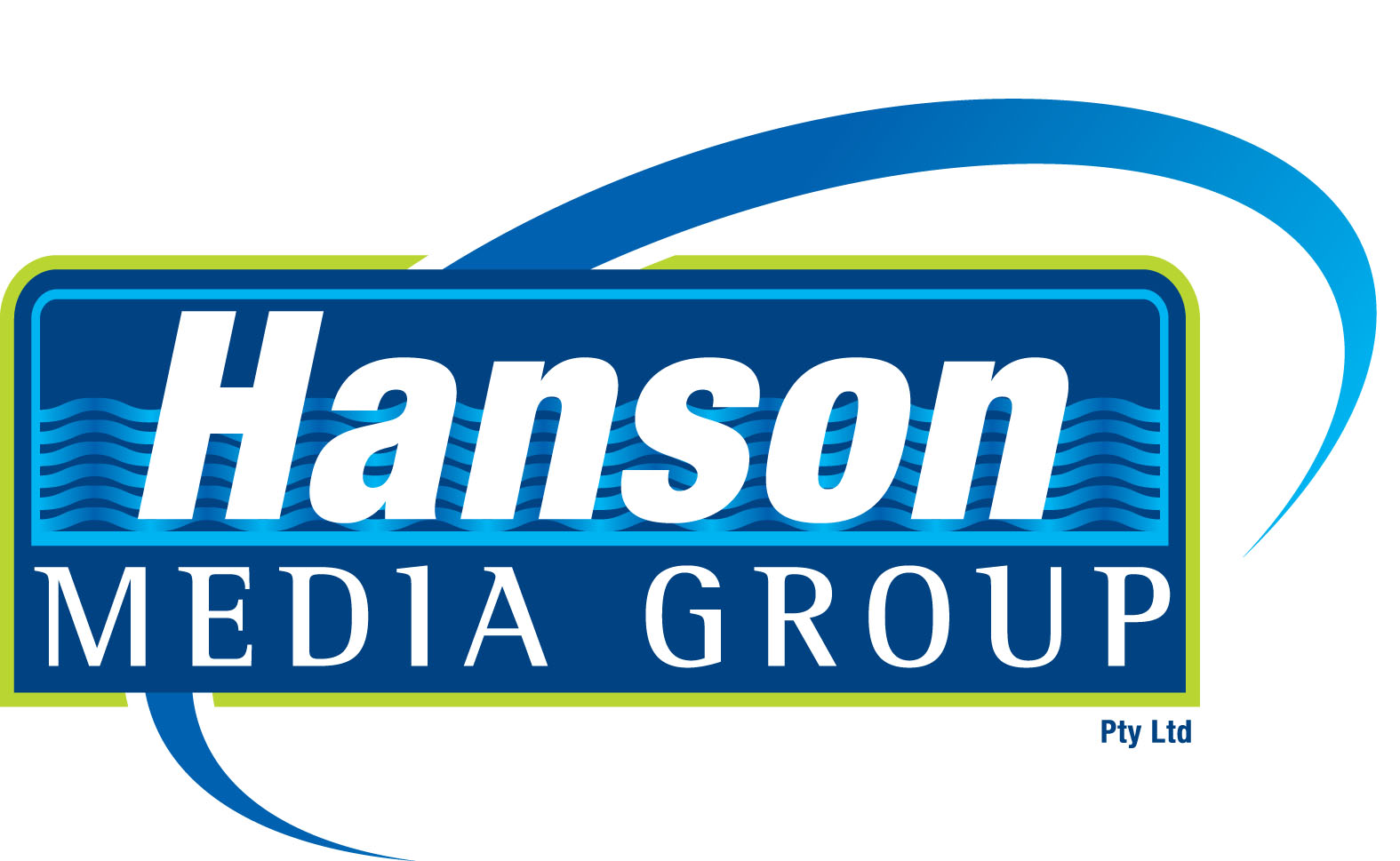 Ian Hanson| Media Manager Triathlon Australia Managing Director
Hanson Media Group | P O Box 299 | West Burleigh Qld 4219
Phone: +61 7 5522 5556 | Mobile 0407 385 160 | Fax: +61 7 5522 5557
This email address is being protected from spambots. You need JavaScript enabled to view it. | www.hansonsportsmedia.com.au