This Don is the godfather of the Coolangatta Gold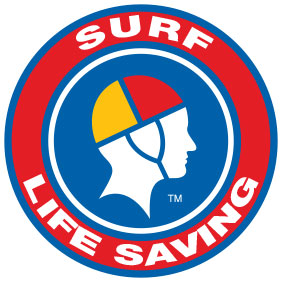 Surf Life Saving Australia, October 7, 2015: They call Don Marsh the godfather of Surf Life Saving in Tasmania – an old salt who has instilled a love affair of the Coates Hire Coolangatta Gold into his hardy band of diehards who train through the chills of the Tassie winter preparing for the iconic race.
And for 65-year-old Marsh, a legendary competitor and coach from the Carlton Park club in Hobart it's a case of "do what I do" and not just "do as I say."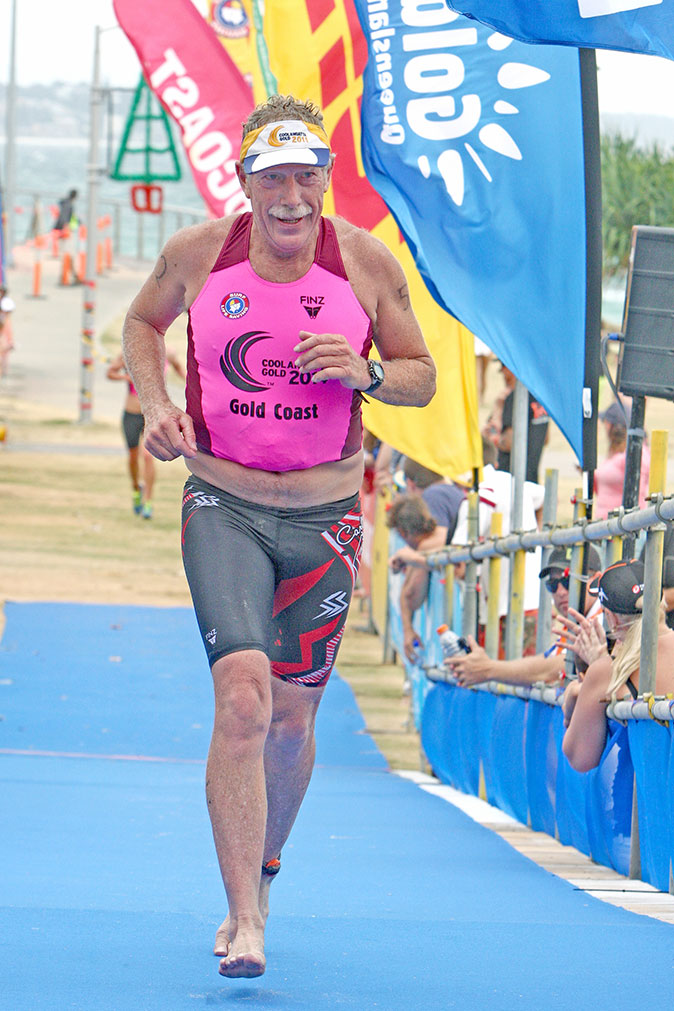 Marsh will line up for Coolangatta Gold number seven himself on Saturday – having missed only one since his debut in 2008 when he was overseas.
He will be one of 125 individual competitors who will kick-start the Coates Hire Coolangatta Gold weekend at 7:30am on Saturday morning, with the 32.4km Short Course race from Coolangatta to Miami and return.
Competitors will ski paddle 14.6km from Coolangatta to Miami before a 2.1km run to Burleigh Heads and a 2.5km swim to North Burleigh and back; a 6.1km board paddle to Currumbin before the final 7.1km run to the finish arch at Coolangatta.
Sunday will see the 41.8km Coolangatta Gold Long Course race hit the water from 7:30am for the men and 7:40am for the women with 2012 and 2013 winner Ali Day, now with Surfers Paradise, returning for another crack and a women's race featuring defending two-time champion Liz Pluimers and former champions Brodie Moir and Courtney Hancock.
Amongst those lining up for the opening race will be another Don Marsh protégé in 20-year-old Bobby Byrne, second in last year's Under 19 Short Course race, who is following in the godfather's wake.
Marsh and Byrne spent a week on the Gold Coast in the off-season to escape Hobart's chilly winter and have arrived into the warmth of Yamba this week to put the finishing touches to their preparations.
He will be joined in the Elite field by Devonport boys Andrew Murfet and Taylor McCormack, who have transferred to Gold Coast club Mermaid Beach as well as Hamish Chapman.
Throw in Carlton Park's defending Elite women's Short Course winner Allie Britton who has been with North Burleigh for 12 months as well as former Port Sorell junior Ella Coates (now at Northcliffe) and Daniel Mapley also from Devonport and the Tassie connection will have quite a presence.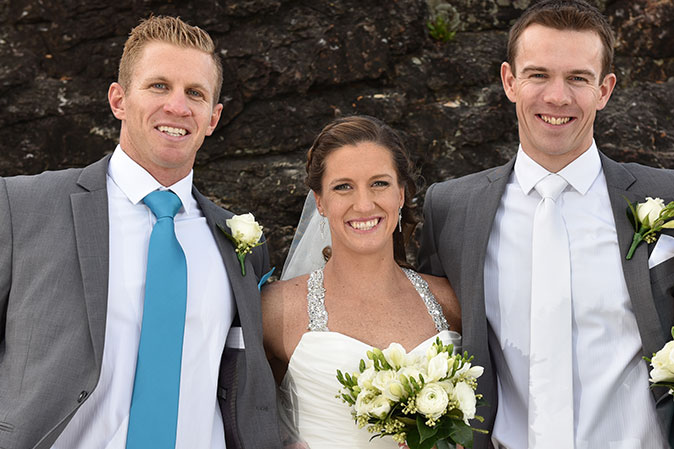 "Last year's Coolangatta Gold when Allie and Ella finished first and second in the Elite Women's Short Course and Ellie Picken won the Under 19s with Bobby Byrne second in the 19s was Tasmania's finest hour in Surf Sports," said Marsh.
"Bobby's going very well this year and he'll step up into the Elite Male Short Course field and the way he's been training I expect him to have a great race."
Meanwhile Saturday's Elite Men's Short Course race will see North Burleigh's Nick Pluimers return to the Coolangatta Gold after racing over the long course in 2010, 2011 and 2012.
And Pluimers will have his right hand man by his side in Stuart Snell – himself a former top ten finisher in the Gold and who married Nick's sister, Ironwoman queen and Triple Crown winner, defending champion Liz just two weeks ago.
Nick was honoured to be Liz and Stu's best man at their Gold Coast wedding but come Saturday, Stu will be Nick's main handler.
"Stu has been there and done it and I couldn't think of a better man to have in my corner," said Nick.
"I was doing all the training with Liz, so I thought why not do it myself and if I can be with the leaders off the ski and have a good go at the board and swim which are my best legs then hopefully the run will take care of itself."
Coolangatta Gold Youth Challenge
The 2015 Coates Hire Coolangatta Gold will again feature a Youth Challenge for 10 to 14 year olds, giving the next generation of surf sports champions an opportunity to compete in Australia's most iconic surf sports race.
Entries are still open for all junior ocean athletes to participate in the Coates Hire Coolangatta Gold 2015 Youth Challenge on Sunday October 11th.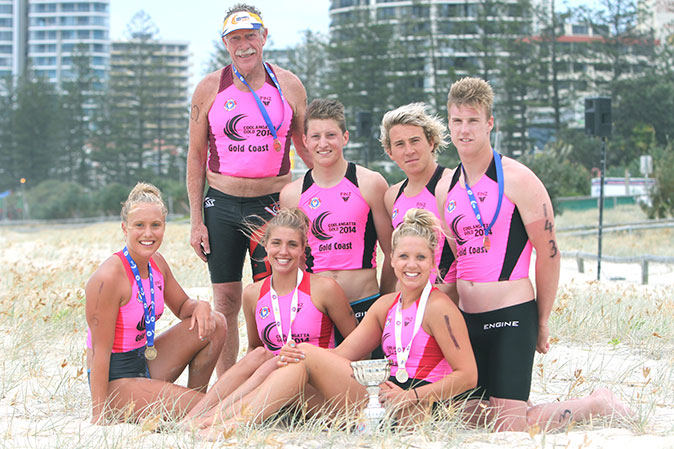 The event, being held from 9.30am at Coolangatta Beach, is open to all aspiring surf sports athletes aged between 10 – 14, who are keen to be part of the Coolangatta Gold - one of Australia's most iconic surf sports events.

Participants in the course will take on a 400 metre soft sand run, a 500 metre water course and a 500 metre run, with the event concluding at the elite short and long course event finishing arch.

The elite long course athletes are expected to finish shortly after the Youth Challenge event, offering the perfect chance for youth competitors and their families to cheer the elite athletes on.

Throughout the Coates Hire Coolangatta Gold weekend event (Oct 10 – 11), there will be plenty of family activities and entertainment including a DJ, live broadcasting by Gold FM, an interactive photobooth, relaxation zone, face painting, markets and plenty of food and drink stalls.

Entries for the Youth Challenge are open until October 9. Cost to enter is $45 and includes an event Lycra and finishing medal.

For registrations visit http://sls.com.au/coolangattagold
Issued on behalf of Surf Life Saving Australia by
Ian Hanson
Hanson Media Group
M: 0407 385 160
E: This email address is being protected from spambots. You need JavaScript enabled to view it.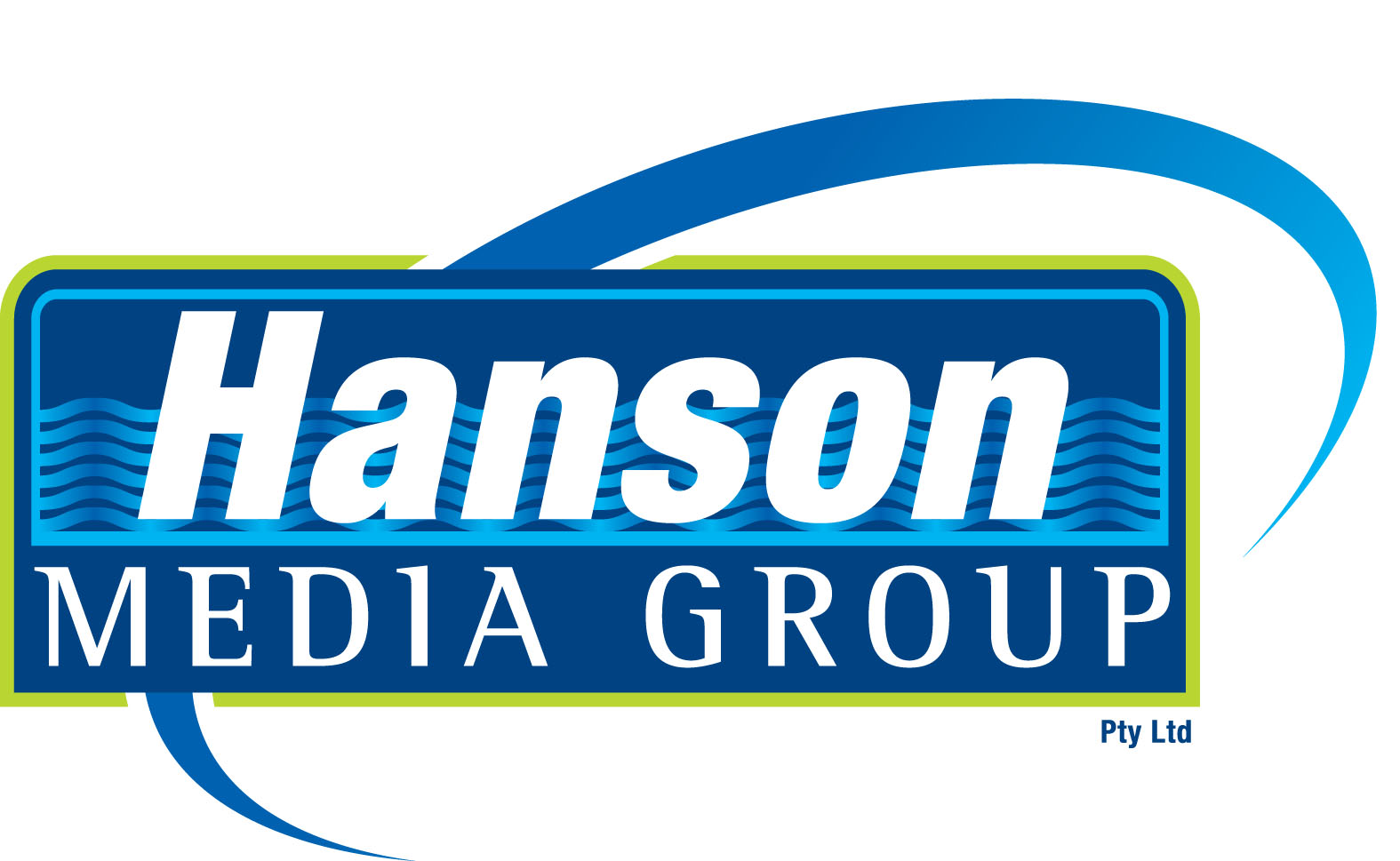 Ian Hanson| Media Manager Triathlon Australia Managing Director
Hanson Media Group | P O Box 299 | West Burleigh Qld 4219
Phone: +61 7 5522 5556 | Mobile 0407 385 160 | Fax: +61 7 5522 5557
This email address is being protected from spambots. You need JavaScript enabled to view it. | www.hansonsportsmedia.com