Great Britton goes back-to-back in short course Gold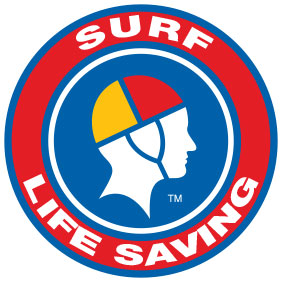 Surf Life Saving Australia, October 12, 2015: North Burleigh's "Tassie Girl" Allie Britton could well live by the adage "if you snooze you lose" after claiming back-to-back Coolangatta Gold short course crowns on the Gold Coast today.
For the first time in five months the 20-year-old, who transferred from Hobart's Carlton Park club and is now firmly entrenched at North Burleigh, didn't push the snooze button when her alarm went off to signal race day.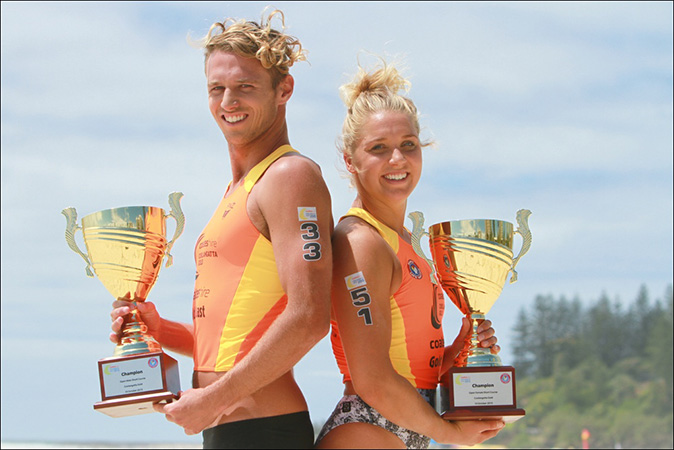 "When I have to get up every morning and go swimming training I always hit the snooze button but not this morning," said Britton.
"I actually jumped out of bed straight away about 5.30 and was really excited to get up and race.
"People were saying 'back-to-back' but I was actually pretty relaxed with no expectations on myself.
"This year actually means a lot more to me than last year because I really put in the effort this year; I was confident, I felt good and I was ready to have a good race."
And she knew every stop along the way from the 14.6 ski station at Miami to the 2.1km run-2.5km swim-board change overs at Burleigh to the 6.1km board exit at Currumbin to the final 7.1km run to Coolangatta
"I have spent the last 20 Saturday's doing Coolie Gold run throughs under coaches Nick Crilly, Dan Curruthers and Mike Murray and I know where every checkpoint is," said Britton, after clocking 3hrs 34mins 59secs for her 34.2km journey up and down the southern Gold Coast.
"The whole squad would go out for something to eat on Friday nights, have an early one and get up at 5 or 6 and hit the water and believe you me it's a lot easier to get up early on the Gold Coast than it is back home in Tasmania."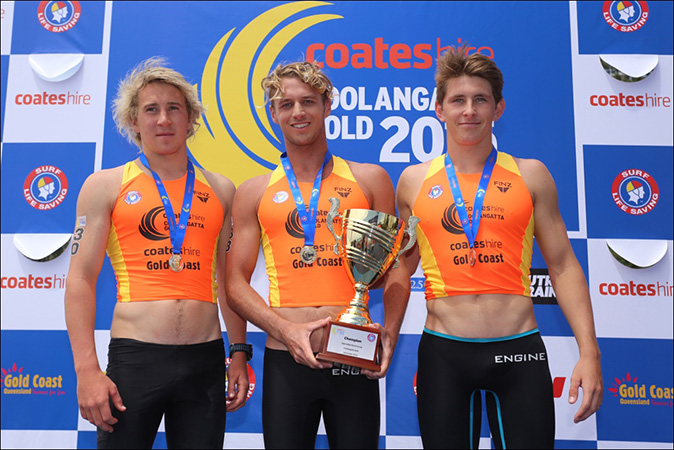 And all the hard work paid off when she set a cracking pace on the ski leg to Miami and was never headed in the race back down the coast, to hold off Northcliffe pair Greta Petersen (3:40.40) and Jessica Miller (3:48.04), who only came to the Gold Coast last year from leading New Zealand club, Mount Maunganui.
The men's races also saw the unearthing of some new stars with former Lennox Head and Kingscliff product Nathan Gray, taking out the elite men's race in 3:19.09.
Gray, who is thriving under the coaching of Brent McKinnon, Grant Wilkinson and Dan Nielsen (swimming) and the mentorship of Nutri-Grain ironman star Nathan Smith, broke through for a major victory over another Tasmania youngster in Bobby Byrne (3:19.36) from Carlton Park and a member of Currumbin's Kiwi connection Dan Hart (3:23.40) third.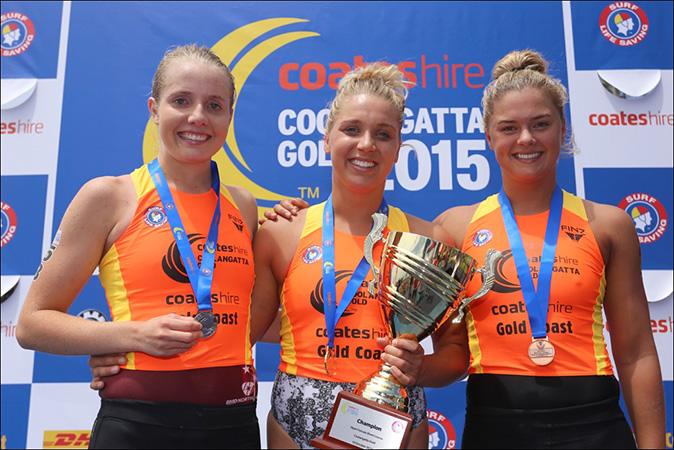 The former North Coast star praised McKinnon, a three-time age group winner of the Coolangatta Gold, in particular.
"Brent has been up and down this course numerous times and he was out there on the course with me today," said Gray, who admitted he only finally decided to start in the race on the final day of entries.
"His wisdom really got me through it and he, Grant and Nathan are the most experienced guys around at these kind of races.
"Stoked with that win, I'm, thrilled with it but it was a grueling race with a lot of hard work put into it."
Also catching the eye was Alexandra Headland's teenager Alex Wright, who snared comfortable back-to-back victories in the men's under 19 division, easily clocking the fastest individual time of the day, in 3:10.29.
Wright, originally from Norwa-Culburra is the cousin of World Surf League professional Owen Wright, who thrived under Michael King's coaching at Mooloolaba last year and is continuing his progress under Jeff Lemarseney at new club Alex Headlands.
"He's just a tough, hard working country kid from the NSW south coast, who is prepared to do the work and it's paying off – he's got enormous potential," said Lemarseney.
Jackson Borg (3:17.28) and Tainui Kaihau (3:127.43) were second and third respectively in the Under 19s – both outstanding times, in fact the second and third fastest times of the day.
Meanwhile Australia's greatest ironman Shannon Eckstein spearheaded a team of Northcliffe 14-year-olds to win the Open Elite Relay.
Eckstein paddled the 14.6km ski leg from Coolangatta to Miami ton set up the victory before handing over to Jack Moore for the first of the 2.1km run legs, James Rosato for the 2.5km swim, Mitch Coombes for the board before Moore ran the final 7.1km run to the finish.
The Northcliffe team dubbed Billy G.O.A.T clocked a time of 3:08.15 to beat LHM (3:16:51) and the DY Young Guns (4:26.24).
G.O.A.T NOTE: Greatest Of All Time and the Billy "lids". The next generation.
2015 COOLANGATTA GOLD RESULTS:
Elite Male
N Gray, 03:19:09
B Byrne, 03:19:36
D Hart, 03:23:40
Elite Women
A Britton, 03:34:59
G Petersen, 03:40:40
J Miller, 03:48:04
U/19 Male
A Wright, 03:10:29
J Borg, 03:17:28
T Kaihau, 03:17:43
U/19 Female
G Rosato, 3:55:33
Z Lunardelli, 04:10:07
T Kollen, 04:11:53
20-29 Male
J Dodson, 03:50:11
H Yandle, 04:21:45
O Miller, 04:22:41
20-29 Female
M Spencer, 03:55:21
M Quinn, 04:14:24
E Lockhart, 04:18:53
30-39 Male
A Jeffrey, 03:39:22
A Dalton, 04:02:12
J Fyfe, 04:06:35
30-39 Female
T Benjamin, 04:14:20
A Teale, 04:20:03
F Tschaut, 04:36:04
40-49 Male
B Condrick, 03:41:26
J Hole, 03:53:02
C Greenhalgh, 03:57:24
40-49 Female
H Murray, 04:12:20
J Kay, 04:43:30
B Crawford, 05:10:06
50+ Male
J Marsh, 03:59:10
M Kirkby, 03:59:42
D O'Grady, 04:12:05
Relay Masters – Male
Masters of Cooly, 03:43:11
Done & Dusted, 03:50:26
Brunswick Master Blasters, 03:51:46
Relay Masters – Female
O-Port-Unity, 04:13:00
Manly Angels, 04:20:00
Gatta Gladiators, 05:30:00
Relay Masters – Mixed
Avoca Masters Gold, 04:13:25
Two Bricks and a Chick, 04:21:34
North Curl Curl Masters, 04:41:56
Relay Open – Male
BMD Northcliffe Billy G.O.A.T, 03:08:15
LHM, 03:16:51
DY Young Guns, 04:26:24
Relay Open – Female
Maroochy Swans, 03:32:29
That Blonde Team, 03:53:08
North Cronulla Gold, 03:54:22
Relay Open – Mixed
Gold Super Team, 03:47:03
Pink Fish, 4:00:58
Curl Curl Sea Eagles, 04:05:02
Relay U/19 – Male
BMD Northcliffe Young Guns, 03:05:58
Headland Boys, 03:15:46
Team Taco, 03:21:40
Relay U/19 – Female
Maroochy Cygnets, 03:35:43
KSLM, 03:41:43
Freshie Girls JNR, 04:03:2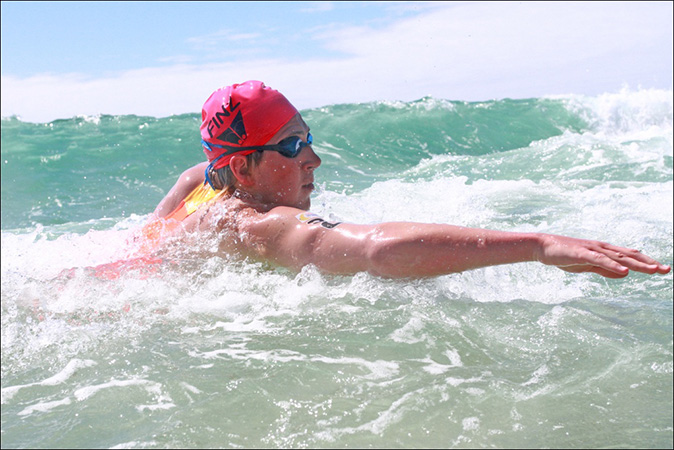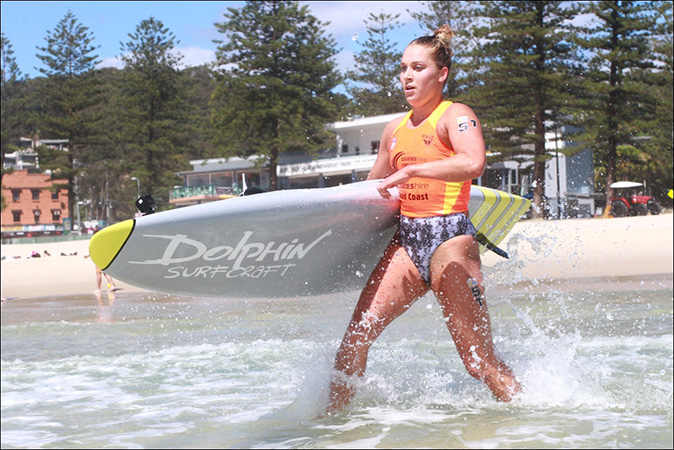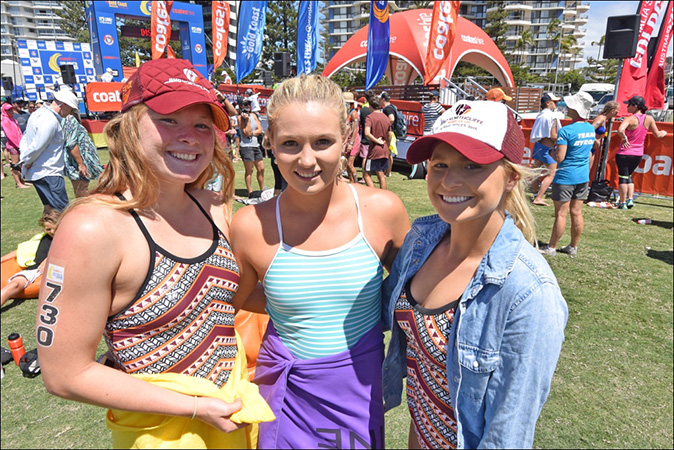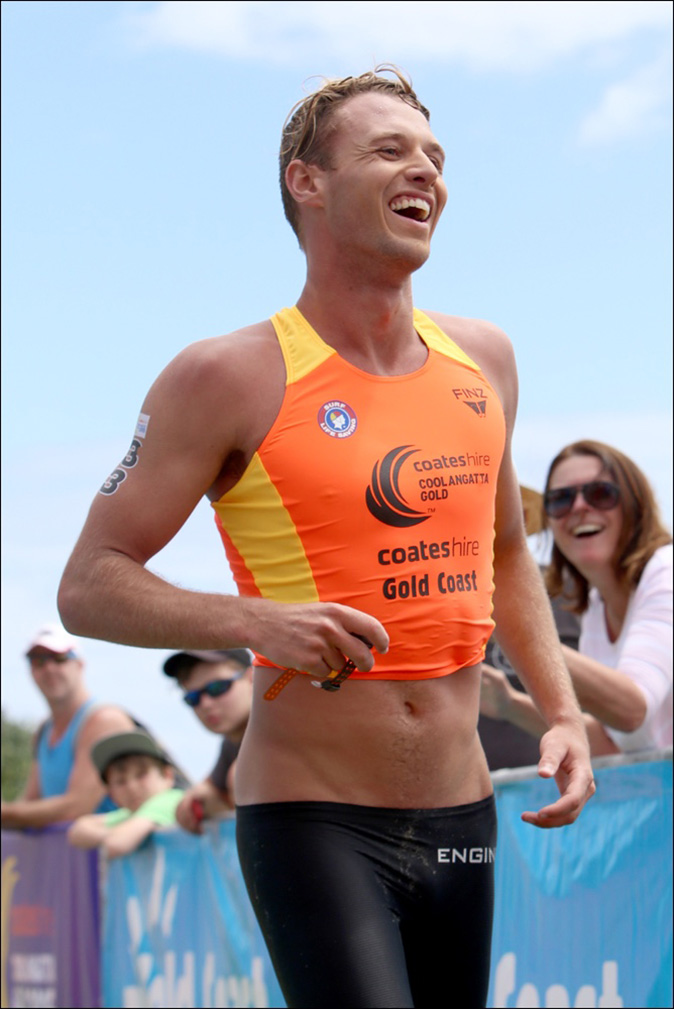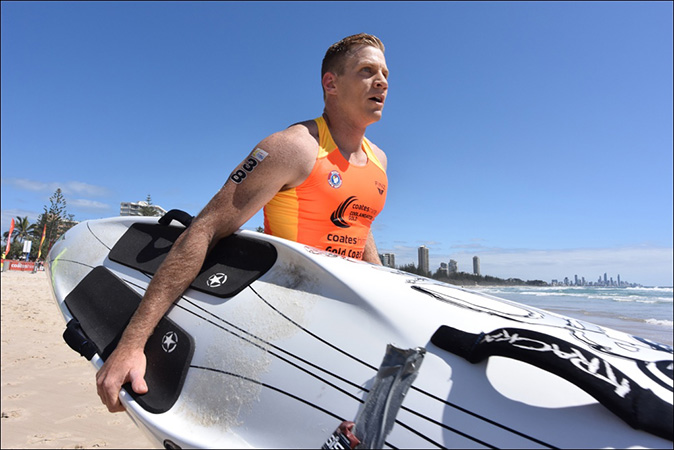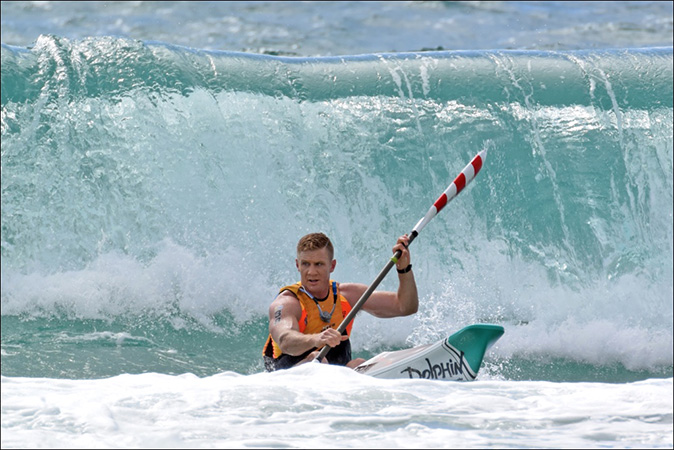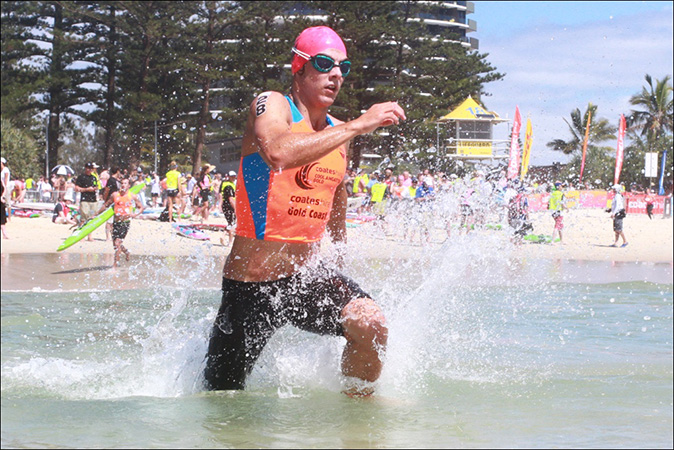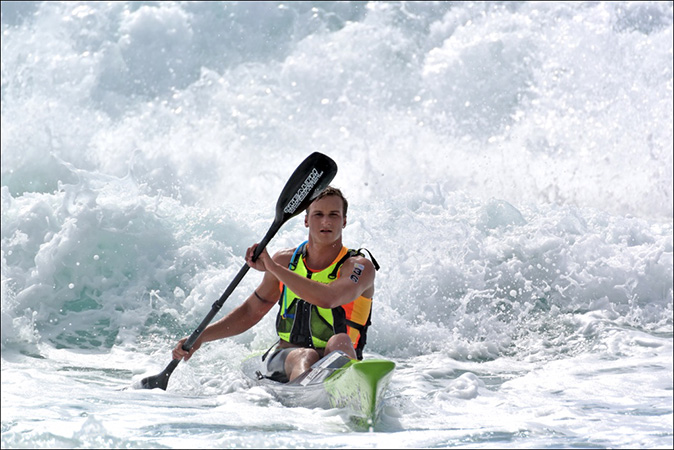 Issued on behalf of Surf Life Saving Australia by
Ian Hanson
Hanson Media Group
M: 0407 385 160
E: This email address is being protected from spambots. You need JavaScript enabled to view it.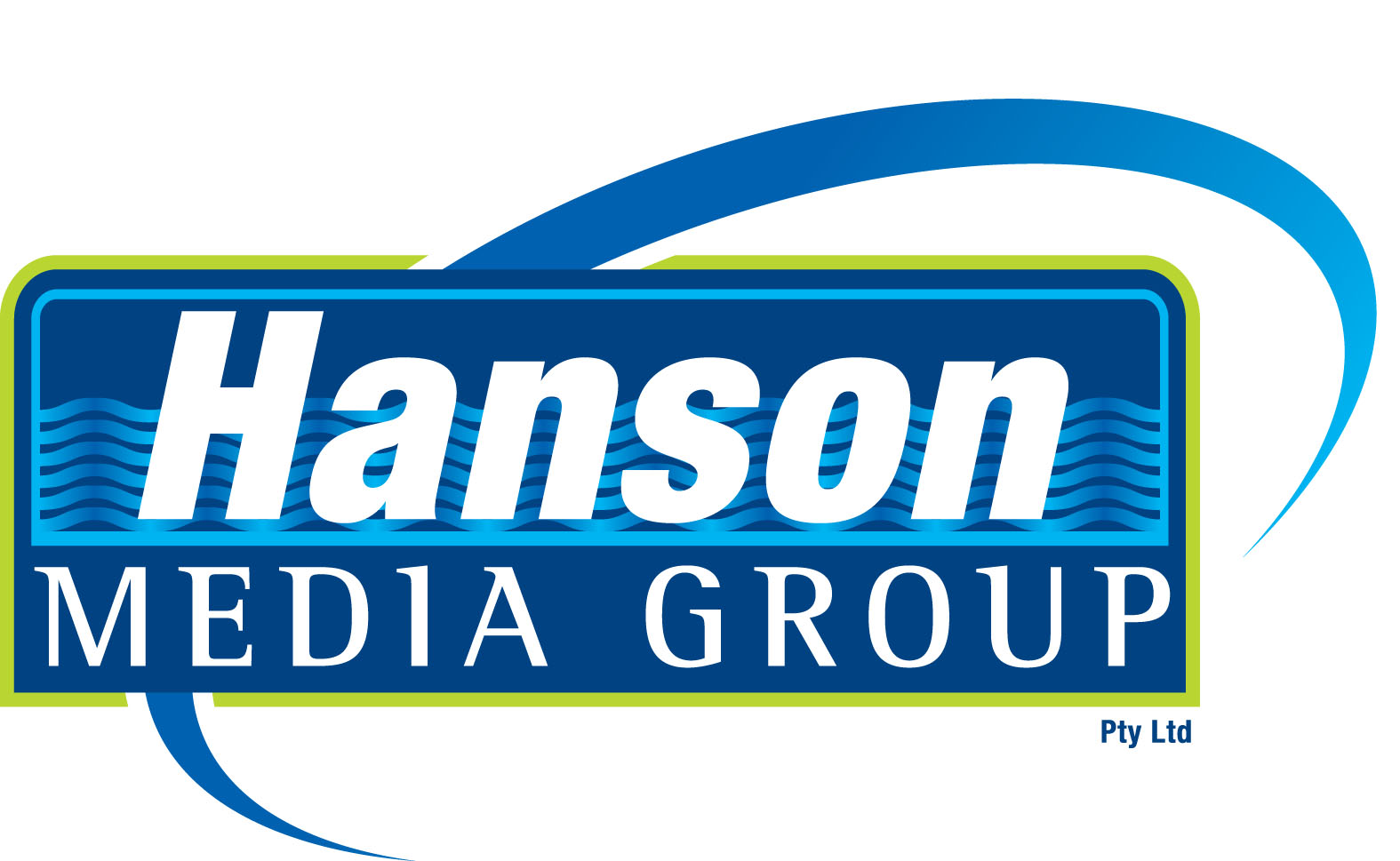 Ian Hanson| Media Manager Triathlon Australia Managing Director
Hanson Media Group | P O Box 299 | West Burleigh Qld 4219
Phone: +61 7 5522 5556 | Mobile 0407 385 160 | Fax: +61 7 5522 5557
This email address is being protected from spambots. You need JavaScript enabled to view it. | www.hansonsportsmedia.com