Stars line up for official Coolangatta Gold launch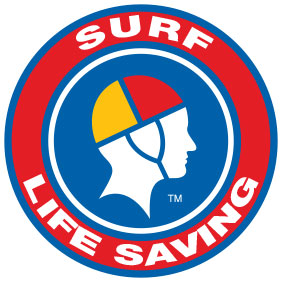 Surf Life Saving Australia, October 4, 2016: The stars of the 2016 Coates Hire Coolangatta Gold will line up for the official launch of this year's event at Coolangatta Surf Club this Thursday, October 6 at 11am.
Surf Life Saving Australia and partners Coates Hire, in conjunction with Tourism Queensland invite you to meet some of the biggest names in the countdown to race weekend on October 15 and 16.
Coolangatta Gold fever will grip the Gold Coast when over 500 competitors from around Australia converge on the Glitter Strip for a weekend of red hot racing from the Youth and Masters competitors to the Elites.
Thursday's launch at Coolangatta Surf Club will feature:
- Three-time champion Ali Day (Surfers Paradise), 2011 Champion Courtney Hancock (Northcliffe), Australian Open Board champion Hayden White (Currumbin) and exciting new prospect, 2015 U19 Short Course champion Alex Wright (Alexandra Headland).
WHEN: Thursday, October 6., 2016
TIME: 11AM
WHERE Coolangatta Surf Club, Marine Pde, Coolangatta
Coolangatta Gold program:
SATURDAY, October 15: 2016:Coates Hire Coolangatta Gold Short Course (Elites, U19, Masters, Teams)
SUNDAY, October 16: 2016, Coolangatta Gold Youth Challenge Coates Hire Coolangatta Gold Long Course (Elites, Masters, Teams)
All events start and finish at Coolangatta Beach, with courses covering much of the Gold Coast with the ski travelling as far north as Broadbeach, major transitions at Burleigh Beach (minor transition sites at Miami & Currumbin Creek).
Issued on behalf of Surf Life Saving Australia by
Ian Hanson
Hanson Media Group
M: 0407 385 160
E: This email address is being protected from spambots. You need JavaScript enabled to view it.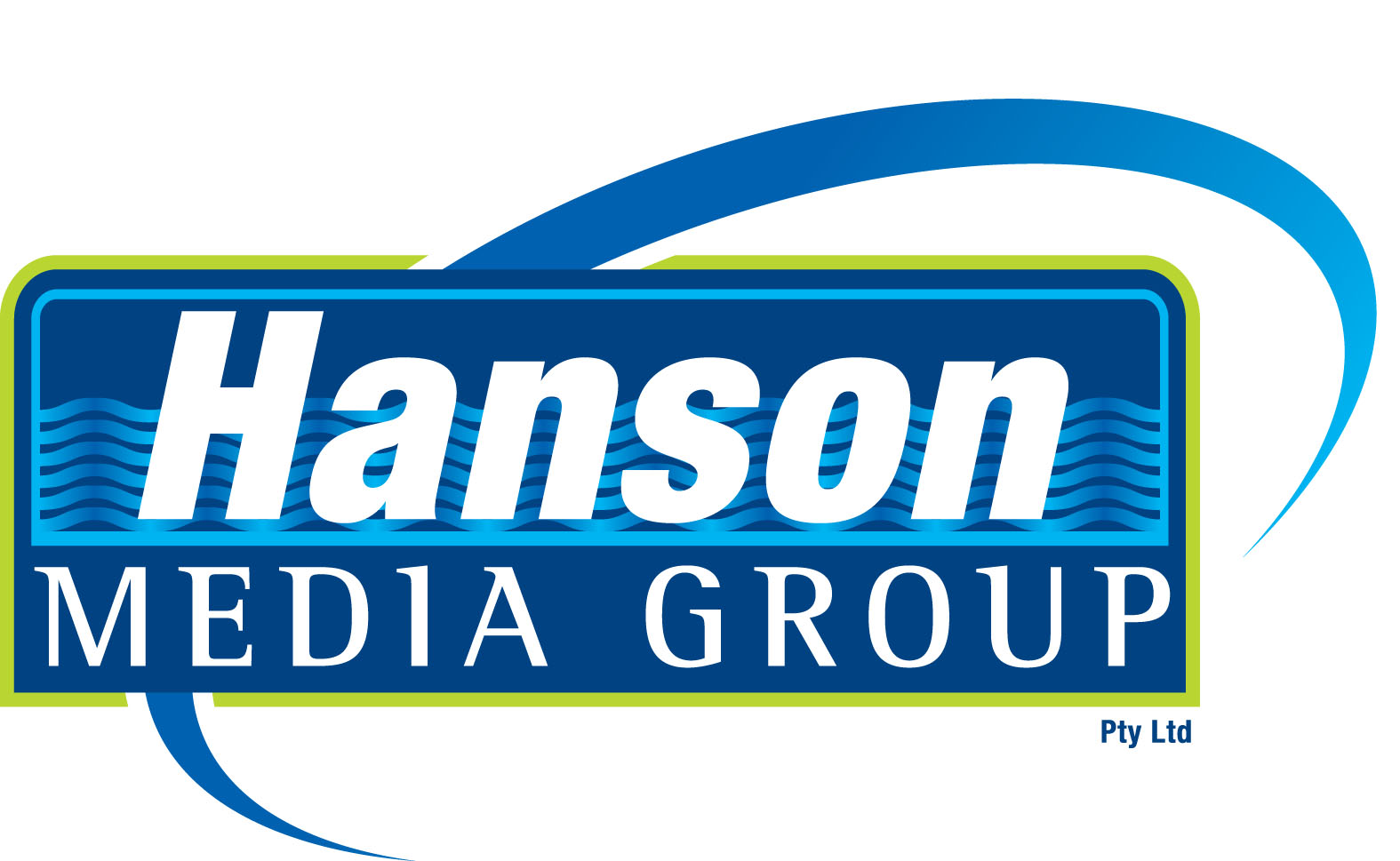 Ian Hanson| Media Manager Triathlon Australia Managing Director
Hanson Media Group | P O Box 299 | West Burleigh Qld 4219
Phone: +61 7 5522 5556 | Mobile 0407 385 160 | Fax: +61 7 5522 5557
This email address is being protected from spambots. You need JavaScript enabled to view it. | www.hansonsportsmedia.com