Stars on show for launch of Coates Hire Coolangatta Gold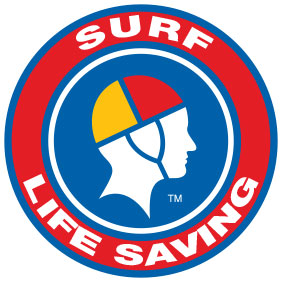 Surf Life Saving Australia, October 6, 2016: Australia's fittest surf lifesavers will take to the waters of the Gold Coast on October 15 and 16 for the 16th running of the iconic Coates Hire Coolangatta Gold.
The race, born out of the 1984 movie of the same name, has a strong and proud tradition in the history of surf lifesaving.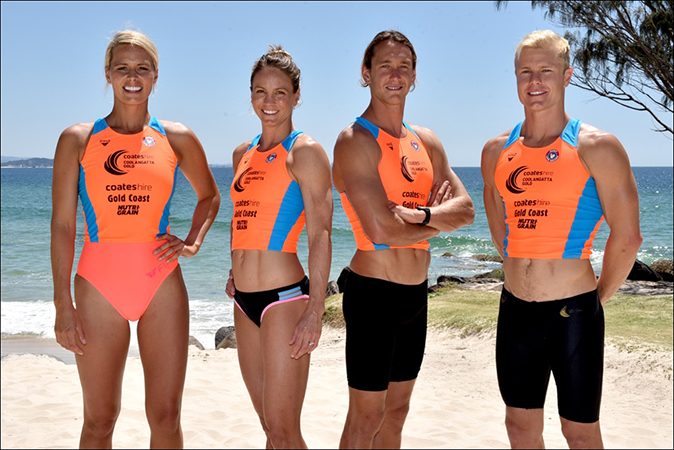 Three-time winner Ali Day (2012, 2013, 2015) from Surfers Paradise and Northcliffe's previous winner, celebrated Australian Champion and Nutri-Grain Series winner Courtney Hancock (2011) were joined at today's launch by Currumbin's Australian Open board champion Hayden White and two-time Australian Ironwoman champion Rebecca Creedy (Kurrawa) who has been on the Gold podium the last two years.
Day is the only previous Elite winner to line up in this year's Elite Male race whilst Hancock is the only previous women's winner in the Elite Female.
The 25-strong men's field will be one of the strongest in years when it comes to depth and talent and will include:
- 2014 runner-up Jake Nicholson (Northliffe) and previous Short Course winners Kendrick Louis (Manly) and Nathan Gray (Surfers Paradise)
- Four-time runner-up Nathan Smith (Manly) who rolled his ankle training yesterday and faces a countdown to be ready in time.
- Noted Ironmen and two-time Molokai Channel paddleboard champion Matt Bevilacqua (Kurrawa) and Tanyn Lyndon as well as;
- Young gun Alex Wright (Alexandra Headland), who won the 2015 Under 19 Short Course Coolangatta Gold before landing the Under 19 board and ski National titles at this year's Australian Championships.
For Day, a host of competition and some of it from his old stomping ground on the NSW South Coast.
He will be joined by two other South Coast products in White (Currumbin) who was fourth in the Gold in 2013 and last year's U19 winner Wright.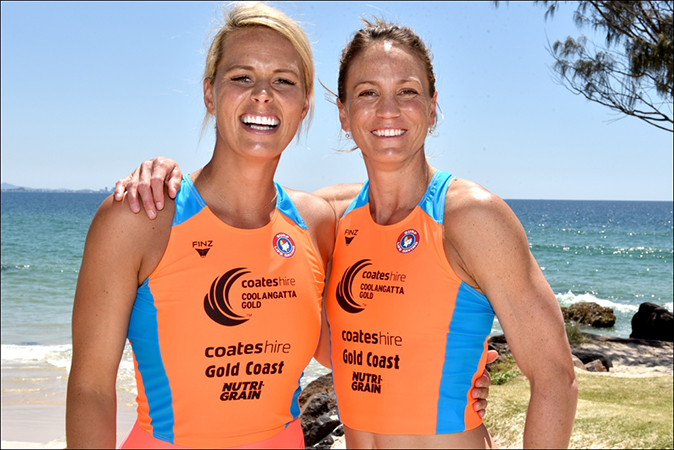 Both have followed similar paths to Day, with White winning Australian championships with his former Warilla team mate at Mooloolaba before taking his maiden Australian title in the open board last year with the Currumbin Vikings.
The former Nowra-Culburra and Warilla Barrack Point Nipper and Junior graduated to a three-time Coolangatta Gold winner at Mooloolaba under coach and former winner Michael King (1991).
Hancock and Creedy will be joined by 2015-16 Nutri-Grain Series winner and six-time Molokai Channel paddleboard champion Jordan Mercer, who is under an ankle injury cloud and will decideher fate on Monday.
Jordan's father Darren Mercer won the Coolangatta Gold in 1990 and uncle Dean Mercer had an on-going love affair with the race finishing third to his brother and Zane Holmes and second to Caine Eckstein.
Acting CEO Greg Meagher, said the SLSA was thrilled to again join with event sponsor Coates Hire to host the 2016 Coates Hire Coolangatta Gold which is supported by strategic partner Queensland Government through Tourism and Events Queensland.
"We're delighted to have Coates Hire on board again and certainly value their partnership and support for such a great event as the Coolangatta Gold," said Meagher.
"I can sense a real buzz around the place and events like the Gold can certainly bring out the best in our athletes and our team and I encourage the people of South East Queensland in particular to come out and cheer on these amazing athletes.
"I know all the clubs along the course will be out in force cheering in their heroes.
"I thank the athletes here today for supporting this launch and we look forward to what I am sure will be a great weekend of racing and a celebration of surf sports here at Coolangatta."
Coates Hire National Marketing and Sponsorship Manager, Elle Fleming said: "On behalf of the team at Coates Hire we are again delighted to be associated as the naming rights sponsor for the iconic Coolangatta Gold.
"This is the second year that Coates Hire has partnered with the Coolangatta Gold and we are very proud and privileged to be apart of this amazing event.
"The partnership closely aligns to our strong focus on Safety and Community and enables us to showcase our company's ability to provide equipment and event services in a challenging logistical environment.
"Multiple event sites need to be built over a broad area and then removed over a relatively short time, and our event teams will make this happen.
"Surf lifesaving has a strong and rich history in Australian culture and we can't wait until next weekend to celebrate the 16th running of the toughest ironman race on the calendar."
The Coates Hire Coolangatta Gold has grown from one iconic race won by Guy Leech 32 years ago to a weekend of celebration for Elite males and females, Youth, Masters and Teams over the Short Course (Saturday, October 15) and Long Course (Sunday, October 16).
Over three decades there have been eight winners since Leech's back-to-back wins in the Elite Male Long Course and five winners in the Elite Female since Hayley Bateup's first of three wins in 2005.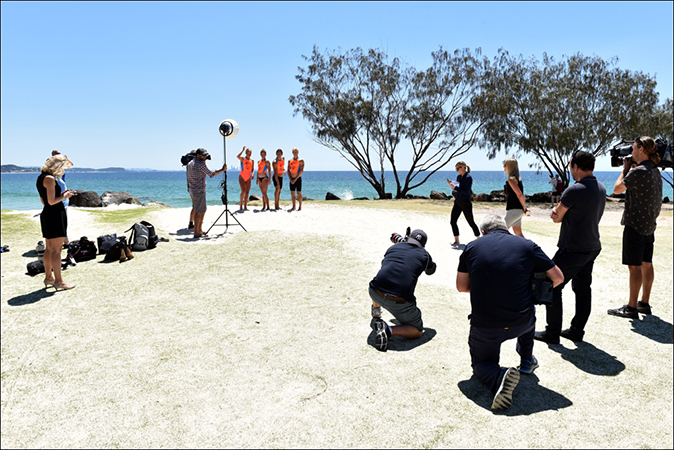 The Coates Hire Coolangatta Gold is proudly supported by the Queensland Government through Tourism and Events Queensland's It's Live! in Queensland major events calendar.
Ian Hanson
Hanson Media Group
Media Manager
2016 Coates Hire Coolangatta Gold
0407 3850-160
2016 ENTRIES
ELITE MALE
LONG COURSE
Matt Bevilacqua
Christopher Boult
Luke Chapman
Niel Clover
Jackson Cosgrove
Jeremy Doney
Ali Day
Brad Doughan
Nathan Gray
Ben Jones
Guy Kinsey
Kendrick Louis
TanynLyndon
TaddyMcDonnell
Cooper Murphy
Jake Nicholson
Marc Pasques
Andrew Selosse
Nathan Smith
Nathan Stewar
PierreTapper
Hayden White
Alex Wright
Benjamin Zuill
Matthew Zuill
ELITE MALE
SHORT COURSE
BobbyByrne
Ben Cochrane
Matthew Palmer
Nick Pluimers
William Schetter
ELITE FEMALE
LONG COURSE
Allie Britton
Rebecca Creedy
Tara Ferguson
Deandra Godoy
Courtney Hancock
Ivana Kanyitur
Jordan Mercer
ELITE FEMALE
SHORT COURSE
Ella Brown
Nadi Canning
Phoebe Savage
U/19 MALE
SHORT COURSE
Harrison Barnes
Bayden Botha
William Brighton
BaileyCopeland
Harrison Crouch
CoreyCumner
Campbell Guthrie
DanielHogan
Beau Jeffries
Bailey Johns
Cody Leis
Luke Lineham
Lachlan Masters
Hugh McAlpine
Cooper Miskell
DanielMole
JacobMolkentin
ChadMoses
Lachlan Pascoe
AaronPenfold
JessePurton
DanielRaward
Sheldon Robb
Nicholas Schulz
ChrisThompson
ByronTurton
Lincoln Waide
BaileyWilliams
Michael Williams
Alex Wilson
Grant Harris
U19 FEMALE
SHORT COURSE
Erin Blanch
ChloeBounty
BrielleCooper
SophieHawkins
GraceKaihau
Lucinda Kelly
AbigailPugh
GraceRosato
Kate Taylor
Issued on behalf of Surf Life Saving Australia by
Ian Hanson
Hanson Media Group
M: 0407 385 160
E: This email address is being protected from spambots. You need JavaScript enabled to view it.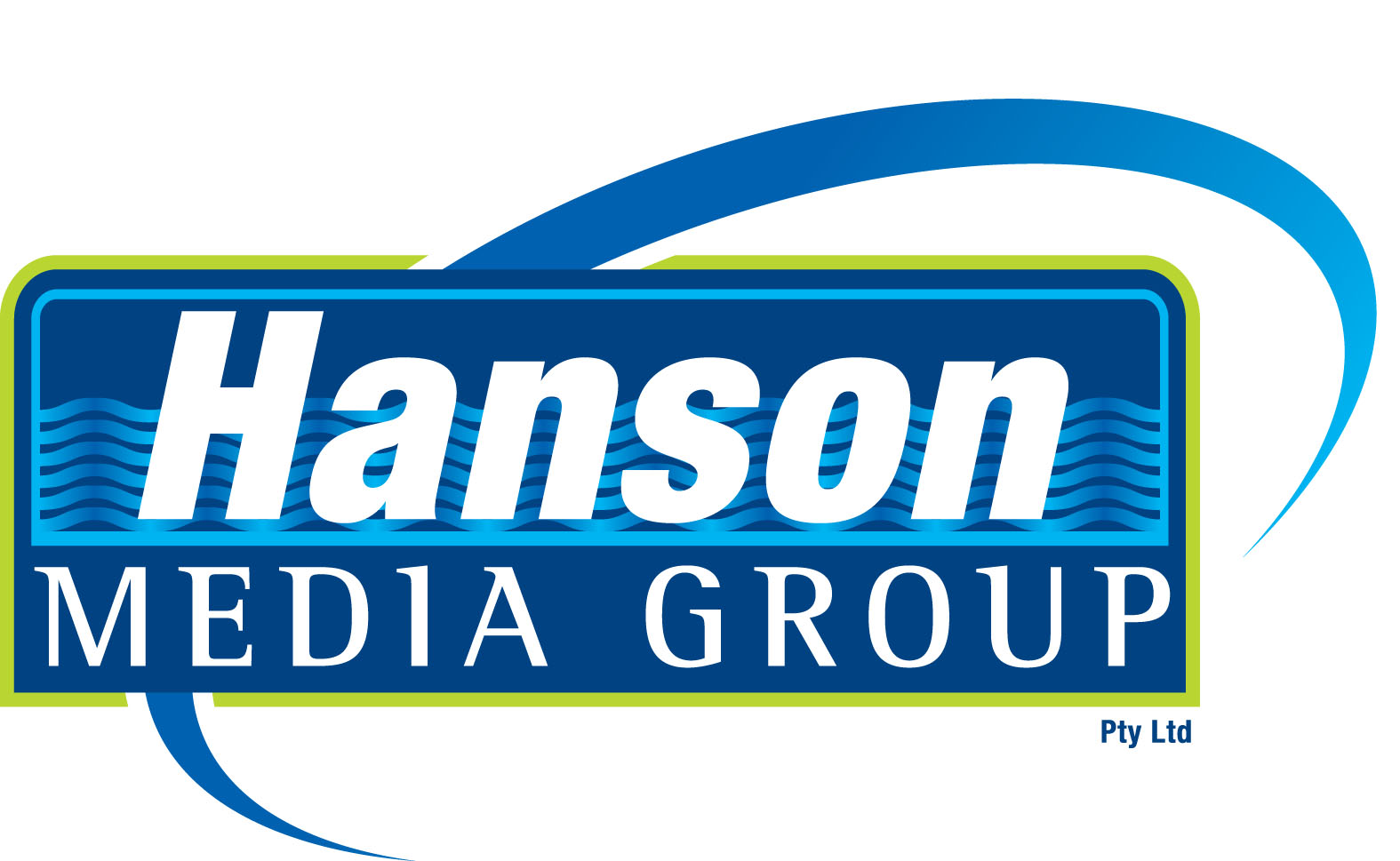 Ian Hanson| Media Manager Triathlon Australia Managing Director
Hanson Media Group | P O Box 299 | West Burleigh Qld 4219
Phone: +61 7 5522 5556 | Mobile 0407 385 160 | Fax: +61 7 5522 5557
This email address is being protected from spambots. You need JavaScript enabled to view it. | www.hansonsportsmedia.co