BIG GUNS FIRING AHEAD OF SUMMER OF SURF SERIES FINALE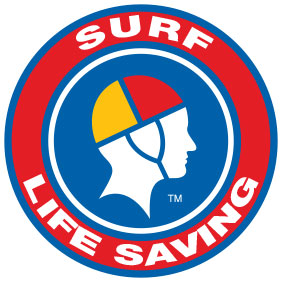 Surf Life Saving Australia, February 3, 2017: THEY might have taken varied paths to get there, but surf lifesaving's big guns have booked themselves places at tomorrow's Nutri-Grain Ironman and Ironwoman Series in the Summer of Surf climax at Surfers Paradise.Series leader Kendrick Louis (Manly) and Australian and world champion Shannon Eckstein (Northclife) led the way in today's Ironman qualifying, both powering to impressive wins in first round heats to go straight into tomorrow's final.
Others, like Coolangatta Gold champion Ali Day (Surfers Paradise) and Kurrawa's Matt Bevilacqua had to take a longer path to the final, racing through three rounds in hot conditions and only booking their place in a tense repechage round.
In the IronWoman heats, none was more impressive than Northcliffe's Harriet Brown, who crushed her rivals in a strong heat to mark her as the athlete to beat in tomrrow's final.
Louis trailed Trevor Hendy Jr after the board leg in his heat but took control with a powerful swim that allowed him to cruise around the ski course to claim victory and his place in the final.
Thriving in the sky blue Manly cap, Louis has wrapped up the Summer of Surf Ironman title but is keen to finish the series in style tomorrow and also tune up for the-Nutri-Grain finals in Sydney on February 24-26.
"It's all about getting good race practice this weekend and getting ready for the Nutri-Grain final in three weeks," he said.
"The season is going really well and I'm enjoying racing with my mates at Manly."
Louis's swim leg showed the benefit of the work he has been doing with coach Tim Lane at Warringah Aquatic Centre and getting to rub shoulders with South Korean pool superstar, Olympic champion Park Tae Hwan in the training pool.
"Tim knows our sport and what we need to be doing in training," Louis said.
"I can really feel the benefits of the work he has had me doing.
"Swimming with Park Tae Hwan is great too but I don't get near him very often, no one can keep up with him."
Eckstein was just as impressive in his heat win, and looked, as he always does, to be the man to beat in tomorrow's final.
Day did it the tough way, suffering narrow defeats in two rounds of heats before coming from behind to win the repechage race in which the first 11 finishers made tomorrow's 21-man final.
While he would have liked an easier path, he could also see the benefits of racing multiple rounds, particularly with the Nutri-Grain final, which will be raced over three long courses across three days, in mind.
"It would have been nice to do just one race like some of the other guys, but I haven't done a heap of the short racing this year so I can see the benefits of doing three IronMan races in one afternoon," he said.
"It would be awesome to win tomorrow but it's probably more important to be feeling good strong and confident in the water.
"This time tomorrow I'll know how things are going but it's been a pretty good indicator this afternoon."
While Louis and Eckstein look the pick of the IronMen, the IronWoman race is wide open, as is the race to the Nutri-Grain final.
That said, it will take an exceptional effort to defeat Brown if she can repeat her heat form in the final.
Racing against the likes of two-time Australian champion Courtney Hancock (Northcliffe) and young guns Lizzie Welborn (North Bondi) and Jemma Smith (Umina), Brown cleared out in the opening board leg and was never challenged.
"I knew I'd have to go hard on the board if I was going to be able to go around without having to fight all the way," she said.
"It's nice to lead from the front.
"I'm feeling really good and haven't had too many disruptions which is good because it's hard in our sport to stay injury free because we have so much training volume."
Like the men, Brown's sights are on this weekend and the Nutri-Grain final.
"I'm looking to have a good hit out ahead of the Nutri-Grain, which is the big one," she said.
"Summer of surf is also going so well at the moment and we'll have an awesome crowd down here at Surfers Paradise so I'm aiming to do my best tomorrow.
"It's also great to have live television coverage tomorrow, which is so exciting for our sport."
The Summer of Surf finals will be telecast live on Fox Sports from 1pm to 4pm AEDST tomorrow.
Ian Hanson
Hanson Media Group
M: 0407 385 160
E: This email address is being protected from spambots. You need JavaScript enabled to view it.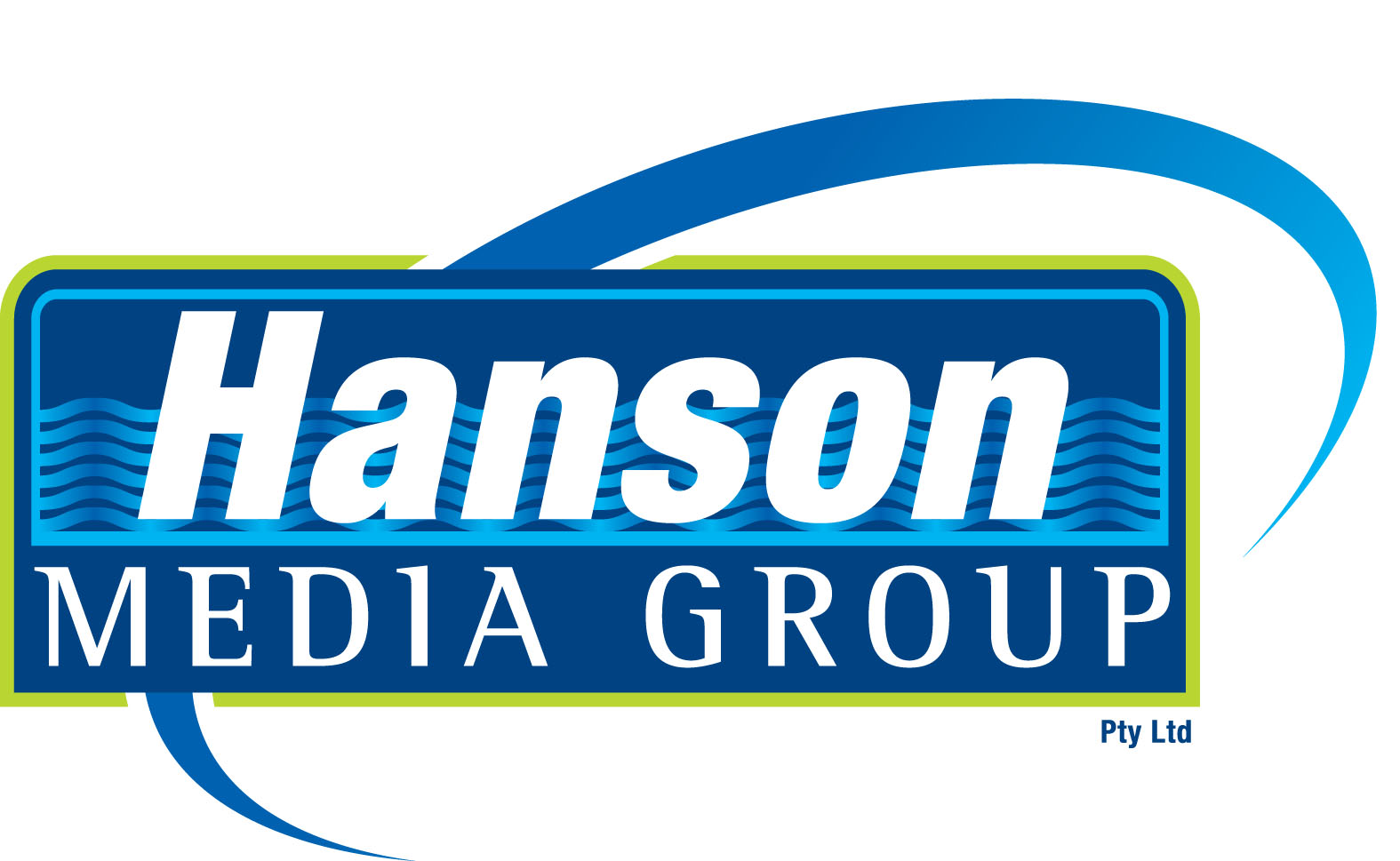 Ian Hanson| Media Manager Triathlon Australia Managing Director
Hanson Media Group | P O Box 299 | West Burleigh Qld 4219
Phone: +61 7 5522 5556 | Mobile 0407 385 160 | Fax: +61 7 5522 5557
This email address is being protected from spambots. You need JavaScript enabled to view it. | www.hansonsportsmedia.com