Swimming Australia Statement regarding Grant Hackett
Swimming Australia: February 16, 2017: Swimming Australia is concerned to hear of the reports surrounding Grant Hackett on Wednesday February 15.
We are not aware of the full circumstances surrounding his situation but we offer our support to him and his family.

Swimming Australia believes that it is important that Grant and his family are given the necessary support in this situation and we will continue to support them throughout this journey to recovery, as we would do for any of our members.
Swimming Australia CEO Mark Anderson said: "We have maintained contact with and support for Grant regularly and he has been engaged with the swimming network since his return to the pool in 2015. Since the 2016 Australian Championships, we have continued this contact. Both John Bertrand and I connected with him on separate occasions late last year following the Rio Olympics.

"Given these recent circumstances, we once again reached out to Grant and his family to continue to offer support and assistance in any way we can.

"Our primary concern is his health and well-being and personal welfare. Grant is a legend of Australian sport and an important part of the Australian swimming family.
"Through the Australian Swimmers Association and educational programs like 'Beyond the Black Line', we want to ensure that all of our swimmers throughout the course of their swimming journey are prepared and supported.
"Swimming Australia provides athlete support through its Personal Excellence and Performance Psychology programs into, through, and beyond the High Performance Pathway.
"This is an area of the sport that Swimming Australia takes very seriously".
The Australian Swimmers Association (ASA) General Manager Daniel Kowalski said: "The health and wellbeing of our swimmers throughout their careers and especially following their exit from the sport is a major priority for us.

"We work closely with Swimming Australia to ensure swimmers are supported not only throughout their professional career but once they leave the sport as well.
"The ASA provides support and information relating to challenges that swimmers may face during their careers as well as information on the transition from swimming career to a life away from the pool."
Swimming Australia will work hard to ensure we continue to offer the necessary support for all of our swimmers, both past and present.
Issued on behalf of Swimming Australia by
Ian Hanson| Media Manager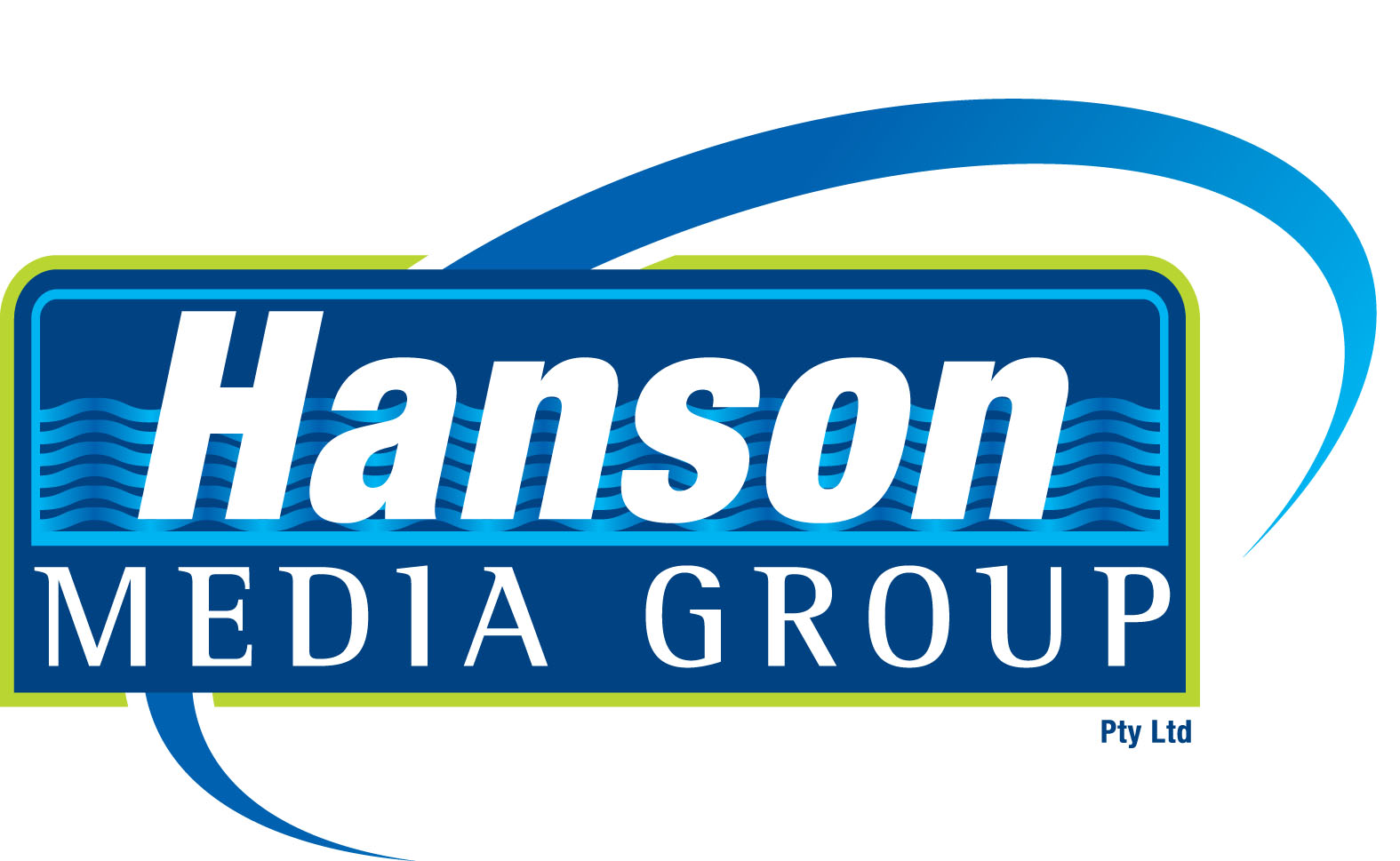 Ian Hanson| Media Manager Swimming Australia Managing Director
Hanson Media Group | P O Box 299 | West Burleigh Qld 4219
Phone: +61 7 5522 5556 | Mobile 0407 385 160 | Fax: +61 7 5522 5557
This email address is being protected from spambots. You need JavaScript enabled to view it. | www.hansonsportsmedia.com.au