Wayne's world a real R and R family affair at Freshie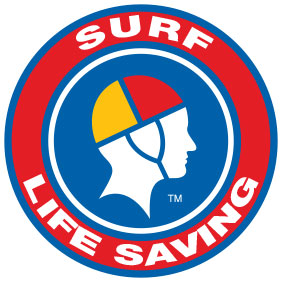 Surf Life Saving Australia, March 22, 2017: Freshwater Surf Club certainly has a long and proud history when it comes to Surf Lifesaving and particularly in R and R competition and at this year's Aussies at North Kirra the Freshie teams will be chasing another slice of history.
Long standing surf correspondent JOHN TAYLOR uncovers a very special family that will leave their stamp on the famous maroon and whites.
Freshie club stalwart and Life member Wayne Freakley feels he's a pretty lucky man, revealing: ''There's not many sports where you can compete in an open level with your kids when you are my age.''

Wayne is closing in on a milestone. He'll be 60 in June.
But he's still going strong in the R and R competition – once the blue ribbon event in surf life saving.

Son Jarrad and daughter Clare join Wayne in the 6 person R and R team, along with Ian Donald, Chris Tyrrell and newcomer, 17-year-old Hugo Weston. Hugo came into the team this this season, replacing Alex Obern.
''It has been a lot of fun and real privilege doing it with my kids,'' Wayne said.

DOWNLAOD: Read JOHN TAYLOR's full story of team Freakley with photos in this edition of the Northern Beaches Riptide.
Issued on behalf of Surf Life Saving Australia
Ian Hanson
Hanson Media Group
M: 0407 385 160
E: This email address is being protected from spambots. You need JavaScript enabled to view it.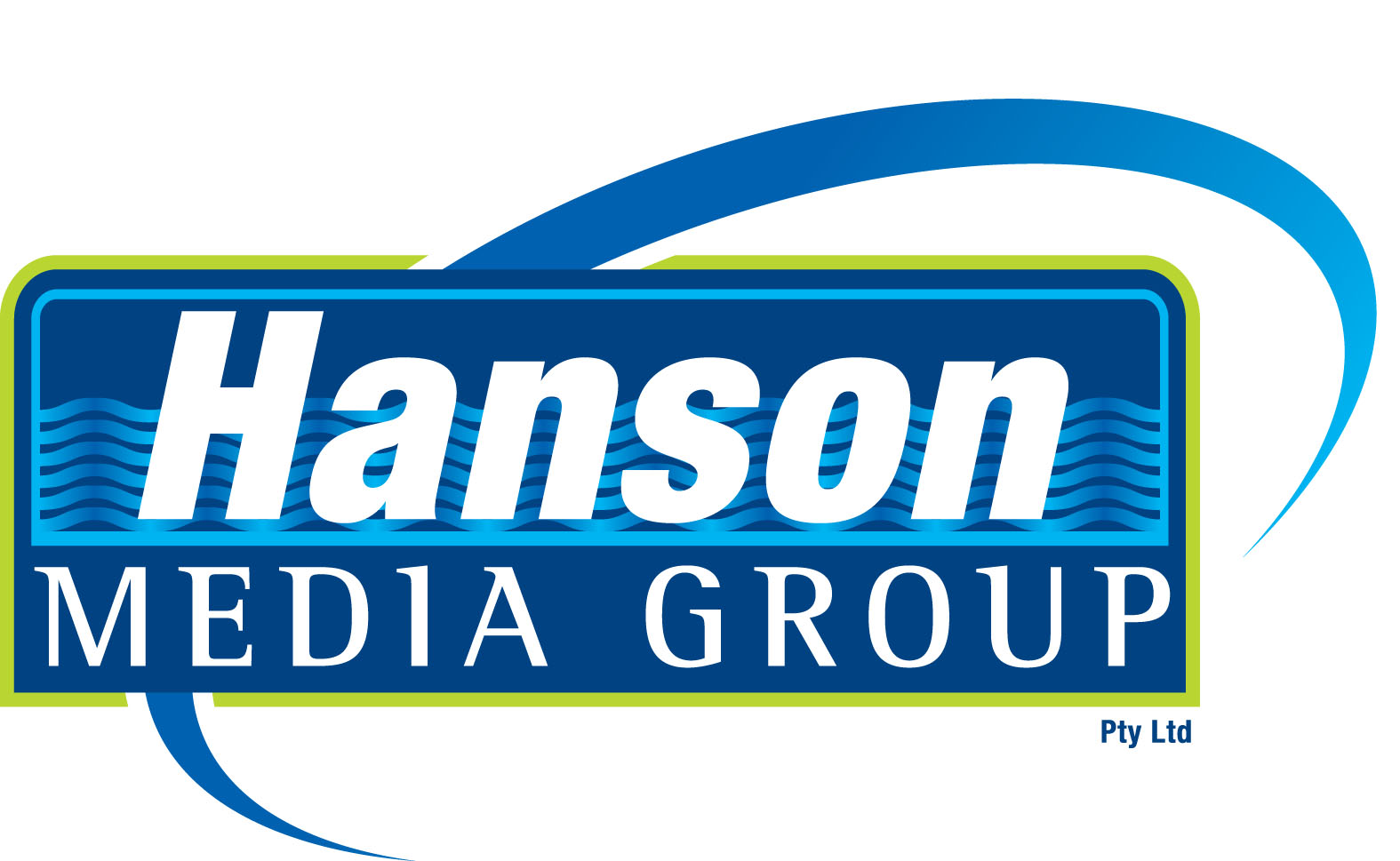 Ian Hanson| Media Manager Triathlon Australia Managing Director
Hanson Media Group | P O Box 299 | West Burleigh Qld 4219
Phone: +61 7 5522 5556 | Mobile 0407 385 160 | Fax: +61 7 5522 5557
This email address is being protected from spambots. You need JavaScript enabled to view it. | www.hansonsportsmedia.com