Aussies attract 7000 surf lifesavers to the Gold Coast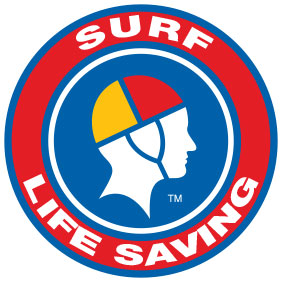 Surf Life Saving Australia, March 25, 2017: Up to 7000 surf lifesavers from 313 clubs Australia-wide have started to converge on the southern Gold Coast for the start of the nine-day 2017 Australian Surf Lifesaving Championships at North Kirra, beginning tomorrow.
The Aussies, as they are affectionately known, will be spread across up to six venues - Tugun (surfboats), Bilinga (Lifesaving), Coolangatta (Beach) and Mermaid Beach/Burleigh Heads
(preferred venues for board riding) joining competition hub North Kirra in over 400 events.
The two-day Australian Youth (Under 14 and Under 15) Championships will kick start
competition with water events at North Kirra at 8am tomorrow morning with the beach events scheduled for 3pm at Coolangatta.
Sunday's competition starts at 7am with the first of the Youth 2km run events; followed by the 5 Person Mixed R and R at 7:30am and the water events and 2km Ocean Swim from 8am.
The Lifesaving events (Champion Lifesaver) will be start at Bilinga on Monday (March 27) from 8am and continue until Saturday (April 1) while the board riding is scheduled for the Monday through Friday (March 31).
Monday and Tuesday will also see the Australian Masters Championships with water events at North Kirra from 8am; surf boats at Tugun from 8am and beach events at Coolangatta from 3pm on both days.
Open competition gets underway on Wednesday (March 29) with water events at North Kirra at 8am and Lifesaver and Surfboat relays at Tugun (8am).
Thursday (March 30) will feature Ironman heats at North Kirra from 8am; surfboat action at Tugun (8am) and all beach events at Coolangatta (from 9am) followed by 2km beach runs (4:14pm); beach sprint finals (5:30pm) and beach relay finals (7pm).
Friday (March 31) and Saturday (April 1) will start with further Ironman rounds at North Kirra from 8am and surfboats at Tugun (8am).
The beach flags rounds will start on Saturday at Coolangatta from 12 noon and will be followed by semi-finals at 3pm and culminating in the beach flags finals from 5:30pm.
Sunday will start at North Kirra with the March Past from 8am; the Open Ironman semi-finals at 8.50am building up to the traditional Aussies finals day with the day-long surfboat action at Tugun, starting with quarter-finals from 8am.
Download latest Competition Schedules below:

Masters CLICK HERE
Ocean Swim and Board Riding CLICK HERE
Opens CLICK HERE
Youth CLICK HERE
Official hashtag #Aussies2017
Here are the official links:
Issued on behalf of Surf Life Saving Australia
Ian Hanson
Hanson Media Group
M: 0407 385 160
E: This email address is being protected from spambots. You need JavaScript enabled to view it.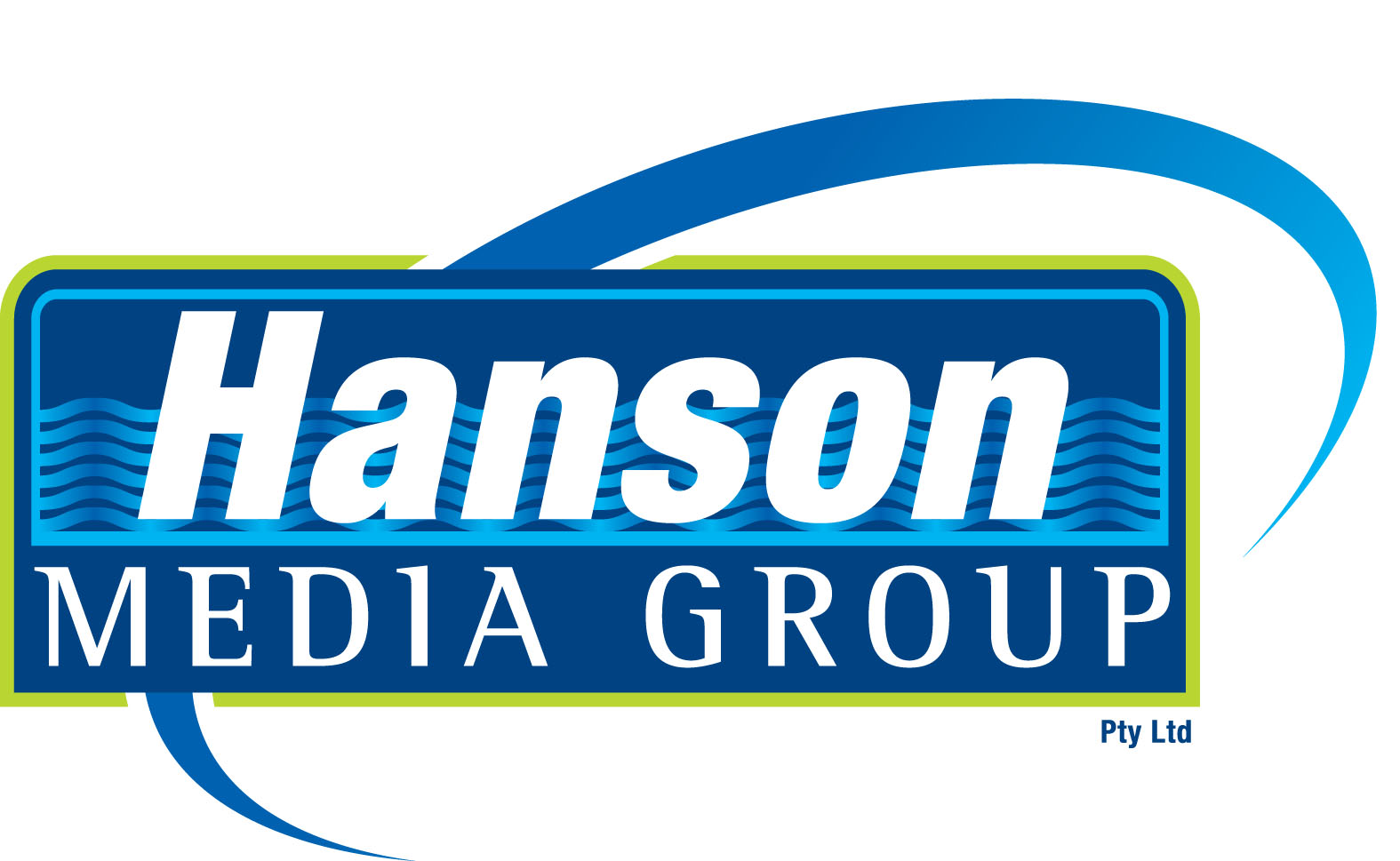 Ian Hanson| Media Manager Triathlon Australia Managing Director
Hanson Media Group | P O Box 299 | West Burleigh Qld 4219
Phone: +61 7 5522 5556 | Mobile 0407 385 160 | Fax: +61 7 5522 5557
This email address is being protected from spambots. You need JavaScript enabled to view it. | www.hansonsportsmedia.com