AUSTRALIAN SURF LIFESAVING CHAMPIONSHIPS - SAFETY UPDATE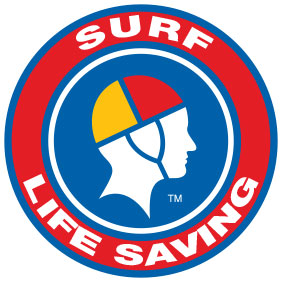 Surf Life Saving Australia, March 25, 2017: Surf Lifesaving Australia Safety and Emergency Management Coordinator Steven Leahy has advised the competition schedule is unlikely to be affected by Cyclone Debby.
"We are speaking directly to the Bureau of Meteorology regularly, and at this stage there is no cause for concern to competition over the next few days," Leahy said.
"There is an extensive Safety Operations Manual in place and this provides us with guidance.
"Should we experience severe weather conditions contingency plans including relocating to still waters locations are in place.
"The safety of our competitors as well as our officials, volunteers and spectators will always remain paramount."
For further information and updates please visit sls.com.au/aussies.
#Aussies2017
Issued on behalf of Surf Life Saving Australia
Ian Hanson
Hanson Media Group
M: 0407 385 160
E: This email address is being protected from spambots. You need JavaScript enabled to view it.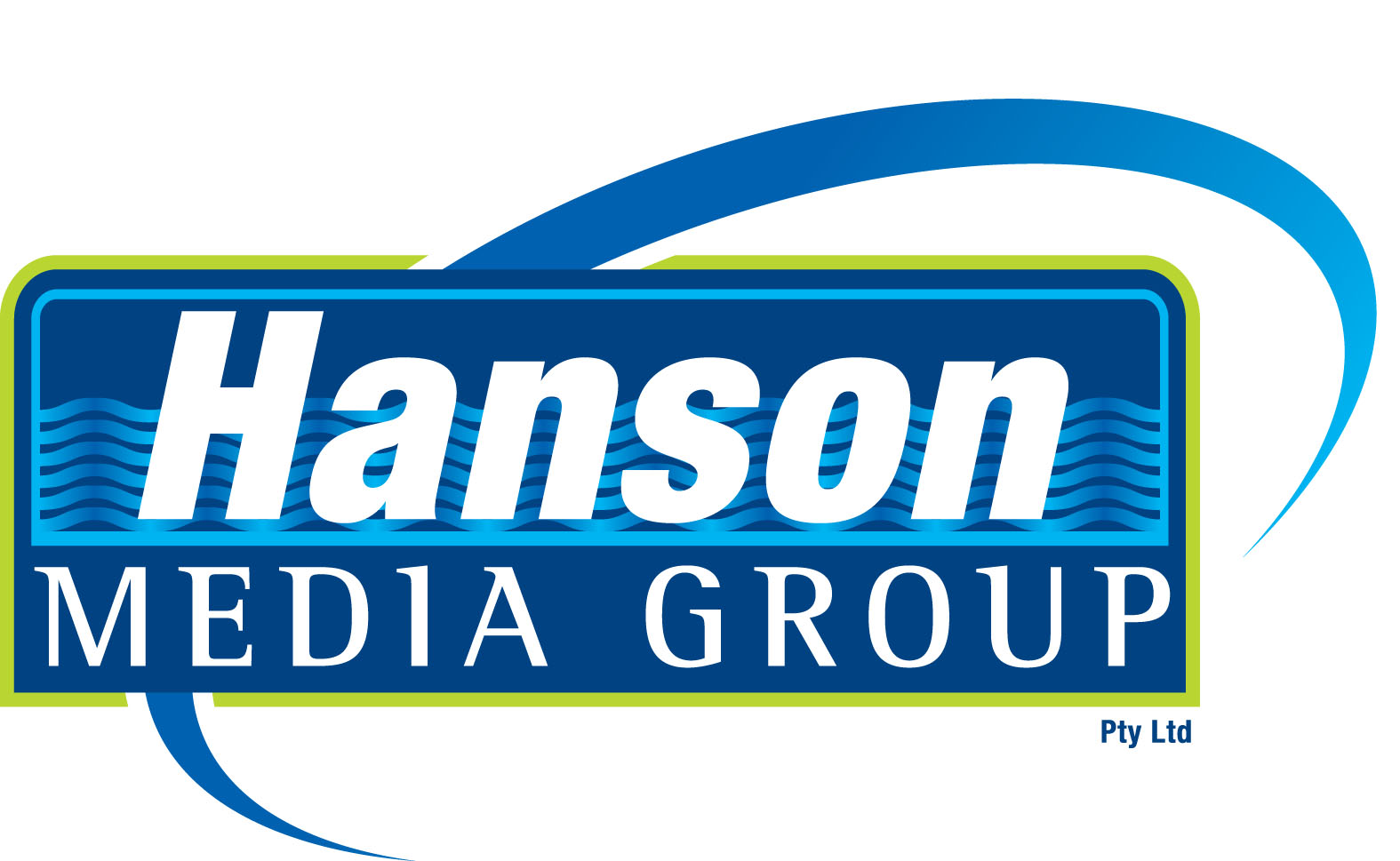 Ian Hanson| Media Manager Triathlon Australia Managing Director
Hanson Media Group | P O Box 299 | West Burleigh Qld 4219
Phone: +61 7 5522 5556 | Mobile 0407 385 160 | Fax: +61 7 5522 5557
This email address is being protected from spambots. You need JavaScript enabled to view it. | www.hansonsportsmedia.com