Surf-swim star Lani Pallister overcomes setback to score golden double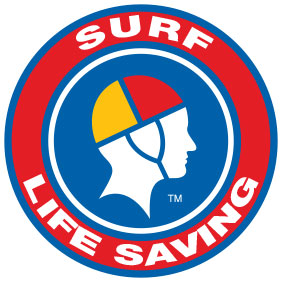 Surf Life Saving Australia, March 25, 2017: Budding Alexandra Headlands surf-swim star Lani Pallister and Umina's Lachlan Braddish produced the stand-out performances of the opening day of the Australian Youth Surf Life Saving Championships at North Kirratoday.
Pallister put the earlier disappointment of missing the board final behind her to score all-the- way wins in the Under 15 ironwoman and surf races, streeting the field on both occasions.
The girl who will also race in the 400 and 800 metre freestyle events at next month's Australian Swimming Championships in Brisbane, showed all her swimming prowess with a stylish victory in the surf race ahead of Ru7by Nolan (Sunshine Beach) and Madison Ward (Manly).
And with the bit between her teeth, Pallister then turned up the heat to lead the field out of the water on the opening board leg before swimming away from her 15 fellow competitors in the swim, extending her three buoy-length lead on the swim back to the beach with Nolan again a spirited silver medallist with Bulli's
Kaimana Fittock taking bronze.
Pallister didn't have to go far to get the right words of encouragement from her mum and coach, 1988 Olympic 800m freestyle finalist and 1990 Commonwealth Games medallist Janelle Elford and former surf swimming star, father Rick Pallister.
"Mum told me just to put the disappointment of missing the board behind me and to concentrate on the swim and ironwoman finals and it worked," Pallister said as she thanked and hugged her mum.
"I was really disappointed when I missed the final of the board (because I won the race last year) and I just wanted to prove to people that I was still an alright board paddler."
Elford, who headlined Australia's swim teams in the late 80s and early 90s as "Big Red" said it was a lot easier being a competitor than a coach.
"As a competitor you are in control of what you are doing and when you are the coach and you know what you want them to do it's very hard," said Elford.
"But Lani is very much her own person, her own competitor and the majority of the time she knows what to do so she just goes out and does it."
The Under 15 board final went to Cudgen Headlands Hayley Smith who finished strongly in the tricky shore break to edge out Manly's outstanding youngster Madison Ward with Emma Woods from Alexandra Headlands a close-up third in a thrilling finish.
Media team | Surf Life Saving Australia | M: 0407 286 619
In the under 14s it was a day that Cooks Hills' Bella Williams will never forget when she bagged two gold and a silver medal from three starts, taking the Ironwoman from Taylar
Halliday (Alexandra Headland) and Piper-Lily Walker (Avoca Beach) after an impressive victory in an exciting board race final finishing ahead of Xanthe Christopher (North Bondi) and Tekara Aimer (Alexandra Headland).
The Under 14 surf race saw Madeline Allars claim the gold while the judges could not split Williams and Lucy Derbyshire (Glenelg) for silver.
"The Ironwoman was the race I came ere for – all the training and all the effort in training has certainly made it a great pay day, I couldn't be happier," said Williams.
"I just wan t to thank my coach and my parents and the Cooks Hills Surf Club for all the support."
Umina's Lachlan Braddish impressive Ironman-Surf race double
The decision to sit out the board race helped Umina's Lachlan Braddish stand tall as Under-15 Ironman champion on the opening day of the Australian Youth Surf Life Saving Championships at North Kirra.
Braddish claimed a golden double, winning the surf race final before outlasting his rivals to take a thrilling
Ironman victory.
In between those races, however, he was able to relax as some of his Ironman rivals fought for the board race gold medal.
"I thought I had a better shot at the Ironman than the board so I thought I'd save myself for the Ironman and it worked out," he said.
"It's amazing, there's no way to express how I feel right now."
Little separated Braddish and rivals such as Jordan Sergis (Northcliffe) and Thomas Bedingfield (Manly) after the opening board leg, with Braddish just in the lead.
His swim to win the surf race earlier in the day proved his pedigree in that part of the Ironman, and he was determined to not let the other competitors past.
In a gut-busting finish in flat conditions, long hours of swim training at Woy Woy under coach Graeme Carroll, an Australian surf champion in his own right, paid the ultimate dividend as Braddish held out Sergis and fast- finishing Zach Morris (Manly).
"I knew I had to stay in that position and there were no waves to drag on so I made sure I was out in the lead," he said.
"I couldn't have had a better race."
Media team | Surf Life Saving Australia | M: 0407 286 619
Will Savage's long trip from Western Australia was rewarded when he took out a thrilling Under-14 Ironman final in a sprint to the finish.
The Trigg Island competitor was involved in a desperate race to the beach in the swim leg, going stroke for stroke with Maroochydore clubmates Sunny Williams and Joseph McMenamin.
All three reached the sand close together, but Savage outsprinted them to take the gold medal. "I'm absolutely stoked," he said. "This means so much to me and I've been working so hard and I'm so happy to have won."
The board race finals in the boys' divisions were dominated by lay-down paddlers from the Hunter region of NSW.
Both winners, Nicholas Stoddart (Swansea Belmont) in the Under-14s and Kye Taylor (Cooks Hill) in the Under-15s, used the unusual technique made popular again by the success of another Hunter product, three-time Australian Open champion Stewart McLachlan.
Their wins were vastly different, however, with Stoddart streeting his rivals in a commanding performance ahead of Nathan Mackenzie (Lennox Head-Alstonville) and Tim Hannan (Ocean Grove), while Taylor had to battle his way past Texas Dixon (Noosa Heads) and clubmate York Dalton in a frantic finish.
While Braddish proved too good in the Under-15 surf race final, beating Zachary Roja (North Cronulla) and Zachary Bromage (Sunshine Beach), the Under-14 final went to Wanda's Riley Dixon in a sprint finish ahead of Samuel Short of Maroochydore, with Nick Middleton (Wanda) third.
Photo caption: Steve Barclay with the placegetters in the Under 15 Ironman (L-R) Jordan Sergis (Northcliffe)
Lachlan Braddish (Umina) and Zac Morris (Manly) with the Matthew Barclay Memorial Trophy.
Official hashtag #Aussies2017
Issued on behalf of Surf Life Saving Australia
Ian Hanson
Hanson Media Group
M: 0407 385 160
E: This email address is being protected from spambots. You need JavaScript enabled to view it.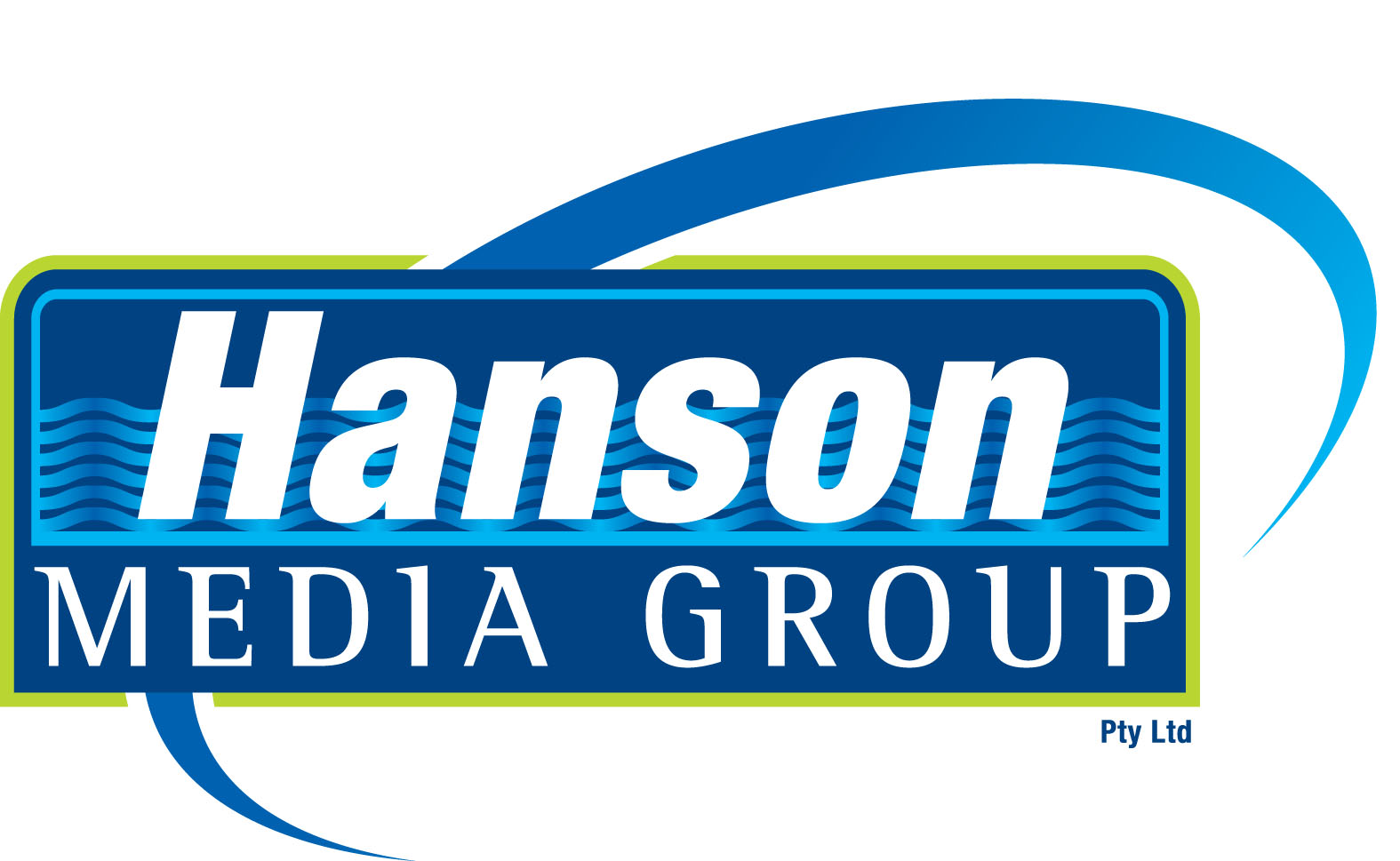 Ian Hanson| Media Manager Triathlon Australia Managing Director
Hanson Media Group | P O Box 299 | West Burleigh Qld 4219
Phone: +61 7 5522 5556 | Mobile 0407 385 160 | Fax: +61 7 5522 5557
This email address is being protected from spambots. You need JavaScript enabled to view it. | www.hansonsportsmedia.co