Lee Vrolyks crowned queen of the Aussies Surf Masters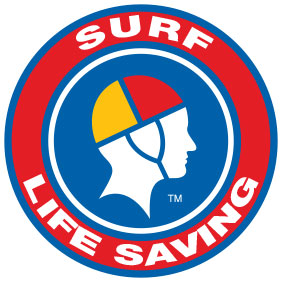 Surf Life Saving Australia, March 28, 2017: Northcliffe's Lee Vrolyks has been crowned the Aussies Masters surf queen after winning nine gold and two silver medals after two non-stop days of competition at North Kirra.
After claiming individual gold medals in the 30-34 years Ironwoman, surf race and board race and silvers in the tube race and single ski on day one there was no stopping the "Lee train" and her team mates on day two.
Vrolyks combined with former Ironwoman stars Anna Ballara and Kristyl Smith to win the Taplin Relay and with Smith to take out the board rescue and double ski.
And keeping it all in the Smith family, Ballara and Vrolyks then swapped sisters - Kristyl Smith for sister Tiarne to win gold in the ski relay, board relay and surf teams.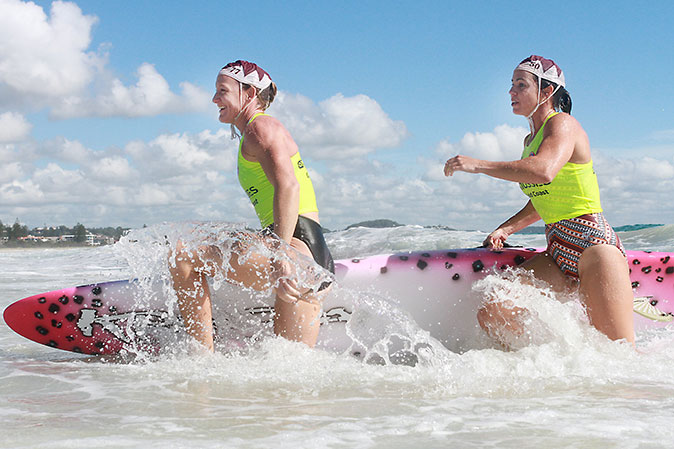 Meanwhile five-time English Channel conquerer, Dori Miller also rattled up another marathon haul of medals to spearhead a spirited team effort from Australia's oldest surf club – the Bondi Surf Bathers – who lead the pointscore ahead of the strong Queensland clubs.
Miller won total of six gold medals – taking out the 45-49 surf race, 2km Ocean Swim, tube race, board race and the surf teams with Fiona Tschaut and Caroline Mackley and the Taplin Relay with Laura Thurtell and Emily Gillies and will line up in the Restricted Surf race as well.
Thurtell chimed in with four gold, three silver and two bronze medals herself.
The Bondi boys also added their midas touch winning gold in the 110 years Taplin with Bondi lifeguard Anthony "Harries" Carroll, Greg Brynes and new recruit Darrin Jones and the surf teams with Jones, former Australian Open Belt champion Simon Nothling and Bondi stalwart Grant Baldock.
Meanwhile Britt Murray –formerly Britt Collie from North Burleigh, won four gold, three silver and four bronze medals; and Noosa pair Julie Fidler and Alison Pegg spearheaded the Sunshine Coast club to a swag of medals.
Filder won five gold, one silver and five bronze medals while Pegg won four gold, two silver and four bronze.
In the men's arena Ironman great Grant Kenny and his brother Martin Kenny and ever present Jeff Lemarseney again dominated for Alexandra Headlands, with the trio combining brilliantly to win gold in the 150 years Taplin Relay and Ski Relay, while Grant and Lemarseney won the double ski.
In the Taplin it was Martin Kenny who produced one of the paddles of the day on the ski to set up brother Grant (swim) for the final leg and the Alex boys recorded another comfortable win.
But one of the swims of the day came from Freshwater's John de Mestre, who went into the water ninth before winning a do-or-die silver in a photo finish run to the line with Kurrawa.
Earlier in the day de Mestre led the maroon and whites to surf teams gold with another former Australian belt champion Kurt Hanson and Andrew de Vries, adding to his surf race gold and board rescue gold with Michael Kirkby.
With beach events and board riding to be added to the pointscore, Bondi Surf Bathers lead the Masters Pointscore on 278 from Northcliffe (217), Alexandra Headlands (204), North Burleigh (182), North Bondi (163), Noosa Heads (157), Coogee (1423), Byron Bay (131), Kurrawa (12) and Queenscliff (102).
Official hashtag #Aussies2017
Issued on behalf of Surf Life Saving Australia
Ian Hanson
Hanson Media Group
M: 0407 385 160
E: This email address is being protected from spambots. You need JavaScript enabled to view it.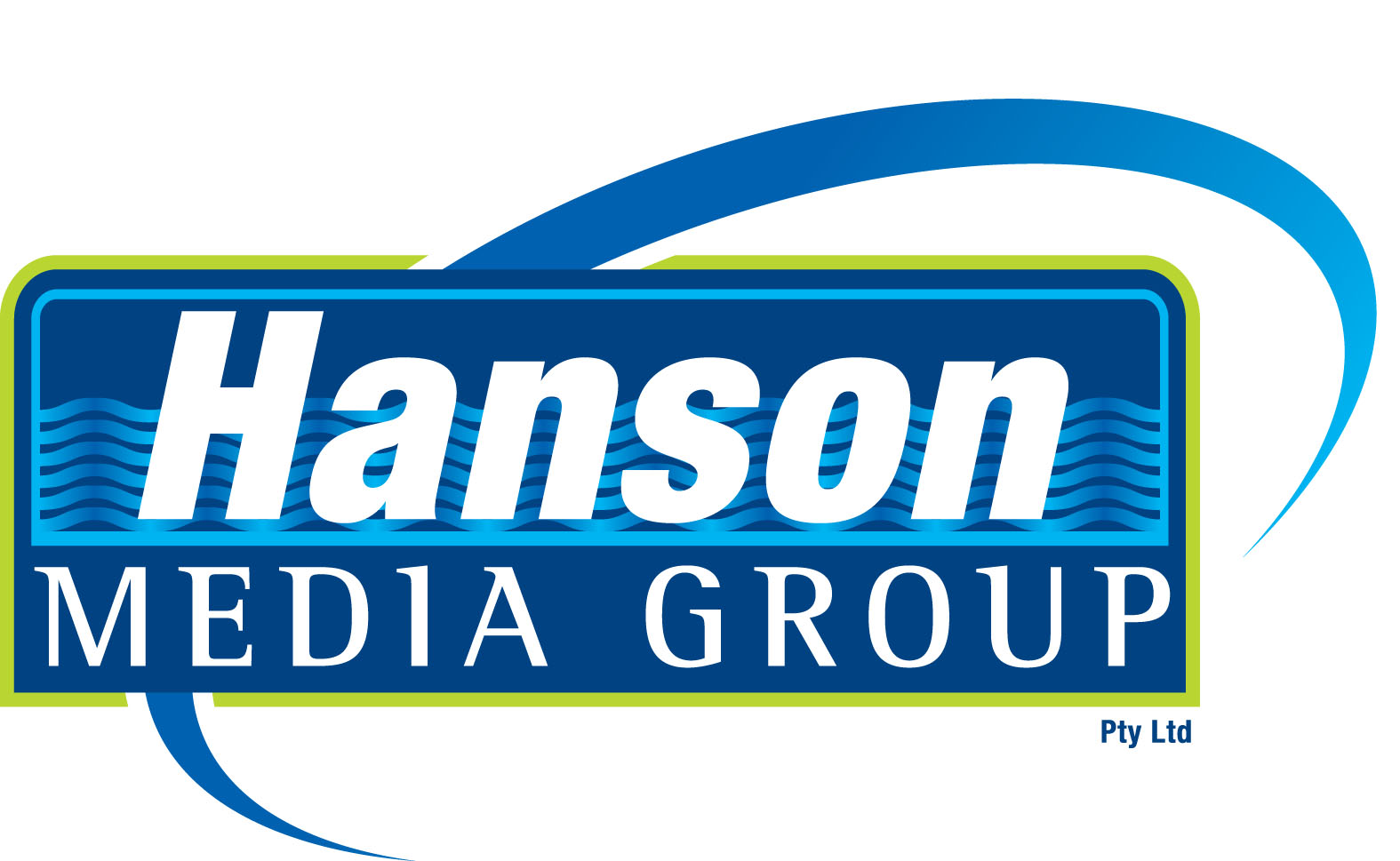 Ian Hanson| Media Manager Triathlon Australia Managing Director
Hanson Media Group | P O Box 299 | West Burleigh Qld 4219
Phone: +61 7 5522 5556 | Mobile 0407 385 160 | Fax: +61 7 5522 5557
This email address is being protected from spambots. You need JavaScript enabled to view it. | www.hansonsportsmedia.coom.au