Newport's Ollie Signorini swims his way into Aussies history books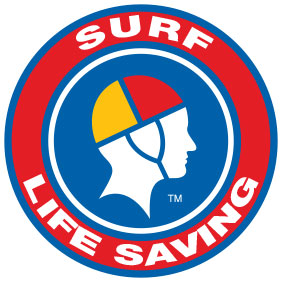 Surf Life Saving Australia, March 29, 2017: The Australian open surf race has a decorated history of over 100 years with some of Australia's all-time greats of surf and swimming etching their names in to the record books.
The legendary two-time Olympian and waterman, Ky Hurst holds the extraordinary record of 10 wins over a 15 year reign as the king of the surf.
And today Ollie Signorini from the Newport club added his name to the celebrated list – a 20-year-old migrant boy who came to Australia at the age of five from Zambia with his African born father and Scottish born mother.
And in a frantic finish Signorini jumped to his feet first after a relative sprint to beat Rio Olympic marathon star Jarrod Poort from Bronte with Northcliffe's Bailey Armstrong third.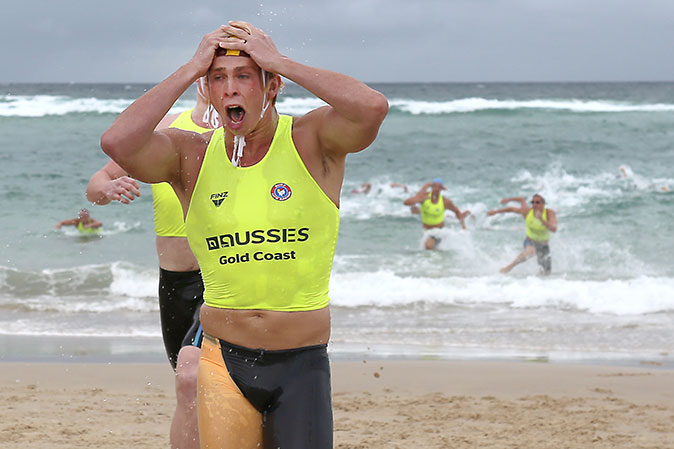 It was Signorini, who has made a name for himself as the man to beat in so many ocean swims over the past five years, who swam the straightest course across the infamous North Kirra gutter to grab the slightest edge at the finish.
Poort swam further south while Armstrong was slightly off course to the north, allowing Signorini to charge to the finish to win Newport it's first ever Australian Open Surf Race crown.
It was an emotional Signorini who through his arm out and then on to his head in total disbelief as he crossed the line.
"It's a dream…something I've dream about since migrating to Australia at the age of five with my parents," said Signorini.
"I used to watch Ky Hurst on the television – he's my idol and the reason why I took up swimming – this is the race I have always wanted to win.
"I can't believe it…this is the happiest moment of my life."
There were scenes of pandemonium as Poort, in his first open surf race placing, congratulated Signorini before he was swamped by his Newport team mates.
Official hashtag #Aussies2017
Issued on behalf of Surf Life Saving Australia
Ian Hanson
Hanson Media Group
M: 0407 385 160
E: This email address is being protected from spambots. You need JavaScript enabled to view it.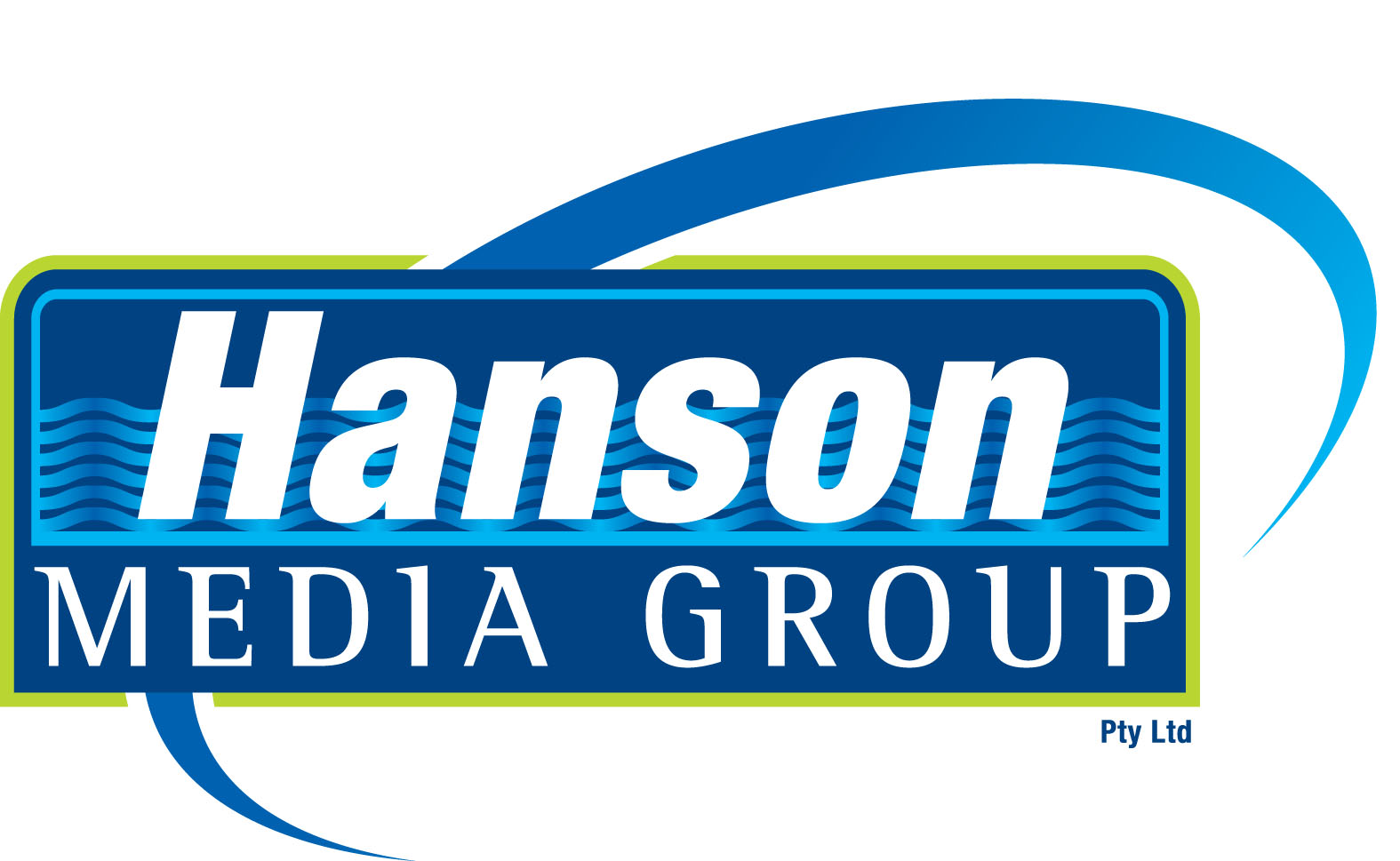 Ian Hanson| Media Manager Triathlon Australia Managing Director
Hanson Media Group | P O Box 299 | West Burleigh Qld 4219
Phone: +61 7 5522 5556 | Mobile 0407 385 160 | Fax: +61 7 5522 5557
This email address is being protected from spambots. You need JavaScript enabled to view it. | www.hansonsportsmedia.coom.au