Friday competition at the 2017 Aussies also suspended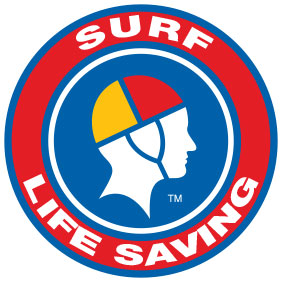 Surf Life Saving Australia, March 29, 2017: Suspension of the 2017 Australian Surf Life Saving Championships
Following the decision to postpone today's beach and water events, Surf Lifesaving Australia, has announced that Friday's competition at the 2017 Aussies, has also been suspended.
The Championships Safety and Emergency Management group and Competition Committee, in consultation with Queensland Government agencies, met this afternoon following 24 hours of extreme weather conditions and expected further forecasts of heavy rain and wind.
The SLSA will continue to monitor the conditions with respect to any decisions for the resumption of competition on Saturday and Sunday.
Official hashtag #Aussies2017
Issued on behalf of Surf Life Saving Australia
Ian Hanson
Hanson Media Group
M: 0407 385 160
E: This email address is being protected from spambots. You need JavaScript enabled to view it.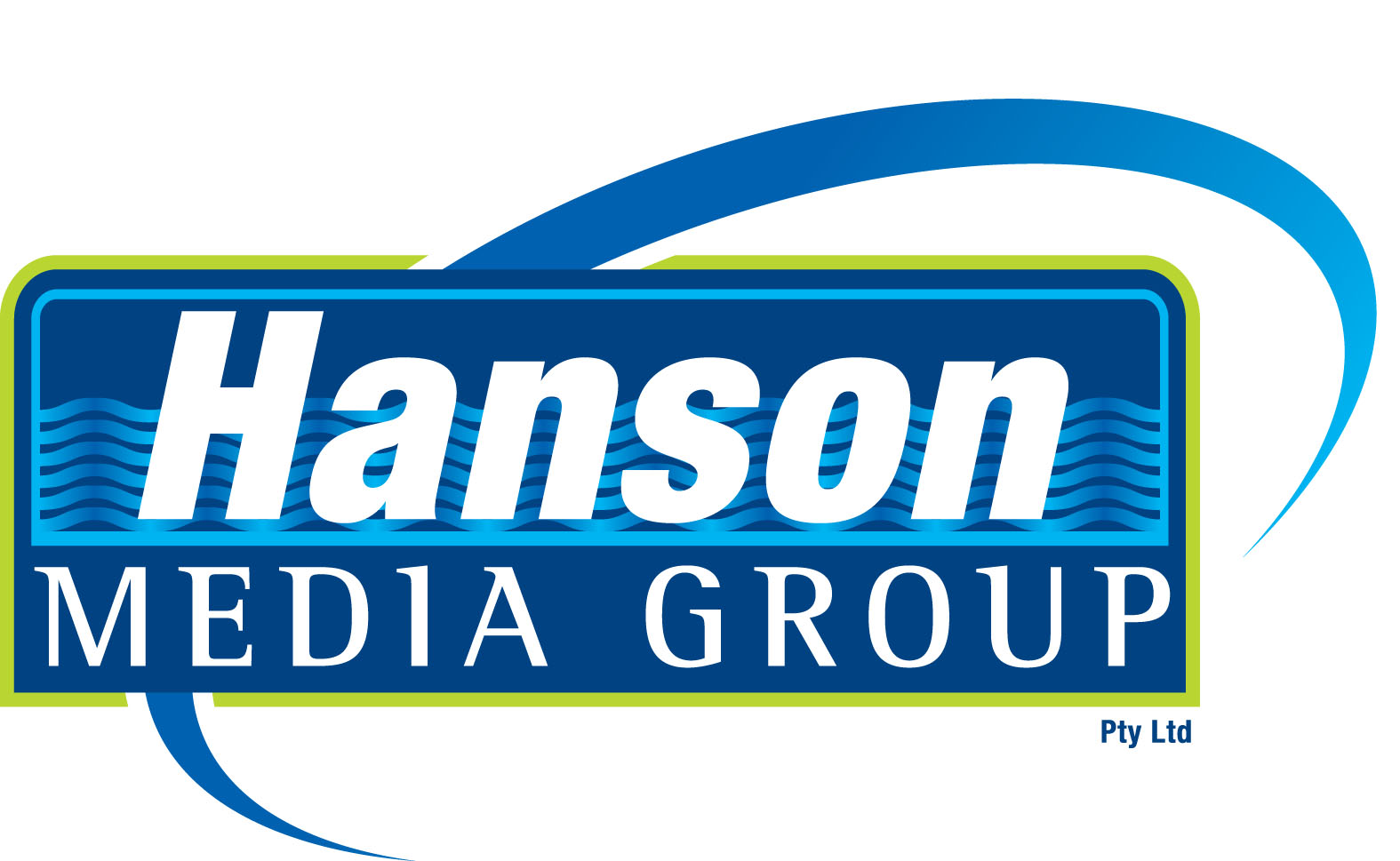 Ian Hanson| Media Manager Triathlon Australia Managing Director
Hanson Media Group | P O Box 299 | West Burleigh Qld 4219
Phone: +61 7 5522 5556 | Mobile 0407 385 160 | Fax: +61 7 5522 5557
This email address is being protected from spambots. You need JavaScript enabled to view it. | www.hansonsportsmedia.coom.au