2017 AUSSIES 2KM RUNS TO BE STAGED AT COOLANGATTA TODAY – WATER EVENTS PLANNED FOR 8AM TOMORROW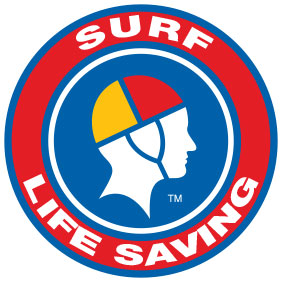 Surf Life Saving Australia, March 29, 2017: The 2017 Aussies 2km run for all Male and Female Open, U19 and U17s will be conducted this afternoon at Coolangatta Beach.
Racing will commence at 4pm and officials expect competition to be completed by 5pm.
WATER events are scheduled to resume at North Kirra at 7:45 am tomorrow, following scheduled risk assessments.
Carnival organisers have announced that the Male and Female Taplin Relays are scheduled to headline the program and will be run from heats through to finals and will be followed by the Male and Female Iron races – Open, Under 19 and 17.
Three water areas will be set up to the south of North Kirra Surf Club.
Surf Lifesaving Australia Safety and Emergency Management Coordinator Steve Leahy has emphasised that competition will only resume once a complete risk assessment of the proposed competition areas have been completed.
SEE HERE FOR STEVE LEAHY'S UPDATE
Official hashtag #Aussies2017
Issued on behalf of Surf Life Saving Australia
Ian Hanson
Hanson Media Group
M: 0407 385 160
E: This email address is being protected from spambots. You need JavaScript enabled to view it.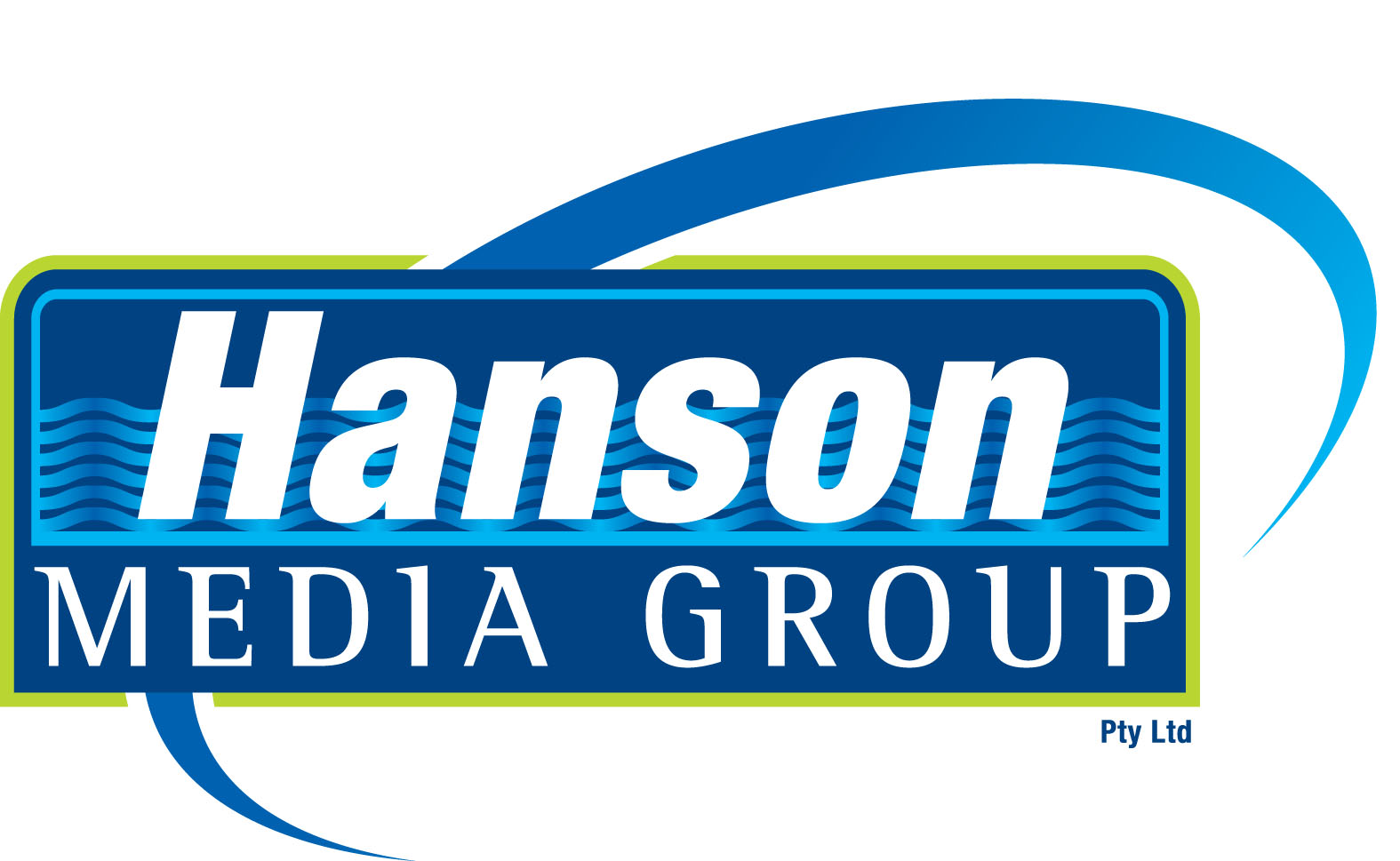 Ian Hanson| Media Manager Triathlon Australia Managing Director
Hanson Media Group | P O Box 299 | West Burleigh Qld 4219
Phone: +61 7 5522 5556 | Mobile 0407 385 160 | Fax: +61 7 5522 5557
This email address is being protected from spambots. You need JavaScript enabled to view it. | www.hansonsportsmedia.coom.au