Coates Hire Coolangatta Gold attracts record 780 competitors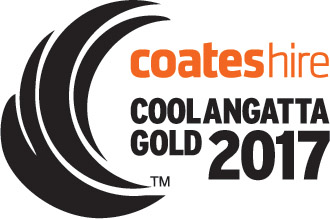 Surf Life Saving Australia, October 6, 2017: With months and many kilometres of training now behind them, a record field of more than 780 competitors is ready to take on the iconic Coates Hire Coolangatta Gold this weekend.
Athletes from inside and outside the surf lifesaving movement will contest the 21km short course race on Saturday, while the traditional 41.8km torture test will take place on Sunday as well as the Age Group and Teams events.
Defending elite long course champions Ali Day (Surfers Paradise) and Courtney Hancock (Northcliffe) will be at the starting line on Sunday trying to add to their impressive records in the event – Day is chasing his fifth title, and Hancock her third.
If they can win again they will both equal the record of the most successful competitors in the event's history.
Day's fifth title would move him level with Caine Eckstein, while a third win for Hancock would see he draw level with three-time winners Hayley Bateup, Alicia Marriott and Elizabeth Pluimers.
Eckstein's brother Shannon (Northcliffe) – the greatest Ironman competitor in the sport's history – will contest his first Coates Hire Coolangatta Gold in a decade, hoping for a maiden win over the marathon course to add to his extraordinary eight Australian Ironman titles and nine wins in the Nutri-Grain professional series.
Also lining up in the elite men's long course race will be Eckstein's clubmates New Zealander Cory Taylor and Jake Nicholson, Newport trio Max Brooks, Jackson Borg and Jonah Beard, while Day's Surfers Paradise club will have a strong contingent alongside him, including Nathan Gray, Luke Chapman and Taddy McDonnell.
The elite women's long course event has attracted a high-calibre field, with the likes of 2016 runner-up Allie Britton (North Burleigh), two-time Australian Ironwoman champion Rebecca Creedy (Kurrawa), Sydney Northern Beaches super swimmer Georgia Miller (Newport) and Hancock's clubmates Maddy Dunn and Danielle McKenzie all chasing what would be their first victory in the event.
DEAN MERCER MEMORIAL
Before the start of Sunday's race at 7.30am, there will be a minute's silence and competitors will raise their paddles in memory of Ironman Dean Mercer, runner-up in the Coolangatta Gold in 1991 and 2009, who died of a heart attack in August, aged just 47.
Entrants will also wear black wristbands carrying the words "Doing It For Dean".
Mercer's brother Darren, the 1992 champion, will start the elite races.
The 41.8km of the long course race will see the competitors head out from Coolangatta Beach on surf skis, paddling north as far as Kurrawa before turning back to the first transition point at Miami.
They will then run 2.1km to Burleigh Heads, swim 3.5km along the Burleigh beachfront, board paddle 6.1km from Burleigh to Currumbin and then take on the gruelling 7.1km soft sand run leg to the finish back at Coolangatta.
There will be a new format for this year's short course race, with all transition points at Coolangatta beach.
Each leg of the race – 10.5km single ski, 2km swim, 3km board and 5.5km run – will be held over a loop course starting and finishing at Coolangatta, giving spectators the chance to see more of the race as it unfolds in front of them.
The short course race also starts at 7.30am. On both days, the elite men and women will be the first to leave the beach, followed by other age groups and teams.
A 1.65km Youth Challenge will be held on Sunday.
The Coates Hire Festival Zone will be back this year, with spectators, family, friends and the broader Gold Coast community welcome to come down over the weekend for plenty of fun outside the racing action.
It will be the perfect place to have a bite to eat and offers free fun for the kids with a giant 28m-long inflatable obstacle course.
Fans of the Coates Hire Coolangatta Gold will also be able to reminisce about how the race started back in 1984, with a screening of the Coolangatta Gold movie at Birch Carroll and Coyle Coolangatta at 4.30pm.
2017 COATES HIRE COOLANGATTA GOLD BRIEFING NOTES AND START TIMES
SUNDAY
6:45am MEDIA BRIEFING re DEAN MERCER MEMORIAL (On grass beachside in front of Coolangatta Surf Club) to receive MEDIA BIBS (all media to wear bibs)
7.00 MEDIA in beach positions (escorted by HMG Staff)
7:10 President's Welcome by Mark Fife (Surf QLD president)
7:25 Dean Mercer Memorial - including 1 x minutes silence (Elite men's and women's fields standing together) and "Paddles Up For Dean.
7:30 Le Mans start Men's Elite Race (with skis in the water and paddles lined up in the sand)
7:40 Le Mans start Women's Elite Race
7:50: U19 and 19-34 Male
8am: 35-39 male, 35-39 Female; 50 plus Male MEDIA CARS DEPART FOR MIAMI AND BURLEIGH HEADS
8.10am: All U19 and Open Male, Female. Mixed Teams
8.20 All Masters Teams and Mates Wave
3PM: TELEVISION VNRs sent out
SATURDAY:
7:30:Elite Men and Elite Women
7:40: Under 19 Male individual and teams
7:50: Under 19, 35-39, U19 Teams Female
8am: 35-49 Male
8:10: 50 plus Male and Female
8:20: Open male, Female, Mixed Teams
8:30: All Age Teams, Mates Waves
3PM: TELEVISION VNRs sent out
LIVE TIMING LINK: https://www.multisportaustralia.com.au/home/quickresults?clientId=1&raceId=6224&culture=en-US
Issued on behalf of Surf Life Saving Australia
Ian Hanson
Hanson Media Group
M: 0407 385 160
E: This email address is being protected from spambots. You need JavaScript enabled to view it.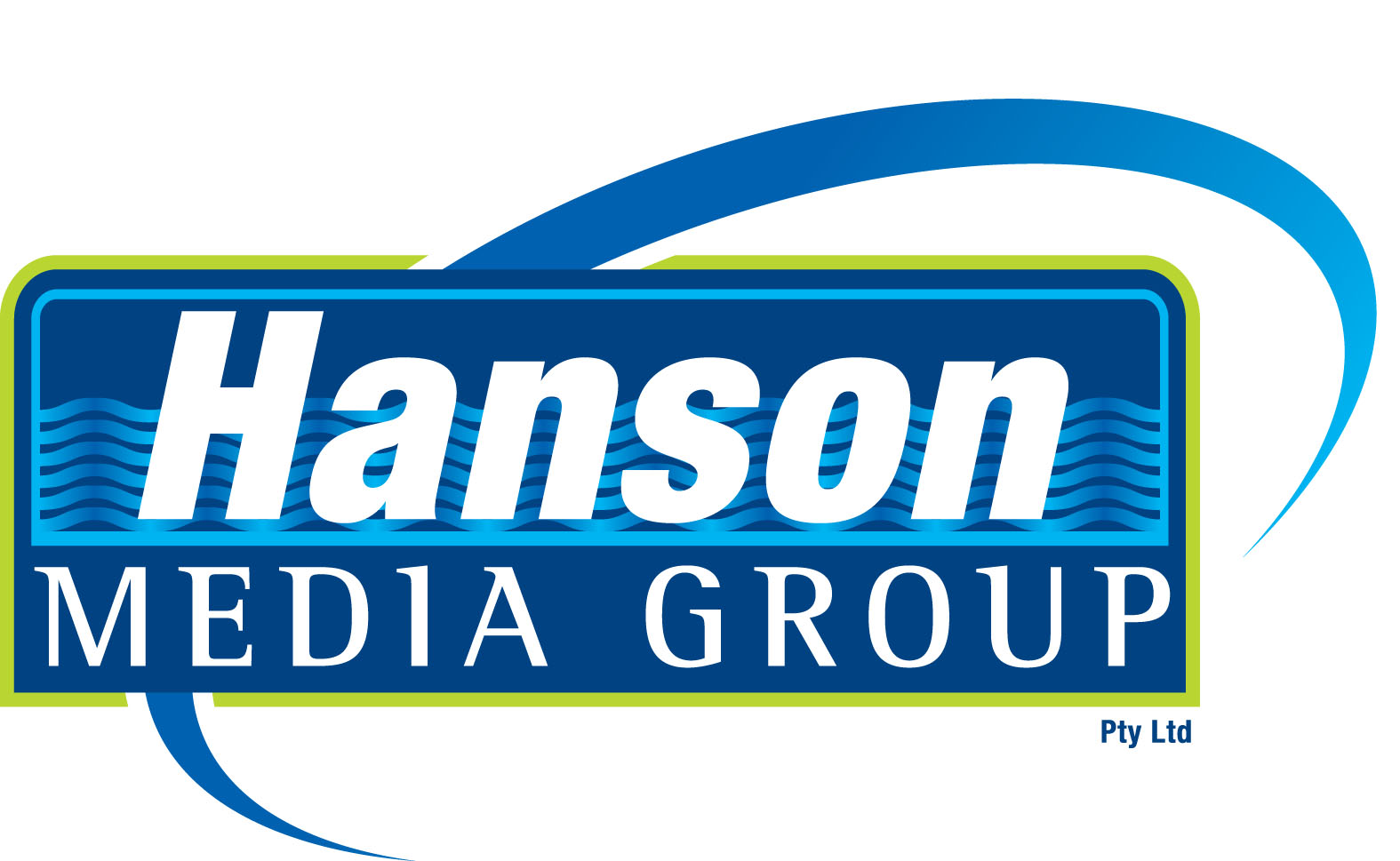 Ian Hanson| Media Manager Triathlon Australia Managing Director
Hanson Media Group | P O Box 299 | West Burleigh Qld 4219
Phone: +61 7 5522 5556 | Mobile 0407 385 160 | Fax: +61 7 5522 5557
This email address is being protected from spambots. You need JavaScript enabled to view it. | www.hansonsportsmedia.coom.au